Perfect Side Dish Recipes: Delicious Dishes Recipe Party
One of my biggest struggles with feeding my family isn't the main dish or even getting veggies in. It's the lack of variety in side dishes. You know I've become obsessed with my Instant Pot over the past year, and I'm trying to use it more for sides and non-main dishes. Instant Pot or not, what are YOUR fave side dishes?
This spaghetti squash in the instant pot is easy, peasy and YUMMY!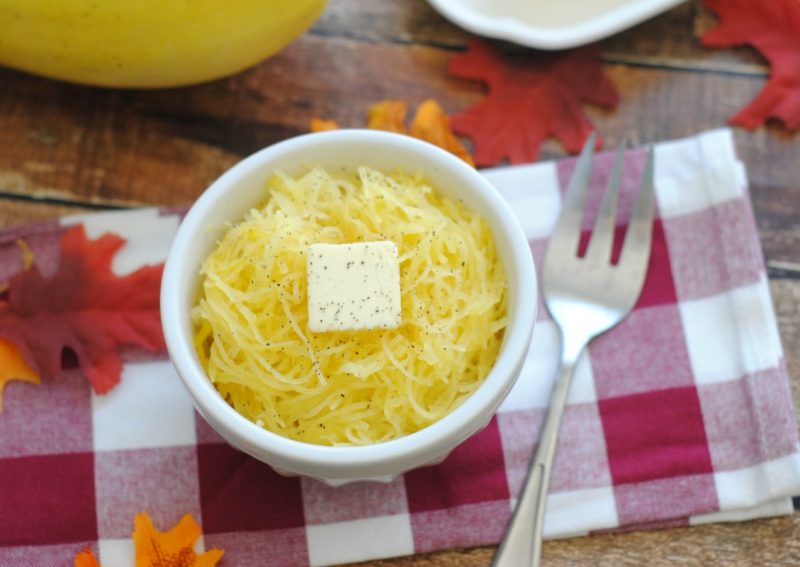 I really want to do a mashed potato. Maybe that'll be our next recipe here, for the IP. Pressure cooker mashed potatoes. That should be easy, right? Anyone have a tried and true recipe in the meantime?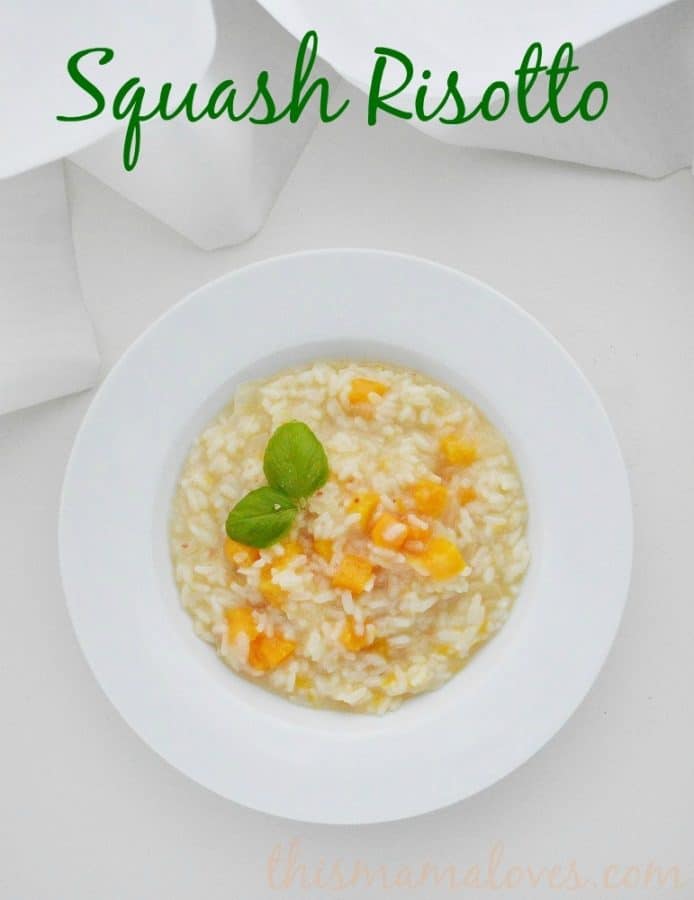 This squash risotto recipe is usually a hit, although I really almost never make it. I kind of forget about it.
It's not all about the squash, although it's fall, so I've got a lot of squash in the garden and on my mind. Sweet potato recipes are ones I feel like I want to do more of- they are a good alternate to regular potatoes and an easy way to mix things up. Pan roasted sweet potatoes, mashed, stuffed, twice baked, the list goes on…
Time to party!!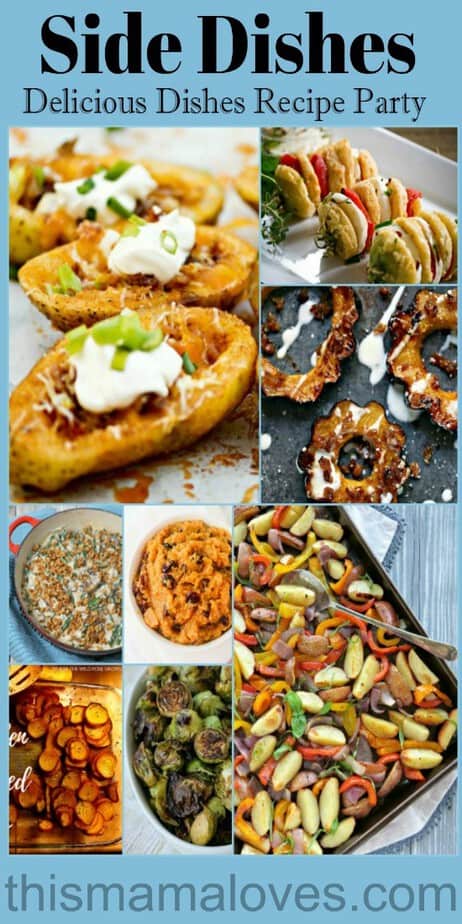 Don't forget to add your own recipes to the linky below. We LOVE seeing what you're cooking in your kitchen!
Welcome to Delicious Dishes Recipe Party! In case you're new to the party, here's what you need to know:

Delicious Dishes is a weekly link party where bloggers can share their most delicious recipes while checking out the amazing recipes that other bloggers are sharing.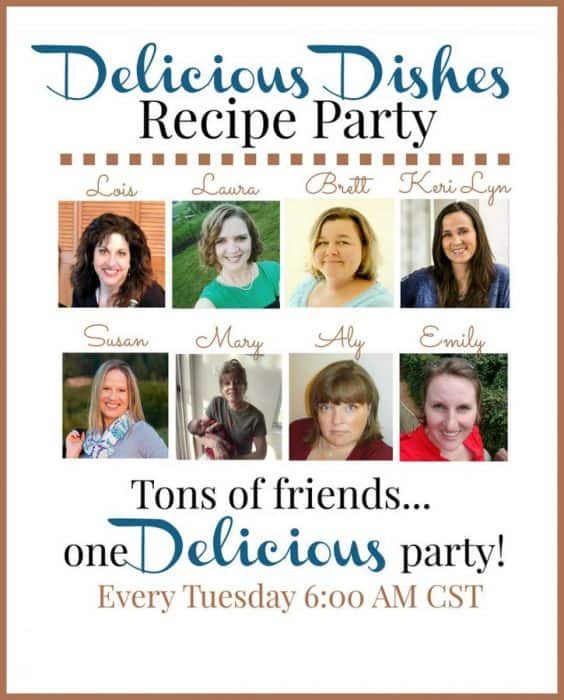 Each link you share here will be seen on each of the hostess' blogs listed below >>
Food Fun Family – Blog / Facebook / Pinterest
She Saved – Blog / Facebook / Pinterest
Walking on Sunshine Recipes – Blog / Facebook / Pinterest
5 Minutes for Mom – Blog / Facebook / Pinterest
This Mama Loves – Blog / Facebook / Pinterest
Clever Housewife – Blog / Facebook / Pinterest
Bunny's Warm Oven –Blog / Facebook / Pinterest
Cooking in Stilettos – Blog / Facebook / Pinterest
In addition to each host choosing a FAVORITE recipe to be featured on all EIGHT blogs every week, each host will visit their favorite's blog and pin a bunch of their great content to their Pinterest boards. We'll also pin our FAVORITE recipe in our Delicious Dishes group board.
That's a TON of exposure! So get your recipes ready. We can't wait to see what's cooking in your kitchen this week.
Delicious Dishes Pinterest board.
We hope you'll have fun with our party…we know we will!

Most Clicks
#1: Best Dinner Rolls from 1915 House
#2: Chocolate Peanut Butter Puppy Chow from Cravings of a Lunatic
#3: Homemade Sort Throat Gummies from Hello Creative Family




Check out our host favorites from last week!

Oven Roasted Peppers from 5 Minutes for Mom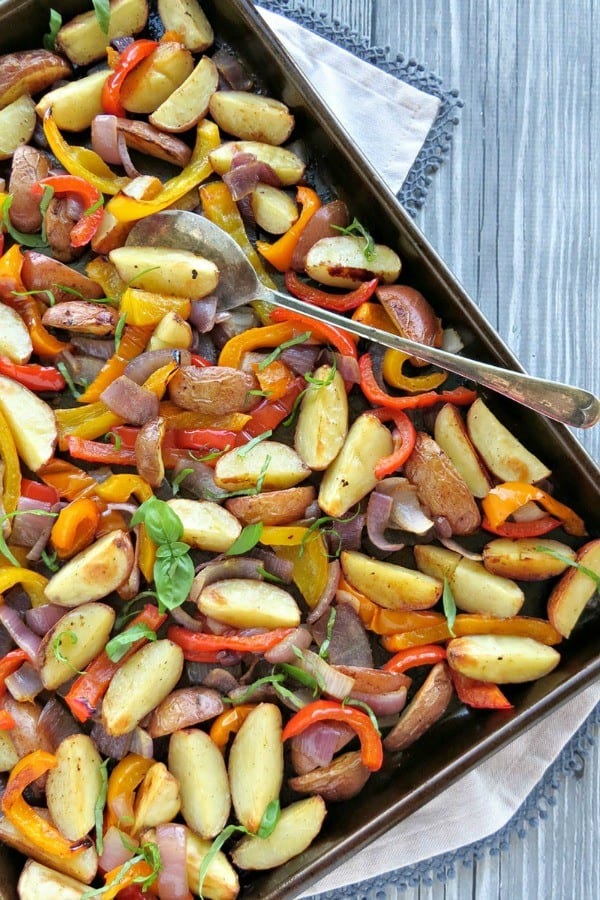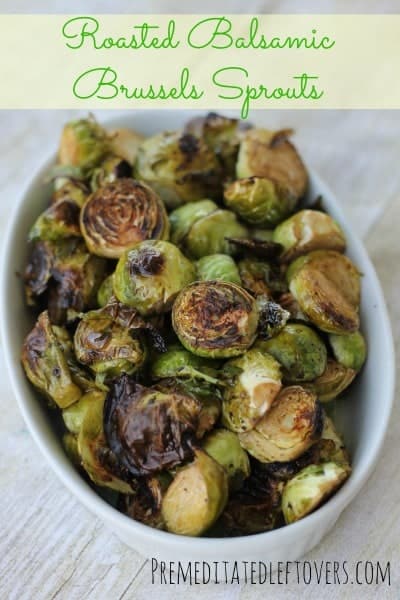 Spiced Cranberry Butternut Squash Recipe from Ann's Entitled Life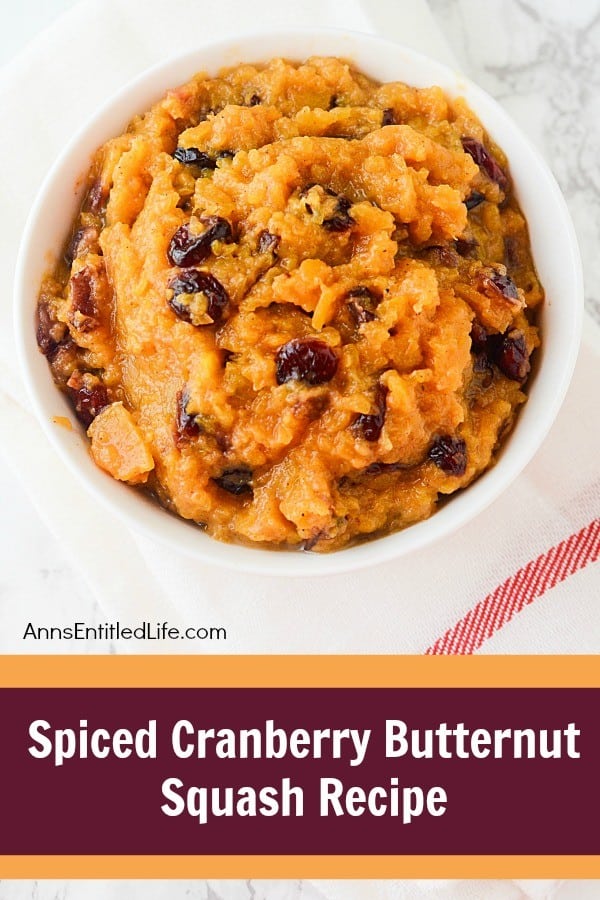 Homemade Stuffed Potato Skins from Housewife How To's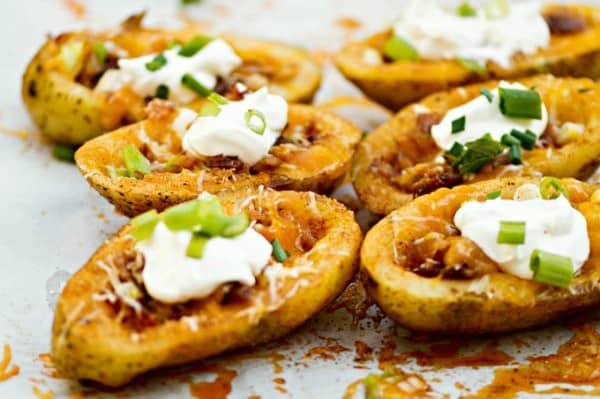 Hasselback Fried Green Tomatoes from Housewife How To's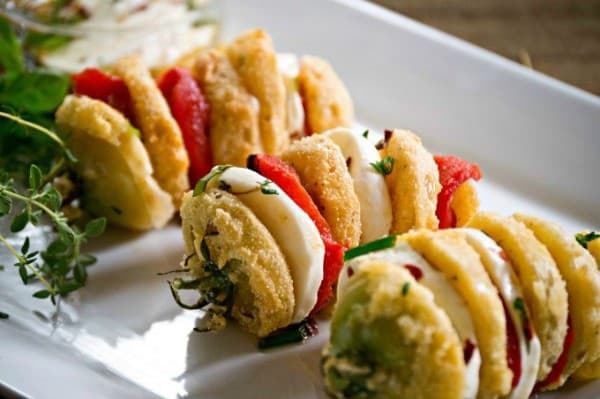 Stovetop Green Bean Casserole from Cooking in Stilettos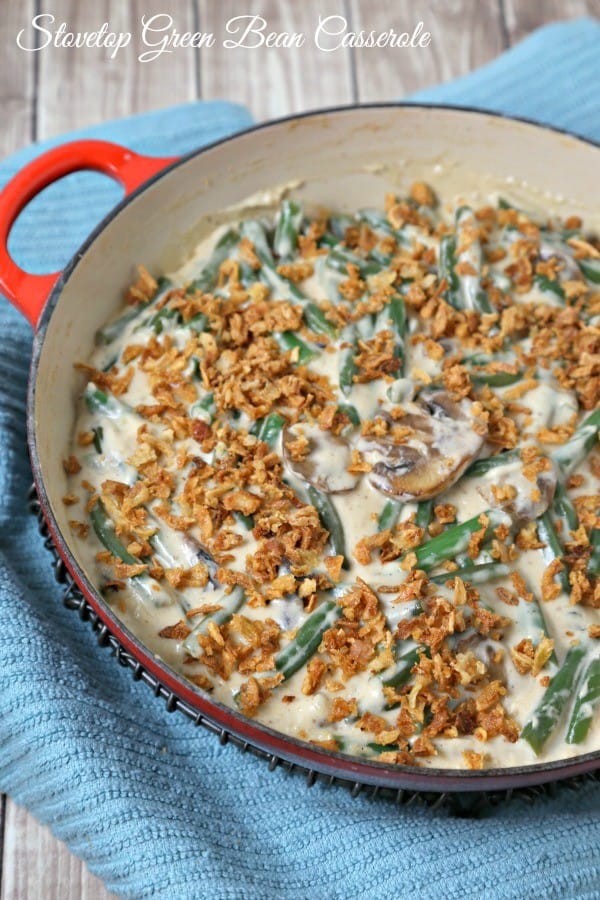 Golden Glazed Beets from Where the Wild Rose Grows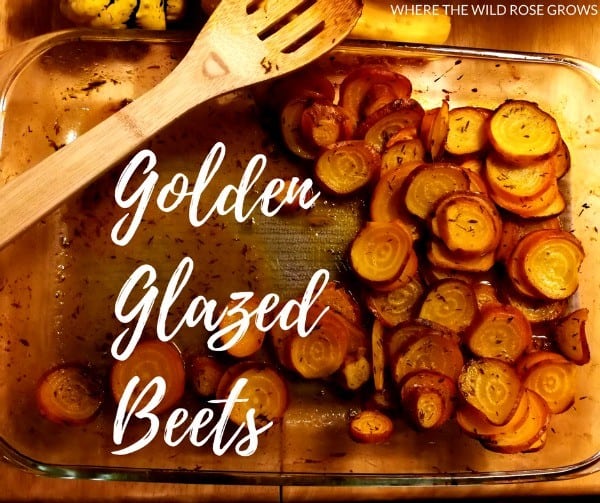 Maple Roasted Acorn Squash from Cravings of a Lunatic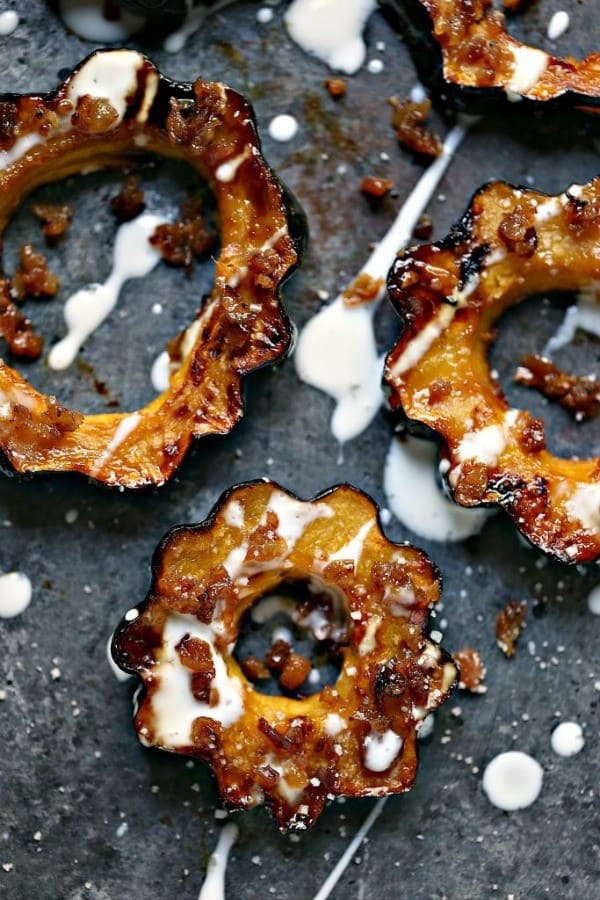 Follow us along on our NEW Pinterest board. We pin all your amazing recipes!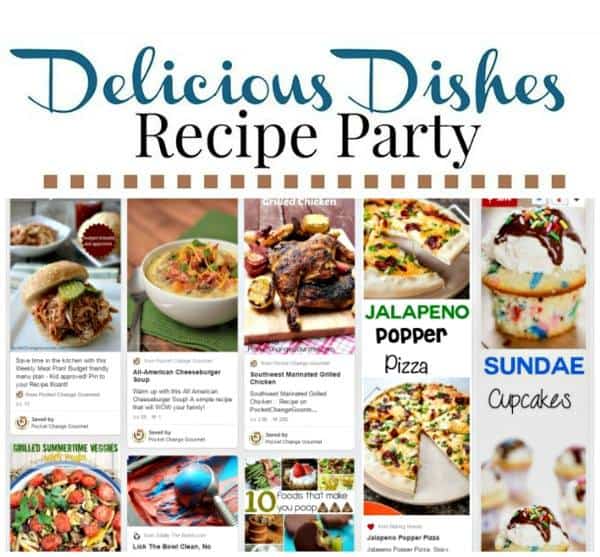 Let's get this party started! If you have favorite pumpkin recipes, share those too!