Making a dessert to surprise your family and friends doesn't have to be super complicated. It doesn't have to take a lot of time. Making simple treats that take little time are my favorite thing to do- not because I don't want to spend the time creating things for them, but because I'd rather spend less time in the kitchen and more time enjoying their company. This Pineapple Cheesecake Parfait is the perfect example of a simple treat that's prepped and ready to go in just a few minutes.  This is one of the reasons I always have some canned fruits on hand! Parfaits are a sure-fire crowd pleaser and so easy to make. This parfait recipe is brought to you as part of my Cans Get You Cooking Can-Bassadorship with MomitForward. Opinions are my own.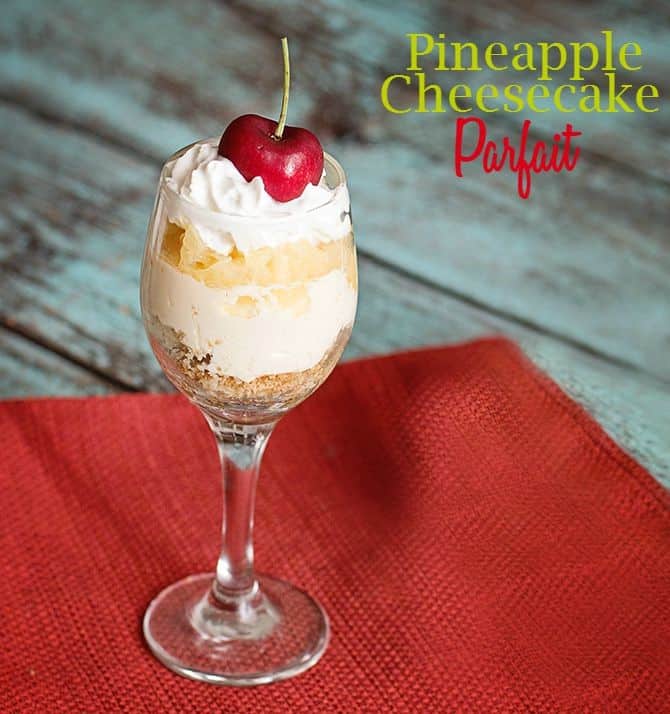 Pineapple Cheesecake Parfait
Ingredients
4 Graham Cracker Squares
1 Tsp of Butter
Scoop of Ready Made Cheesecake Filling
Scoop of DelMonte Crushed Pineapple
Whipped Cream and Cherry if desired
Directions
Crush 4 graham cracker squares with a rolling pin until crumbles are fine textured.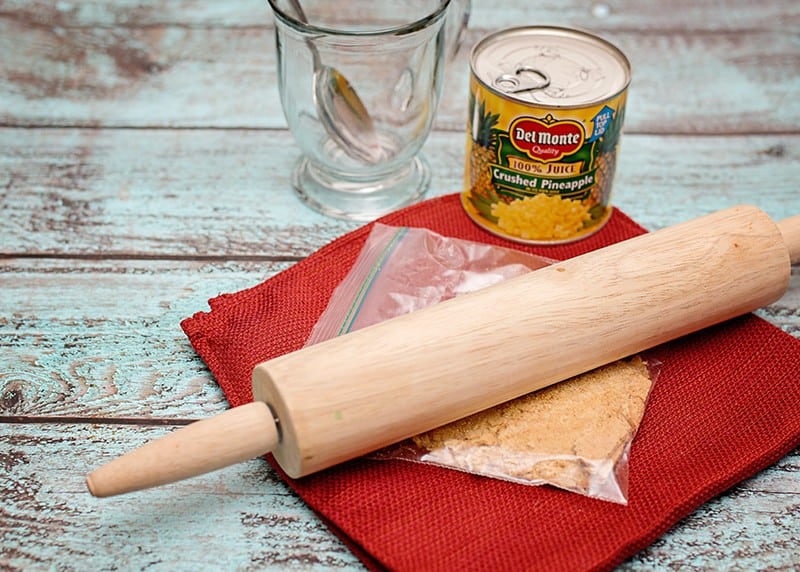 In the microwave, melt your butter and mix into the graham cracker crumbs until it's nice and crumbly.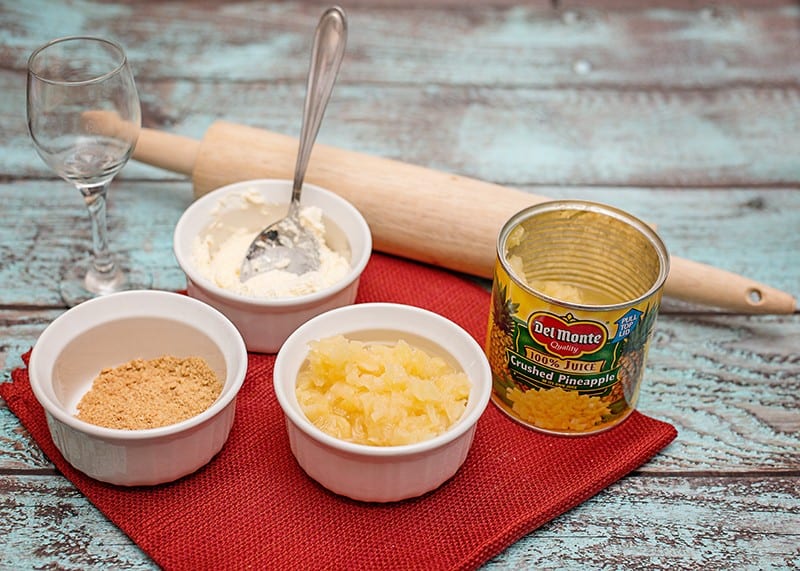 Layer into your dessert dish, graham crackers, cheesecake, pineapples and top with whipped cream or topping of your choice.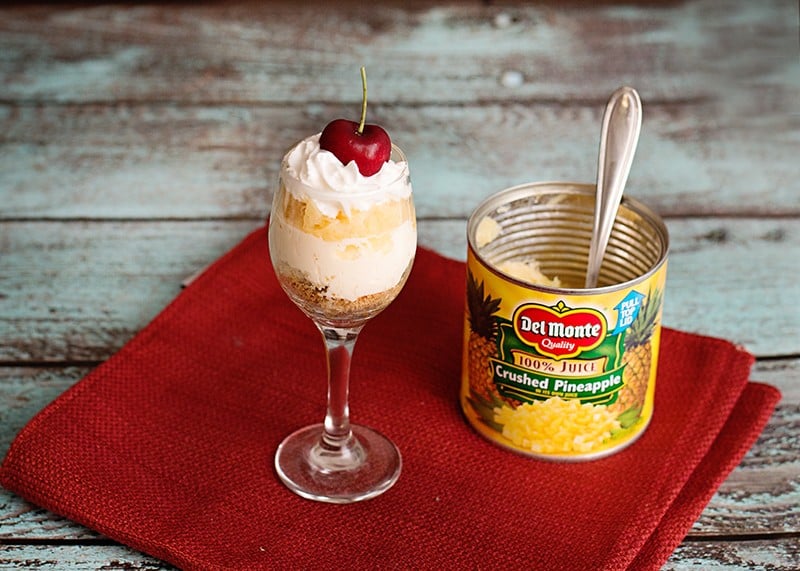 Cans seal in nutrition, freshness and flavor, naturally. 
Fresh fruits and vegetables are harvested at their peak of ripeness and canned within hours, making the can one of the best ways to lock in nutrients and get food from its source to your family table
Like the home canning process, canning seals in food's natural goodness and nutrition so it's there for you any time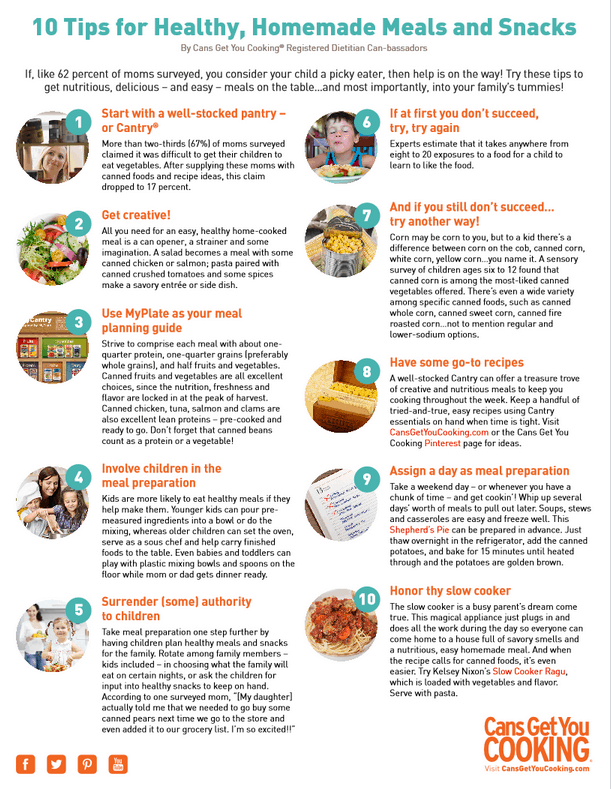 DID YOU KNOW: Cans help waste less food, saving us time and money, and reducing our impact on the environment. 
Americans throw away approximately 15 percent to 20 percent of the fresh fruits and vegetables they purchase every year.
Canned food portion sizes are just right for both individuals and families, and most recipes are designed around these sizes.
Metal cans are endlessly recyclable and, in fact, are the most recycled containers in America today, keeping metal out of landfills and saving significant energy. Plus they make for some really fun crafts when you have finished the contents!