For many families, Christmas is a time to get together with friends, neighbors and extended family and celebrate in large groups. However, with the COVID-19 pandemic raging on and getting progressively worse by the day, unnecessary gatherings of this nature are extremely ill-advised. This is likely to come as a disappointment to children who relish the chance to see certain friends and family members over the holidays. While an end-all solution for the novel coronavirus is a ways off, there are a number of steps parents can take to make children more amenable to the idea of a socially-distanced Christmas from a guest writer.
Preparing Your Kids for a Socially-Distanced Christmas
Explain the Situation in Advance
The more time your kids have to process the idea of a socially-distanced Christmas, the more amenable they're likely to be to it. Even if they're angry, saddened or frustrated upon hearing the news, having plenty of time to come to terms with it will serve them well. With this in mind, sit your little ones down and explain the situation in terms they're able to understand. Although they more than likely possess some awareness of the current pandemic, it's important for them to understand why Christmas is going to be a little different this year and that these decisions are being made with their safety in mind. This is being done not only to prevent them from getting sick, but to protect the people they care about, as well.
Have Video Calls with the People You Can't See in Person
While it's true that speaking to people over the phone is a far cry from seeing them in person, it's certainly better than a total lack of contact. Furthermore, with video calling technology being more accessible than ever, a socially-distanced holiday season is the perfect time to fire up your favorite video call app and touch base with treasured friends and family members. Being able to see their loved ones (albeit on a screen) as they talk to them is liable to prove comforting to your children and help them realize that being far apart doesn't mean they can't readily communicate with the people they care about.
Spend Time Together as a Family
Although meeting with extended family is off-limits, you can still enjoy the company of your immediate family. (Provided, of course, no one is exhibiting COVID-19 symptoms or has tested positive for the virus.) The unprecedented and downright awful situation facilitated by the novel coronavirus has prompted many of us to appreciate our loved ones even more and never take their presence for granted. Sitting down to hearty meals, watching holiday movies and engaging in Christmas-themed crafting projects with your kids will help instill a sense of togetherness and ensure that they feel safe and loved throughout this tumultuous time.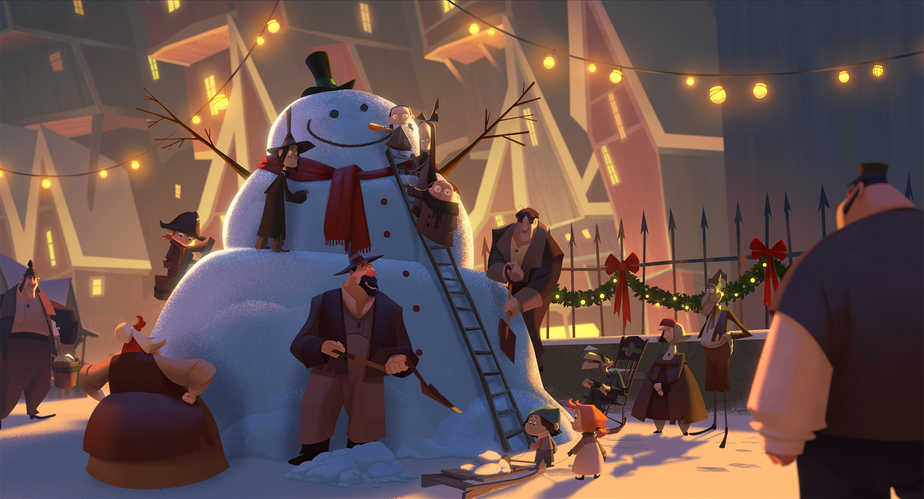 Undertake Holiday Crafting Projects
You'd be hard-pressed to find a child who isn't constantly on the hunt for new ways to spend their time. Additionally, since many kids thrive on structure, activities with clearly-defined goals tend to appeal to them. That being the case, engaging in Christmas-themed crafting activities can be the perfect way for your family to spend its leisure time throughout the holiday season. Toilet roll reindeer, tin can Christmas trees and homemade Advent calendars are just a few of the fun crafting activities that will provide your household with hours of enjoyment. Furthermore, when deciding on what to do with Christmas lights this year, make sure to get your children's input.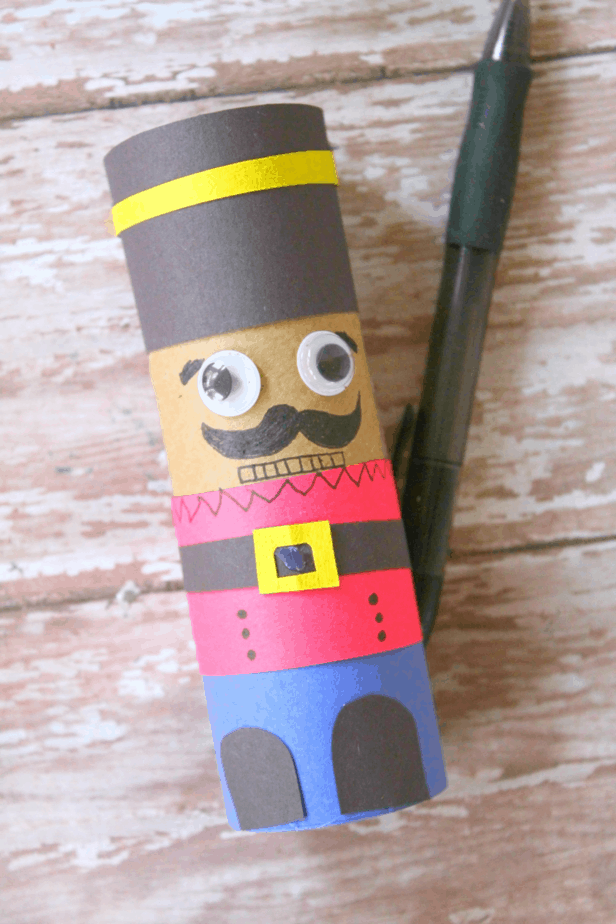 The ongoing threat of the novel coronavirus has completely upended countless lives. Daily tasks that we once took for granted now require an abundance of caution, and in the interest of curbing the spread, many of us have placed strict limits on how often we leave our homes and interact with people outside of our immediate households. Unsurprisingly, social gatherings are extremely ill-advised at the present time. Regardless of how inconvenienced or saddened you are by not being able to see certain loved ones this holiday season, making foolish choices right now stands to impact not just you – but everyone with whom you interact. Since children are liable to perceive this threat much differently than adults, it behooves every responsible parent to prepare their little ones for a socially-distanced holiday season.