I hear a moan, and I know that one of my little ones isn't feeling well. We've been up all night, and they've been moaning in their sleep. It physically hurts my heart to see them going through pain, and not be able to take it away. I'd do any and everything in my power to keep them from harms way. Did I birth them….no. That doesn't change the way that I feel about them though, and the fact that they're a part of our family.
I…
…am a pet-owner.
If you have pets, that you can fully relate to this. Our dogs and cats are just like babies, in that they lack the ability to speak and tell us when they are hurting, or what exactly they need. We must do our best to anticipate their needs, and protect them from unnecessary dangers. We need to offer them proper care for pets. That's why my family relies on K9 Advantix® II. Fleas, ticks, and other parasites make dogs miserable. They're soo small, and often inconspicuous, it's sometimes hard to avoid them.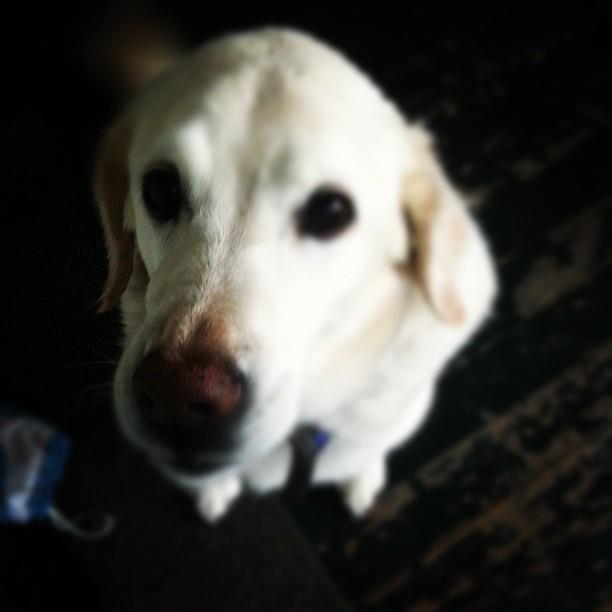 K9 Advantix® II helps me relax during our outings to the dog park, and any other place where we may interact with other pets and/or pest. To me, it's not all about trying to find products to fix the problem AFTER it has happened. I'd rather avoid them by all means possible whenever I can. That's why I like K9 Advantix® II so much. It doesn't just treat parasites on your pet; it actually helps repel them in advance (see for yourself in the video below).
Parasites are dangerous and can affect the way you and your dog interact. It can also be very difficult to treat them, once they settled with your four-legged friend. As a mommy, I feel a divine need to protect and nurture my loved ones and my four-legged "baby" isn't any different.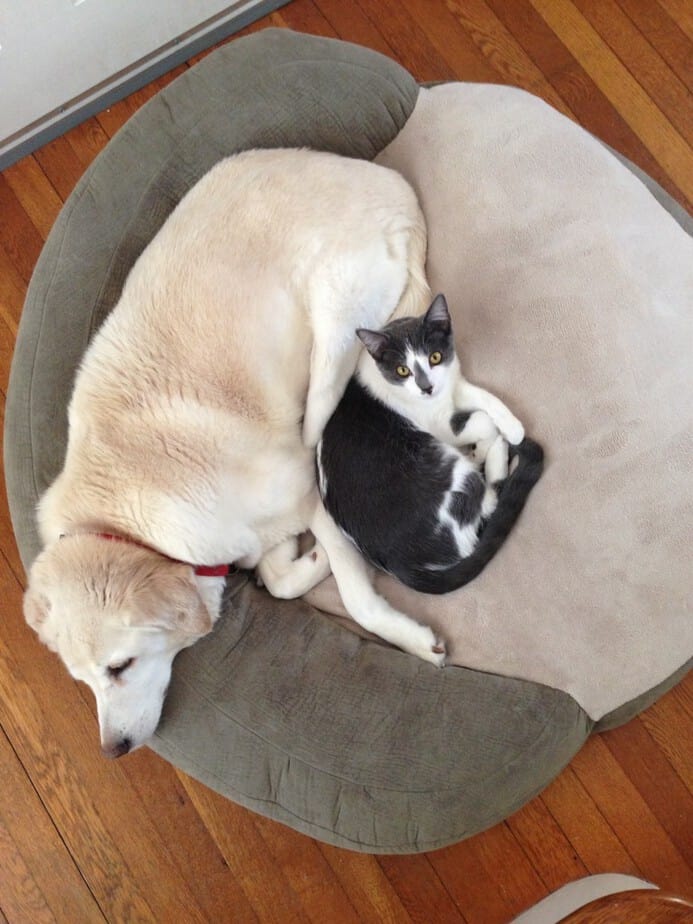 Do you have a four-legged family member?
The bond between you and your dog is a special one, and you'll go to great lengths to keep your furry family member safe and healthy. K9 Advantix® II is a once-a-month topical application for dogs and puppies that REPELS and kills ticks, fleas, and mosquitoes.  Visit http://petparents.com/products  to learn more.
This is a sponsored conversation written by me on behalf of K9 Advantix® II. The opinions and text are all mine.