Why you should consider Punta Cana for your next tropical getaway
This is a sponsored post written by me on behalf of Apple Vacations for IZEA. All opinions are 100% mine.
With the recent hurricanes that ravaged the Caribbean, it has left many people wondering about what has been affected and what wasn't.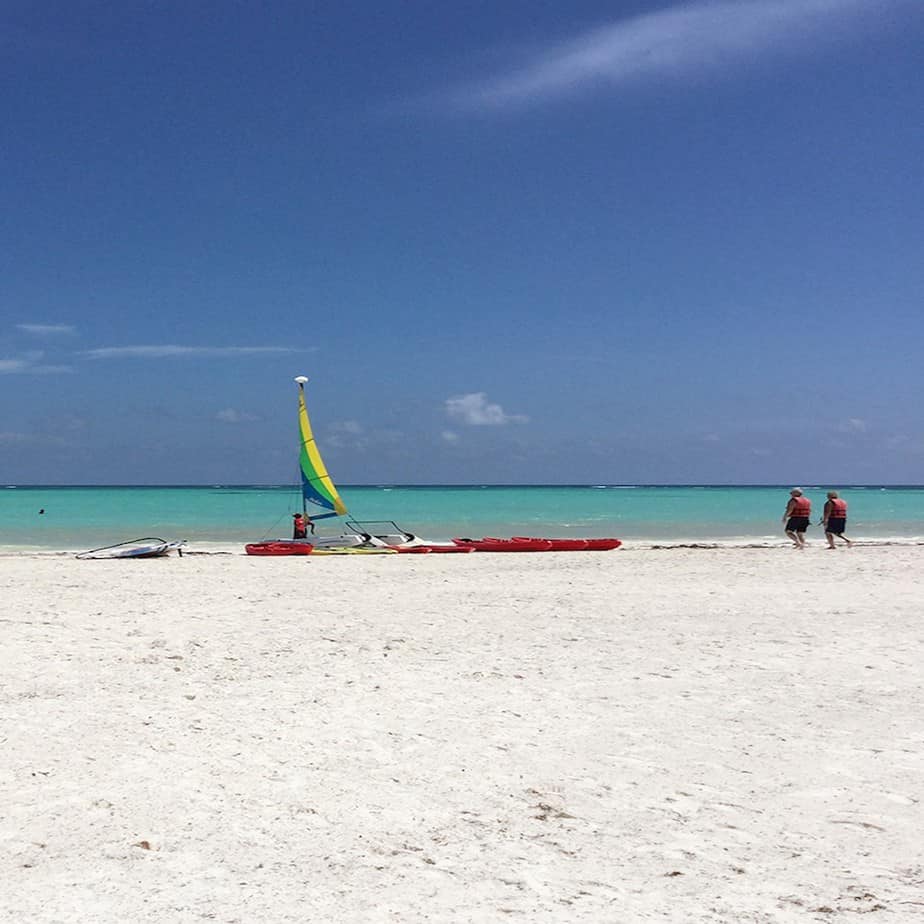 The Dominican Republic was fortunate enough to remain intact after Hurricanes Maria and Irma. While this is fantastic news, for the people of the Dominican Republic our hearts are very much still with those who were affected by the hurricanes. 
We have had several of our readers ask how they can give back and ensure that their donations go to the people who really need it. There are two organizations are giving 100% of the donations directly to those who need it most. Take a look at the efforts being done by Tourism Cares and the Hispanic Federation.
The other tricky part of this situation has to do with the fact that the people of areas like Punta Cana could suffer greatly if the tourism to this area declines. The main source of income for those who live in Punta Cana is tourism.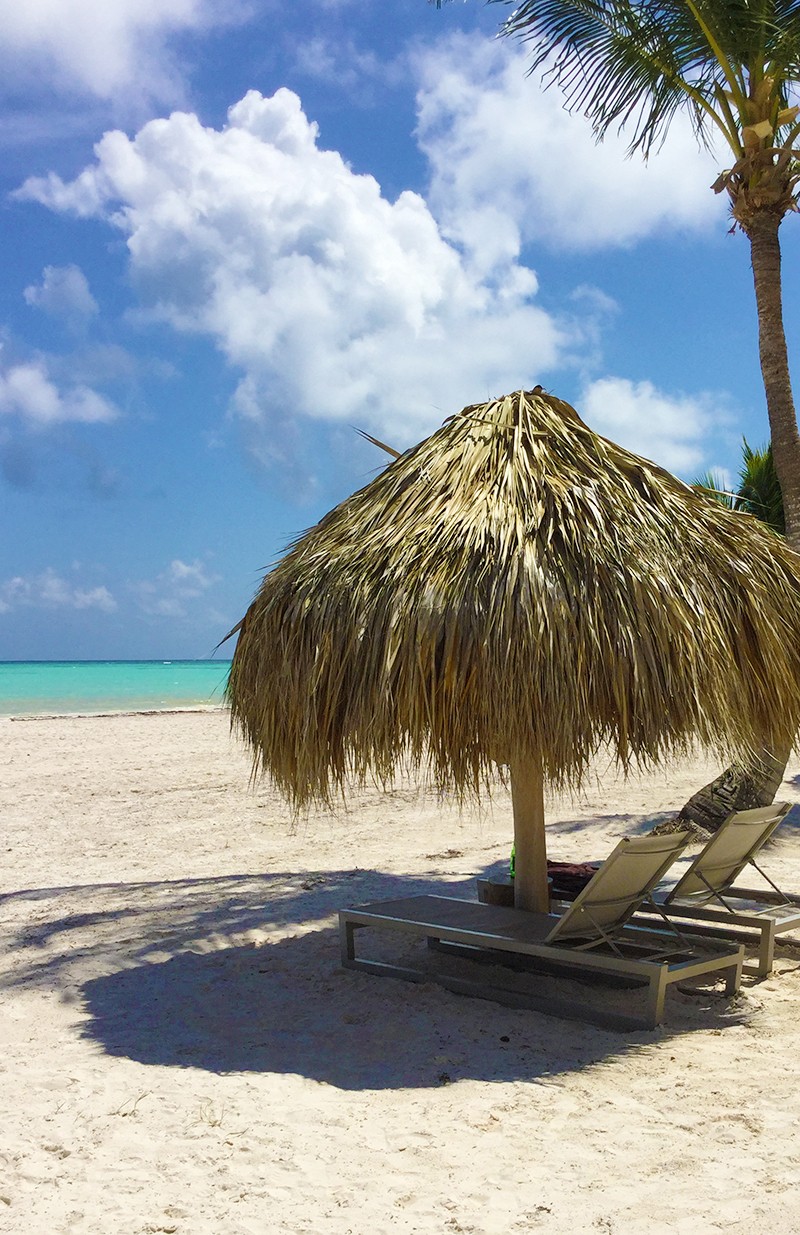 So, if the white sandy beaches and all-inclusive resorts have been calling your name maybe it is time to book a trip. A Christmas getaway? Spring Break, perhaps?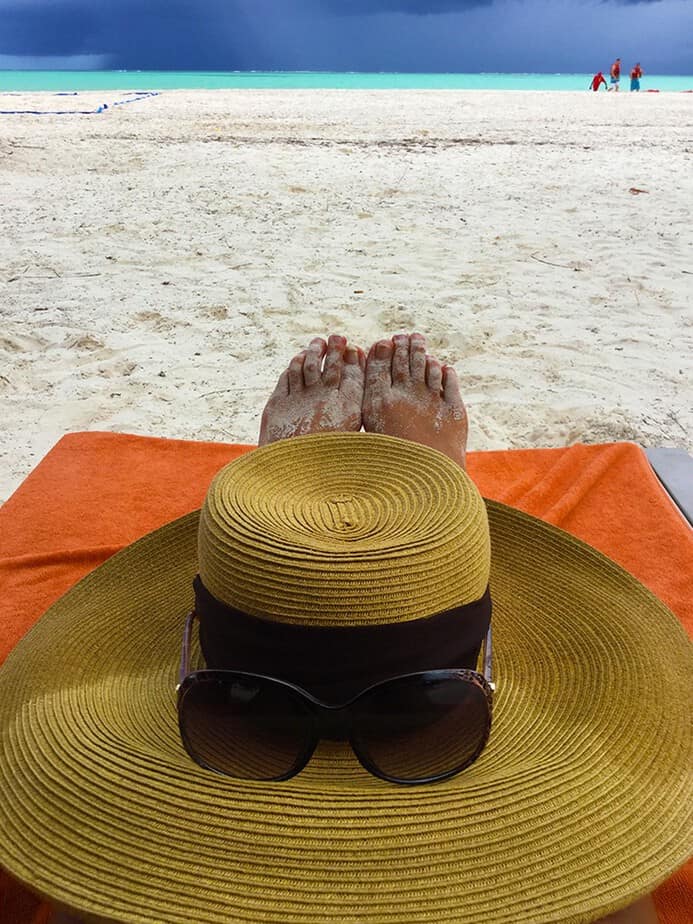 Did you know that none of the resorts in Punta Cana are higher than the palm trees? This ensures that the breathtaking views are unobstructed. Most of the resorts in the area are all inclusive, staying put is how your family likes to vacation, that is totally doable! 
If you have a golfer in your life, they will find Punta Cana to be a mecca. There are 28 golf courses in the area. 
If golf isn't your thing there are an abundance of other fantastic activities to take part in, like snorkeling, dolphin cruises, zip lines and even a safari. 
If you are an equestrian lover, why not take a ride through the jungle on horseback? Some of the rides even, involve a stop to swim in the lagoon fed spring, so be sure to wear your swimsuit.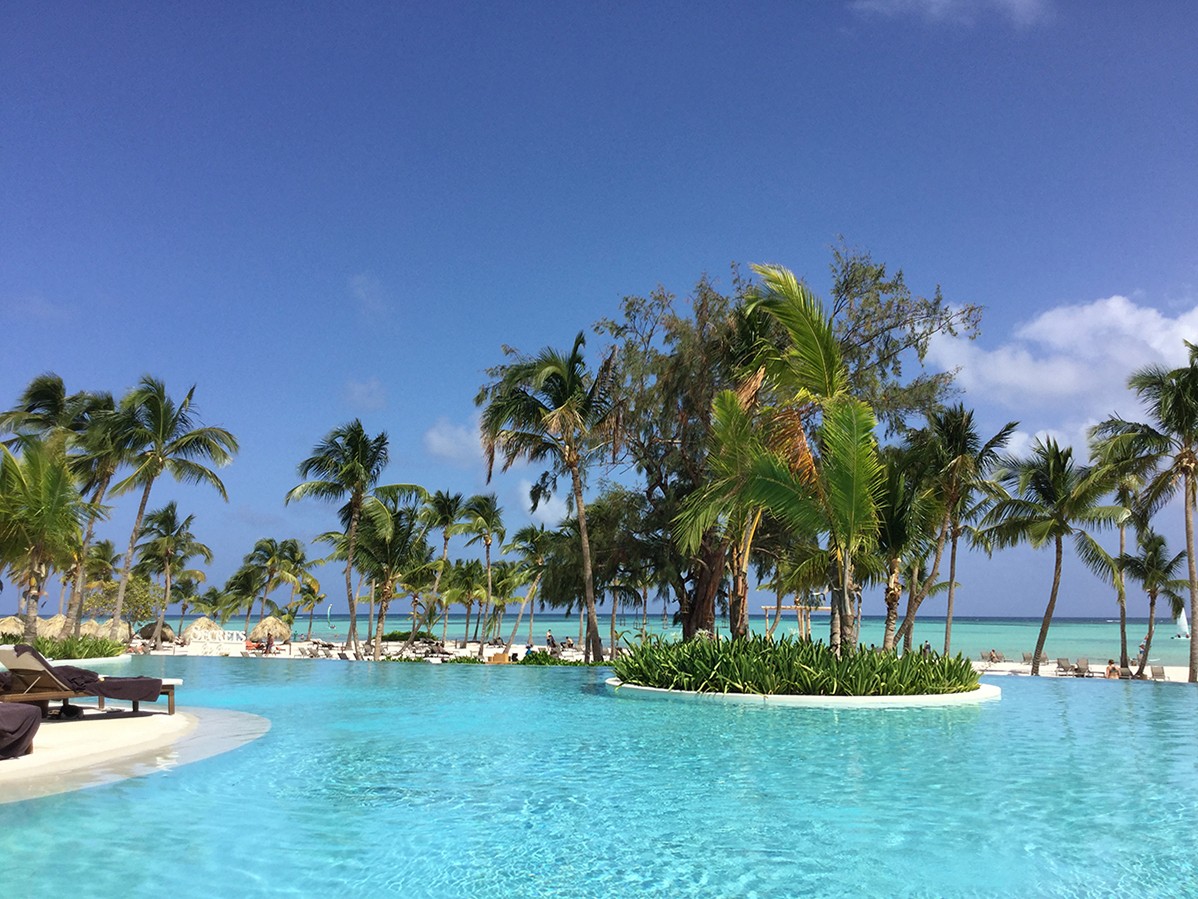 Oh and we would be remiss not to mention the fantastic food! The food is a great mix of African, European and Caribbean influences. 
If you aren't sure where to start when it comes to booking a trip to Punta Cana we've found that Apple vacations is a great place to start. Especially when it comes to booking an all-inclusive stay, complete with roundtrip airfare, hotel accommodations and airport transfers. 
So, as you are booking your next vacation, why not consider Punta Cana? The lovely people of the Caribbean are waiting for you!