Reasons to Listen to More Music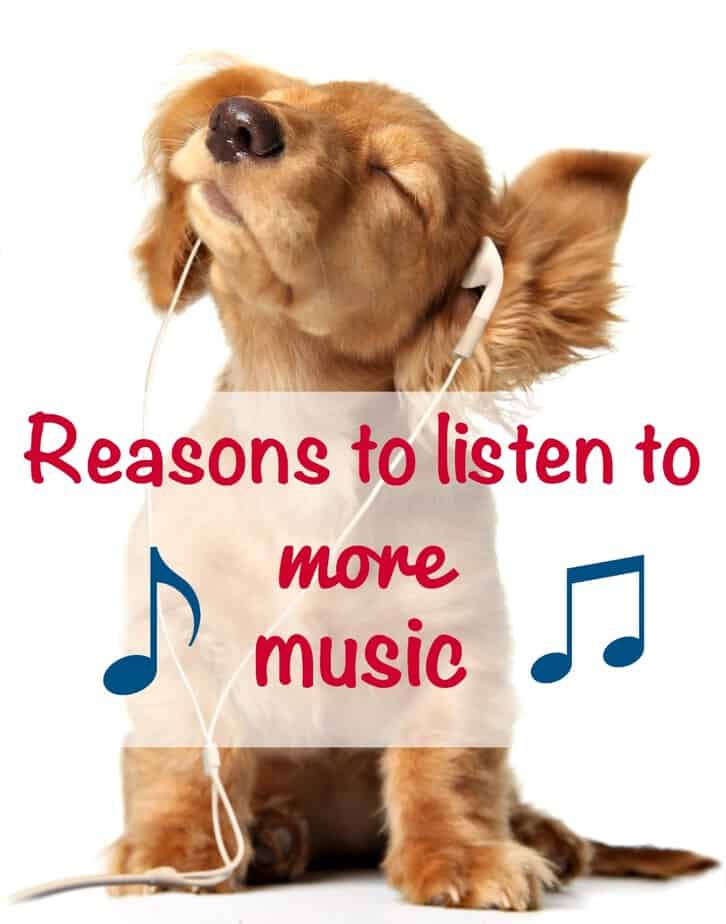 Music is amazing, isn't it? It gets us excited about our day and it helps us feel when we can't express our emotions. Listening to music is usually something positive and can help us in more ways than we know. Here are some reason you should listen to more music.
Motivation
When I need to get something done, listening to music always helps. I turn on my favorite upbeat songs and I'm good to go. Not everyone finds motivation in music, but I sure do. Music is often the ONLY thing that gets me kicked into gear to get out and do some exercising!
Expression
There are several times in life that I have just needed to listen to music to help me express my emotions. Not every song helps me to work through my emotions, but some do!
Focusing
When I need to get some work done quickly, I turn up the music and jam out. There are certain songs that I have labeled as my work music. When this is on, I know it's time to get work done. People have used music for ages to help them get stuff done.
Enjoyment
Let's face it, sometimes it's just awesome to listen to music for the fun of it. Music speaks to our hearts and our souls. Listening to music in our cars or at home is a way to zone out and enjoy life a little.
Walk down memory lane
There are some songs that remind us of a point in our life. Maybe a song reminds you of your mom or your dad or of a special memory. Songs have a way of pulling those memories out of our hearts. Any song about dads, daughters, fathers? I'm a mushy mess.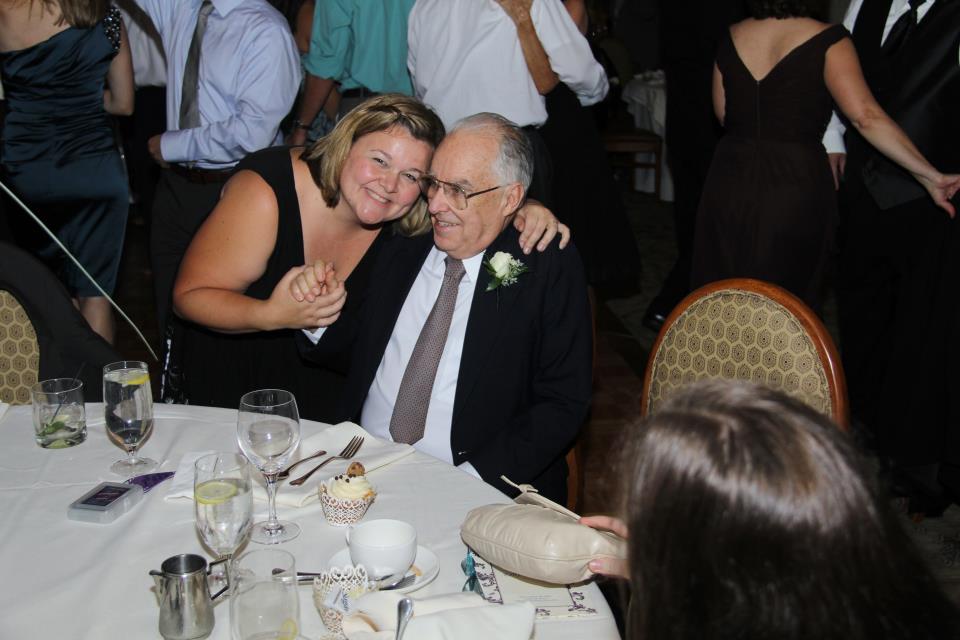 Looking for some new tunes to play for any of the reasons above? NOW 60 has a new album coming out. My favorite song from the Album is Meghan Trainor – Me Too ! If you haven't heard this song, it's a must listen. NOW 60 has the best hits on their album. NOW That's What I Call Music!, released NOW That's What I Call Music! Vol. 60 on November 4 in a CD, digital and streaming standard edition and in an expanded, 2CD, digital and streaming deluxe edition.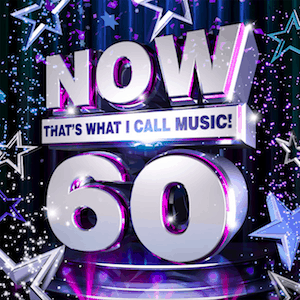 Get this: NOW 60 also will feature new installment of the popular 'NOW What's Next' New Music Preview, spotlighting six specially selected bonus tracks from emerging artists, including Jacob Whitesides, Stanaj, Lany, Weathers, Coin and Aaron Carter. Previous 'NOW What's Next' breakout artists include Walk The Moon, Hot Chelle Rae, Hunter Hayes, Capitol Cities, A Great Big World, and Shawn Mendes, among many others.
Head over to NOW That's What I Call Music 60 to get yours!