This post brought to you by P.F. Changs. All opinions are 100% mine.
So Valentine's Day is coming up verrrry soon, my friends.  And listen. I'm not all mushy, gushy, lovey dovey on Valentine's Day.  I also have I think gone out to eat ON that day exactly one time. I've also never ever been to a P.F. Chang's restaurant. (I know, right? What's wrong with me?) So I have devised a very sneaky plan.  Don't tell anyone. I'm going to take my husband on a date, TO P.F. Chang's, and we're going to enjoy some of the mouth-watering, amazing foods that I have heard so much about.  And then….
We will satisfy our sweet tooth.  With Vanilla Bean Wontons maybe.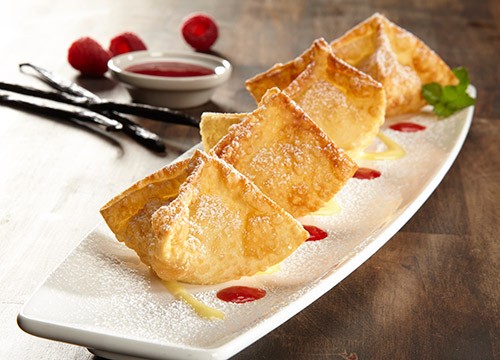 Or a Vanilla Bean Bourbon Milkshake perhaps? Maybe both?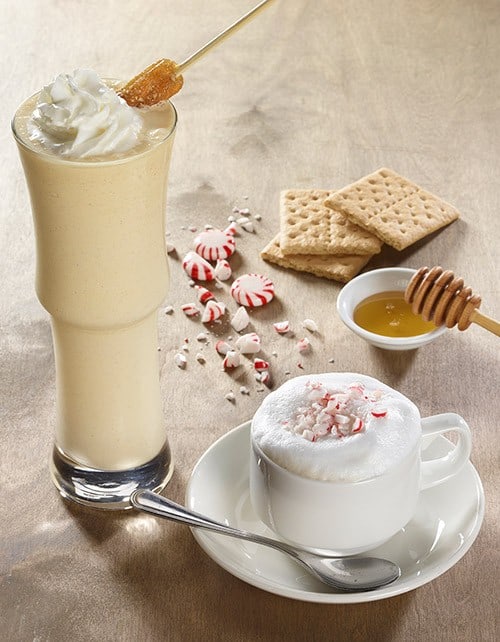 Maybe it'll be a cold night and we'll want to enjoy a nice Peppermint Mocha Cappucino.
After we've indulged in our sweets, I'm planning for us to go see a movie.  Hopefully we'll have indulged our sweet tooth enough by then and will just relax and enjoy the show!
Follow P.F. Chang's on Pinterest
What new P.F. Chang's menu item are you most excited to try?