I'm feeling eleven kinds of nostalgic today. Maybe it's the weather, Mother's Day next week, turning 40, my baby finishing preschool next month.  Maybe I'm just sentimental. I don't know. But so many moments are flooding into my memory, new moments, old moments, forgotten moments, treasured moments. The common theme to all of my moments is that they are all shared moments.  It's never a moment when it's just *me.*
My favorite shared moments?
When I'm laughing with my children
Going for rides on the boat with my dad
Sailing with my dad
Shopping with my sister
Visiting with my dad
Helping in the kids' classrooms
Teaching Sunday School
Bringing a meal to a family
Watching a movie snuggled up with my family
Playing games with my mom
Discussing favorite books with my mom
Getting pedicures with friends
Road trips
Concerts and events with friends and my husband
Our wedding
Our childrens' births
Our engagement
One way many of us connect is with food, and so many memories for us all include food and eating. We have a Friday night tradition of family movie or game night, depending on our moods.  We always make a fun snack.  Sometimes, it's popcorn, sometimes popcorn with a chocolate surprise in it.  Other times, we've made ice cream sundaes with fun toppings.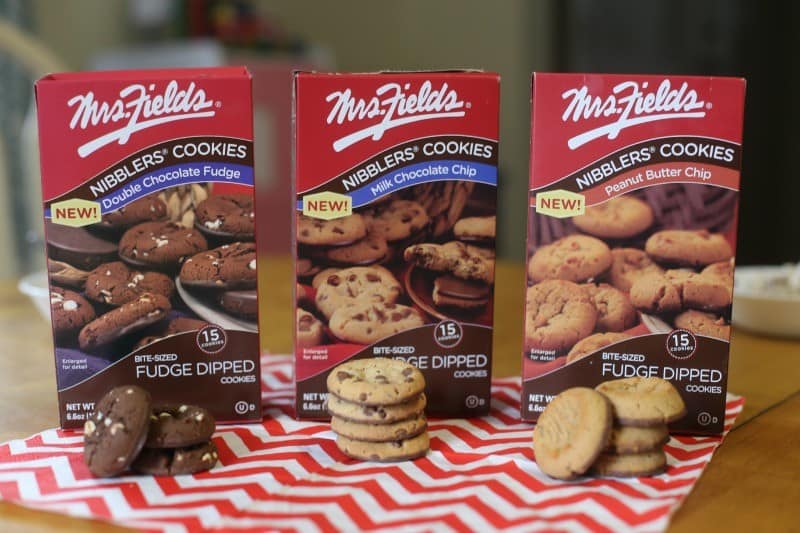 We did ice cream with Mrs. Fields Nibblers recently and the kids just thought that was the best thing ever.  The small size of the Nibblers made for smaller portions, and the fun flavors added a new twist to their ice cream.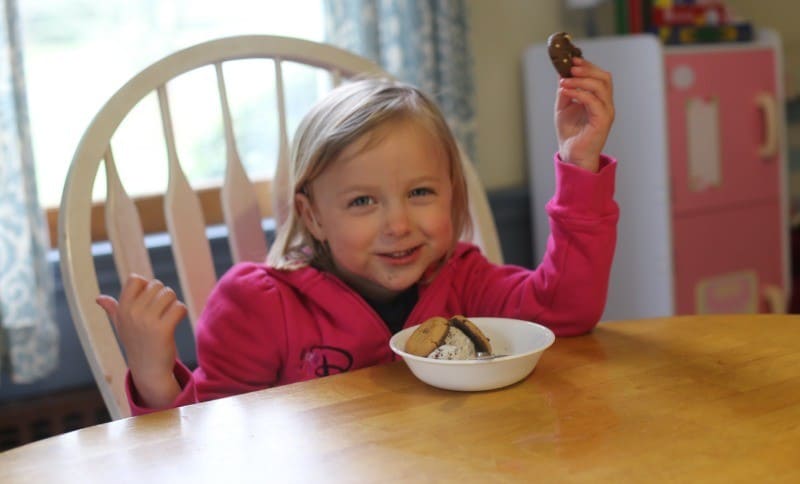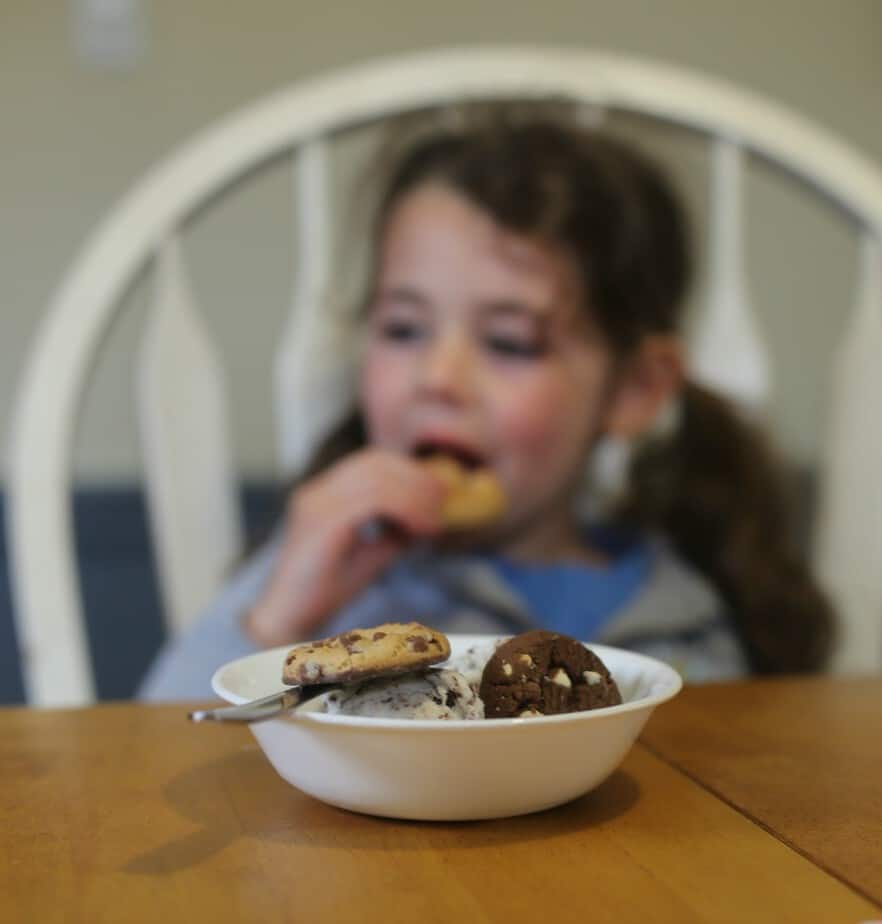 The Nibblers Cookies come in packages with just 15 cookies in them.  These are great for sharing with friends…other team parents…kids on a team, a fun treat after dinner.  The smaller size of the cookies and numbers in the box help folks like me to not eat too many cookies!  They are, as my 8 year old said, the perfect sharing cookies.
**Stay tuned, we're bringing these to gymnastics to share with fellow parents there.  We got rained out of 2 soccer practices and 2 baseball games this week!
I'm participating in this sponsored campaign as an influencer in the Niche Parent Network & Conference community. All opinions are my own.