You already know the best ways for buying your first family home and you're certain to make plenty of memories throughout your time there. But not everyone can stay there forever, as much as you might want that. Eventually, your kids will move out. They will go to college and then be ready to look for their own place to live. While they will rent for the first few years as they get on their feet, they will soon want to buy a home of their own. However, everyone knows how fickle the housing market is, especially for young, first-time buyers, so our guest author helps to answer the question of whether you should help your kids buy their first home, and if so, how?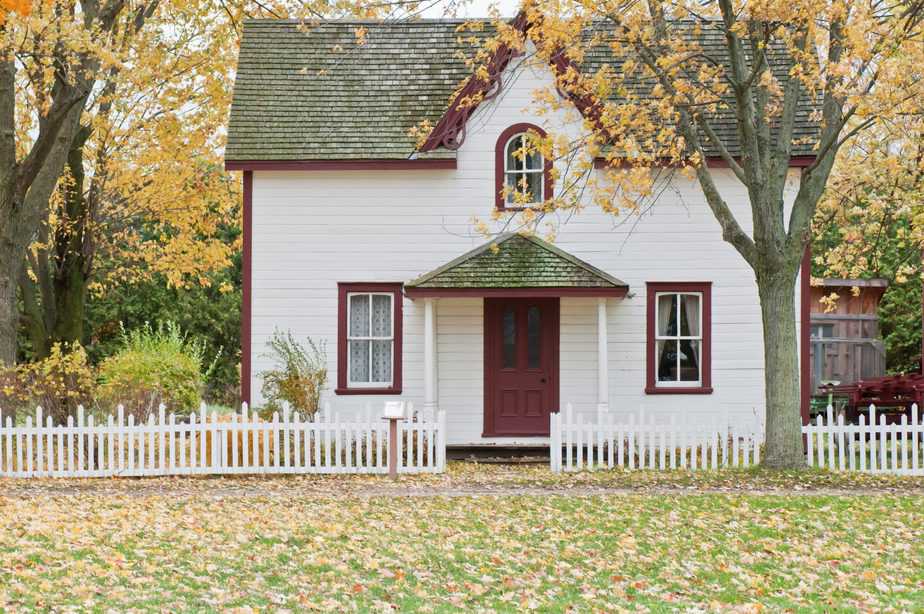 Should You Help Your Kids Buy Their First Home?
Gift Them The Cash
The simplest and most straightforward way of helping your child buy their first home is to give them the cash. You needn't give them all the money they need to put down a deposit, but a healthy sum will take the financial burden off of them. As it's a gift, you shouldn't expect them to pay it back, even if they insist, but if you're unsure about whether this is a financially sound option for you, it's not the only choice.
Offer a Loan
Offering your kids a loan to help them buy their first property is, arguably, a much safer bet. You give them the money under the condition that they will pay you back at some point, and whether you decide to charge interest is entirely up to you. Some parents may want to loan a little bit of money that can cover the fees from a housing loan calculator, too, as this reduces the risk on both ends and means your kids don't need to stress out about paying back too much.
Act As a Guarantor
Guarantor mortgages will put the responsibility on you if your child fails to make a payment on their mortgage. This is suitable for when your kid needs a home for various reasons, but may not be so financially or professionally secure, or when they have bad credit following poor financial decisions. On the surface, it sounds risky, but many parents will use it as a trial run. This is because a guarantor agreement can be removed later on once your child proves themselves capable of covering the mortgage payments every month, thereby showing that they are responsible and financially stable enough to own a home.
Joint Mortgages
One final option for helping your child buy their first home is to purchase the house alongside them under a joint mortgage arrangement. This is as self-explanatory as they come, and it puts you and your child on equal ground, with them not owing you anything, while still offering the financial security young people often need when trying to get on the property ladder. You can discuss with your child what will happen to the house once they move out, and you can also consider it an investment opportunity. If you're looking to recoup some cash for your purchase, you can always develop the property to increase its value.
Are There Any Risks?
Of course, there are risks when helping your kids buy their first home, as there would be with any financial investment. One of the biggest risks for giving your child money is the worry that you may need that cash later on. This is why you should only consider gifting large sums if you are financially stable enough that it won't matter. You should also think about whether they can pay the money back if you take the loan approach.
The last thing you want to happen is have both of you stuck in financial peril because you did not plan your investment properly. So, while you might be happy to help, you should also make sure you speak to a financial professional who can offer advice and do your research to help them find the best deal on a mortgage. This will ease some of the pressure and save any unfortunate surprises later on.
Flying The Nest
Seeing your kids move out is a bittersweet moment for any parent. You're happy that they are going out on their own and gaining independence, but you'll miss the noise of their footsteps running up and down the stairs. You'll miss those family movie nights where you eat far too much candy and feel sick afterward. Parents want to help their kids get the best start in life, though, so if you think it will help, consider helping them purchase their first home however you see fit.