This post about How to Stay Safe on Facebook is brought to you through my Ambassadorship with Hotspot Shield.  Opinions are my own.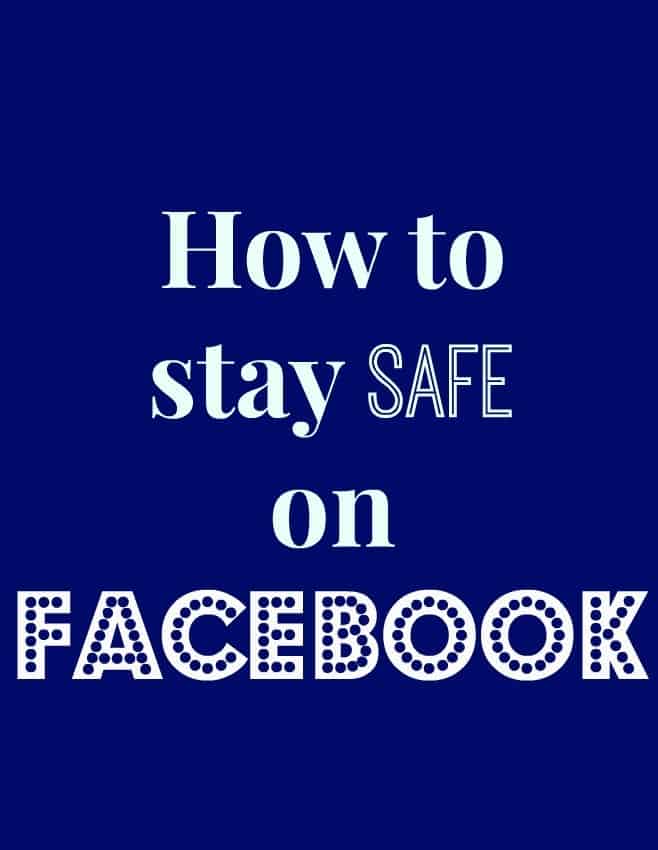 When it comes to Facebook, virtually everyone is joining in the fun. (Except my husband). In world where your Grandma is just as likely to have a profile as your best friend, Facebook has truly gone global. Along with that excitement comes a potential for danger as well, however. The web is full of examples of Facebook scams, phishers, identity thieves and the like. Add to that your garden variety burglars and criminals that have learned how to use Facebook to their advantage and you are at risk if you are not savvy about it. Here are some tips to shift the Internet safety factors back in your favor:
Set your privacy settings logically
If you don't set your privacy features to "friends" you are allowing a whole lot of information about yourself to move about. To change these features, simply go to the little gear symbol at the top of your Facebook page, choose "privacy settings" from the drop down menu. From this page you can say exactly who and what can see or use your information.
Understand that Facebook can and will make changes
Facebook has always been a fluid entity and they will occasionally make changes that can affect your security. Keeping up with these can be a headache, but a good place to start would be your privacy and account settings. Always stay aware of them and how they might change.
Never post personal information
Posting your personal info like your phone number, address and so on can be great fun when you hear from your bestie you haven't seen since high school. When you start hearing from that creep that stalked you, it is no longer fun. It is also not fun at all when strangers start calling or an identity thief uses that info. Keep that stuff close the vest and share it individually with those you think should have it. (I just don't have it visible in my account at all.  Problem solved).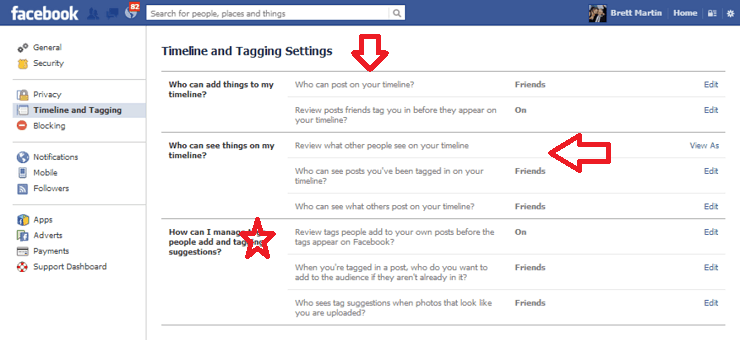 Beware the revealing status update
When you post that you are out, others can use that information against you. When you post you are going on vacation, burglars can take note. What better place for a criminal to hang out than on Facebook? Be smart and always keep that information to yourself. Never ever post that you are alone or that you will be gone for a period of time. Even "friends" are sometimes not what you think they are.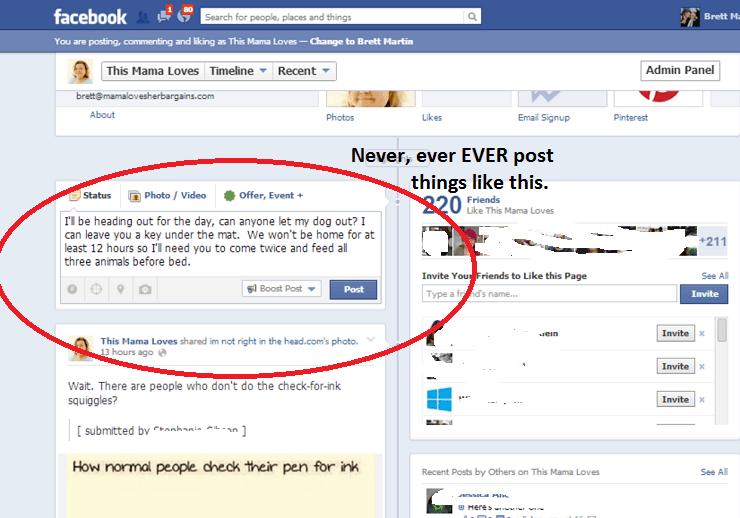 Use the same "friending" caution you would use in person
Be very cautious about who you link up with on Facebook. You would not go out to a bar and give out all your personal information and address. Why give out your life story to a stranger that may or may not have ulterior motives? Be wary of friend requests from strangers.
Skip the apps and games until they proven
Many of these are developed by small, independent companies that want your information to sell. Wait until they are proven safe and then enjoy after safely researching.
Change your password regularly
Choosing a different password often is a great way to thwart many online scams. The key is to not only change them, but to make them good. Choose a mixture of letters, symbols, upper-case and lower and numbers to put together a truly good password. This is perhaps the best and easiest way to make yourself safe there is. Nothing is foolproof but this is an easy win for anyone.
Check links with a malware/virus checker
Before you ever click on any link, you should run it through a link checker at a minimum. While this won't be a perfect option by any means, it is a way to lower your risks. A very good one to try is URLVoid.com. This site will run it through various checks and give you some good information. Remember to right-click the link on Facebook and choose to "Copy" so that you can paste it without actually going there.
Although you can't eliminate all risks on Facebook, these simple steps can make your risk very slim. If you do all of the above, most criminals will move on to easier pickings. The one thing you can count on about criminals is that they will always take the easiest road. Make it hard for them…even on Facebook.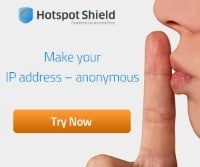 One way you can make things harder for criminals to get your information? Use a VPN like Hotspot Shield. Benefits of using a VPN like this include:
Anonymous surfing – Because of privacy and security concerns, you may want to browse the Web anonymously. Hotspot Shield Free VPN creates an encrypted tunnel between your computer and our servers to let you conduct your online activities (visit the websites you want, make online transactions, download files) anonymously, without being tracked and spied upon.
Hide your IP address – The Internet is infested with spammers, snoopers, and hackers. They silently monitor your online activities and steal your sensitive data like credit card information and passwords when you least expect it. If you connect with Hotspot Shield enabled, you get a new US IP address to mask your actual IP address and surf the Internet anonymously.
Private & secure browsing – VPN offers an enhanced level of security online. Whenever you connect to the Internet through Hotspot Shield VPN, your data, including passwords, financial transactions and instant messages, is secured and encrypted. Additionally, all of your personal information is hidden from web spies.
WiFi security – If you browse the Internet at a public WiFi hotspot like the Starbucks in your town, anyone on that network can monitor and spy on your web activities. Irrespective of where you connect from, a personal VPN secures your web browsing session and keeps your private data considerably more private.
Malware protection – Hotspot Shield VPN will alert you if you visit sites that are known to contain malware, and then block the site. It detects and blocks more than 3.5 million malicious, phishing and spam sites from infecting your device.
How do YOU stay safe on Facebook?