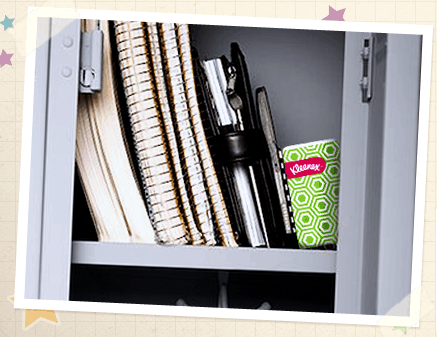 Be sure to check out Kleenex Back-to-School website for great tips and suggestions on how to keep kids from getting sick- and you- for back to school!  Like it or not, when kids go back to school, they are exposed to all kinds of germs.  Be sure to grab some Kleenex products when you do the back-to-school supply shopping so the kids are prepared!  My kids all have on-the-go packets of tissues in their backpacks and I frequently send boxes in for their classrooms.  The Kleenex Shield tissues give me a little piece of mind and it's a brand I trust.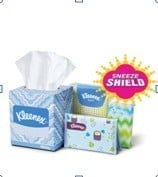 There's a money saving coupon for the  on-the-go packs on the Kleenex website so be sure to head over there to print before you shop.  I love the sales and coupons at back-to-school time because I can spend what we have budgeted, but combining great deals with coupons means we can do a lot for others to help with their supply needs.  Win-win all around!!
One lucky reader will win a Kleenex Sneeze Shield Back-to-School kit: Includes backpack filled with Kleenex box and on-the-go-packs 
Loading Entry-Form…

I will receive a Kleenex Sneeze Shield Back-to-School Kit to thank me for taking the time to share this post.  Opinions are my own.  
0