Stress is one of the biggest problems that some people end up facing in their life. You might not realize this if you have never been under stress that feels like your life is falling apart, but it's a super tough feeling to get rid of. It can be almost unbearable for some reason, and we don't want to see this happen to you. Or, if it already is, then we want to help you get through this as soon as possible, without having to do too much to change your life. Obviously, there are going to be changes that need to be made, but they don't have to make a huge impact on anything other than your stress levels.
In this article, we're going to be looking at some of the things that you can do if you notice that stress is starting to rule your life. If you want to know more about this topic, keep reading down below to find out more from our guest poster.
What You Can Do When Stress Is Starting To Rule Your Life?
Photo by energepic.com from Pexels
Talk To Someone
The first thing that we are going to recommend is that you talk to someone. You might not see it right now, but talking to people about your problems is actually incredibly helpful. Now, this can be a friend or a family member, or even someone you only kind of know if you don't feel like sharing with those closest to you. We do suggest that you try to choose someone who is invested in your life though, simply because they care about you and they'll want to help. It is often the case that there isn't anything they can do for you other than listen to what you are saying and do their best to be supportive. Sometimes they will be able to offer suggestions about ways that you can make things better, and you never know how good this will actually make you feel until you experience it.
Talking to someone that you know could feel like a huge weight has been lifted off your shoulder. It might be the case that you want to do something nice for them as a thank you afterwards, especially seeing as these conversations can be quite intense. You could send them some flowers or something, just look up the best florist in your area that offers online flower delivery. It's simple yet effective, and lets people know you appreciate the help and support.
Take Up A New Hobby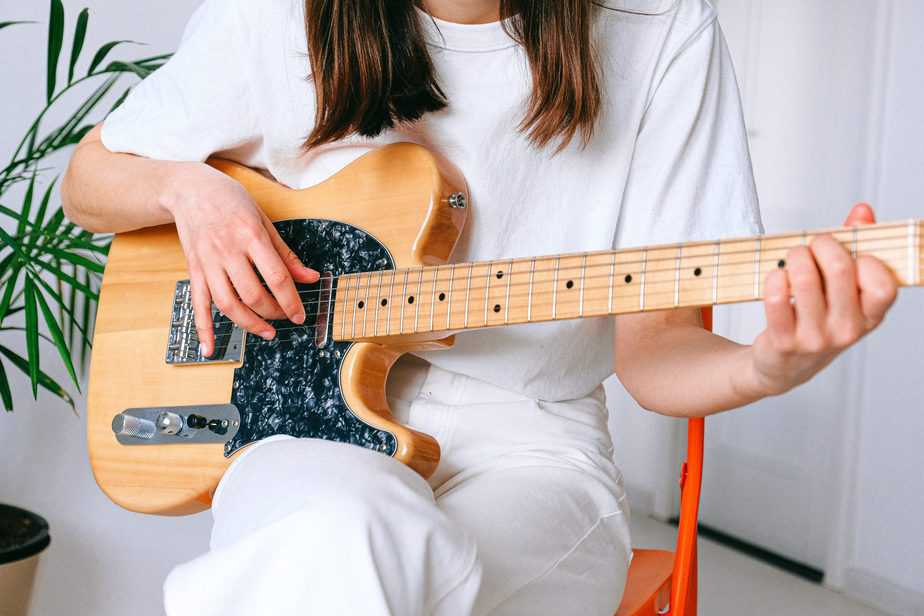 Photo by Anna Shvets from Pexels
One of the best ways to get through stress is to find a hobby that helps you forget about it for a little while. Sure, it doesn't eliminate the problem, but sometimes you just need to take a step back and think a little bit before you can do anything. Hobbies allow you to take the time that you need, while you are doing something that you enjoy. Whether you are going to take up arts and crafts or some kind of sport doesn't matter, as long as it is something that you like to do.
Stress is often the result of negative things in our lives, but a hobby isn't one of them. If at any point you find that your hobby is no longer bringing you any sense of happiness, then find a new one. Don't stick with something just because you have been doing it for a long time.
Find A Career Change
For a lot of people, their career is one of the biggest problems that they are facing, which is where a lot of stress comes from. If you are not happy in your job, then you are going to wake up miserable, go to work and be miserable, stress about your life not being where you want it to be or things at work that you can't really control, and this is going to make everything worse. If this sounds similar to your lifestyle, then it's time to find a career change. It's not possible for everyone to just up and quit their job when they aren't enjoying it anymore, but that doesn't mean you shouldn't be looking.
Once you have been offered a new position, you will be able to give notice at your current job and be in your new position soon. This should make you feel a lot better and give you something to look forward to. Just make sure that the new job is a step forward, and not a step backwards or keeping you in the same place. It needs to be a fresh start for you in something that you can see yourself enjoying.
Find The Root Of The Problem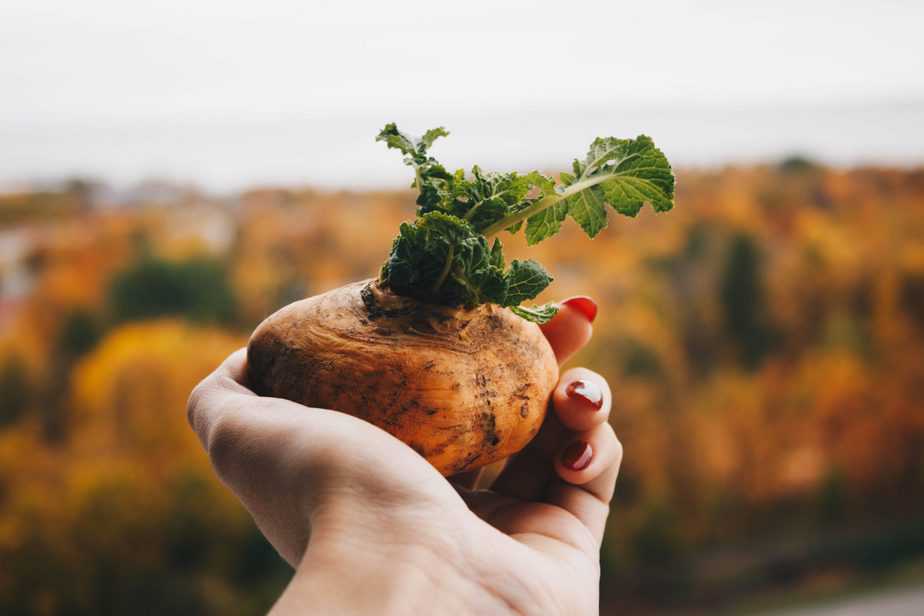 Photo by Kristina Paukshtite from Pexels
If you want to get rid of the stress, or at least, a large portion of it, then you're going to need to find the root of the problem. Sometimes it isn't obvious at first, and you're going to have to do some digging to get to the bottom of whatever is causing you this high level of stress. It might be something that you wouldn't have noticed if you wouldn't have taken the time to sit down and think about it, but you'll eventually find the answer that you are looking for. As soon as you know what's causing the bulk of the stress, you've got to do something about it. It doesn't matter what it is, if it's causing problems in your life, then you need to make changes.
Make Some You Time
One of the best ways to destress is to make yourself some you time. When was the last time that you actually got some time to yourself without anyone else around? Or, when was the last time you got to sit down and relax without having to do something that you didn't particularly want to do. We bet it's been a while, so it's important that you make some time for yourself, to just relax. Get a book, pull up that movie that you have been wanting to watch, or take a nice hot bath with some candles. It doesn't have to be anything complicated or even anything big, just whatever you think you need to get rid of some of this stress.
Cut Out Toxic People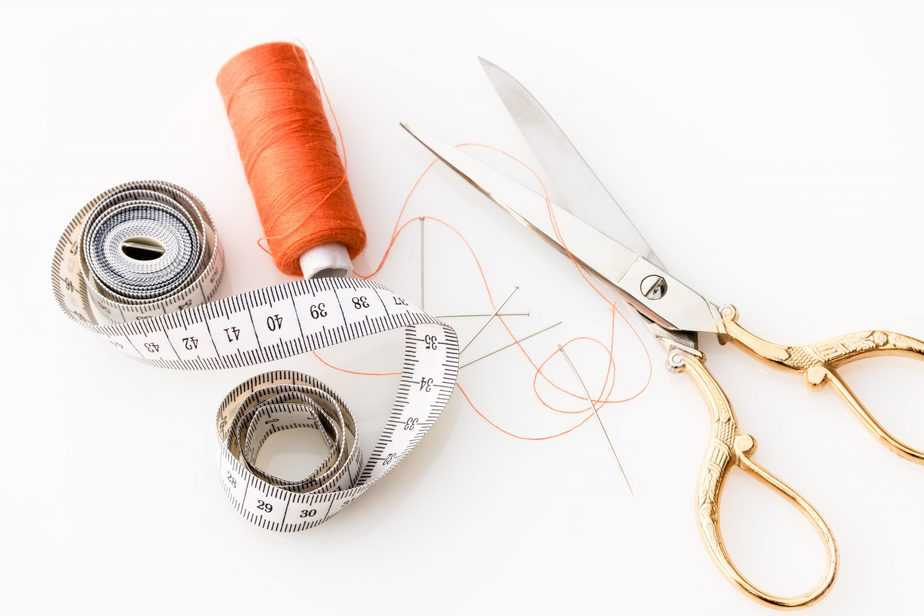 Toxic people are often the cause of stress in someone's life. You might not even notice that someone is toxic, but when you start digging to find out what the problem is, these are the things you will notice. Now, you might be thinking that even if you identify someone as toxic, that doesn't mean you can cut them out. First, you could try talking to them and seeing what they have to say. Tell them their behavior is bothering you and see if they are willing to do anything about it. If not, get the scissors and cut whatever cord binds you.
If it is a family member, then we know it can be difficult. It can even be difficult if it's one of your friends, but it's going to be what is best for you. People like this only have negative impacts on your life, and stress is one of the problems that come from them. No matter how much you think you can't, if someone is toxic, then they have got to go. You're going to feel so much better when they are gone, and you have adjusted to life without them in it.
Get Professional Help
Stress can be very dangerous to you if it gets too bad and goes on for too long. Managing stress might not be as simple as you wanted it to be, and if you have noticed that nothing seems to be working, then speaking to a professional might be the route to go down. Some people are completely opposed to talking about their personal problems with a professional because they think it makes them weak, but the opposite is true. If you admit to whatever problems you have, you can start towards a solution. These people are specially trained to help you deal with these kinds of problems, and give you advice on the best way to move forward.
You might think that it isn't going to work for you, but you're never going to know until you give it a try. It's at least worth a shot because anything that can help is only going to be a bonus. If you really want to stop letting stress rule your life, then you're going to want to do whatever you can to get these results. Speaking to a professional might not be the answer you want, but it's definitely an answer to consider.
We hope that you have found this article helpful, and now see what you can do if stress seems to be ruling your life. Take at least some of the advice that we have laid out in this list, and you should find that the stress starts to disappear soon. It might take a little while depending on what the cause is, but in the end, everything is going to work out just fine. Good luck.