Summer Road Trip Ideas: Listening to Audio Books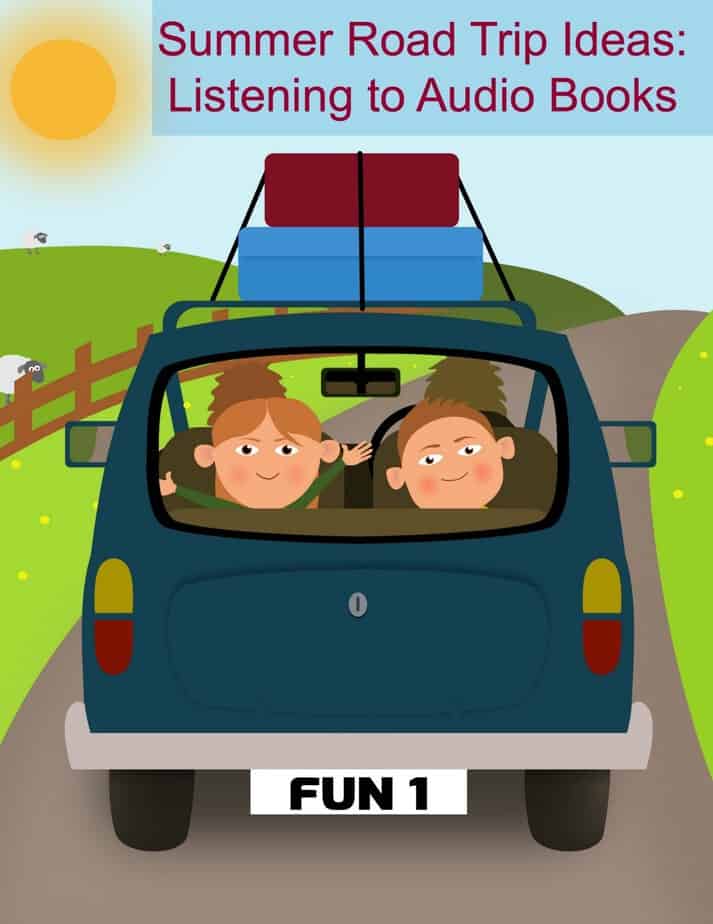 We've got a whole lot of adventures planned this summer, my kids and I. Ninja training camp, gymnastics camp, scout camp…beach days, aquarium days, some hikes…a Caribbean Cruise, a day trip to NYC… and we'll be doing some serious car time for some of those adventures. Instead of plugging the kids in and having everyone ignore one another on the drive, which is tempting, because it's just easy and convenient, we're doing something new in the car. We're joining the ranks of those who have joined Audible in order to access audio information and entertainment. In layman's terms, we're going to listen to cool stuff in the car.
Summer is the perfect time for road trips and beach reads, so why not scratch a few summer-must-reads off your list and LISTEN to those books en route to the beach? Our first "big" adventure is going to NYC and we're going to start listening to The Chronicles of Narnia. NYC is about 2.5 hours each way without traffic, so we can get at least a book listened to on that day. We all love reading and why not take that shared love of books and make it something we can do TOGETHER? Then we can discuss the characters and stories, and have a family movie night when we've finished the series from Audible and see those stories come to life.

There are thousands and thousands of things to choose from on Audible. No matter what age you are, or your reading level, you can enjoy all kinds of stories and books from long ago and from not so long ago. You can listen alone or you can enjoy these spoken audio products together with others. If you're going to be in the car anyway, why not listen to a great story? I, for one, am really excited about this new way to enjoy beloved stories from my own childhood with the kids.
Audible was created to unleash the emotive music in language and the habituating power and utility of verbal expression. Audible content includes thousands and thousands of pieces from all kinds media sources! There are some pretty fabulous names on the list of performers who have narrated things for Audible- James Franco, Jake Gyllenhaal, Kate Winslet, Emma Thompson and Rosamund Pike, among them.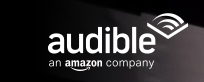 Some of MY summer must-reads are available on Audible and I have some plans to indulge in some listening when the kiddos aren't with me- books like Me Before You, and one of my ALL time favorite series starters, Outlander – which is now an amazing series and I can't get enough Outlander in print or on the screen, now I can enjoy it in the car! I also want to check out Hamilton so when it comes to our area I can enjoy the live performance!
Summer is a fantastic time to listen to a book, the hard part is deciding WHICH book to start with!! Get your free Audible 30-day trial with a free download now- what book will you choose?
What are your favorite summer road trip ideas?
This is a sponsored conversation written by me on behalf of Audible. The opinions and text are all mine.