These Banana Breakfast Cupcakes with Peanut Butter Frosting and some Breakfast Hacks are brought to you as part of a sponsored campaign for Happy Morning Hacks with Jif. 
I don't know why, but breakfast is a tough one in this house to keep variety.  It just seems like the same things over and over again. Any time I can find something that changes things up makes me happy, and with a long summer looming ahead with many, many breakfasts to prep, I am looking to find more ways to make breakfast more delicious, more fun, more interesting, more simple. I want to hack our breakfast, to put it simply.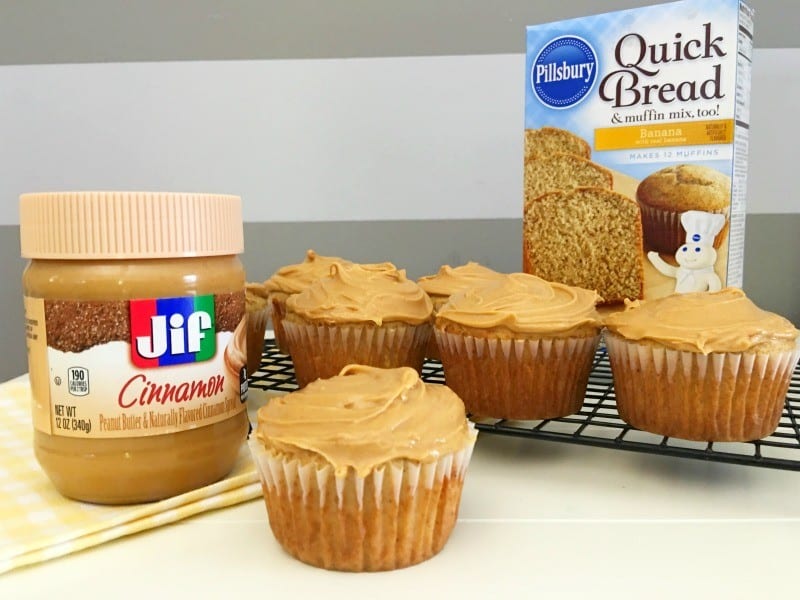 Things we almost always have on hand for breakfast:
Eggs (we have 12 chickens), bread (toast), yogurt, bagels (usually mini), and English muffins. We also often have the ingredients for breads, oatmeal bakes, muffins and more.
But what can mix things up and add some excitement?
Breakfast Hacks
Add new ingredients.  Change up the eggs. Add a dash of hot sauce (it adds flavor, not heat, even my spicy food hating 6 year old loves this secret ingredient).
Change the presentation.  Instead of *just* scrambled eggs with veggies and or cheese, serve it rolled up in a tortilla for a breakfast burrito!
Offer new toppings. Raise your hand if you spent many childhood mornings eating butter on toast, or perhaps some jelly on an English muffin!? BORING… and also, not really offering a lot in the way of protein. We do frequently do peanut butter as a topping… but why not mix even that up!? I'm not just talking smooth vs crunchy. I'm talking some fun flavored Peanut Butters, like Jif's new Cinnamon and Maple Peanut Butter Spreads.

Adding Maple or Cinnamon flavors to your morning adds a little flavor change and a lot of fun for your tastebuds! Even little changes can make a big impact on an otherwise regular morning. The new Jif Flavored Spreads feature Jif Peanut Butter in morning-inspired flavors — maple and cinnamon. Spread over a piece of toast or on top of a favorite pancake recipe, Jif Flavored Spreads are the perfect addition to your favorite breakfast staples. With 7g of protein per serving, Jif Spreads are a tasty and satisfying addition to any morning routine.
OR, you can really have some fun, and take those banana muffins you make so frequently, and frost them with Jif Maple Peanut Butter Spread. Tell the kids you're having breakfast cupcakes and they'll be delighted with their breakfast, I'm sure!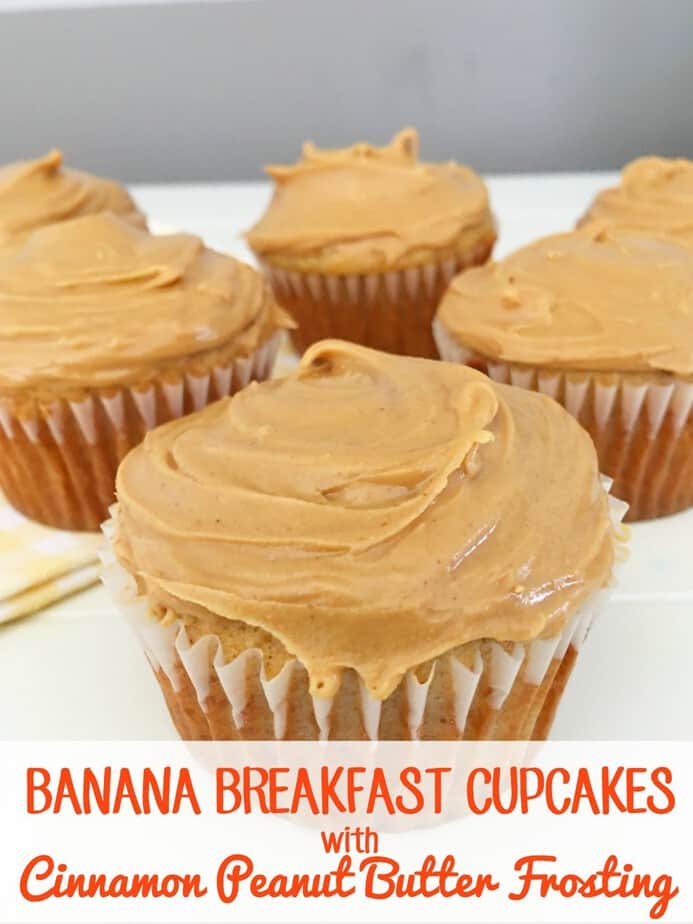 Banana Breakfast Cupcakes with Cinnamon Peanut Butter Frosting
Ingredients-
Pillsbury banana quick bread mix
2 eggs
1 cup milk
1/2 cup vegetable oil
Topping-
Jif Cinnamon Peanut Butter Spread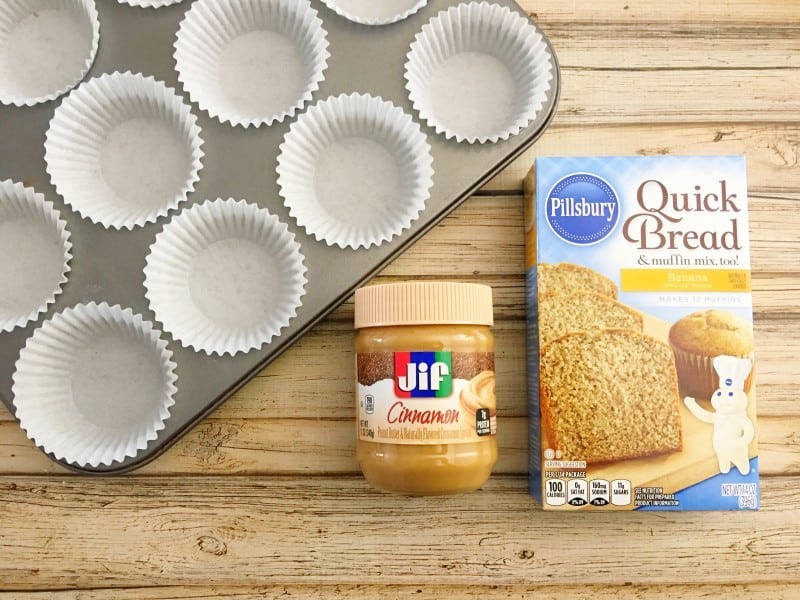 Directions-
Preheat your oven to 400° in line a cupcake pan with cupcake liners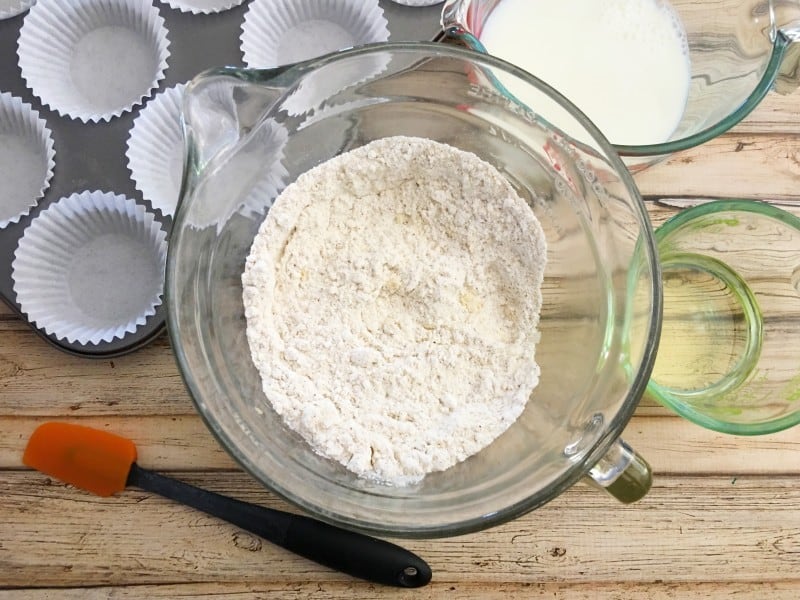 In a large mixing bowl whisk your eggs together
Now mix in your bread/muffin mix, milk, and oil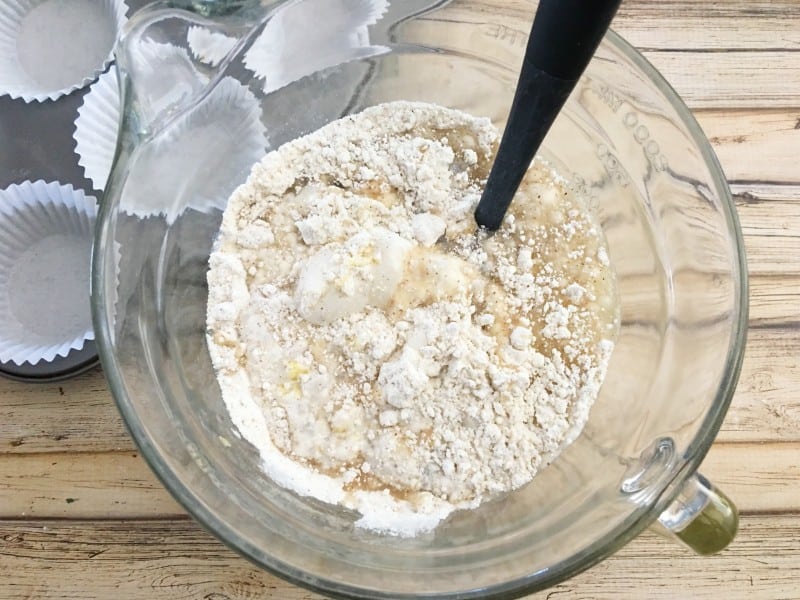 Pour your batter into your cupcake liners, filling them 3/4 way full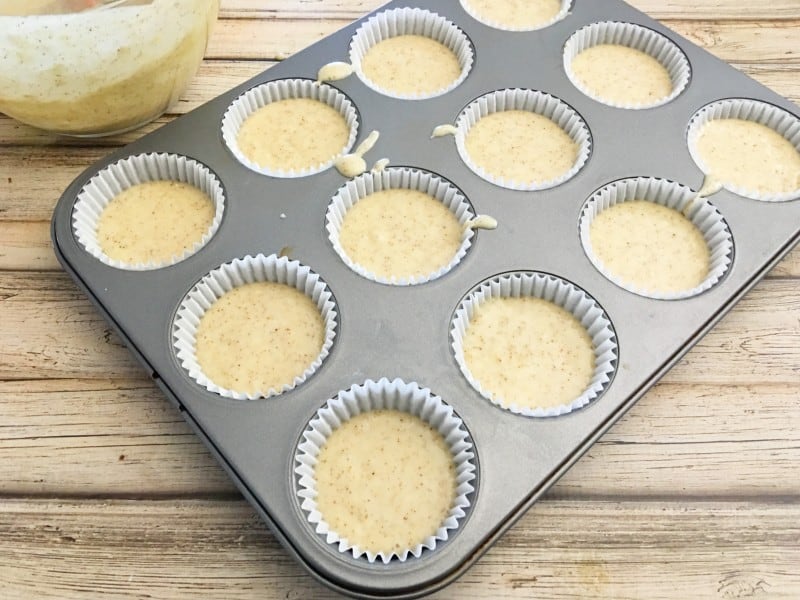 Bake your muffins for 18 to 20 minutes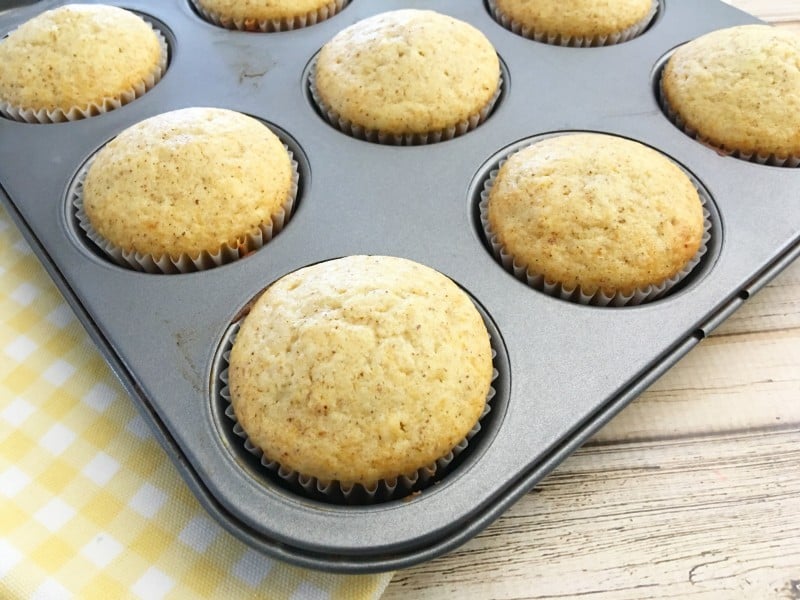 Let your muffins cool completely then top them with your Jif Cinnamon Peanut Butter Spread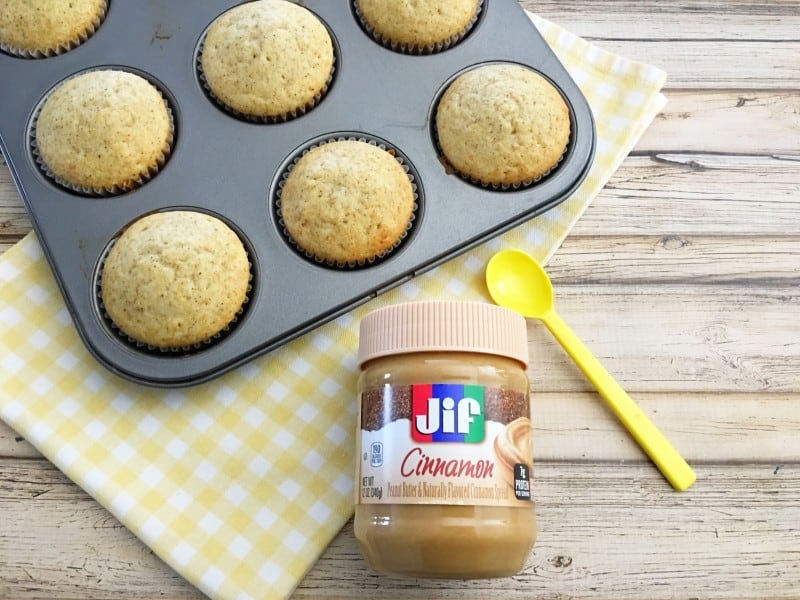 [mpprecipe-recipe:2180]