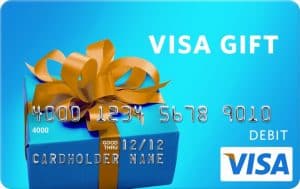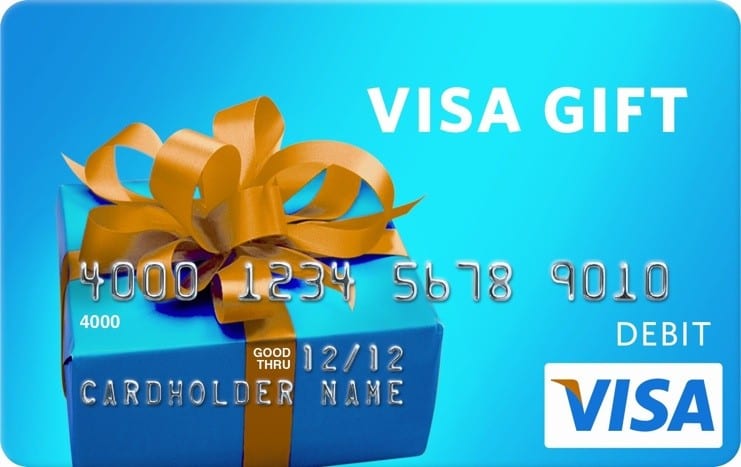 Spring is here, which means spring cleaning is close behind.  With 2 of my 3 kids having seasonal allergies, keeping the house clean and reducing the amount of allergens is more important than ever.  We have a central vaccuum unit in our home but I remember my mom always liked Miele vacuum cleaners because they can help reduce allergens in the home.  I need to vaccuum and I do vaccuum, but I kind of hate it.
What's YOUR least favorite part of spring cleaning?  The necessary evil?
One lucky winner will win a $50 Visa Gift Card!