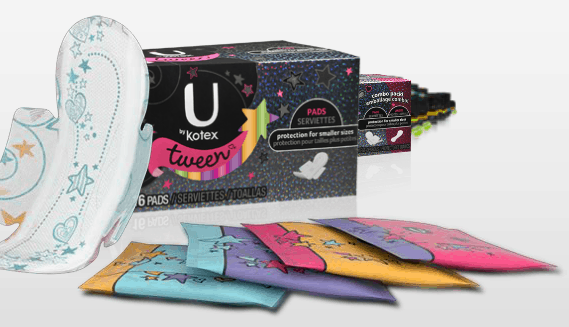 It's almost inevitable that your daughter will at some point start getting her period.  We as adults have a few ways to approach this, with facts and information and open dialogue, or an as-you-go approach.  If you hadn't noticed, I'm in the educate and and talk about things camp.  My daughter, at 7, is aware that women get their period, and that there are special products she'll need when the time comes for her to have her period.  I give her as much information as I feel she can handle as a 7 year old.  As she gets older, and especially as her body starts to show signs of starting to have monthly cycles, I'll give her more information.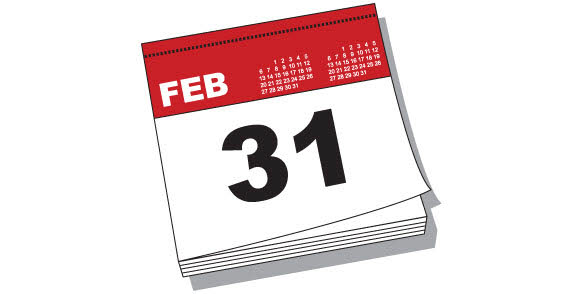 One thing that I will do is to teach her how to start keeping track of her cycles- mood changes, bloating, bleeding, spotting, etc.  One simple way is by making notes on a calendar, although in this day and age of technology, she may very well keep track on the calendar on her phone, her iPod, or even with an app designed for exactly this purpose.  Keeping track on a calendar gives visual cues and reminders for both your daughter and for you.   Did you know that you can visit Kotex for more tips and ideas- and be sure to visit U by Kotex for tips and ideas specifically tailored for Tweens!  U by Kotex would be a great site to introduce your daughter to- even if she's not fully open to chatting with you about her period, she can look around and find that there are so many others experiencing the exact same things she is- it may end up helping her to feel more comfortable in opening up to you!
I wrote this review while participating in a Brand Ambassador Campaign by Mom Central Consulting on behalf of U by Kotex Tween and received products to facilitate my post and a promotional item to thank me for taking the time to participate.