Remember the days when the thought of buying someone a new cell phone plan seemed scary? Your options were to either purchase a new plan (which would in turn need an expensive device to accompany it) AND you'd have to get locked into a contract where YOU'D be the one responsible for paying the bill each and every month.  If you didn't want to get a contract, you could get a prepaid phone where the person would have to constantly have to purchase new minutes…but the service was far less than desirable. This post is brought to you by our friends at Straight Talk as part of the #StraightTalkTesters Ambassador program.  Opinions are my own.
Either way, it wasn't the most appealing idea.
Straight Talk has changed the entire concept of gifting a wireless device through the holidays by bringing #StraightTalkCheer into the world of mobile devices!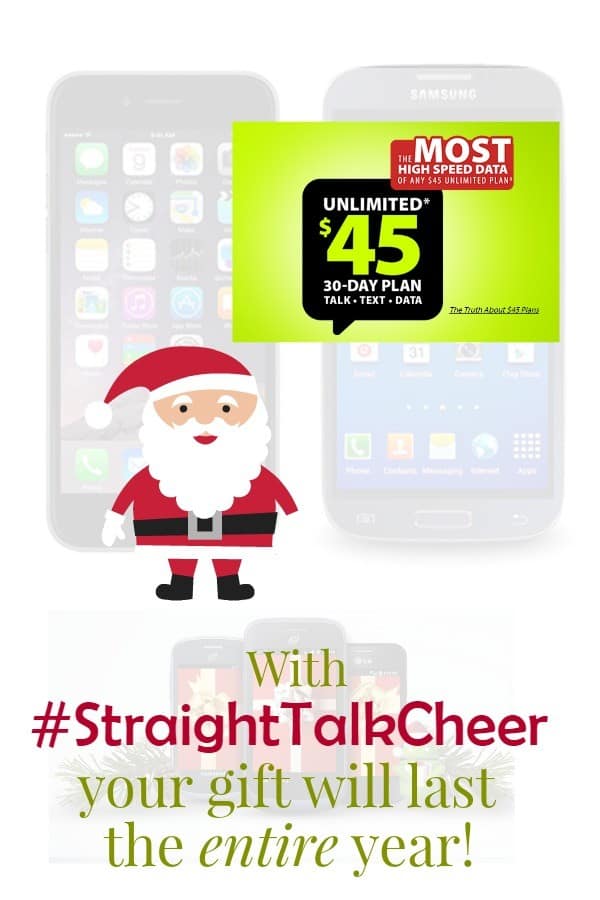 With #StraightTalkCheer, buying a cell phone to gift is no longer a hassle. Not only will you find the best prices on some of the latest devices, you'll be pleased to find affordable and convenient wireless plans as well! If network dependability is high up on your list, Straight Talk is perfect for you. Straight Talk provides nationwide coverage on America's largest and most dependable networks for only half of the cost!

My favorite plan is Straight Talk's no-contract $45 30-day plan with unlimited talk, text and data, with the first 3GB at high speed. With this plan, you can switch your entire family over to Straight Talk, and save yourself some extra money for the holidays! I use wi-fi at home so I can enjoy the higher speeds when I'm out and about.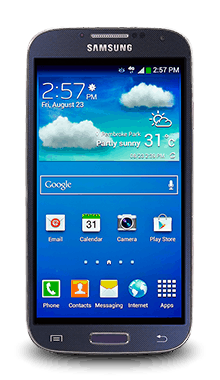 If you're one of those that only likes to pay one time, and then have it out of the way, Straight Talk makes your deal even sweeter! By paying a one-time, flat payment for 12 months, you drop your rate to about $41.25! (I've been with Straight Talk coming up on 4 years and have done this for 3 of them. I LOVE it!).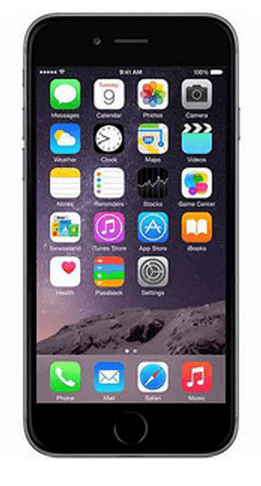 If you haven't switched to Straight Talk yet, now is definitely the time.  It may be cold outside, but it's time to thinking about the warm months already! If you don't already have a vacations savings set up, why not start one using the money saved from your wireless bills?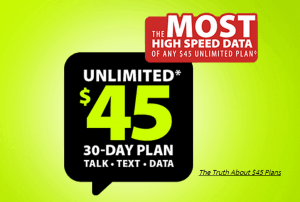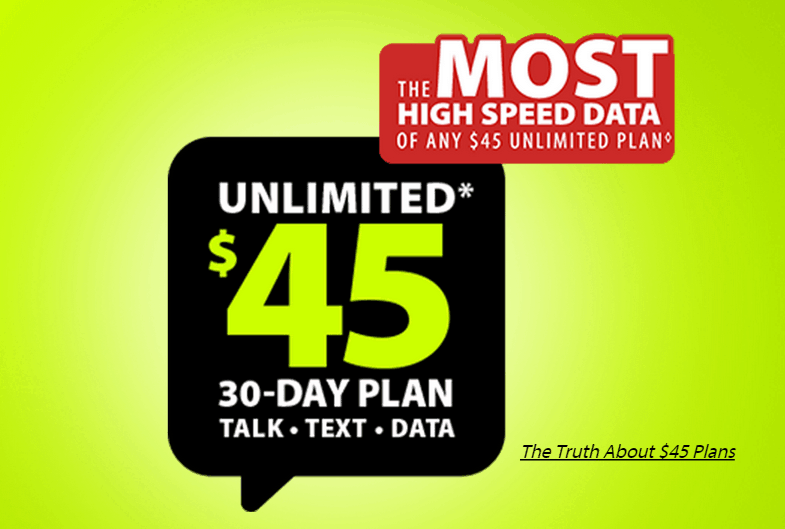 What will you use your savings towards?