This post brought to you by Puerto Rico, The All-Star Island. All opinions are 100% mine.
It's been a really, really long winter for most of the country. We had little bits of snow in our yard in shady areas until earlier this week. We had a snow and ice storm just 2 weeks ago! To say that I've spent a bit of time daydreaming about a getaway to someplace tropical is an understatement. One place I'd love to go is Puerto Rico. By that I mean I would gladly pack bags and head to the airport in an hour if someone asked me to (just saying, so if anyone wants me to…). +
Why Puerto Rico? Well, it's close. It is a 5-star vacation destination filled with world-class attractions. Whether you're a golfer, foodie, the adventure type, or a beach (rum) bum, Puerto Rico has everything that you want in a nice relaxing vacation. Just hop on a plane and go! It's so close that it's got the tropical paradise feel without the super long journey to get there…no need for a passport or currency exchange from the USA.
Here are some things to do in Puerto Rico: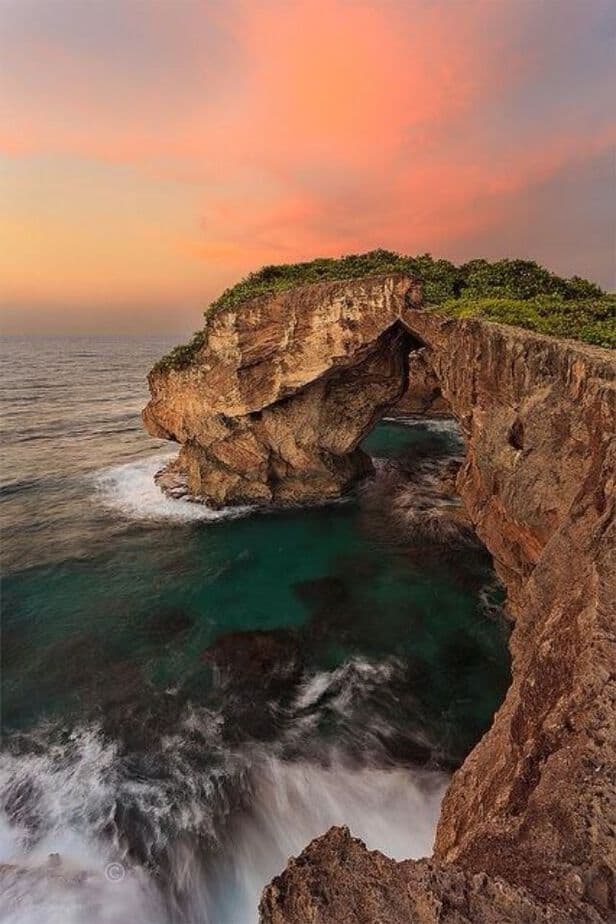 Photo Credit: Mima Tours
Puerto Rico Tourism recently partnered with popular travel review site Trip Advisor to transform real traveler 5-star reviews into stunningly beautiful short films narrated by Puerto Rican stars. These reviews will make you want to See Puerto Rico and live your own 5-star vacation story in Puerto Rico. They certainly have made me want to go even more. Just looking at pictures has me starting to relax.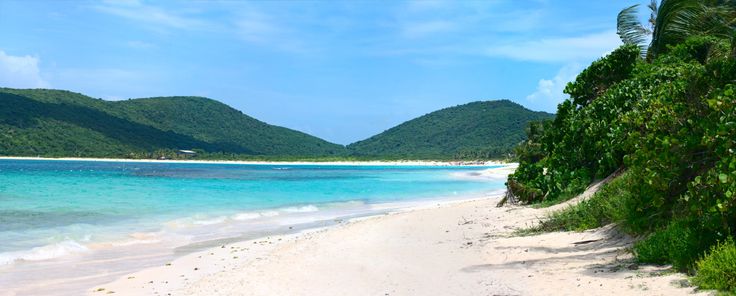 Credit: SeePuertoRico.com
I'll need a week to 10 days for my trip, of course. I'll need a few days to just chill on the beach. But then, I may want to visit a few beaches. Puerto Rico has 270 miles of coastline and featured in the Top 10 beaches from Travel Channel — including Flamenco Beach in Culebra, often cited as one of the best beaches in the world. We'll definitely do some snorkeling- we LOVE to explore places underwater as well as on land!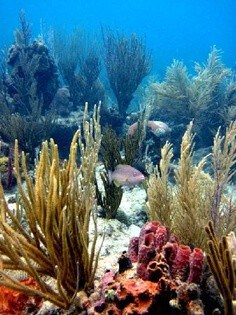 Credit: multicityworldtravel.com
I am not sure I'm brave enough but I know my husband and most of our friends and family would be wanting to do some ziplining adventures. Can you even imagine soaring above these gorgeous waters and beaches?

Credit: SeePuertoRico.com
After so much exploration and adventure, we might need another kind of day, so I think we'd need to check out some of the historical features Puerto Rico has to offer.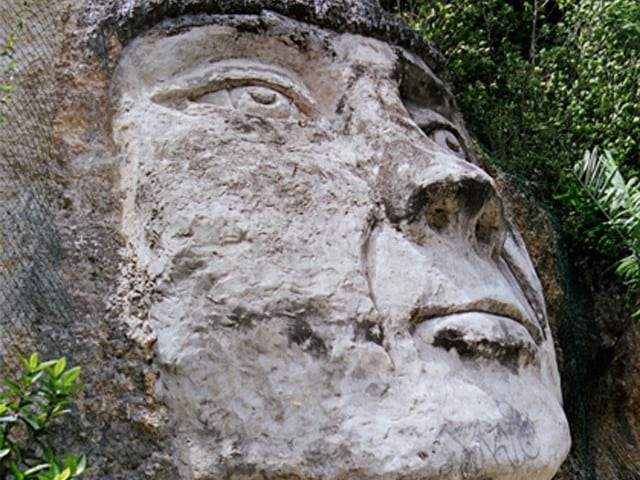 Credit: SeePuertoRico.com
We rarely go far from home without my husband wanting to do some kind of fishing. We will need at least an afternoon out on the water.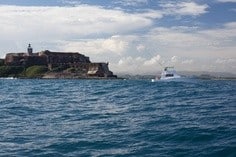 Credit: SeePuertoRico.com
Like SeePuertoRico.com on Facebook
Follow @PRTourismCo on Twitter