When you are 50, life doesn't have to be over. A lot of people feel like they may be 'past it', no longer 'down with the kids or simply just settle into an easy and settled life. Which is completely fine if that is what you want to do. But it certainly isn't something everyone wants to do. A lot of people may feel like they will be judged but life is too short to care for. 50 is just a number, our actions and habits reflect how we live our life. This is why you still see 50-year-old athletes and CEO. Some famous people never published their first book or appeared in a movie until after they were 50 years old. Here are some things you might want to try or add to your bucket list from a contributing author!
Things You Can Still Do At 50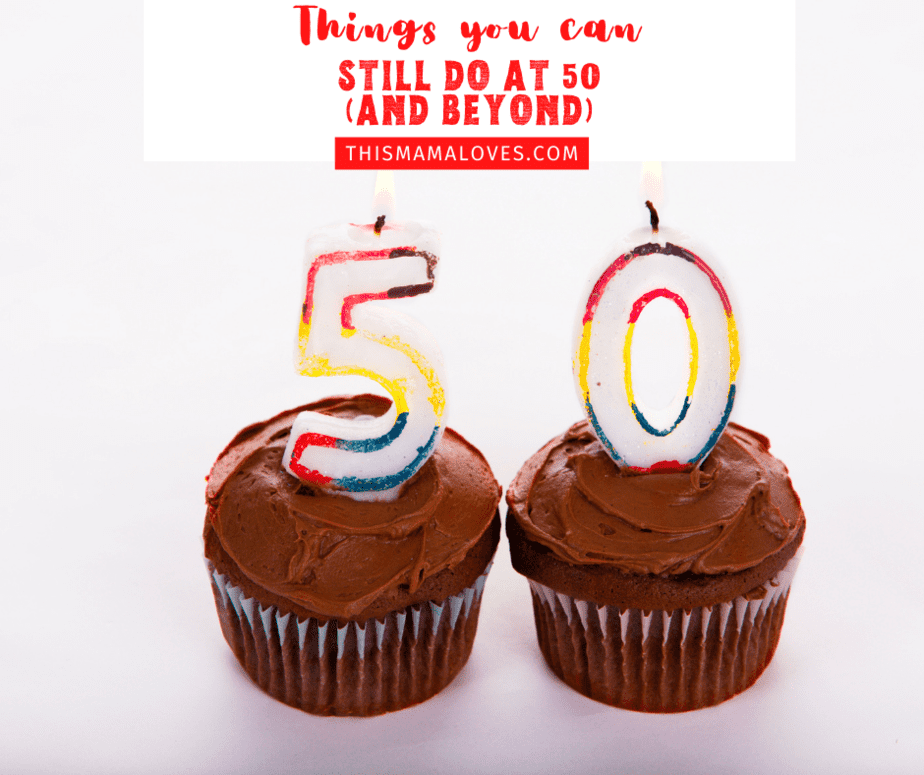 Starting A Business
Starting a business can feel daunting at any age but it can be a lifelong dream you finally want to pursue after a busy life. Especially if you've spent that life caring for everyone else. It is time to put you first. It could be something like wanting a complete career change to be an accountant or opening up a cafe on a beach. Dream it and do it. It is never too late to start a business. As you are older it means you have a lot more experience, a lot more wisdom about you which you can incorporate into running your business. It also means you may have a good network which you can tap into to help make your business a success. If you've always wanted to start a business but wasn't quite sure what you wanted to do then you can look at franchises. These are already established businesses which you then run locally to you and make your profit this way. These are beneficial too as normally the brands are already beloved and the head office will help you with things like images and marketing.
Making Changes To Your Body
This wasn't as popular as it is today but piercings and tattoos are a very common body modification now and something that is widely accepted and can look very beautiful. Maybe you have always wanted a piercing or tattoo but never got round to it. Well, you still can! You can get beautiful and dainty body jewellery for things like ear piercings, nose piercings and anything else you might fancy. The other changes you can look at make it more cosmetic. Also, be sure to do your research on this and remember you can grow old gracefully but if you want to have a few tweaks that are your choice and it is your body. No one else can make that choice for you.
Dancing The Night Away
Dancing the night away brings back so many happy memories and sometimes when certain songs are played you can't help but get up and have a little boogie. Now, you don't have to go clubbing with all the teenagers, that may be a lot more stress than needed! But there are lots of dance classes about where you can let loose, learn some new moves and meet new friends. It is a great way to get you out of the house and keep you active without you even realising as you will just be having such a good time.
Go Traveling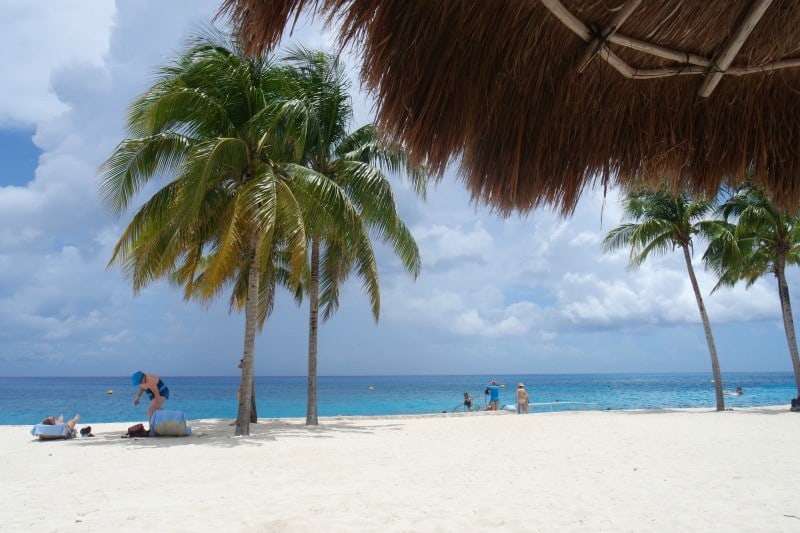 Exploring the world and all it has to offer doesn't have an age restriction. Most people spend their whole lives working, paying bills and getting on with it and sometimes never really see much that the world has to offer. When you retire you can most likely take a chunk out in advance so why not use that and go to all the places you have always wanted to visit. No matter how old you are you can still make memories, have great new experiences and see what different things and cultures there are all over the world. A perfect thing to do with your loved one or your best friend.
Dye Your Hair
We don't mean just to get the greys away but you can go crazy. You can do whatever you want, do you want red, pink or purple hair then go for it. Bold and crazy colours are not just for the young, you can certainly rock it as well. Some older ladies still have mohawks, shave their heads and just be themselves. Just because you are getting older doesn't mean you lose who you are. Embrace what you like, dislike and live your life for yourself.
Go Drinking In The Day
Bottomless brunch is there for a reason! To save money and to have a good time. You may be celebrating launching a new business, having a grandchild or just simply getting through a stressful week. You can still go drinking in the day whether that's for bottomless brunch with the girls, going for a drink with your loved one or simply having a beer or cocktail with your close friend for a catch-up. Do you need an excuse? Never!
Learn Something New
As humans, we naturally are curious and love to learn new things. With technology now where it is you can learn so much without even leaving your house. There are apps you can use to learn a new language, which could further your career at work by being bilingual. You can do free courses online in pretty much any subject. However, if you want to take it a step further you can look to do a degree or a masters. But it doesn't always have to be education-related, you could take a cooking class, learn to play an instrument or simply learn different arts and crafts.
The world is your oyster and your age doesn't have to come into it at any point. If you keep yourself feeling young, being active and looking after yourself you will be able to do whatever you want with no problems for a long time. What are some things yyou'd add that you can still do at 50?