So, after being home full time since 2005, then working from home part time since 2010, at the end of October of this year I went back to work full time OUT of the house. To say it's been a period of adjustment is an understatement, but we are figuring things out. It's just a process, and with the holidays upon us plus soccer is now indoors and that whole schedule changed, we're still finding our groove as a family unit. This post is in partnership with Neato through my affiliate relationship with them. My opinions on vacuuming and wanting to have a smart vacuum that will clean my floors without me lifting a finger are all my own.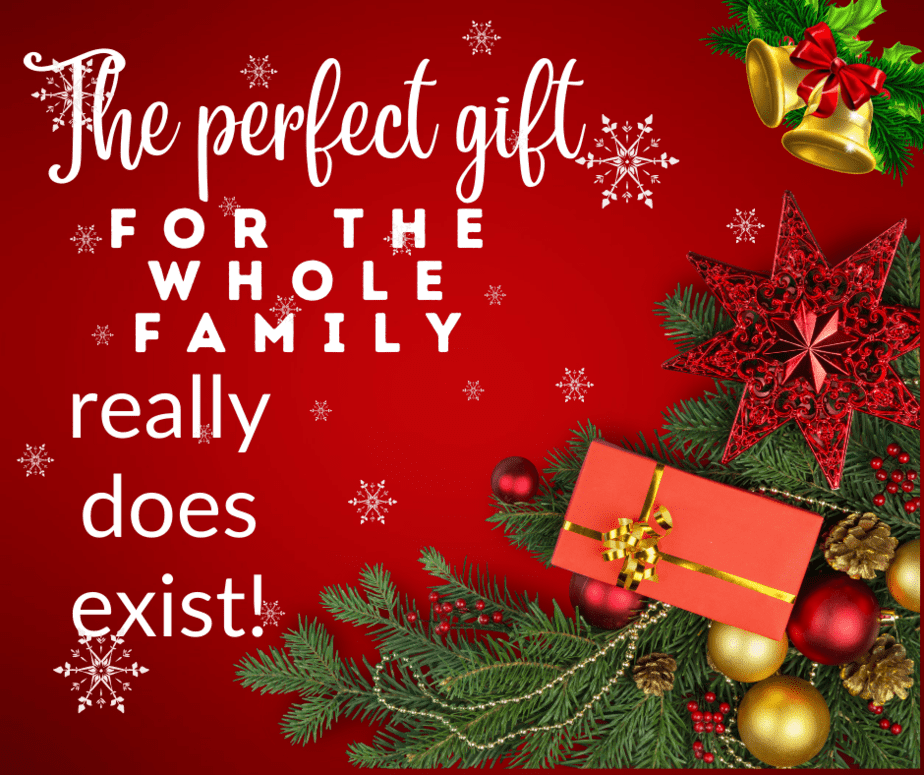 Trying to keep food in the house was a struggle before, but now I don't have the time to run to the store 2-3 times a week and that's coming…slowly…but one thing that's kind of missing a lot is the cleaning of the things in the house especially the floors. I can't just run the vacuum quickly after people leave the house for school and or work or do it mid morning. We have 2 dogs in the house, remember, plus 3 kids and ME who often forget something and have to run back inside to grab something- with shoes on – and floors are the first to get messy. I really would like to say it's the kids forgetting things but it's also largely ME doing so. Especially my coffee, phone, or glasses. Some things never change…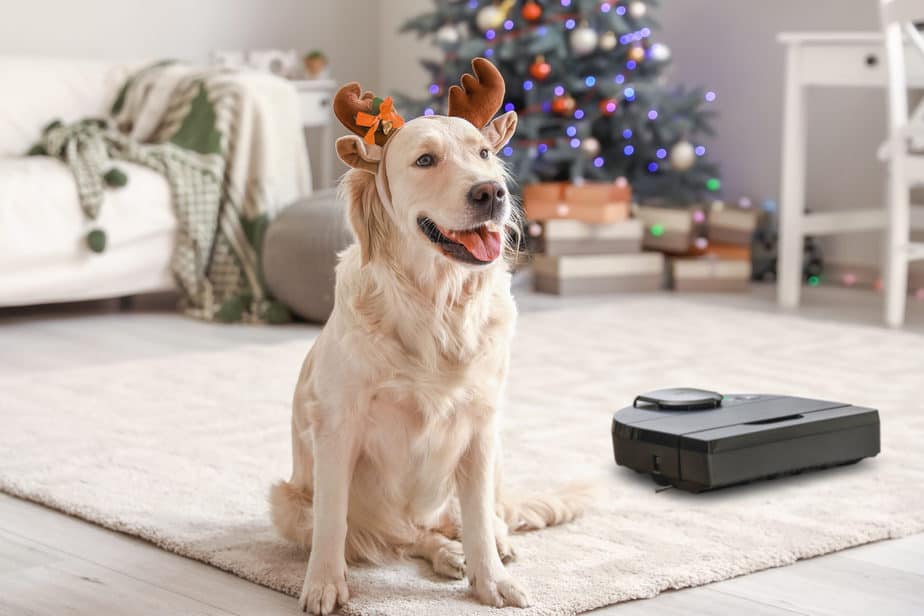 My family's situation isn't abnormal. We're not some anomaly where a family unit is busy and finding time to get everything done in the home can be tough. That's kind of everyone that I know right now. Or maybe we just would prefer to have the fun and not stress over cleaning the floors afterwards! One thing that has been on my wish list for a really long time is a robotic vacuum. Why? Well, for one thing, I may love to SEE vacuum lines on my rugs but I don't *actually* enjoy putting them there. But having a robotic vacuum means the floors are done without me doing them, or without someone actually using the vacuum.
Out of time to get floors done and company's coming? No biggie. Start the vacuum! Just don't have enough hours in the day? Set the vacuum to a cycle and forget the floors! It's a dream. I do secretly hope now that we have a smaller dog that Shadow might maybe ride on top of the vacuum and make for some entertaining video footage. Mostly, a vacuum that does it's job without a human tending to it means more time to do what you want or what you need to do. Time saving, sanity saving…the list goes on. Plus, it returns itself to it's charger so it's ready next time you need clean floors.
Neato LaserSmart SLAM technology with LIDAR completely maps, navigates, and cleans your home. Unlike camera-based technology, LIDAR allows Neato robots to navigate and clean even in the dark. You can clean while you SLEEP, friends! The Neato vacuums have varying run times before needing to recharge, but if they don't finish the clean, they'll auto recharge and then finish the job. Isn't living in the future amazing sometimes?
If you're tech-hesitant because of privacy, be assured that Neato vacuums don't have microphones or cameras on board, as they use the laser technology. I am not making light of this, I'm aware that many of us don't want devices that can "hear" us all the time, so I wanted to mention this feature.
Neato D10 Robot Vacuum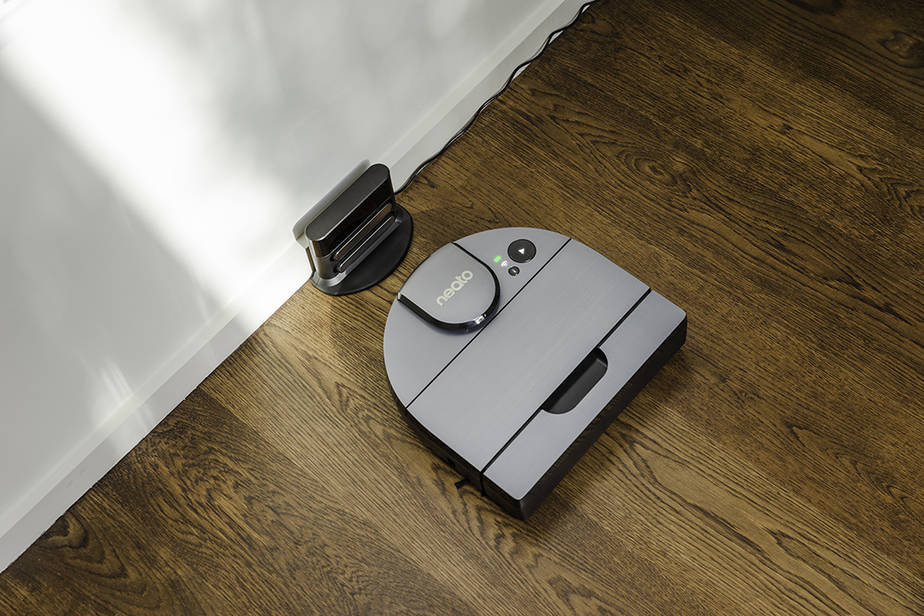 The D10 is kind of like the macdaddy of smart vacuums. Meant for larger homes/areas, this robotic vacuum cleans up to 2700 square feet on a single charge. It also has a true HEPA filter that captures up to 97.7% of allergens and particles as small as 0.3 microns.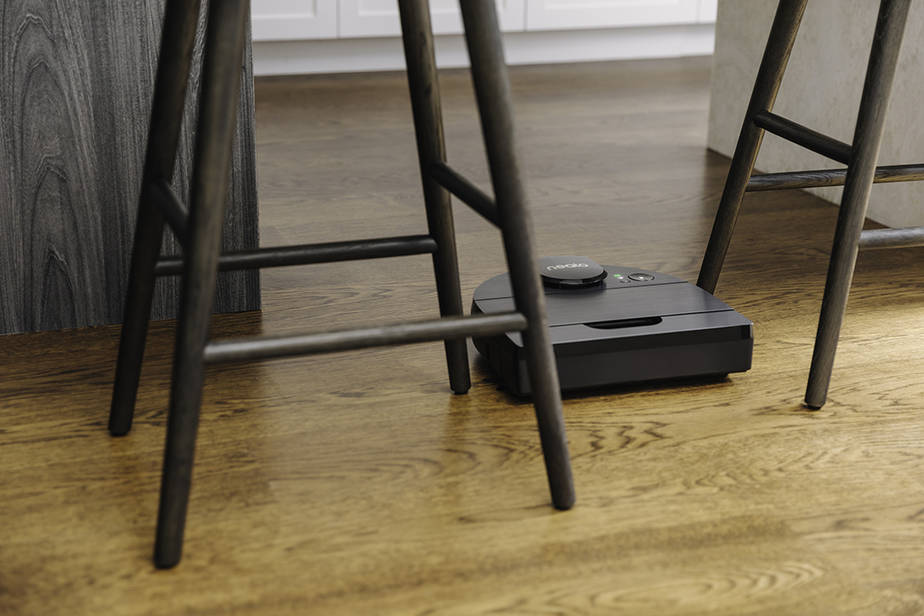 Neato D9 Robot Vacuum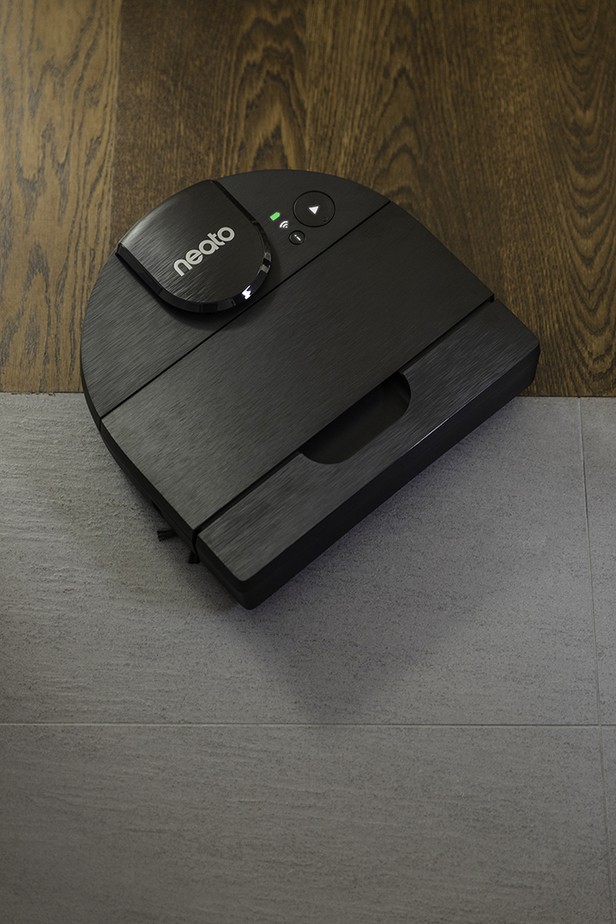 The D9 is the intelligent robot vacuum you'll want for a medium sized space. It cleans up to 1600 square feet before needing to stop and recharge. The Neato D9 features 40% greater dirt pick up than Neato D5 and an easy-to-clean Ultra-Performance filter capturing up to 99.5% of allergens and fine dust particles as small as 10 microns. It's smaller sized than the D10, so it'll need to recharge more frequently. But it's also got a powerful suction and the LaserSmart SLAM technology with LIDAR, so you're getting quite a powerful little vacuum just in a smaller package.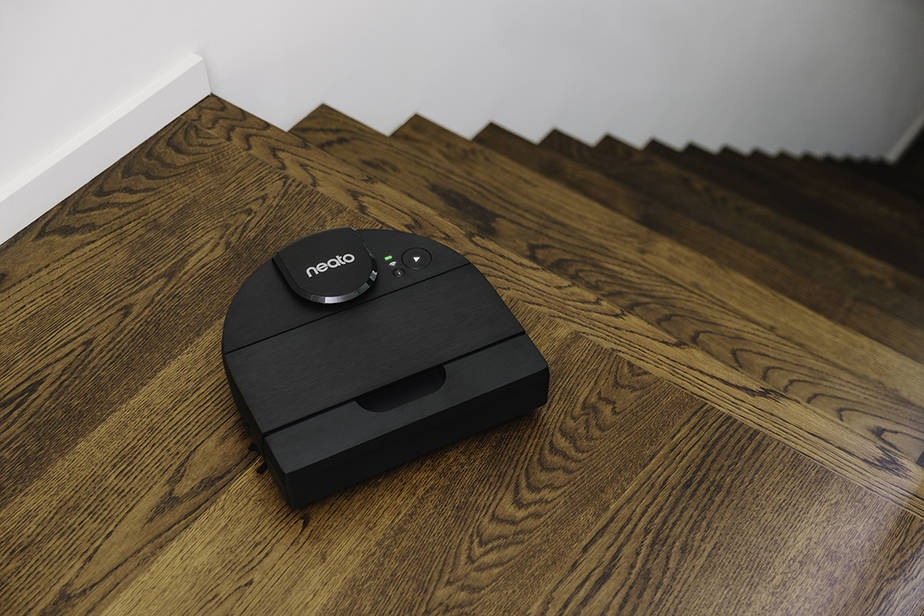 The Neato Robotics vacuums are what I have on my wish list for my own family gifts! Santa, are you listening? If so, Neato has some awesome deals going for December with discounts PLUS free shipping! What features are you excited about in the Neato robot vacuums?
● Free shipping with code
FREESHIP
on all orders from 10/24/21 – 1/2/22.
● Save up to $250 on the Neato D8 Robot Vacuum from 11/26 – 12/31. No code necessary.
● Save up to $250 on the Neato D9 Robot Vacuum from 11/28 – 12/31. No code necessary.
● Save up to $200 on the Neato D10 Robot Vacuum from 11/28 – 12/31. No code necessary.