One thing my husband and I have been doing more of as our kids are getting older and more independent is focusing on US, not just surviving parenting. We've not been great about doing this through the years, but it's been quite nice to focus on the couple that we were before kids, and the couple we'll become when the kids aren't home. When our friends from Pittsfield, Mass, reached out asking if we wanted to come up and explore the area for a few days, we decided that this would be the perfect time to have a few days of "us" time and get away. If you aren't familiar, Pittsfield, Mass is in the Berkshires, one of the most beautiful places in this country, with lovely views and activities for all ages in every season. There are all kinds of fantastic eateries, artisans, museums, performances, and more in the Berkshires. If you're a New Yorker, during the summer months (Memorial Day through about the second week in October), you can take the Berkshire Flyer directly from NYC right into Pittsfield and make your travel part of your getaway!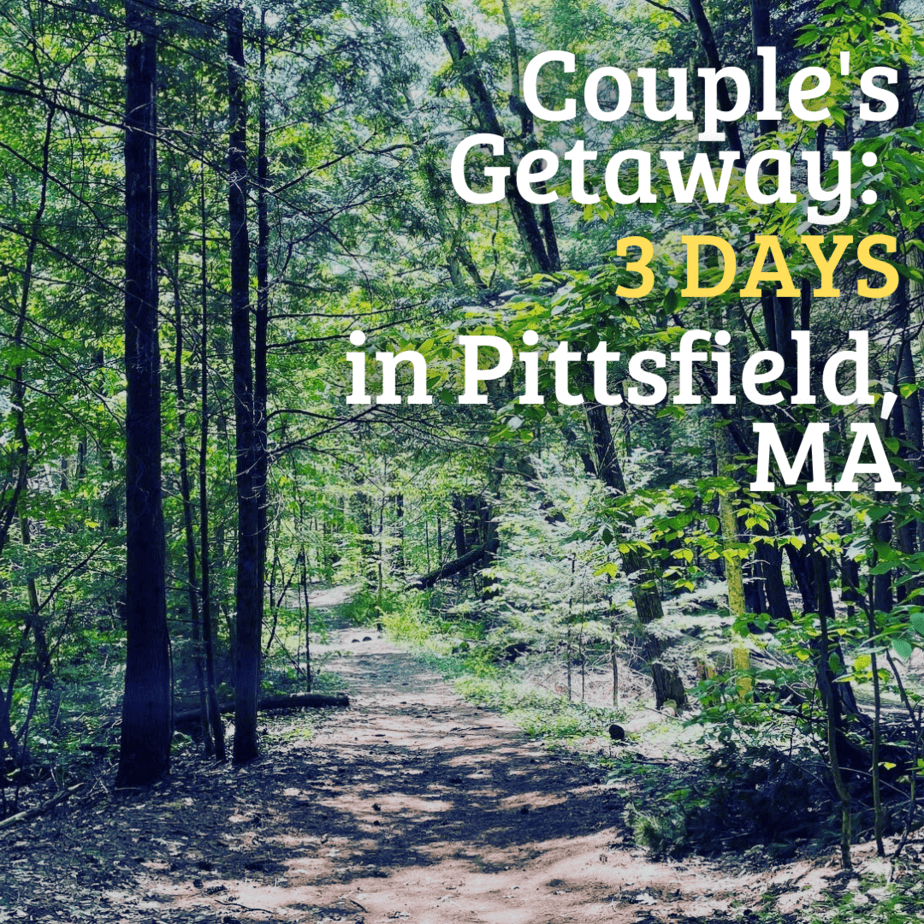 Three Days in Pittsfield: Couple's Getaway
Day One
Travel Time and Lunch on the Water
We drove up on Saturday morning, planning a nice waterside lunch at the Proprietor's Lodge Restaurant. It was a top ten day when we arrived- beautiful blue skies, not too warm, and we happily were seated on the patio with a lovely view of Pontoosuc Lake. The food was delicious, the portions were huge, and the view was terrific. Looking for more romance? Head over later in the afternoon/evening to dine on the patio with the string lights next to the water. 
 

 

View this post on Instagram

 

 
Explore Outdoors
When we go back, and we will, we are going to rent some kayaks and paddle around the lake for a while. For this trip, after we ate, we headed over to explore Canoe Meadows, a wildlife sanctuary with the Mass Audubon. It was a nice hike, not hilly, but pretty and we saw lots of birds. We are big on spending time outdoors as a family, especially in the woods, so this was a great way to pass some time before we could check in at the hotel. 
 

 

View this post on Instagram

 
Get Comfortable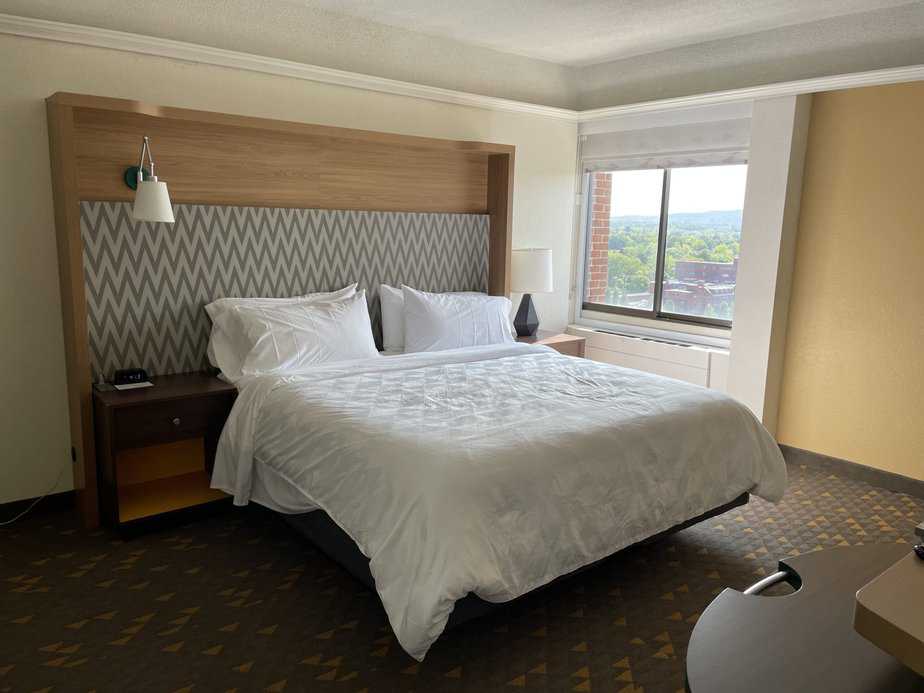 We stayed at Holiday Inn & Suites right in the heart of the city. We took a few minutes to unpack and freshen up and headed down to 101 Restaurant and Bar, located right IN the hotel- note: also accessible to non-guests.  This new, family-run business has a Southern-inspired menu, so even our favorite foods have a lovely Southern twist on them.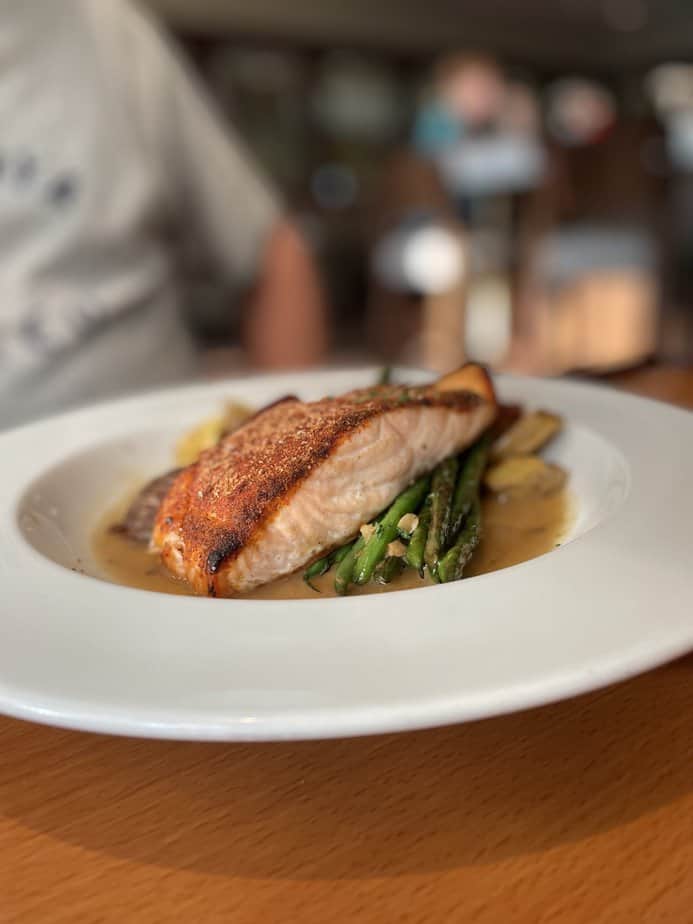 Another fantastic place to stay on my list for our next weekend in Pittsfield is the eclectic and funky Hotel on North right on North Street.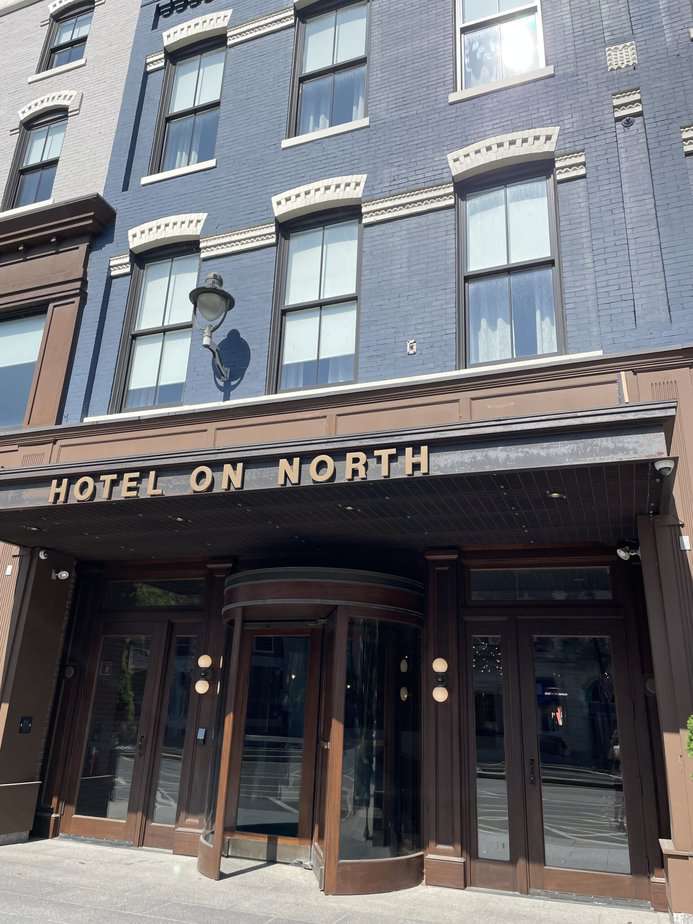 Such a cool vibe, and I want to hang out in the lobby for a while, never mind the guest rooms! They also have a gift shop attached called Dory & Ginger with a wide variety of local specialty items – candles, soaps, mugs, coffee table books, etc. This is where I window-shopped a lot- from inside the hotel and the street side. I was very sad to know they were closed on Memorial Day, but quite frankly, I think it's also refreshing that so many places choose to take time off and allow themselves and their employees to enjoy holidays. We don't need to shop every day, and if you plan accordingly, you can hit all of the places you want to regardless of their business hours.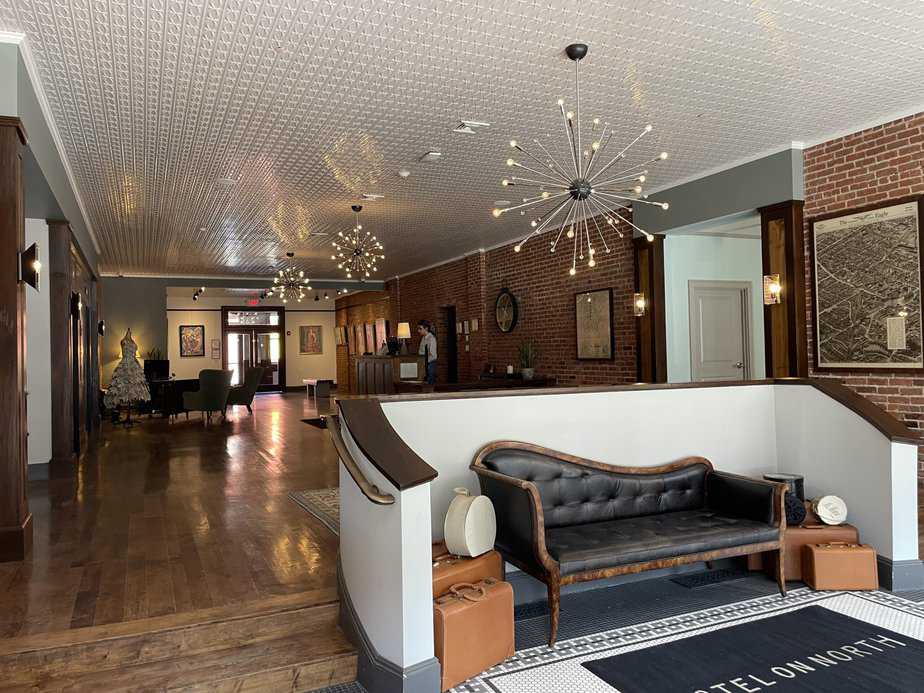 Enjoy Live Music and Drinks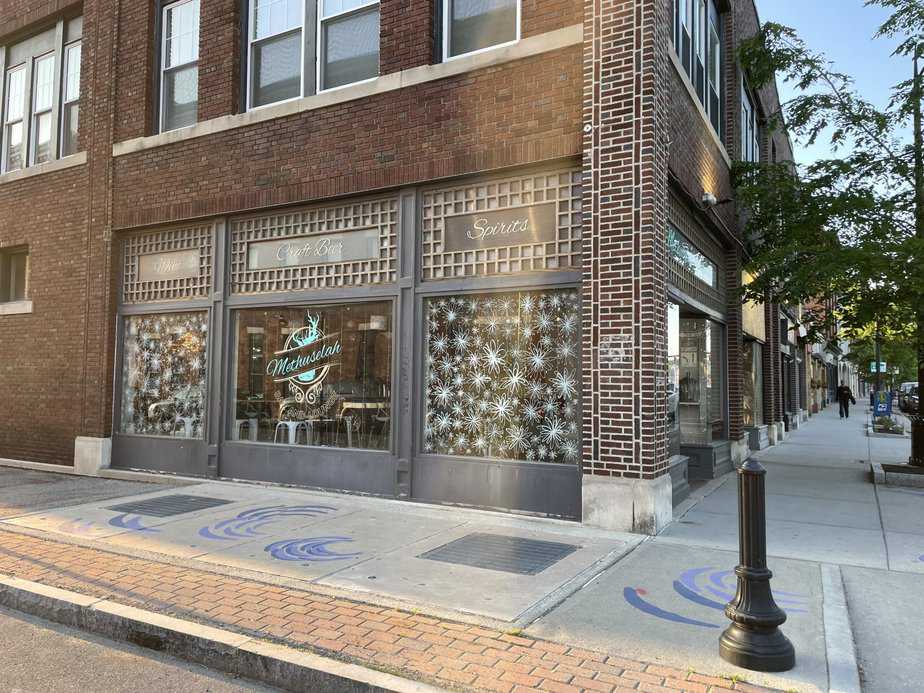 After dinner, we decided to walk around and explore some- we ended up at Methuselah Bar and Lounge. Loved the atmosphere, and what a cute place! You can sit in an open area closer to the front to enjoy the bar and live music or head toward the back for a more intimate dining experience.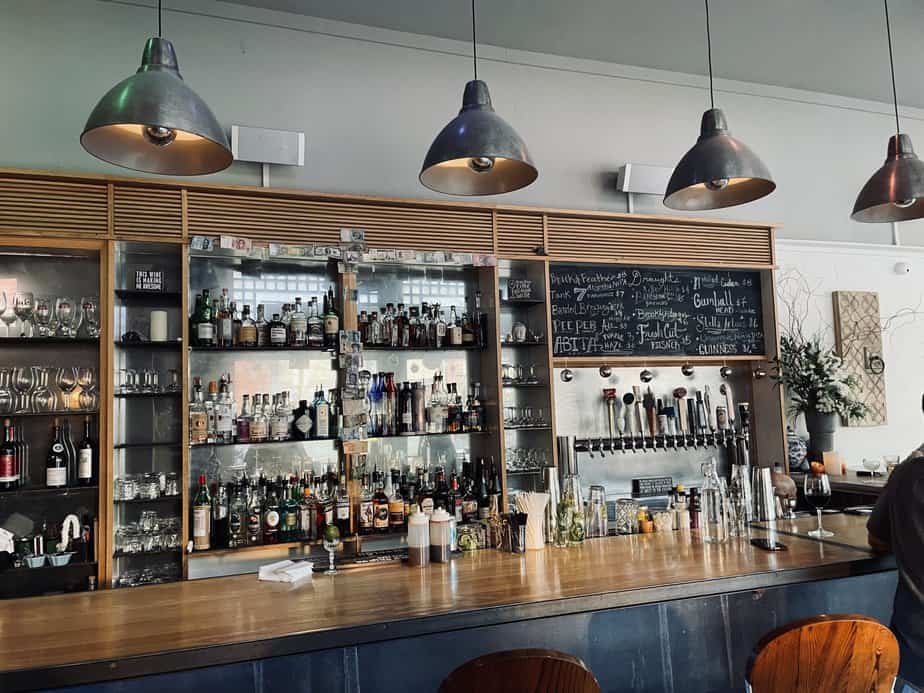 We stayed right up front where the action was and enjoyed some of the musicians who were playing during our visit. My husband enjoyed a local beer on tap while I had ice cream.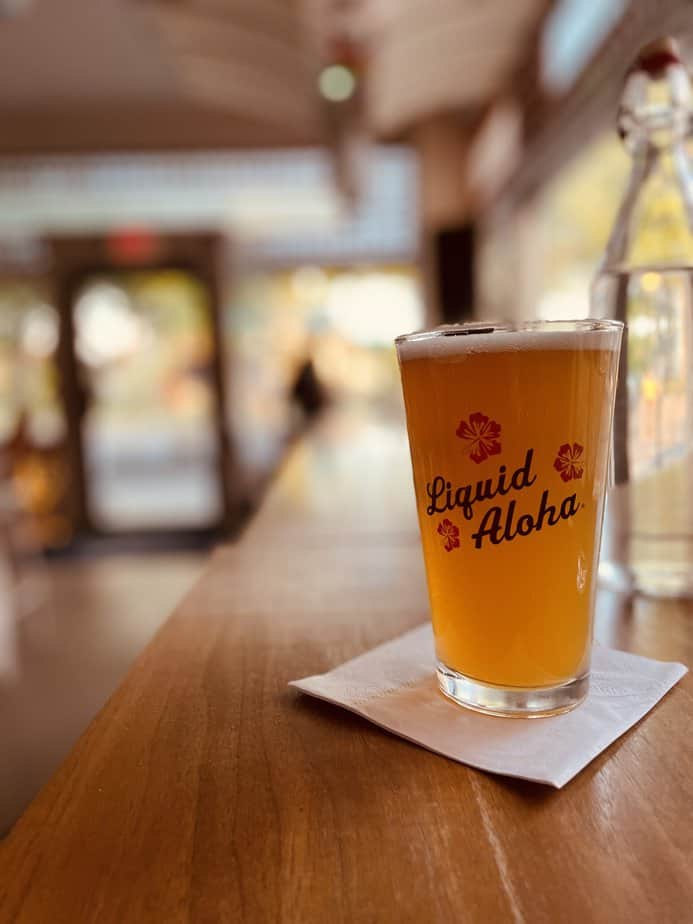 Day Two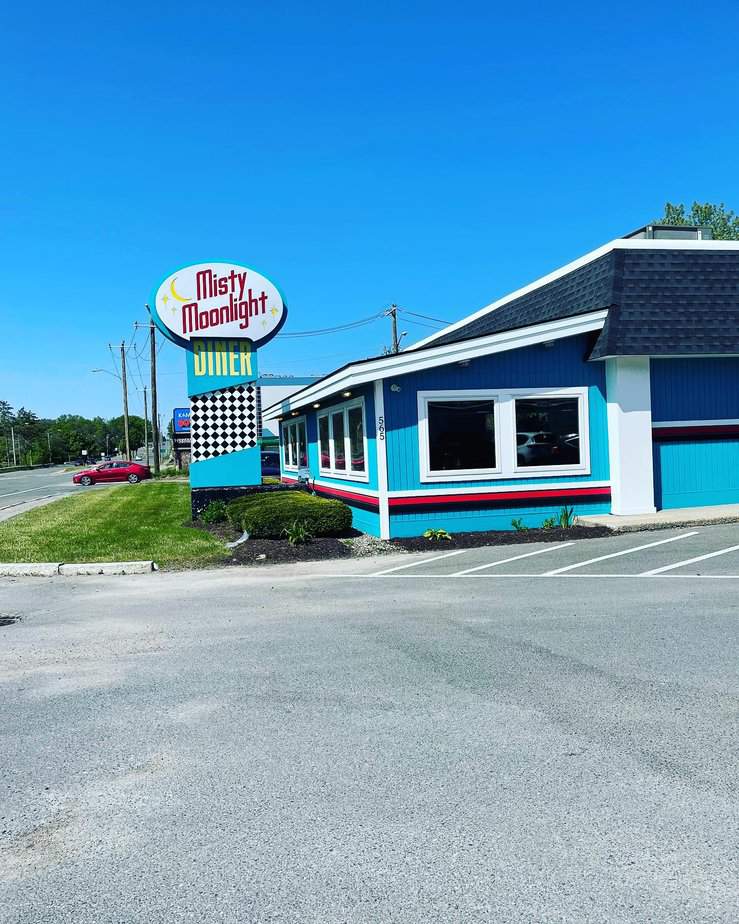 Diner- have a good, hearty breakfast to start your day of adventuring! We stopped in at Misty Moon Diner, which has such a fun, old-time diner feel. It's a super popular place, so plan accordingly. My very talented artist friend Michelle actually designed some of the t-shirts a while back for Misty Moon!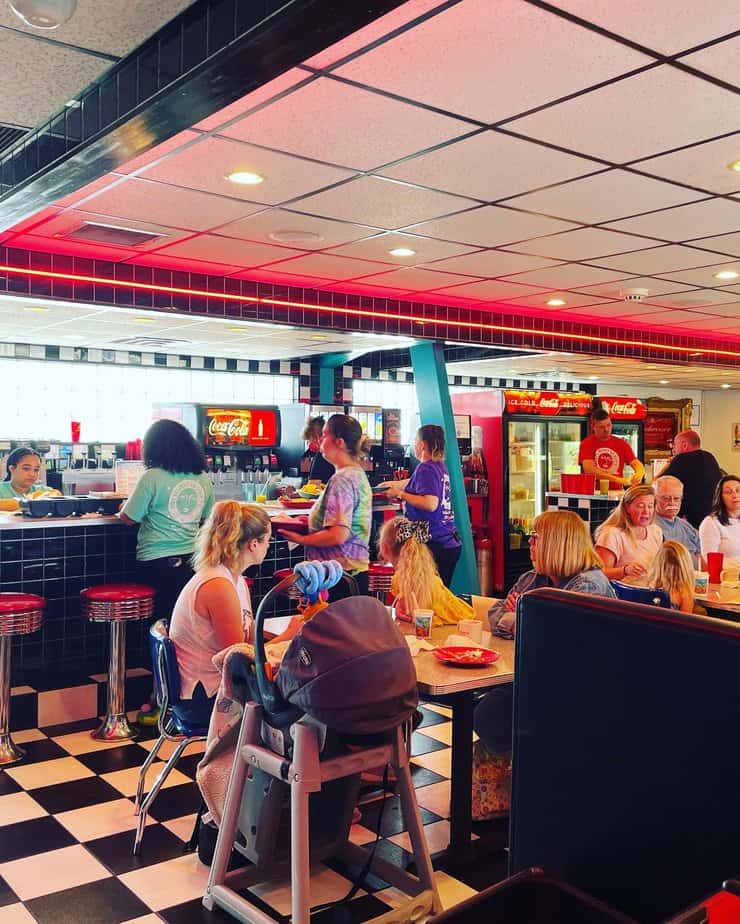 I always always always order Sausage and Biscuits with Gravy at diners, and this one did not disappoint. Had I not been so very full from the yummy meal, and if it had been slightly later in the day, I would have gotten a homemade whoopie pie to enjoy. We'll have to go back.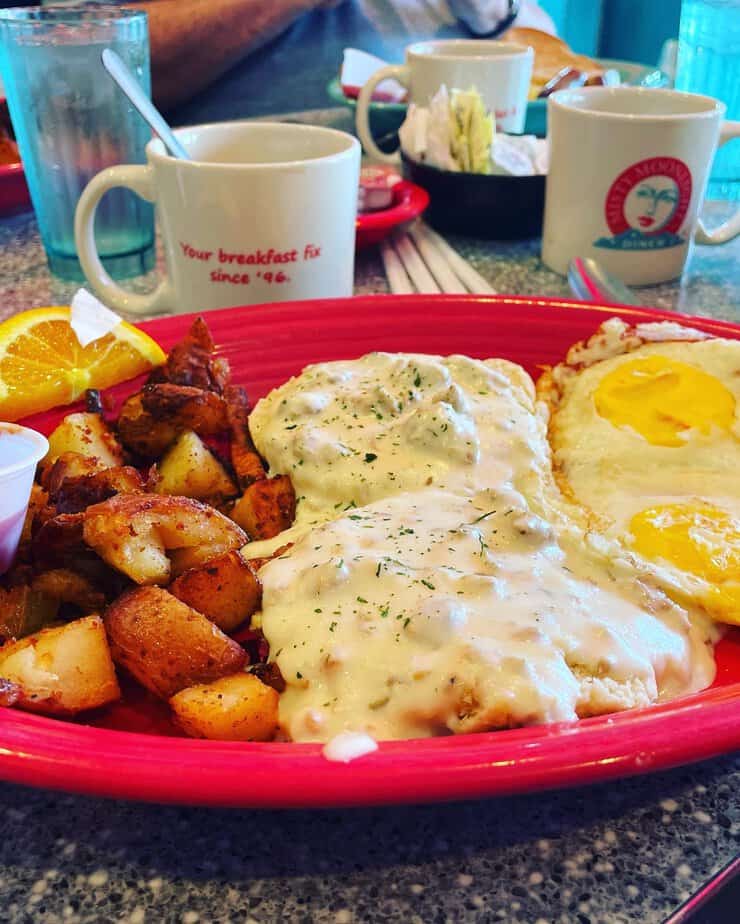 Historical Exploration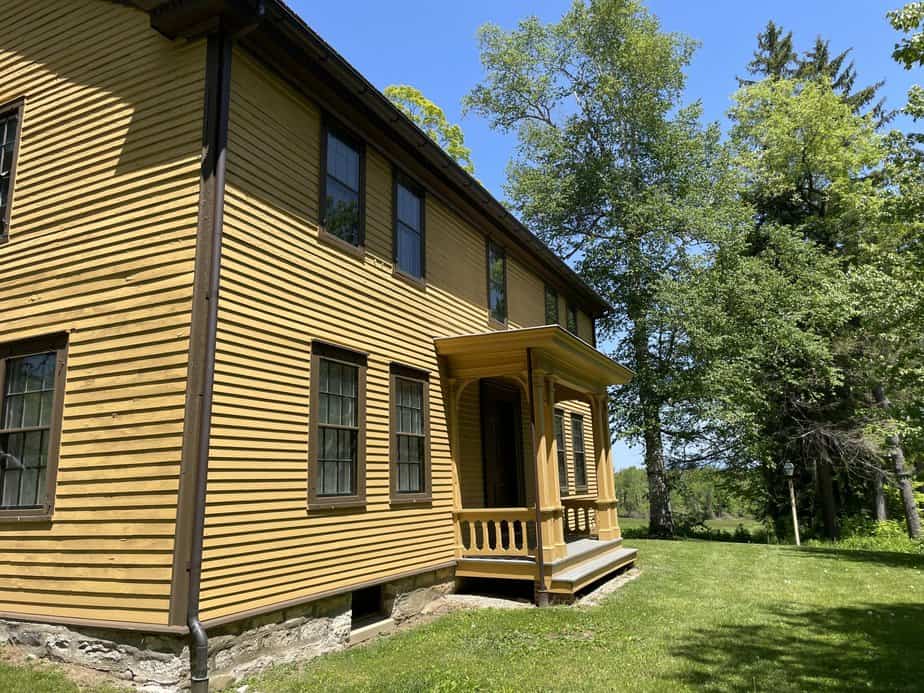 Herman Melville's Arrowhead– Yes, that Herman Melville. The writer of Moby Dick, among other things. While the tour itself is limited in where it takes you inside the house, there are walking and hiking trails all over the property, and you never know what you'll find when you're in the woods in New England. The goal is to continue working on the physical house to get it back to how it was during Melville's time there, as many changes and updates were made after he left the home, so the tour may become a bit more extensive over time.
My husband and I spotted the most charming play dollhouse tucked into some brush alongside the main house on the property- we left it undisturbed, but I wonder how long it's been there and who played with it. I'm a big history nerd and love learning the stories of long ago. I also won't pretend I knew much about Herman Melville before our visit (I did not know anything beyond him penning Moby Dick). Still, it was neat to hear his family's story and extraordinary that with all that he did and wrote, he's most famous for the story that didn't sell during his lifetime.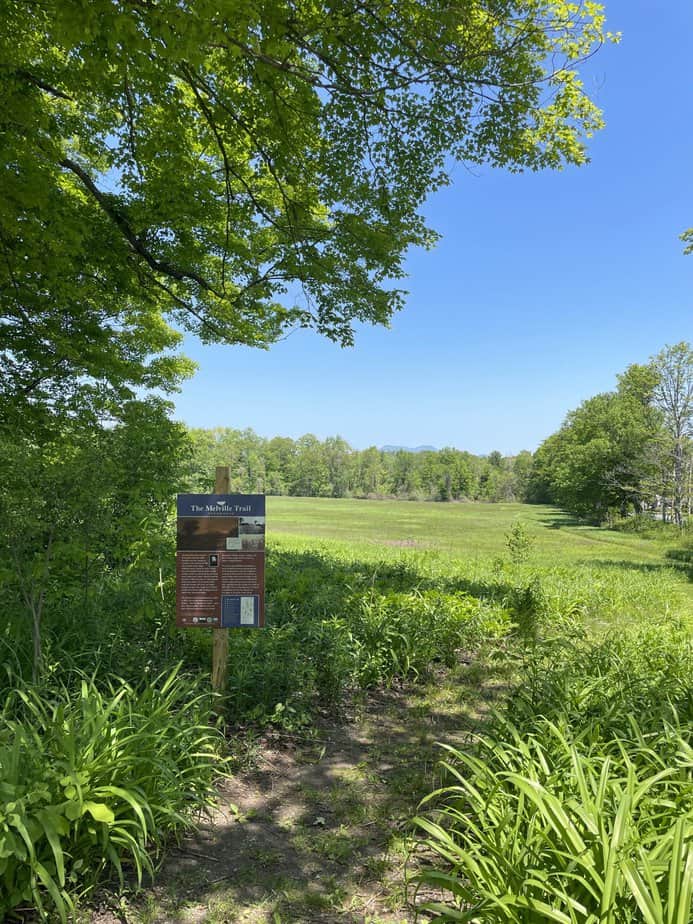 One super cool thing- writer's retreats are offered on the property each summer.  These little brown huts are scattered about- they are writer's studios. I've romanticized these little huts to the point that I have this idea in my mind that the writer's retreats are like the perfect blend of a summer camp and a sabbatical from daily life for someone wanting to become a writer or work on a new piece. 
Be sure to leave time to explore and wander the trails on the property. 
Shaker Village
Hancock Shaker Village is a landmark destination of 750 acres, 20 historic Shaker buildings, and over 22,000 artifacts. On the National Historic Register, it is the most comprehensively interpreted Shaker site in the world and the oldest working farm in the nation. It also has a really neat circular barn that you must not miss!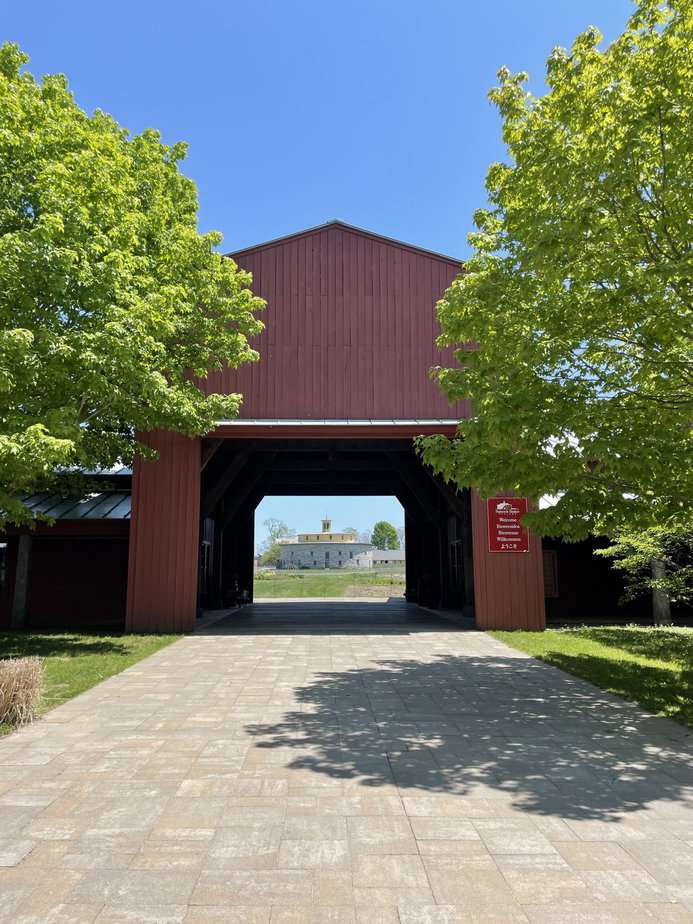 I took this photo to share with my kids- if I hear anyone complaining of boredom this summer, we'll have a Shaker-for-a-day experience and see how that goes over. There were many neat historical things to see, and we enjoyed exploring the property. We were only on-site for half a day and still didn't see everything.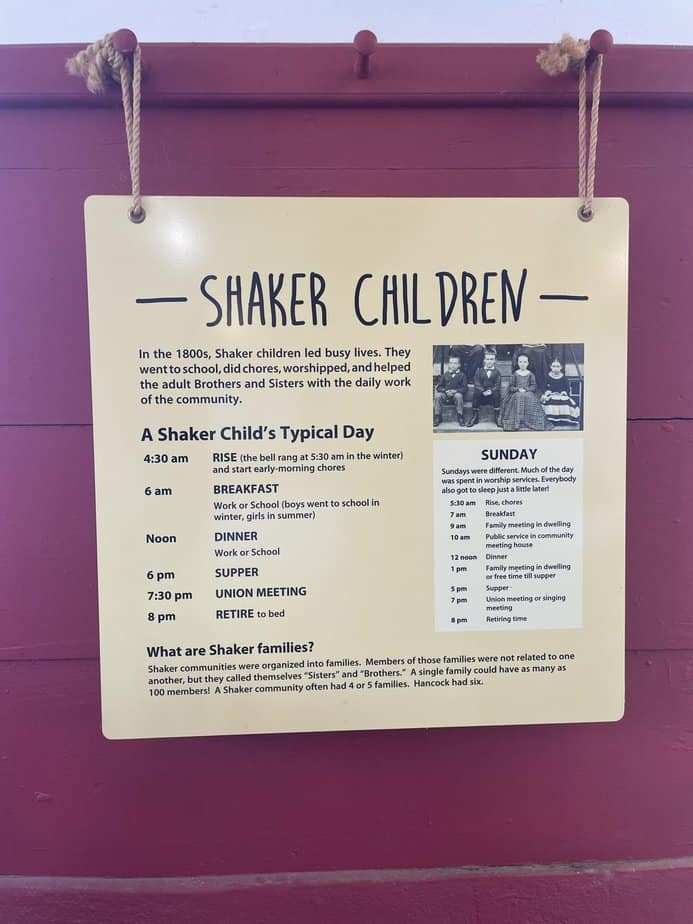 Leave time to walk the trails on the property before heading out if you can. You'll find views like this one that offer a different perspective on the property.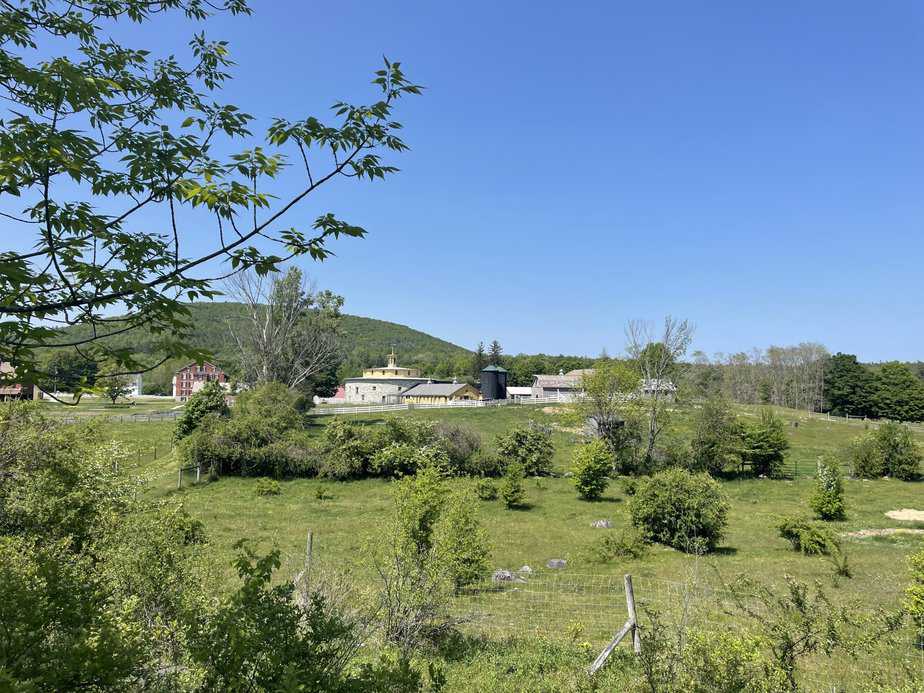 Plus, we got to see some of the cows up close. Such sweet girls!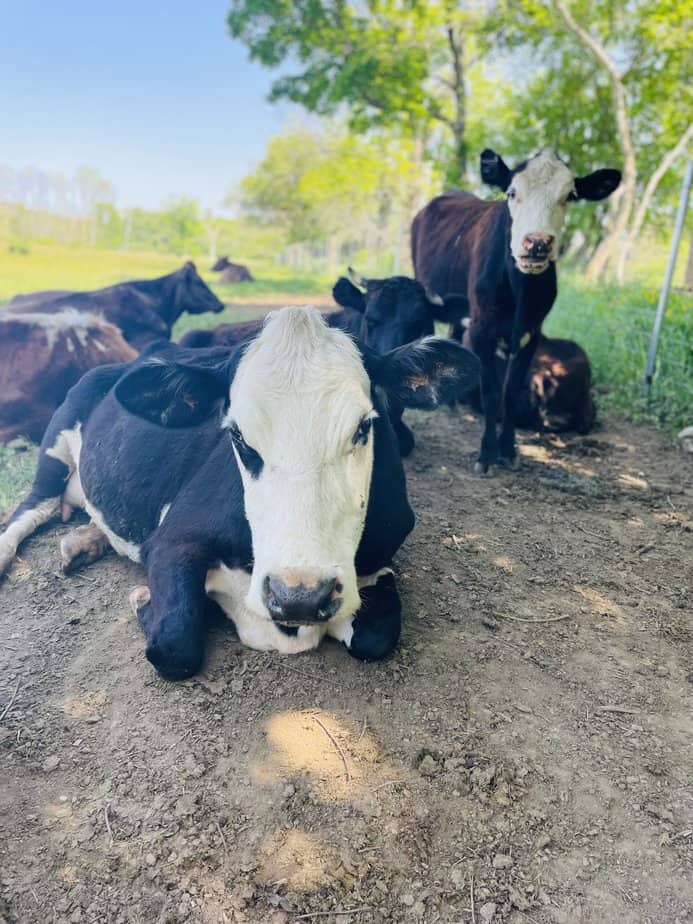 We enjoyed lunch on-site- currently a Jamaican-themed cafe. We'd been exploring with another couple who were in Pittsfield for the weekend, and as we parted ways, they headed to enjoy some ice cream at King Kone. We intended to follow suit after exploring the Shaker Village a while longer, but we ran out of time before our dinner reservation. Another place to add to the list for our next trip! 
A Quieter Evening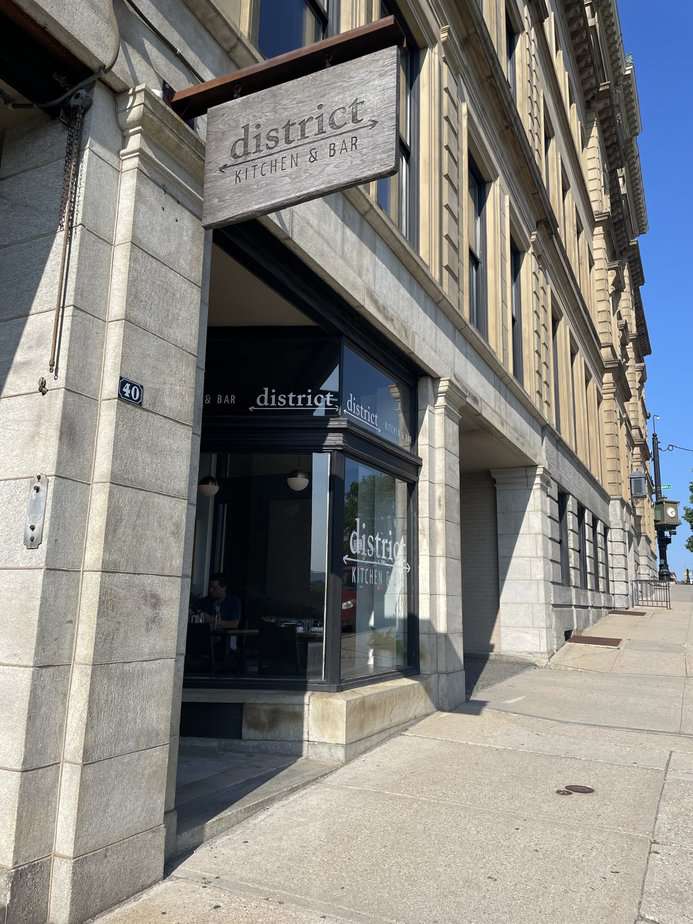 Dinner at District Kitchen and Bar– from a cool city-vibe decor complete with local art adorning the walls to a contemporary cooked-to-order American menu that changes weekly based on what is fresh and in season.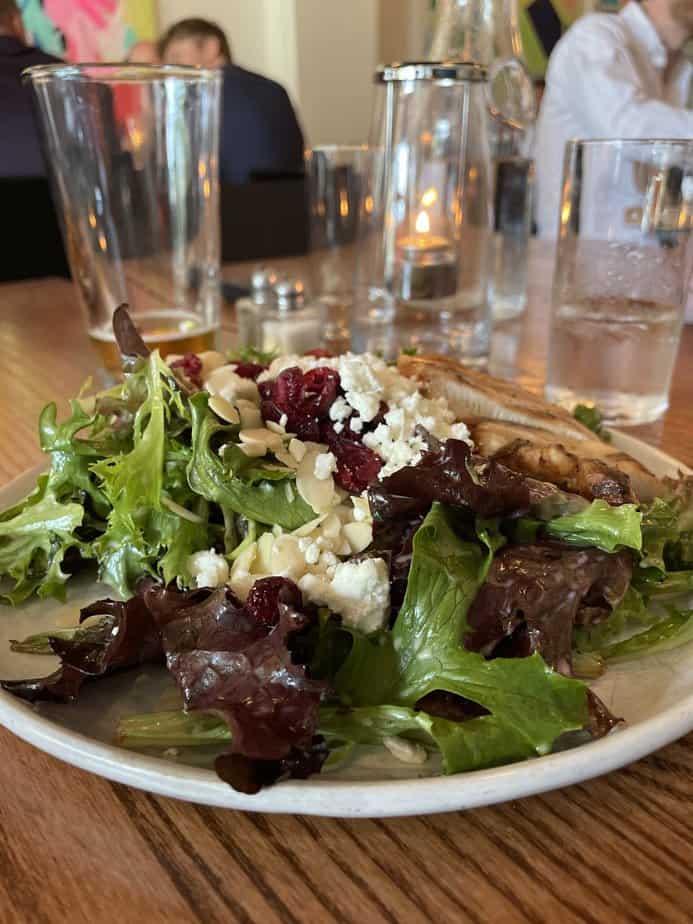 You won't go wrong, from burgers and pan-roasted salmon to curry coconut vegetable vegetable stew and grilled Statler chicken.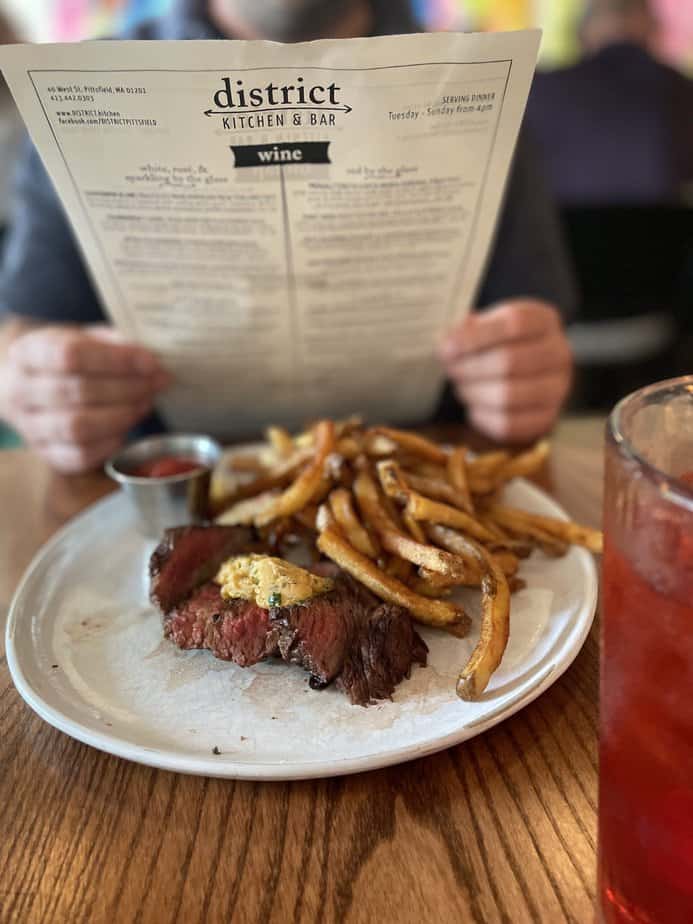 District has an extensive wine, beer, and cocktail list. We advise making a reservation.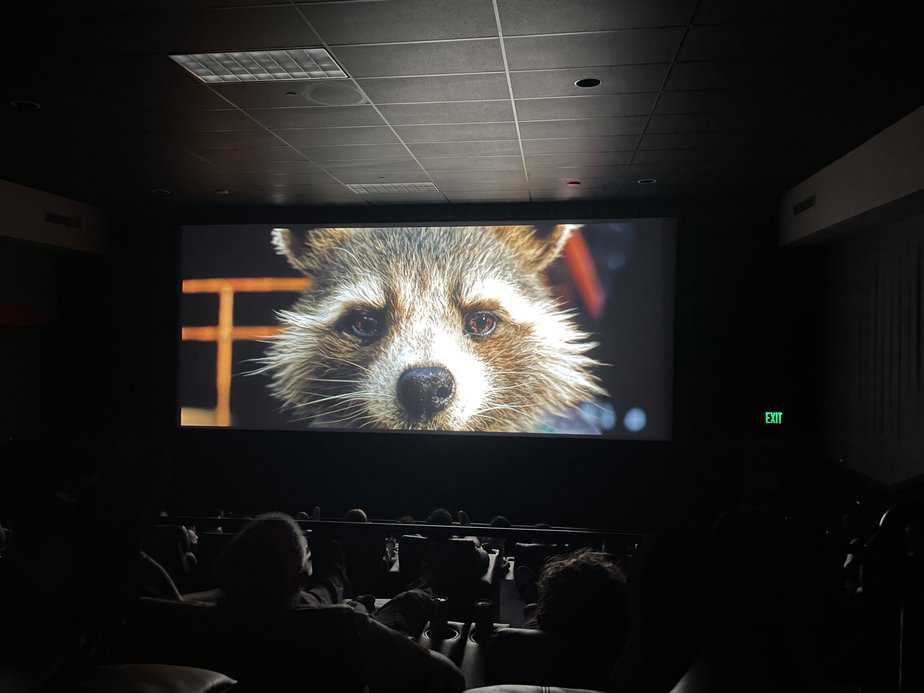 Movies in the Berkshires– maybe you love movies, or maybe the weather isn't cooperating for a walk around the city. Regardless of why, we found the Beacon Theater quite charming, and it's just been renovated with state-of-the-art sound systems and reclining heated seats. They'll be showing the latest and greatest films! 
Not wanting to sit for a movie? You'll also find live theater right in the heart of Pittsfield, or pop in to one of the many local places with live music that evening. 
A Last Day
Fuel up for the day with breakfast at Dottie's Coffee Lounge.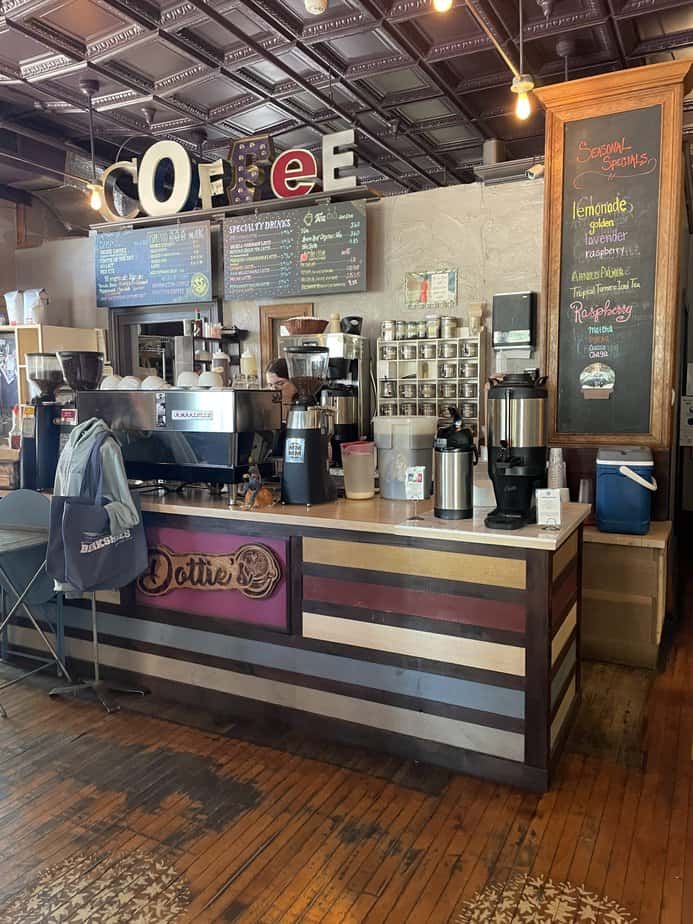 Dottie's is crazy busy, and we loved it. A local favorite, Dottie's provides food and drinks locally sourced for a sustainable community. They run a program called Berkshire Oats, where each oatmeal purchased provides one for someone in need in the community. The food is amazing, the beverages delightful, and the ambiance can't be matched. 
Plan a picnic and a hike- or a hike and then a picnic
Picnic Supplies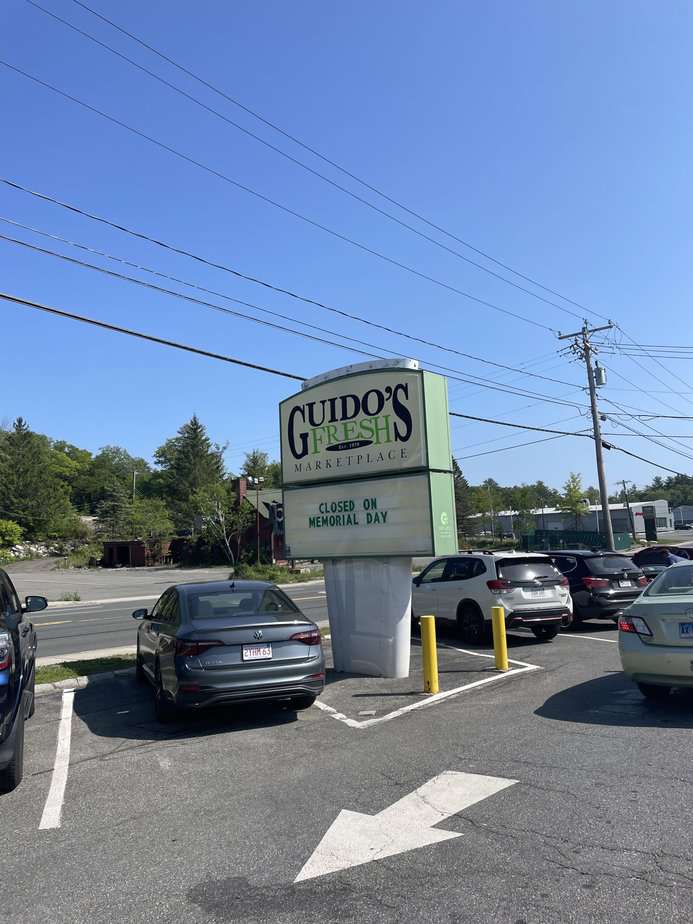 Stop at Guido's Fresh Market for seriously anything and everything you might want for a picnic. That store is jam-packed and well-organized, and I could spend hours in the cheese section alone. They weren't going to be open on Monday when we were there, so we picked up our picnic lunch the day before. (Having a suite with a large refrigerator was quite lovely to keep our picnic foods chilled overnight!).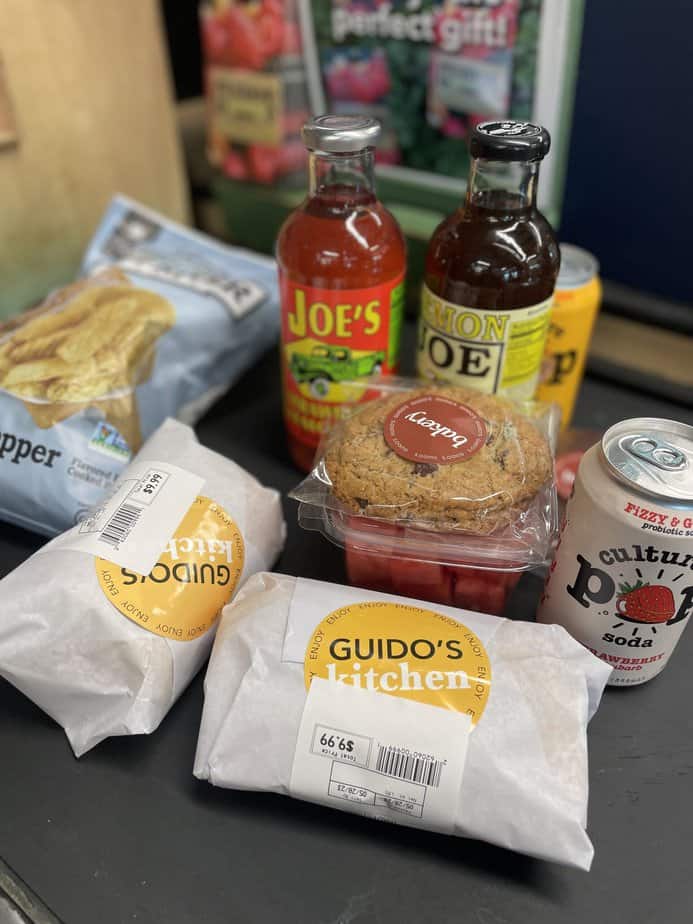 If you really want to up the romantic factor for your picnic, go for a sunset-timed trip up to Berry Pond- just be sure to stop at the top and enjoy the views that go all the way to New York State before you arrive at the pond. (I will also recommend even if it's a hot summer day, pack a sweater or sweatshirt, as it's a steady breeze up that high and definitely cooler than at the main entrance to the forest. 
You can also order your picnic meal from The Marketplace Cafe– a note that they may not be open on holidays (for example Memorial Day). 
The Boulders and Pittsfield State Forest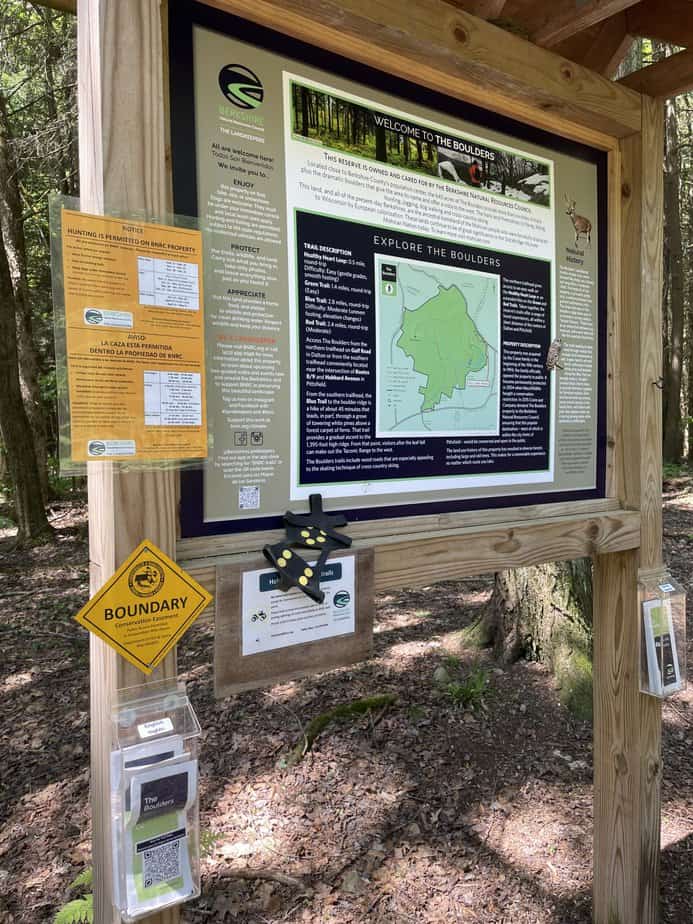 Our final activities to conclude our three days in Pittsfield were hiking- and eating again. We first headed to The Boulders, starting with the Green Trail as suggested by Berkshires hiking expert Mindy Miraglia, from Berkshire Camino.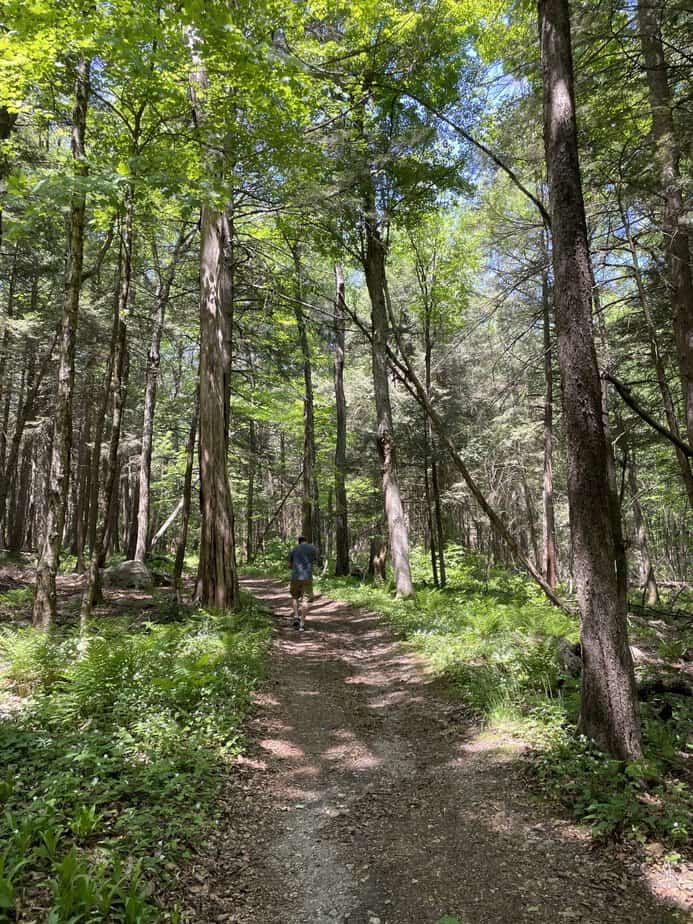 Mindy's suggested itinerary for the day included a first stop at The Boulders to hike the green trail followed by a picnic lunch at Berry Pond.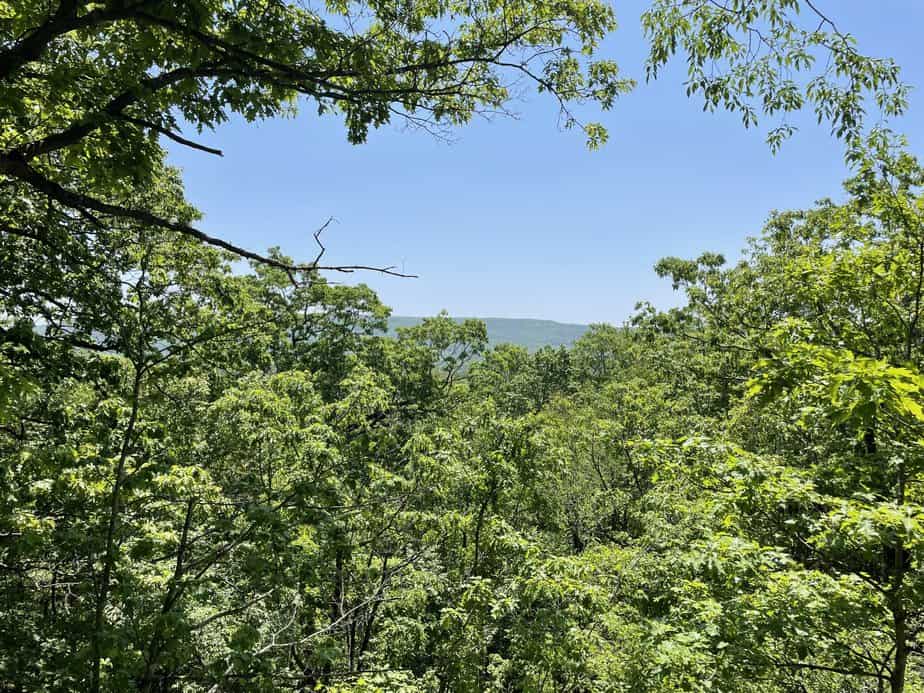 We did the green trail, but decided we wanted something a bit more challenging and longer, so we tackled the blue trail immediately after. Bring water. Maybe some dog treats, too, because we saw many dogs with their owners, and I wished several times that I had our usual hiking backpack with me because I always keep treats in it. Also, don't forget the water! The view is a bit obstructed with the trees fully leafed out, but I imagine this view is amazing in the fall and winter as the leaves change color and then drop, too. 
Note: The BNRC Berkshire Trails app is a comprehensive guide to hiking trails in state forests, parks & nonprofit land preserves. For those of us who like exploring in the outdoors, there are all kinds of hiking trails in a variety of difficulty level and distance all throughout the Berkshires, so you will have a multitude of opportunities to explore and find beautiful places to visit. 
Our second stop: Berry Pond, in the Pittsfield State Forest. When you enter the forest, stay to the right as the road is one way, and there was not a sign indicating this when we arrived, or it was hidden. The ride up to Berry Pond is at least 15 minutes, but when you reach the top and can see three states at once; you'll be glad you did it.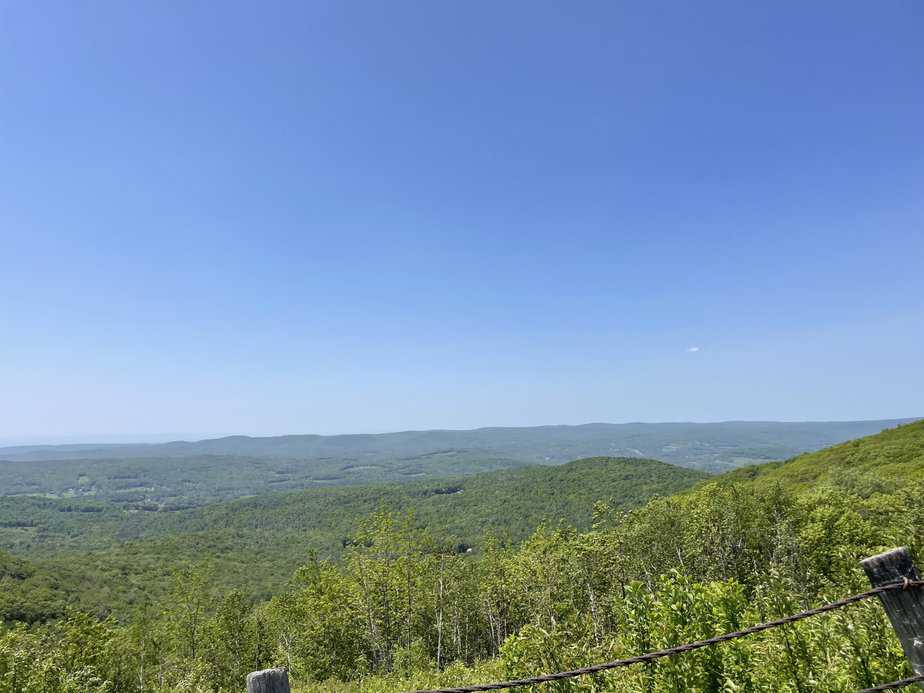 After enjoying this lovely view, hop back in the car or hike down to Berry Pond, the highest body of water in Massachusetts!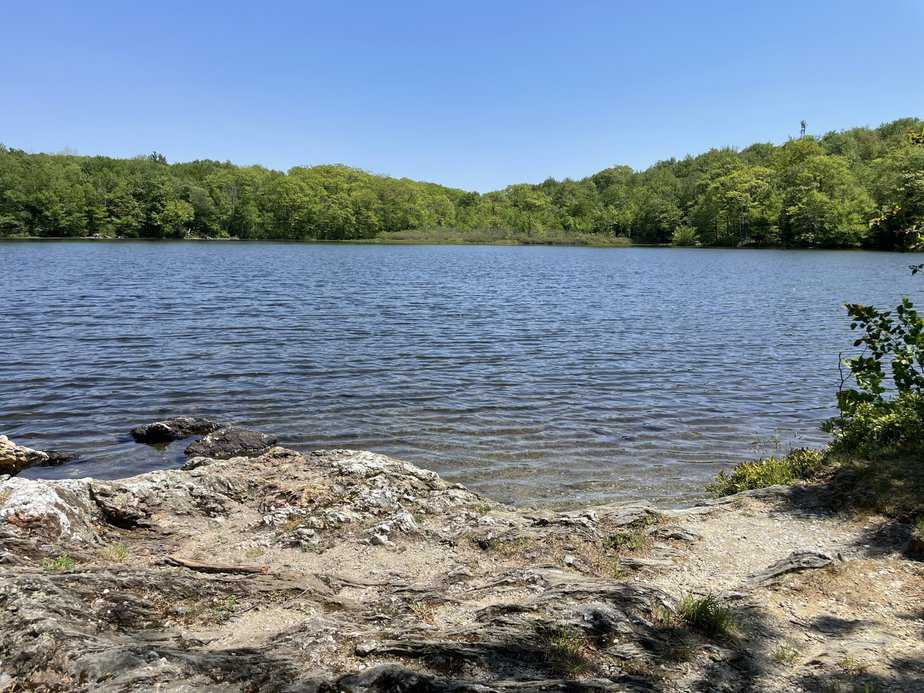 There's no swimming allowed on Berry Pond, so it's an uninterrupted view and a beautiful one at that.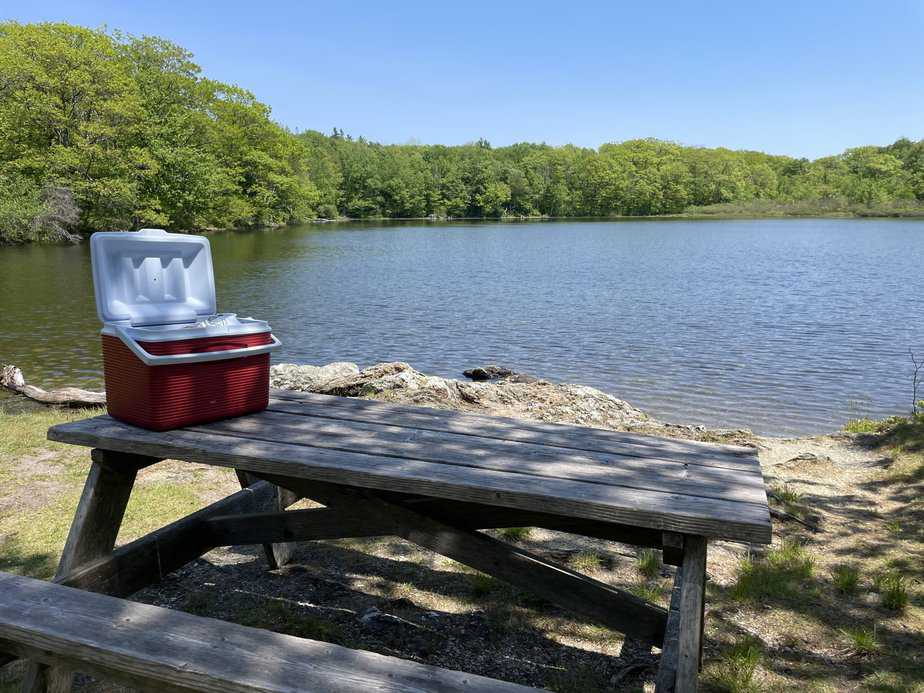 We had our picnic overlooking the pond- a note that you're up fairly high when you reach this point of the Pittsfield State Forest, so you may want to have a sweatshirt on hand because with the breeze and elevation, it can feel chilly quickly.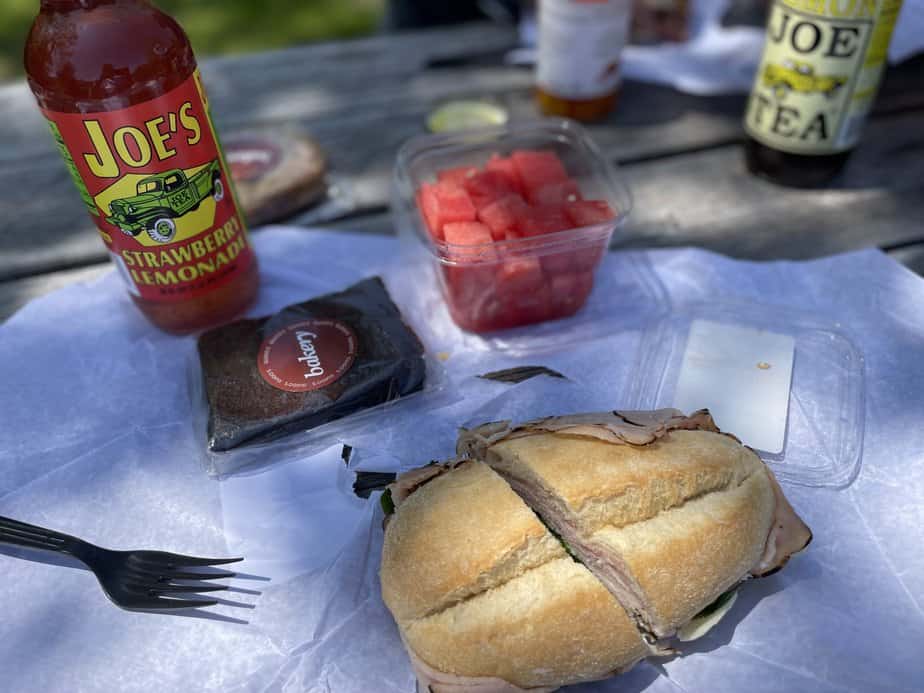 Great food and even better company made this picnic at Berry Pond the perfect end to our three-day getaway to Pittsfield. We're already planning our next trip to the Berkshires!