Life insurance is a valuable financial tool that can provide peace of mind and some financial security for your loved ones in the event of your death. However, getting life insurance can be time-consuming and inconvenient, as it often requires a medical exam. This is a partnered post with Responsival Agency. Opinions are my own.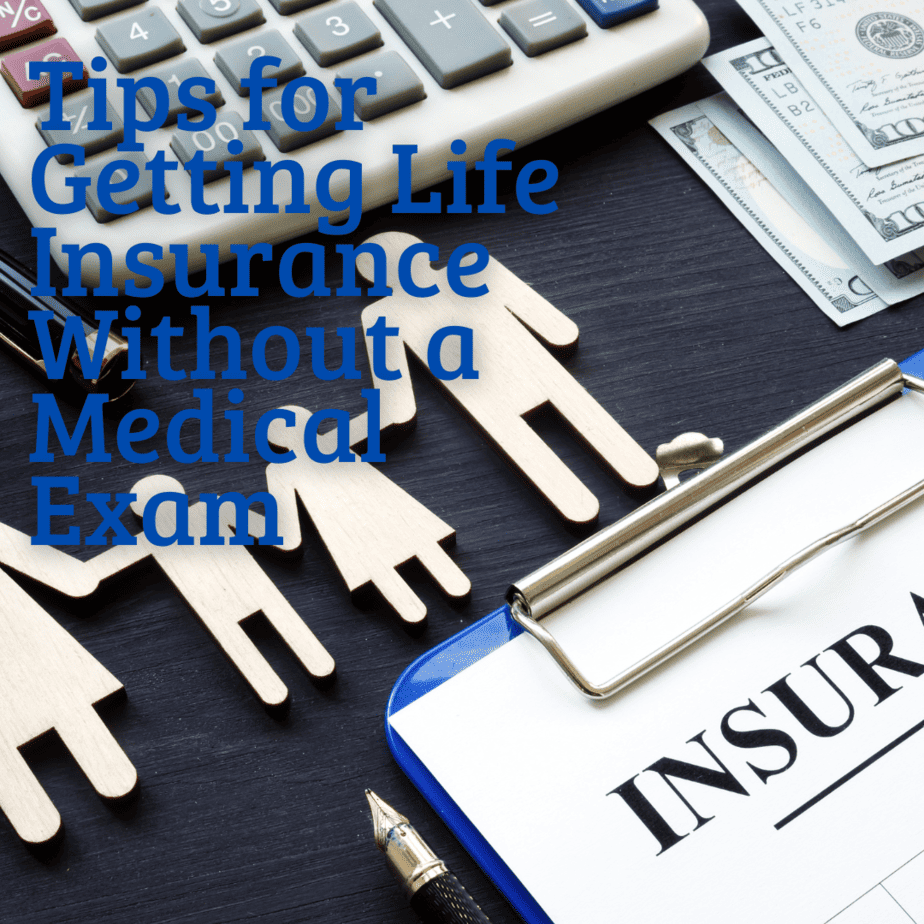 If you're looking for a way to get life insurance without a medical exam, you can do a few things. Here are some tips:
Consider your age and health. The younger and healthier you are, the more likely you are to qualify for no-exam life insurance. If you have any health concerns, be sure to disclose them to the insurance company.
Shop around for quotes. Not all no-exam life insurance policies are created equal. Compare quotes from several different companies to find the best policy for your needs.
Be honest on your application. It's important to be honest on your life insurance application, even if you're applying for a no-exam policy. If you lie about your health, the insurance company could deny your claim in the future.
Consider your budget. No-exam life insurance policies can be more expensive than traditional policies. Be sure to factor in the cost of premiums when making your decision.
Here are some additional tips for getting life insurance without a medical exam:
Consider guaranteed issue life insurance. Guaranteed issue life insurance is a type of no-exam life insurance that is available to everyone, regardless of their health. However, guaranteed issue life insurance is typically more expensive than other types of no-exam life insurance.
Look for simplified issue life insurance. Simplified issue life insurance is a type of no-exam life insurance that requires you to answer some health questions. However, the questions are typically less extensive than those asked on a traditional life insurance application.
Ask about accelerated underwriting. Some life insurance companies offer accelerated underwriting, which allows you to get a policy without a medical exam if you meet certain criteria. For example, you may be eligible for accelerated underwriting if you have a clean medical history and you're willing to provide the insurance company with your medical records.
Getting life insurance without a medical exam can be a quick and easy way to protect your loved ones. By following these tips, you can increase your chances of getting approved for a policy.