Tips for Helping Dad Bond with Baby
It appears a lot of new parenting advice out there is for moms only. What about the dads? Dads can help just as much as moms do, you just need to give them a chance. In honor of giving dads more credit and helping them bond more with babies, check out these tips for helping dad bond with baby. This post about helping dad bond with baby is sponsored.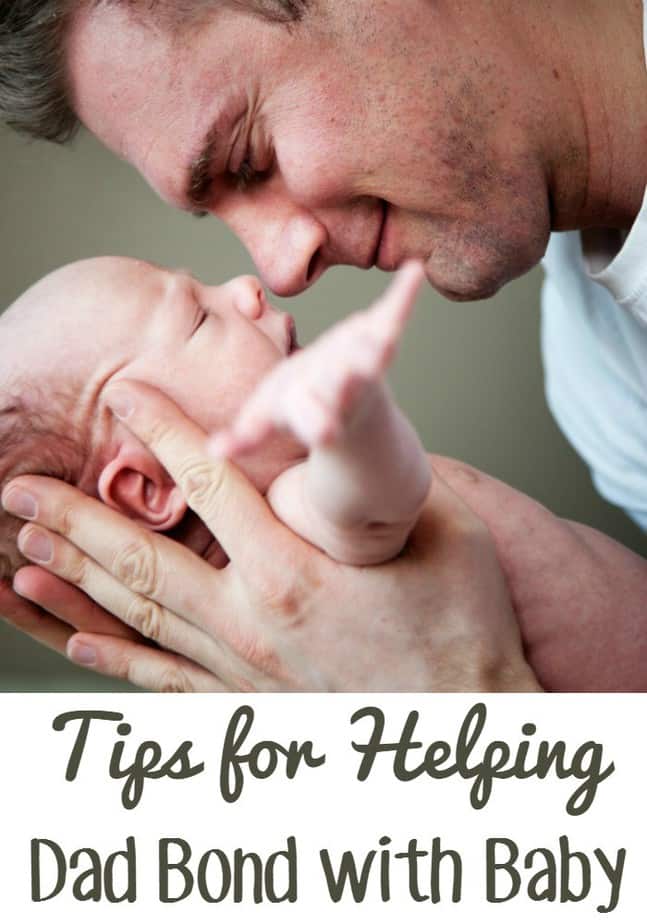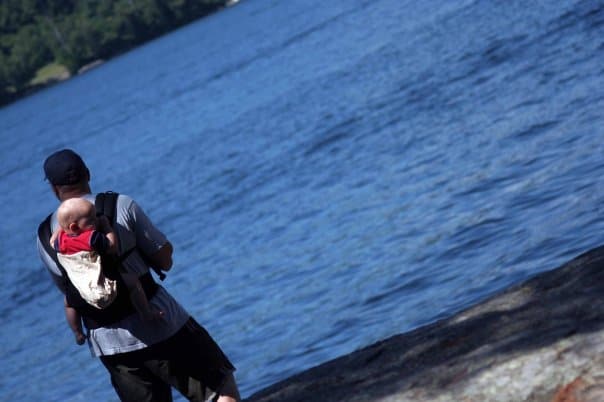 Let dad take over baby duties
Most dads want to be involved just as much as moms, give them that chance. Split the parenting duties down the middle from the start. The more involved dad feels in the beginning, the better. Let him take over duties like changing the diapers, rocking baby to sleep, and even baby wearing.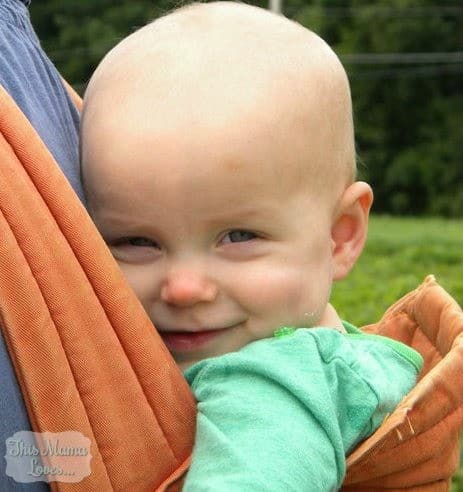 Communicate with dad more
When dad knows what you need it's easier for him to get involved. Give him specifics when you need help. This was something that took me a long time to grasp, and it's one thing I'd go back and change if I could. He may not know what the baby needs, but you can kindly tell him. By communicating with your significant other more, you're helping him have a chance at bonding with his baby more.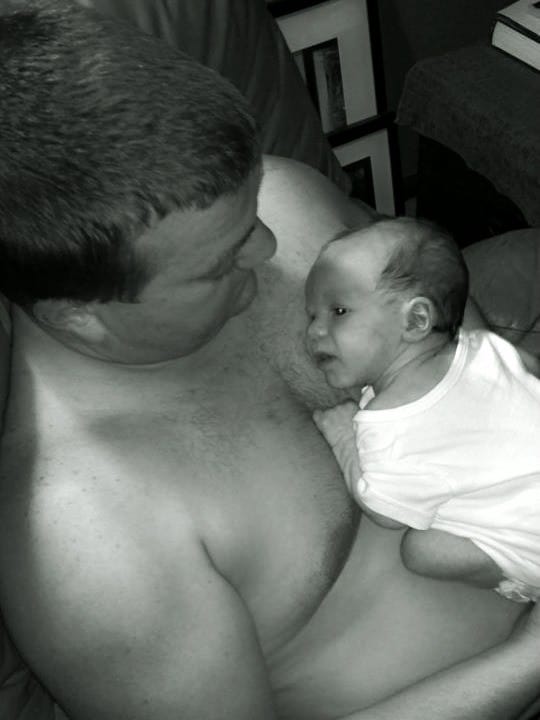 Let dad take over feedings
Whether you're nursing, supplementing, or full-fledged bottle feeding, dad can help! Allow him to take over bottle feedings. Together, you both can learn how to hold the bottle, how to warm it up, and how to feed baby. The more feedings dad can get involved in, the better. It gives mom a chance to recover from birth. Not to mention, mom and dad both can take over feedings at night, so both parents get some rest. The first night my husband did a bottle feed and I slept for four straight hours, I felt like a new woman. I never minded doing feedings, especially since I was nursing for the most part, but even that one 'break' and little bit of extra sleep helped me feel so much more rested and refreshed!
Make the most of feeding time
Dad can bond with baby by making the most of feeding times. Turn on some music and snuggle right up to that baby. Let dad take care of this part as often as he wants. Dads and babies can bond they just need to spend time together. Feeding time is the best time to bond with that baby of yours.
Of course, using Parent's Choice® Infant Formula has always been a good thing for us. We're not stressed out about paying a ton for formula. This formula is just as nutritional as other brands, but without the higher price tag. Parent's Choice® Infant Formula is also FDA compliant and meets the recommendations of the AAP – the American Academy of Pediatrics. If you have any other concerns, know that this formula is also clinically proven to support growth and development. Babies can easily digest Parent's Choice® Infant Formula.
It makes me so happy knowing Parent's Choice® Infant Formula has been around since 1998! Parent's Choice® is exclusive to Walmart and they carry other products perfect for babies and toddlers.
B​aby and Toddler Foods [Yogurt Bites, Cereals, Cereal Bars, Little Puffs®, Little Fruits®, Little MunchersTM, and Little WheelsTM]
Toddler Formula for Older Infants
R​eady-­to-­Drink Pediatric Nutritional Beverages ​
Pediatric Electrolyte Rehydration Solution and Powder Sticks
What tips do you have for helping dad bond with baby?
Enter to win $800 in prizes from Parent's Choice! Follow instructions on the widget below to enter.