Top 7 Tips for Selecting the Right Pest Control Company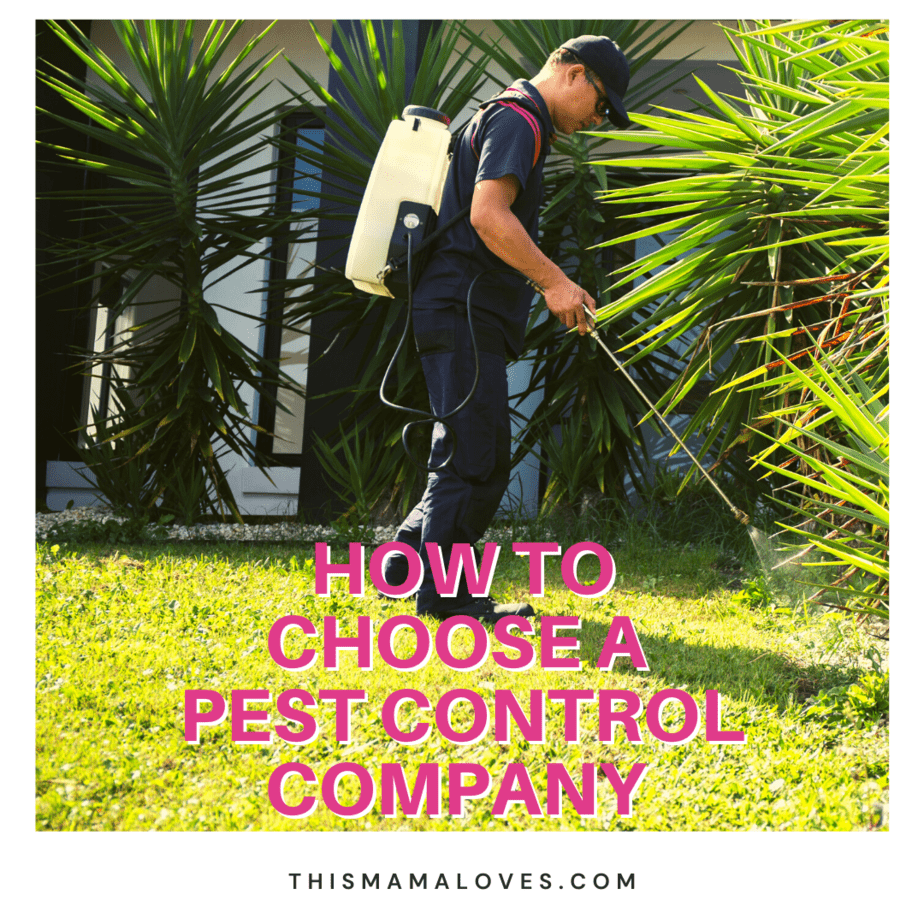 When most people encounter a pest problem, they want to eliminate it immediately. However, it's best to take your time and conduct research to find reliable and adequately priced services first.
While selecting a pest control company, costs should not be the only factor that dictates the services you pick; competency is equally as important. For instance, if chemical pesticides are misused, they could lead to both health and property damage.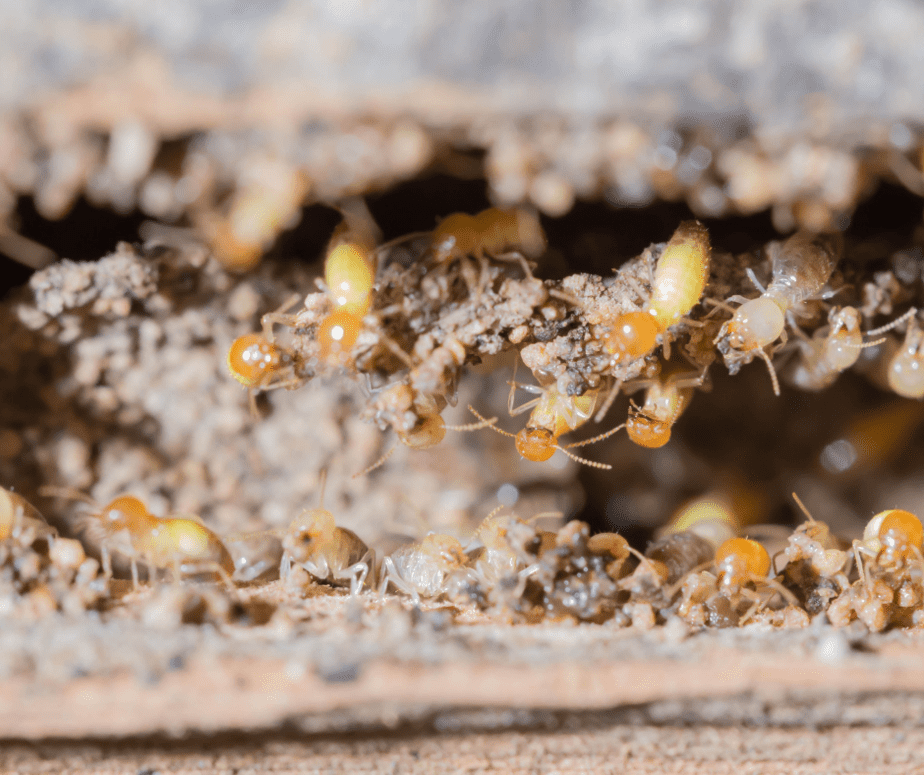 To start, collect cost estimates from a number of prospective companies. It should give you a good idea of what services to expect at what price range.
In addition to that, here are seven tips to ensure you find the best pest control company to deal with your pest problem.
Look for Trusted Recommendations
Asking friends and family members that have gone through the same circumstance you're going through always proves to be a great help. Acquiring reviews and feedback from trusted sources should help you find the best pest control company.
But if you don't have acquaintances or family that know any excellent pest control services, then read online reviews and search sites with keywords like "exterminator near me" to get the best results.
Check their Licenses and Certifications
Most experts heavily suggest only working with companies that are registered with the relevant government authorities and have the required pest control licenses issued by the state or local agencies. No one wants their home and family's safety at the hands of untrained personnel dealing with dangerous chemicals.
In addition to asking them for their licenses and certificates or looking them up on their website, it's worth looking into their field of expertise and the standards they hold themselves up to.
Compare Multiple Companies
There are hundreds of thousands of options for pest control companies online. Although it's good to have choices, it becomes more challenging to pick the right one.
One good way to do this is by comparing the quality, feedback, and prices of various companies to determine which one delivers the best service overall.
A lot of times, if you find a suspiciously low price, it's almost always too good to be true. Avoid companies that have extremely low service costs. They might use low-quality and toxic products, work with unsafe practices, or just try to scam you entirely.
Ensure they Provide Guarantees
In most cases, pest control isn't a one-time thing. It's an ongoing, consistent process of identifying where the pests are coming from, diagnosing the issue, and finding the tools or chemicals to eliminate them.
An exterminator may deal with the issue immediately, but the pests could recur within weeks or months. So it's imperative to choose a pest control service that will come back if the problems reoccur for at least a year, with no additional cost.
A guarantee is absolutely worth it, even if it costs a little more initially. Companies that offer warranties are more likely to get it right the first time since it's less profitable to do additional services for free.
Determine if the Chemicals Used Are Dangerous
Since pest control is mainly a chemical treatment, it will inherently present a risk of toxicity if done incorrectly or if the wrong chemical is used. But some pest control techniques are definitely riskier than others. Standard pest control methods include:
Poisoned bait

Field burning

Trap cropping

Chemical pesticides
With pesticides especially, exterminators need to be careful and follow product instructions precisely. Contrary to what most people think, using more than the recommended amount of pesticide doesn't work twice as well. You can also use less lethal and natural ways to protect parts of your home from minor pest problems.
Beware of Pest Control Scams
There are tons of several sketchy practitioners within the pest control industry that take advantage of people letting them into their homes. In any case, you should remember the following general guidelines to spot scammers:
Ask to see the individual licenses of the technicians or exterminators before they spray your home to ensure they are licensed professionals.

Keep your eye out for exterminators that offer free unsolicited inspections.

Don't be persuaded into signing up for a year-long contract if it doesn't seem necessary.
Ask Questions to the Pest Control Firm
Asking questions is a vital element everyone should consider when dealing with a new company or organization for the first time. You can inquire about the source, potential damages, and solutions related to the pests you have in your home.
Prime examples for questions to ask the pest control company include:
Do you need to make preparations before the pest treatment?

How toxic are the chemicals being used for the treatment?

Does your company provide a guarantee, and if yes, then what are its conditions?

Could there be additional costs that show up during the procedure?