Dogs are a fantastic addition to family life and are undoubtedly excellent companions. When you introduce a four-legged friend to your home, you will enrich your family's life in many ways. Playing with your pet, taking them out for walks, and bringing them along on family adventures are all lots of fun. But, to ensure your dog lives a long and happy life, it is crucial to do all you can to keep them healthy. The healthier your dog is, the more enjoyment they can get from life, so doing all you can to keep them in the best shape is important. Here are just some of the ways you can help your dog stay healthy: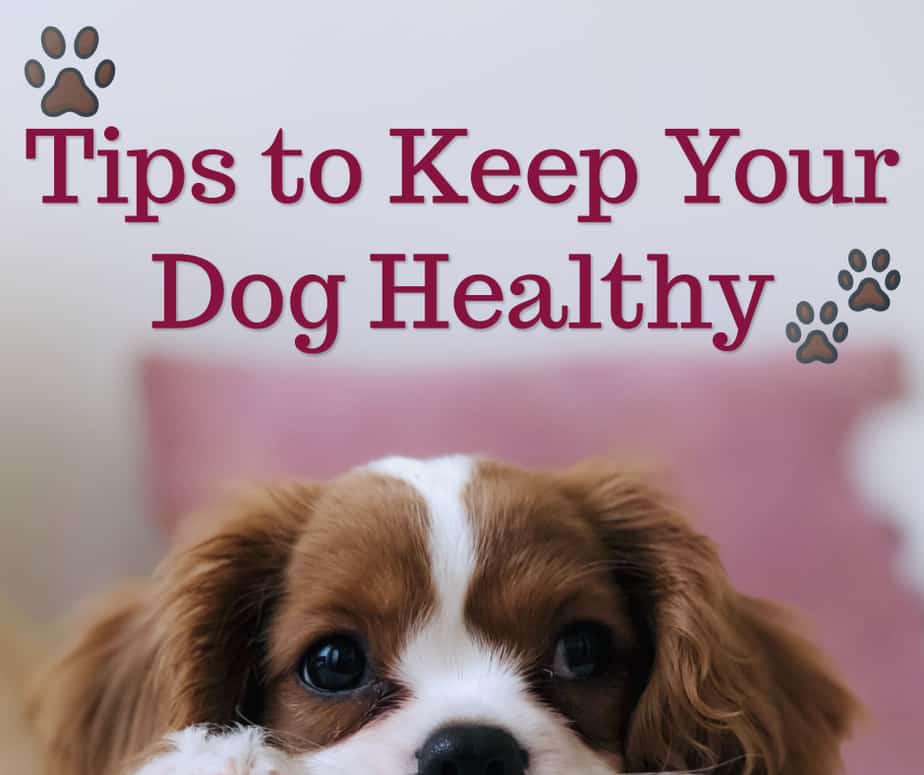 Top Tips to Keep Your Dog Healthy
Schedule Regular Check-Ups
Getting your dog regularly checked over by your veterinarian is the best way to ensure they are healthy. Scheduling regular check-ups and taking them to the veterinarian as soon as you notice any issues with your pet will ensure problems are detected early and then treated.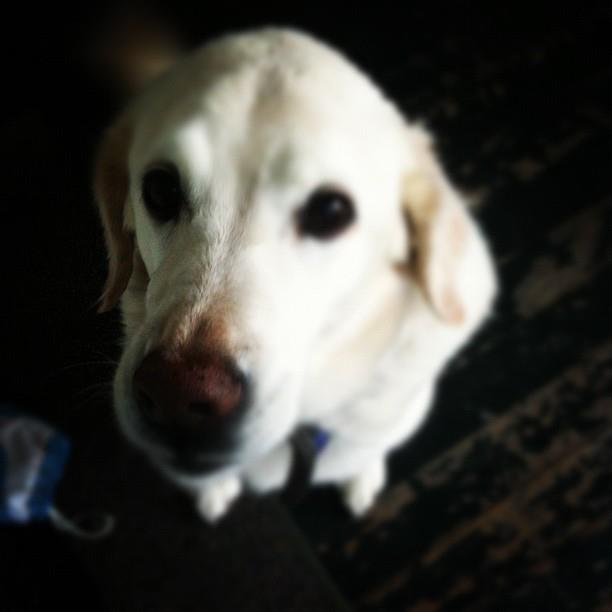 As well as getting regular check-ups, don't forget to keep up with your pet's vaccinations and any medication they need to stay at their best.
Choose the Right Food
Your dog's diet is fundamental to their health, and eating the wrong foods can create both immediate problems and possible long-term issues. Visiting a pet store online and looking for the most suitable food for your dog is a helpful way to compare different brands. Complete foods are often recommended for dogs, but it is wise to check with your veterinarian to see which food they believe is best for your furry friend if you are unsure.
Take Care on Walks
Walkies may be your pet's favorite time of day, but keeping them safe is essential when they are out and about. Keeping control of your pet around other animals and near areas with passing cars is vital to prevent accidents.
View this post on Instagram
While you are out on dog walks, it is also essential to be aware of potential hazards. If you are walking through areas of long grass, be sure to check that your pup does not get any grass awns in their paws, ears, or nose, as this can cause a lot of irritation and potential problems. Ticks are another problem that pet owners need to be aware of, especially as they can be hidden. Ticks can potentially cause Lyme Disease, and Rocky Mountain spotted fever, both of which can make your dog lame. You can help prevent ticks attaching to your dog by treating your pet with tick control products.
Understand Potential Poisons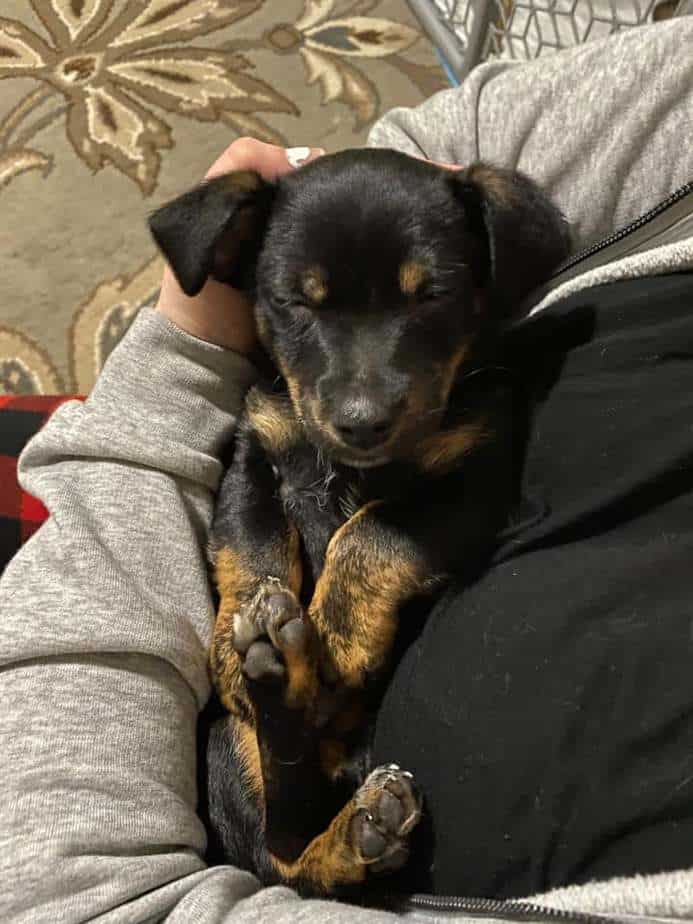 While everyone knows chemicals and cleaning products can be harmful to both humans and animals, not everyone is aware of the risk essential oils pose to dogs and cats. Many of the most commonly used essential oils can be toxic to pets. Popular essential oils, including peppermint, cinnamon, ylang-ylang, and tea tree, are just some of the oils that are harmful to dogs, so keeping these out of your home is vital.]
Do you have more tips to keep your dog healthy like these from our guest author?