This is a sponsored post written by me on behalf of Scott Tube Free. All opinions are 100% mine.
Have you seen Scott Tube-Free bath tissue? It's like the best thing since sliced bread. 
It's not because you can get a coupon to try it and save your dollars.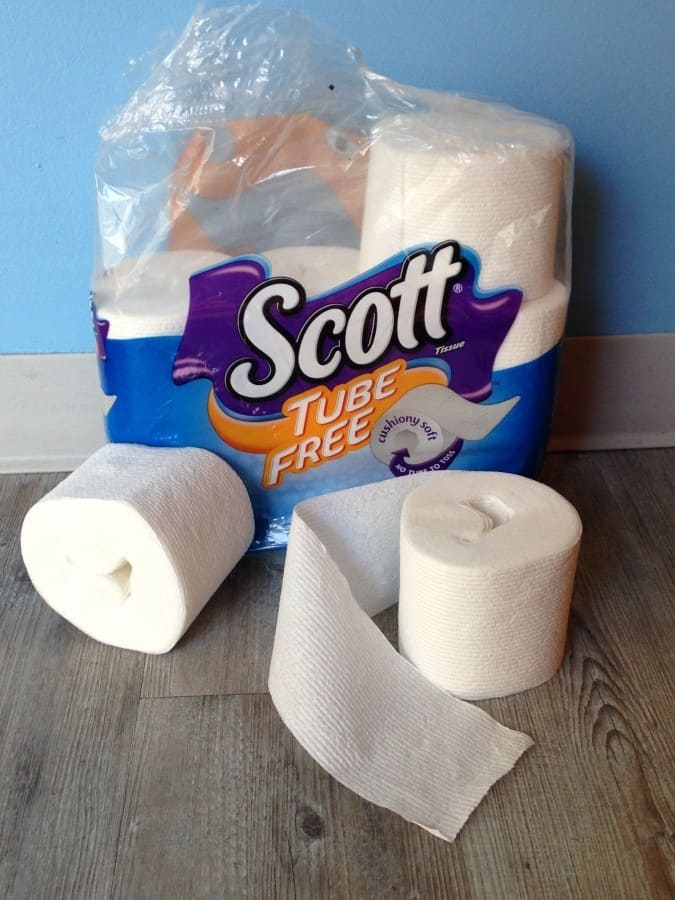 It's not because there's no wasteful tube to toss at the end.
It's not because with the elimination of the tub, Scott Tube-Free bath tissue gives people an easy way to make a change that contributes to a better, cleaner world, without sacrificing quality.
It's not because using Scott Tube-Free can save 198,000 tubes every five minutes (the amount of tubesAmericans go through in just over five minutes).
It's definitely not because by making a simple switch to Scott Tube-Free, you can save approximately 150 tubes per year (which is how many the average household uses annually)! 
It's not any of these reasons, although they are all great reasons to use a Tube-Free TP!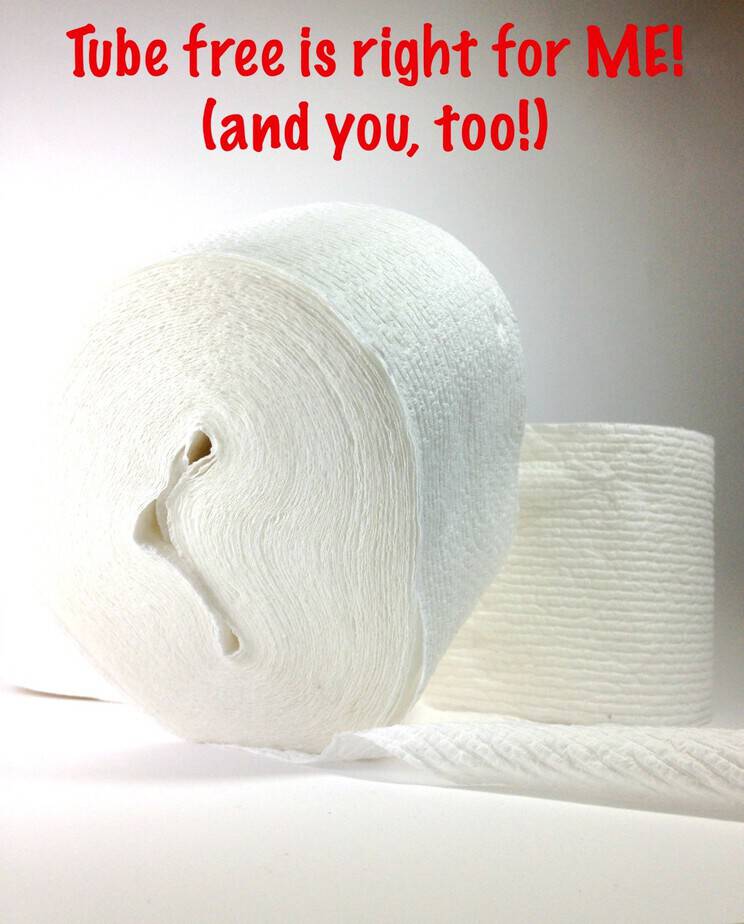 It's because with no roll, your kids, cats, dogs and other creatures won't have a roll for the bath tissue to spin on, and unwind.  No roll= no spin.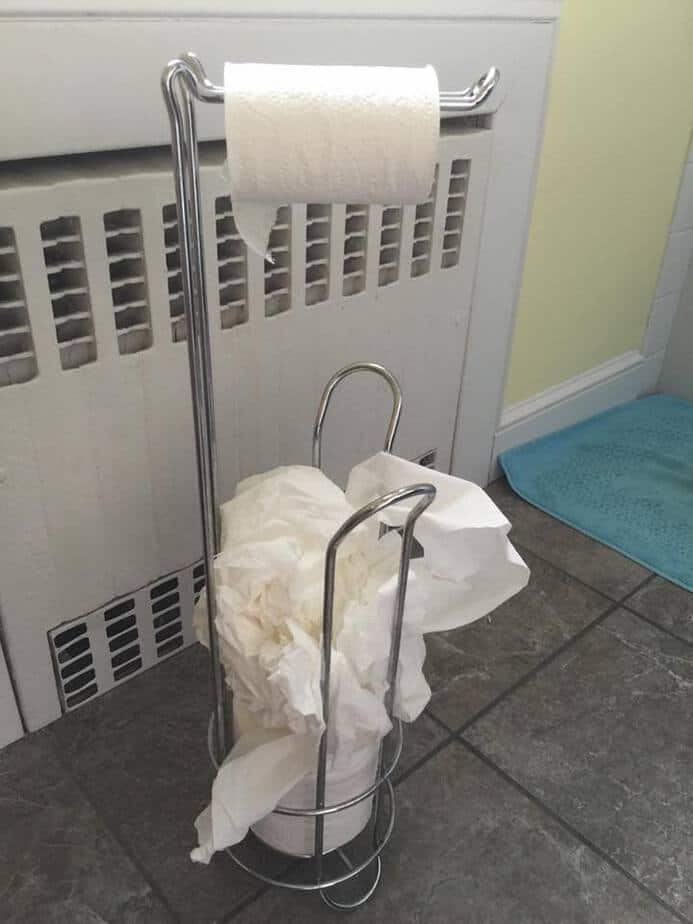 No spin= no unused bath tissue mess.
No roll means no finding half rolls.  (No one's ever fessed up to this)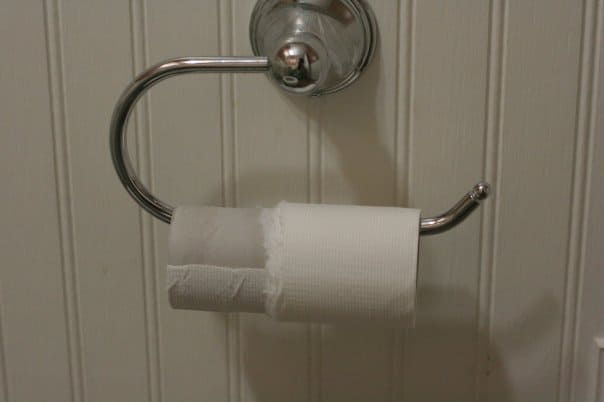 Scott Tube-Free teamed up with YouTube prankster, Roman Atwood to demonstrate how the toilet paper tubes we use have a big impact on our world.
Learn more about Scott Tube-Free toilet paper, grab a Scott Tube-Free Coupon so you can go tubeless and learn about how many tubes your family may use in a year! 
I'm fairly certain that with Princess TP Waster living in our house, we use about double the average number of tubes per family each year. 
Or I should say, we DID. Not anymore!  Tube free is the way to be!!  Tube FREE is the way to be! 
Have you downloaded YOUR tube-free TP coupon yet? Scott Tube-Free Coupon