It seems like no matter what you do, your kids will outgrow their clothes at twice the speed you buy them. Always. The younger they are, the faster they outgrow their things! The most important aspect for a child's clothes, however, is comfort. If your child is in clothes that are outgrown, and no longer comfortable, this directly affects their happiness.
Here are a few ways to stretch your budget for children's clothing, so you can keep your child up to date (and size) without breaking the bank: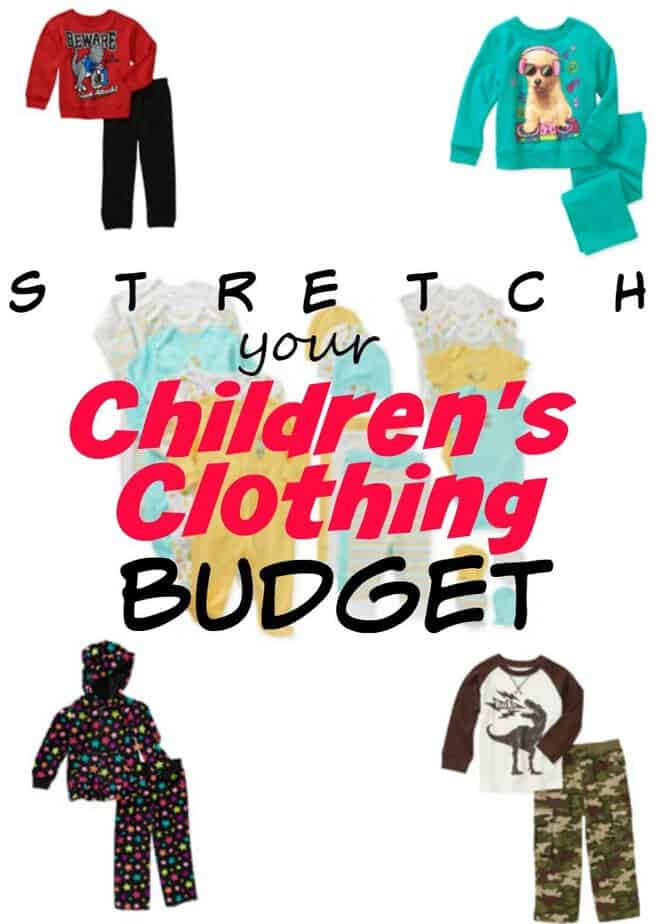 Buy Off Season:
Don't be afraid to buy clothes for the next season, while they're still on sell. Be sure to buy a size or so up to account for growth spurts! This is a great way to find clothes at the most affordable prices.
Be The First To Know:
Many of your favorite stores have email list that will alert you to upcoming deals that are going on! Be sure to get on this list so you can be the first to know about these events as they arise.
Shop Smart:
When you purchase clothes, be mindful of versatility. Buy tops and pants that are interchangeable, and you will find yourself with a much greater variety of outfits. Garanimals, at Walmart, offers great pieces of clothing that are carefully designed to provide babies and kids with affordable fashion and comfort!
Pass Them Down:
Most kids outgrow clothes way before they wear them out. Pass them down. We bought a lot of basics in neutral colors when the kids were little and added things depending which kid wore them. Onesies, for example, were always white, in both short sleeved and long. You can layer with fun tops and bottoms and shoes (and accessories)!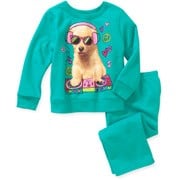 Garanimals clothing range from size newborn to 5T, and are outgrown far before they are worn out. In our house this means, they are passed along to a younger sibling. If the seasons and/or gender of your clothing don't match, consider consignment.
Consignment/Garage Sales:
Both of these are great ways to gain money on clothing you no longer need, while earning money for new clothing in the process! Win Win situation!!!!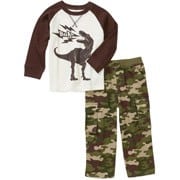 Also, keep in mind that all outgrown clothing isn't a lost cause! Sometimes shirts that are a bit two small in the arms make for great undershirts in the winter. Pants that have become to short can easily be hemmed up to make a cute pair of capris in the summer time! Dresses that are too short can be worn as a top with leggings… sleeveless dresses can be worn with a long sleeved shirt underneath in colder months. Use your imagination and get creative… your budget will thank you!
This is a sponsored conversation written by me on behalf of Garanimals. The opinions and text are all mine.