This is a sponsored post on behalf of Mom Central Consulting for Pull-Ups.  As a thank you for participating in this program I received samples to review and a promotional item.  #PullUpsAcademy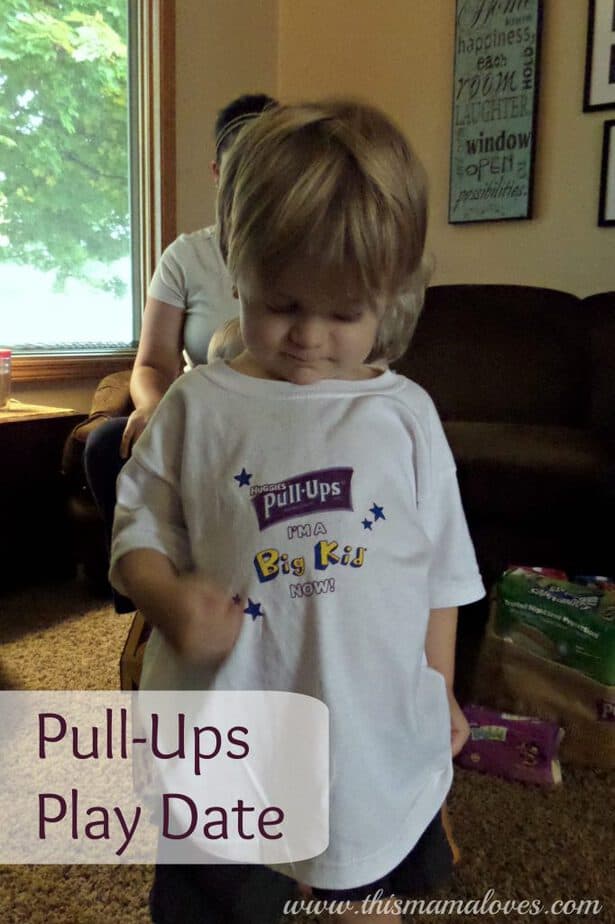 I recently invited a few mom friends to bring their potty training toddlers for a play date.  All our attending toddlers were either in the process of potty training or about to begin the journey.  While I'm a seasoned veteran when it comes to potty training, Maggie is a first timer and Elizabeth assisted in the potty training of her step son several years ago but is about to begin the process with little Truett.
I was excited to share with my guests the experiences and advice I have as well as the great information I learned while at Kimberly Clark last month.  You can read about my trip and what I learned by checking out my post Pull-Ups and Potty Training!
The other moms (and a couple of dads that came along – remember dad is super important in the potty training process too) and I talked about our little ones a lot, in terms of where they are at in the Big Kid Academy and in general about their personalities.  We all have VERY different little people who do things their own way and respond differently to the potty training process.
Orin was super excited to pull the lid off the Jake and the Neverland Pirates treasure chest and reveal the great potty training goodies inside!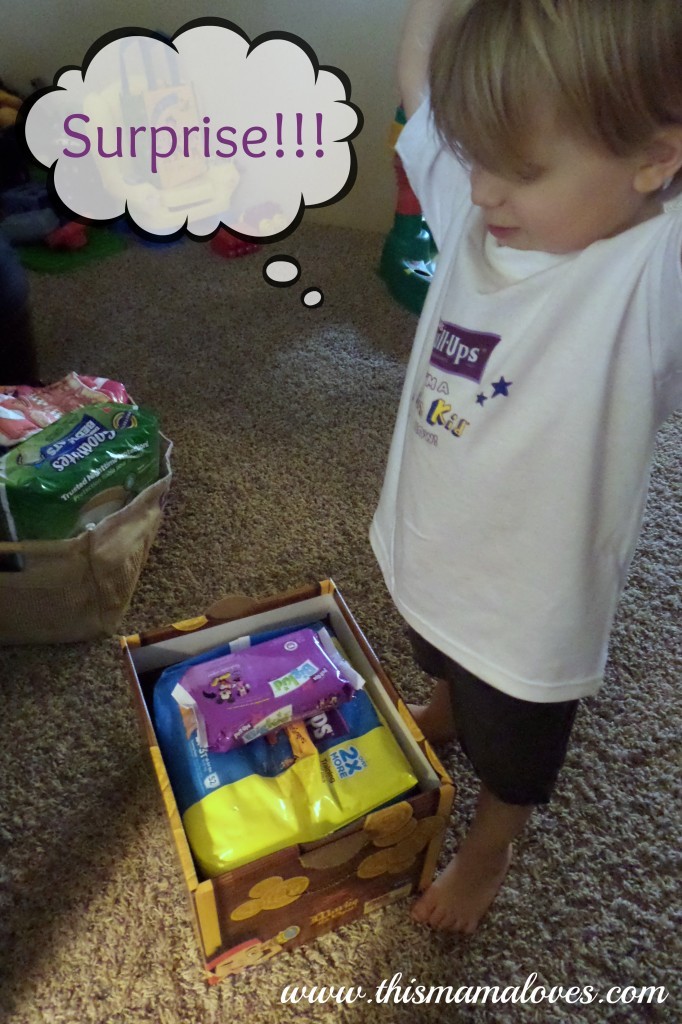 Orin showed interest several months ago but quickly moved on and decided he really wasn't ready for potty training.  Recently he has started wearing Pull-Ups training pants and with the help of the Time to Potty app, he is using the potty quite regularly!  During the party, he was the "Big Kid" and excited to show his friends his big boy pants, his potty chart, and his Mickey wipes.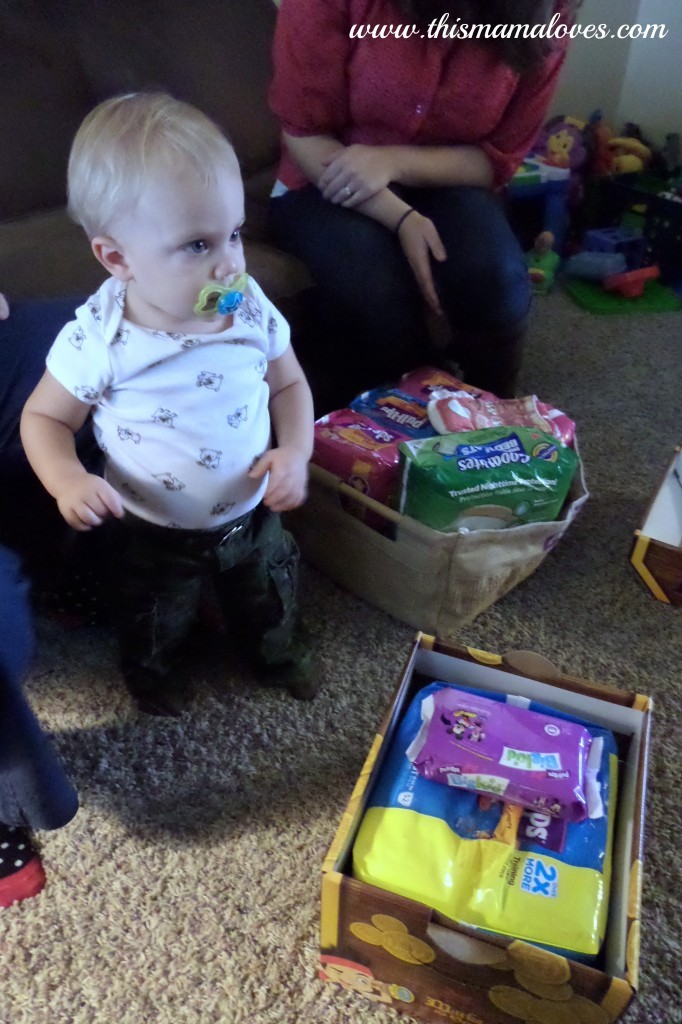 Don't let Truett's little size fool you!  He is a little more than a year and a half old and is already showing some interest in the potty.  His mom, Elizabeth, recalled helping her older step son in the potty training process and shared lots of fun stories with us.  She said Jaxon was a Thomas the Train fan and shared that having big boy Thomas pants really helped him want to stay dry and use the potty often.  Truett loves Jake and the Neverland Pirates and Elizabeth thinks the treasure chest and Jake Pull-Ups will get Truett excited about potty training!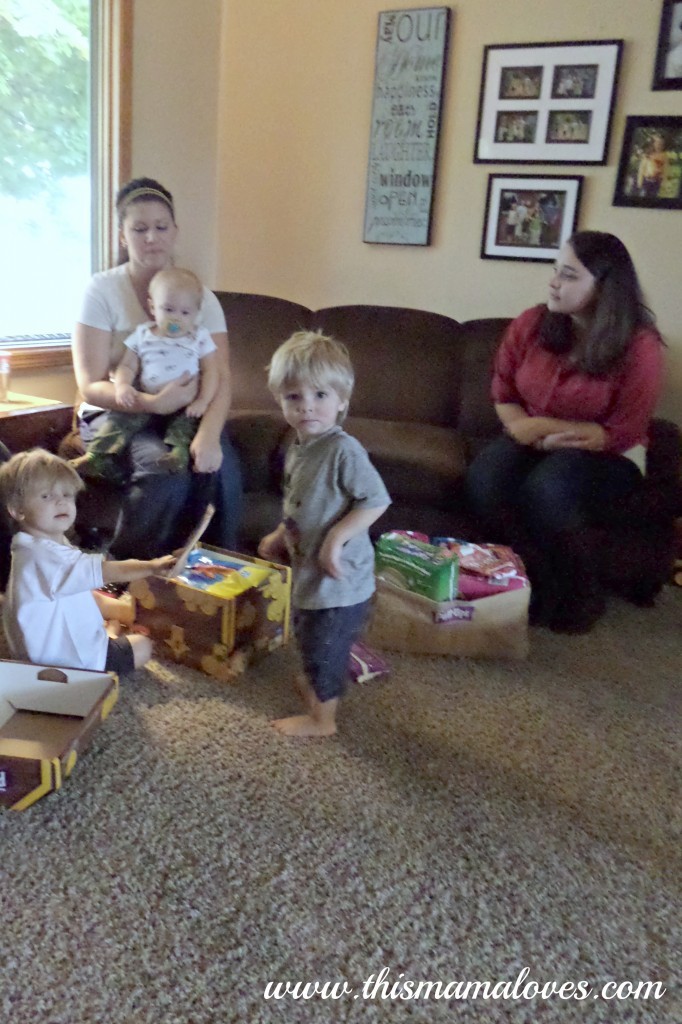 Little Essian is just as excited about potty training as the other boys.  He too is just over a year and a half old.  He loves to sit on the Cars themed potty chair when the Time to Potty app alarm sounds.  He is frequently rewarded with great games to play when his Pull-Up is still dry and he goes potty in the potty!  Essian also responds well to a special treat reward when he has been successful.  Essian's dad says miniature cookies make a great potty reward for him.
This is the potty chair Essian loves so much along with the treasure chest!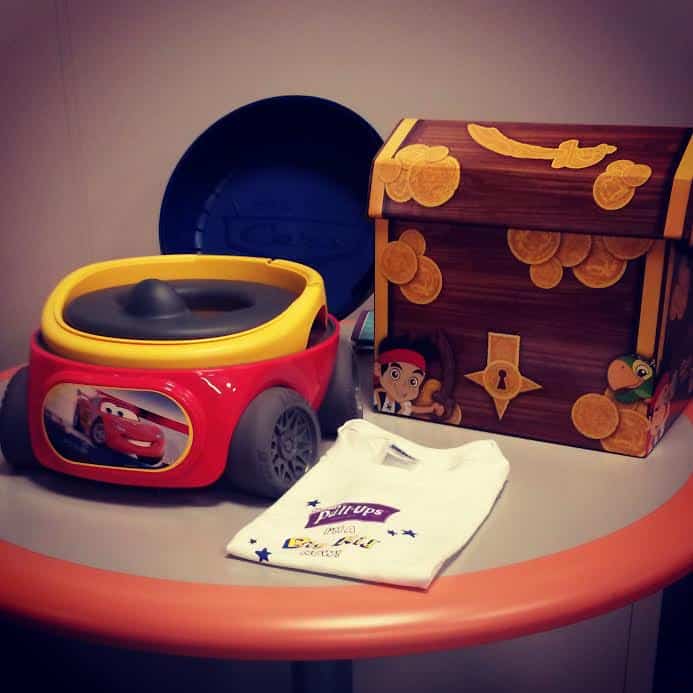 All our guests went home with some Pull-Up training pants of their own and while they were with us, I helped them download the Time to Potty app and got them registered on the Big Kid Academy site.  They have all they need now to help their little guys start (or finish) this very exciting journey!
If you and your little one are about to start this adventure, be sure you enroll in the academy and download the app too!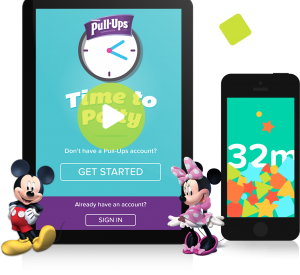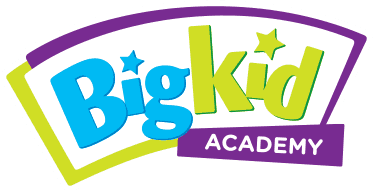 Make sure to follow Pull-Ups
on Pinterest http://www.pinterest.com/pull_ups/
on Facebook https://www.facebook.com/pull-ups
on twitter https://twitter.com/PullUpsBigKid
#PullUpsAcademy