Thanks to our friends at Hallmark Channel for being the go-to destination for romantic movies- for sure "Where love happens"and for sponsoring today's post about the encore of the premiere of "The Wedding Veil" Saturday, February 5th at 8pm/7c! I'll be live-tweeting through the movie, a little pre-Galentine's Day movie night with my oldest and I hope you will join us! This film is actually the first in a first-of-its-kind trilogy for Hallmark Channel- see below for details! Join in the fun and tweet along while we watch with #TheWeddingVeil hashtag!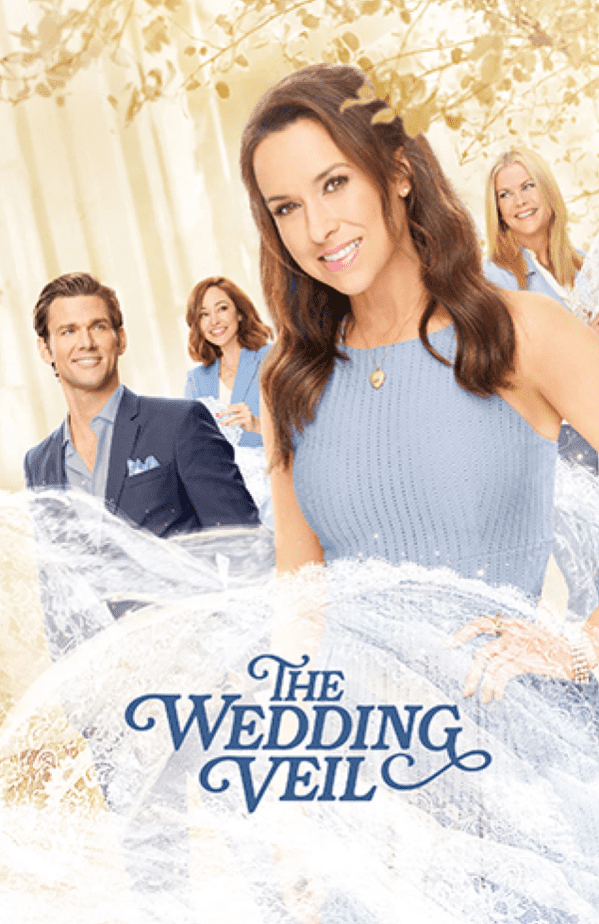 The Wedding Veil movie
Stars: Lacey Chabert, Kevin McGarry, Autumn Reeser and Alison Sweeney
The first installment of a new trilogy follows three longtime college friends who discover a mysterious, antique veil fabled to unite its bearer with her true love. After discovering a long-lost painting, museum curator Avery and new board member Peter investigate the artwork's origins as they plan a gala to unveil it.

LOVEUARY
To celebrate love and romance, there are FOUR (4) NEW romantic movies premiering that are part of the original Loveuary programing! "Loveuary is the new February" on Hallmark Channel! Loveuary programming begins on Saturday, February 5th with the encore of the premiere of The Wedding Veil starring Lacey Chabert (Feb. 5th), The Wedding Veil Unveiled starring Autumn Resser (Feb 12th), The Wedding Veil Legacy starring Alison Sweeney (Feb 19th) and Welcome to Mama's starring Melanie Scrofano (Feb. 26th).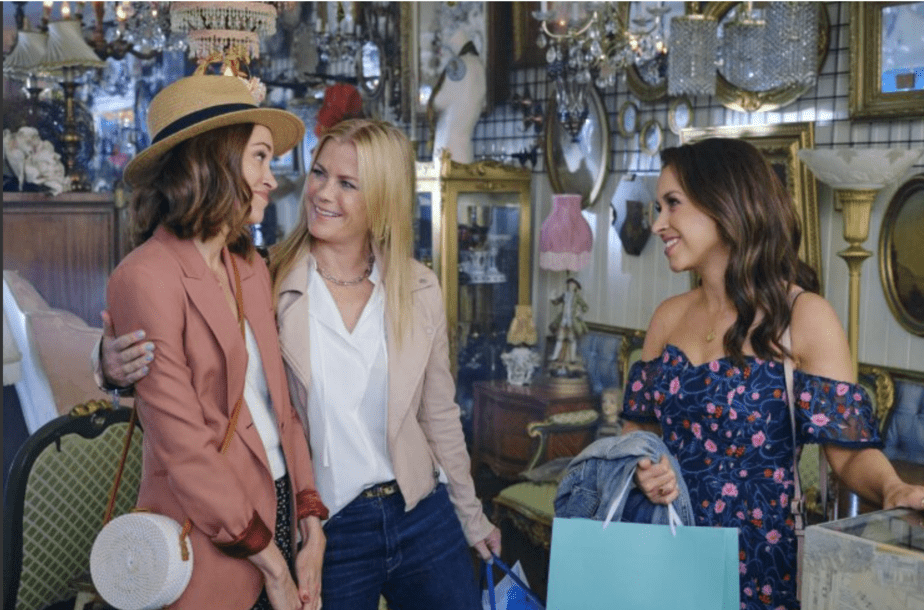 TheWedding Veil trilogy follows 3 best friends who met in grad school. It includes the three movies and is a first for Hallmark Channel and will include 3 of its biggest stars who will also be featured in all three movies while starring in their own and highlighting their personal love stories.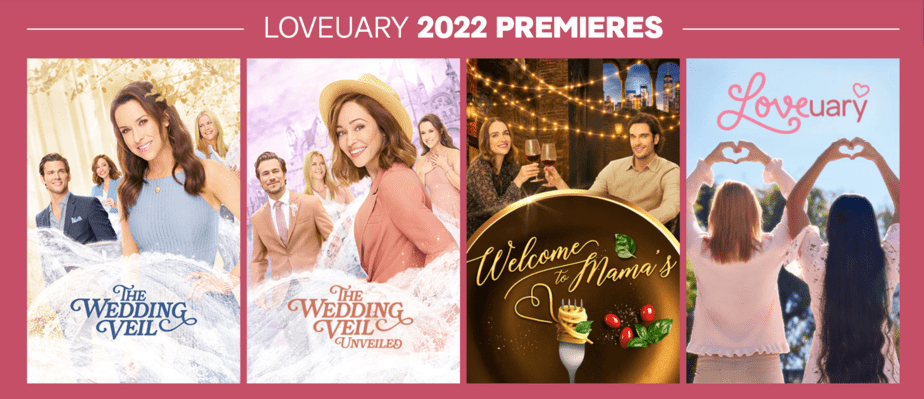 Fnd more information about ALL Hallmark Channel #LOVEUARY original romantic movies or enter the LOVEUARY sweepstakes today!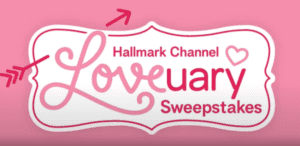 Still need more LOVEUARY fun? Find some sweet Valentine virtual backgrounds for your Zoom/Teams/Google meets! You'll also find lots of yummy Loveuary recipes like these super sweet chocolate lace lollipops.