Do you know one thing that just isn't discussed a lot?  Armpits.  Specifically, weird armpit facts.  I mean, we all have armpits. Some of us groom our pits.  Some of us don't. Some of us work to ensure that our armpits don't send out any kind of odor on a regular basis.  Others don't.
So here are 6 weird armpit facts I've found or known myself.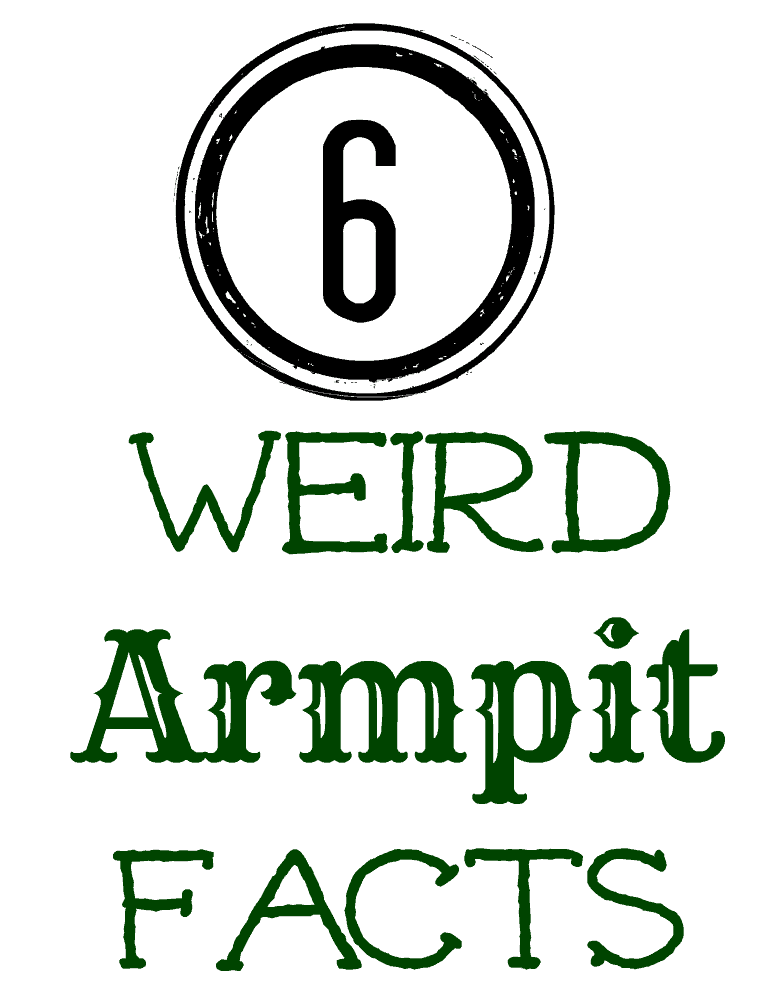 1. Women can lose up to 38% of under arm skin every time we shave. (This isn't just armpits.  Each time we shave, we lose skin).
This year, join Dove deodorant in changing the way the world sees the armpit. Dove® is looking to inform women that they can lose up to 38% of their under arm skin every time they shave. While that may be shocking, there's something women can do to keep their underarms protected. Simply using Dove® Deodorant after shaving soothes your sensitive skin and keeps you fresh with unstoppable 24-hour odor and wetness protection.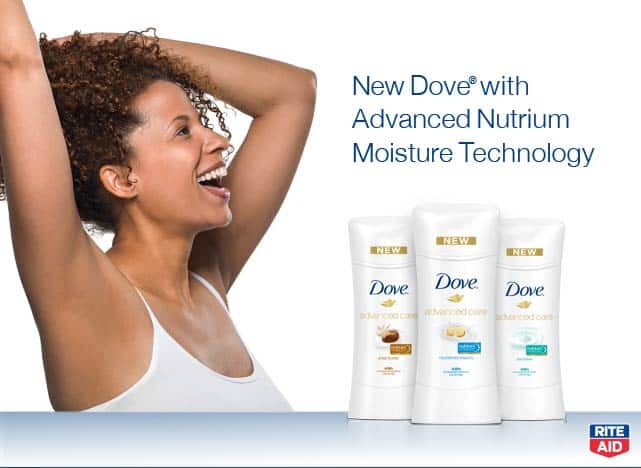 2. There are people in the world who have made cheese from bacteria in human armpits.
3. Had we not had stinky underarms thousands of years ago, we'd not exist.  Our ancestors' stinky pits helped keep predators at bay.
4. Armpits have 20 million microscopic animals living on a square inch of human skin.
5. Each armpit has it's own amount of hair and growth rate of that hair.  So your pits may not have equal amounts of hair.
6. Extra breasts (medical term: polymastia) are most commonly found in the armpits.