Still plenty of time to gather your holiday cookie recipes- here's another fun and easy one called Holiday M&M Cookies!!  These can really be for ANY holiday, just swap out whatever season's M&Ms you have.  I suppose you could even just have plain old M&M cookies too…if you want. I like the festive ones for sure!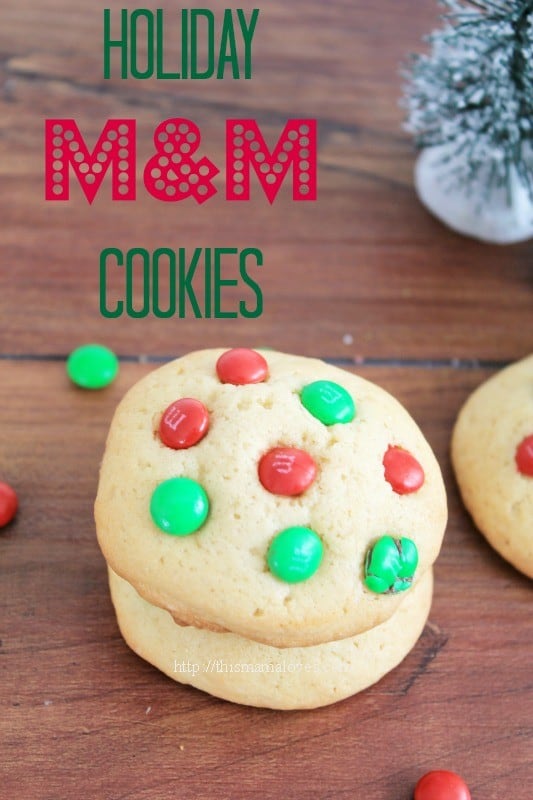 Holiday Cookie Recipe: M&Ms Cookies
Fun cookie recipe with festive holiday M&Ms candies
Ingredients
1 cup unsalted butter, softened
1 cup white sugar
2 large eggs
2 cups flour
¼ tsp sea salt
1 tsp baking soda
1 bag of M&M's Minis in green and red
Instructions
Using a mixer (either handheld or electric stand-u), cream together the butter and sugar.
Add in the eggs one at a time while mixing on low.
Add in the flour ½ cup at a time.
Add in the sea salt.
Using a plastic spatula or a spoon, fold in the baking soda.
Let the cookie dough chill in the refrigerator for 45-1 hour.
Preheat oven to 350 degrees and line a cookie sheet with parchment paper.
Roll the cookie dough into medium cookie balls and place on parchment paper.
Bake for 9-11 minutes.
Place M&M's minis on top of the cookies.
Lasts in the refrigerator for 1 week.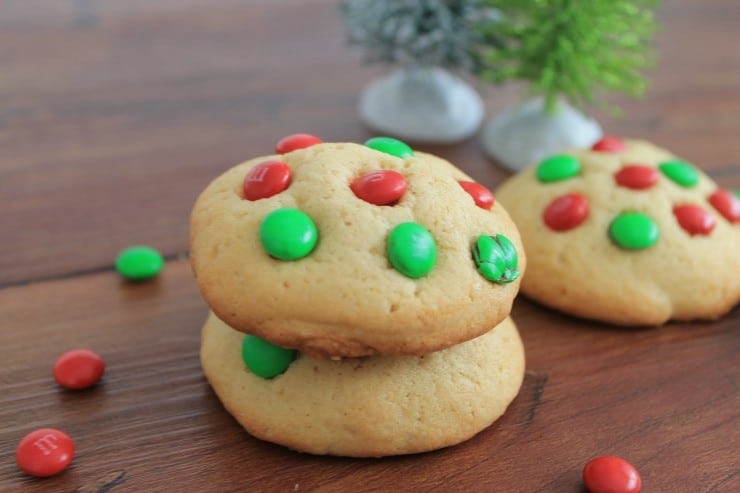 I can't even wait to start baking holiday cookies and sharing with friends, family and neighbors!!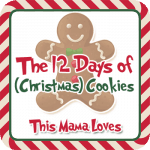 Check out our other recipe ideas!!
Powered by

Sidelines