These Christmas Tree Cookie Cups are semi-homemade and take no time at all to put together!  Simple, fun and easy, these cookie cups are a fun and festive holiday treat.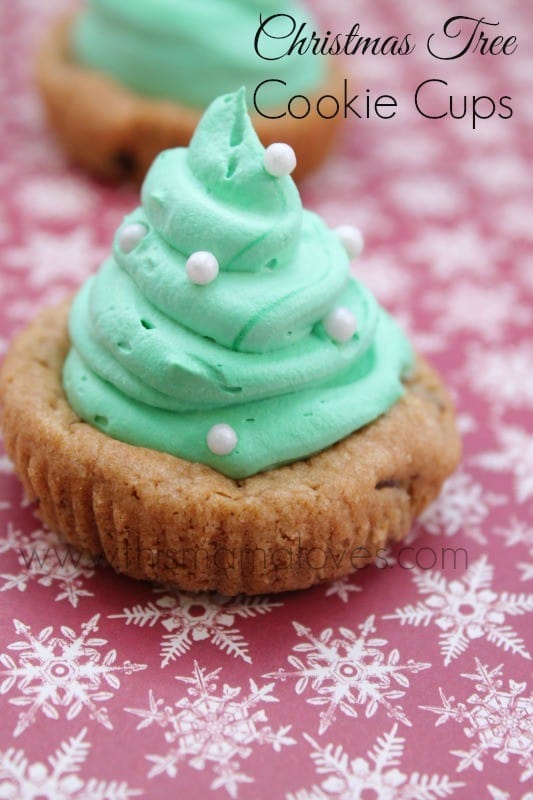 Ingredients:
1 Package of Pillsbury Refrigerated Chocolate Chip Cookie Dough 1 Cup of heavy cream or whipping cream 2 tsp. pure vanilla extract 2 tsp. powdered sugar Green Food Coloring (Find natural food colors !) Sprinkles for decoration (optional)
Directions:
In a well-greased cupcake pan, place one square of chocolate chip cookie dough, and bake according to directions.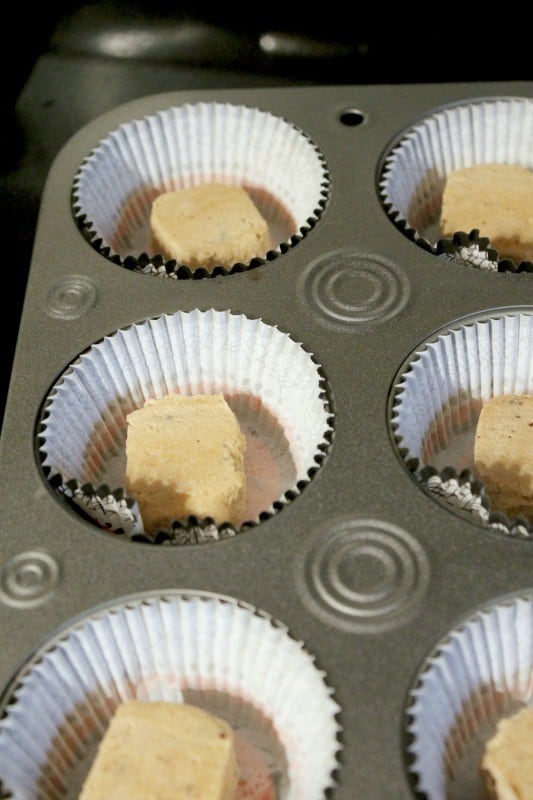 Allow cookies to cool completely and remove them from cupcake pan.
In a chilled bowl, beat heavy cream until soft peaks form. Add in vanilla extract, powdered sugar and food coloring and continue to beat until stiff peaks form.
Using a piping bag or zip lock bag with a small corner snipped, gently squeeze a circle of Cool Whip into the center of the chocolate chip cup, and in circular motion apply steady pressure working up to a point. Release pressure on piping bag, and in a swift motion, push down gently and pull up on the bag to create a peak at the top.
Decorate with sprinkles
Refrigerate until ready to serve.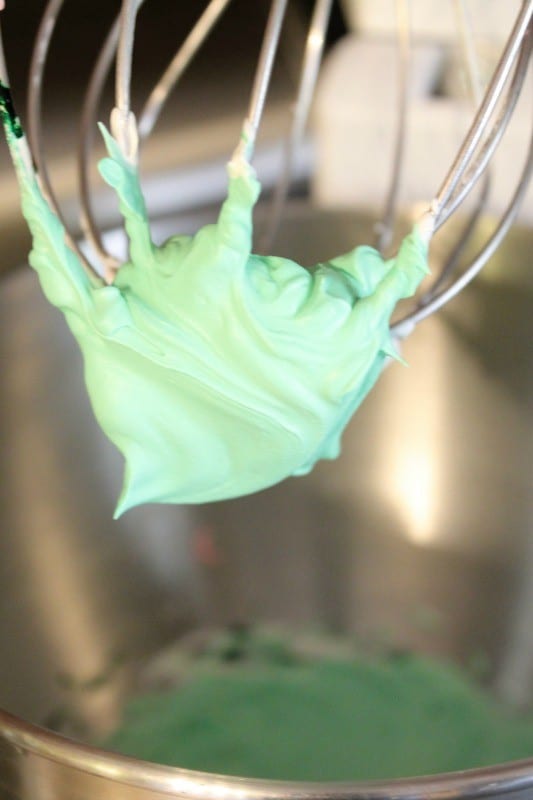 Makes 18 Tree Cups

 
Google+ Comments