Here's an Immunity Boosting Smoothie Recipe for you all.  We live in a small town, with a prek-8 school.  Yesterday, about 4 dozen kids were either home sick or left school early sick.  I want to give ALL of us any boost I can to keep us healthy – or at least minimize the symptoms.  I like this recipe because it has easy to find ingredients that you don't need to go to multiple stores for.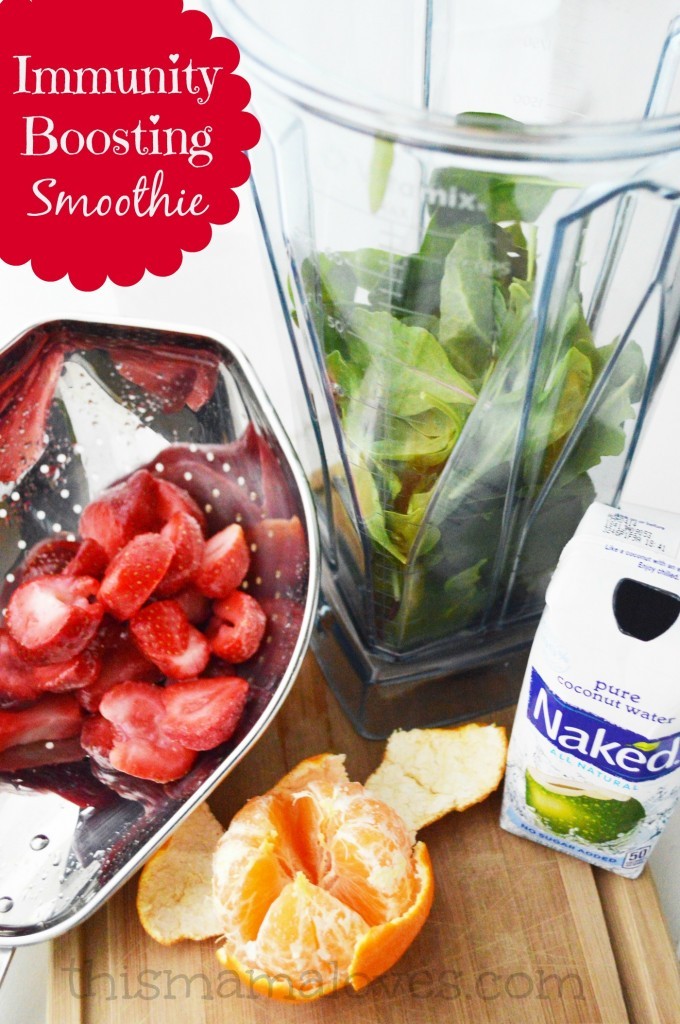 Immunity Boosting Smoothie Ingredients
2 cups fresh greens, we used baby spinach and baby Swiss chard
1 clementine
2 cups organic frozen strawberries
½ to ¾ cup pure coconut water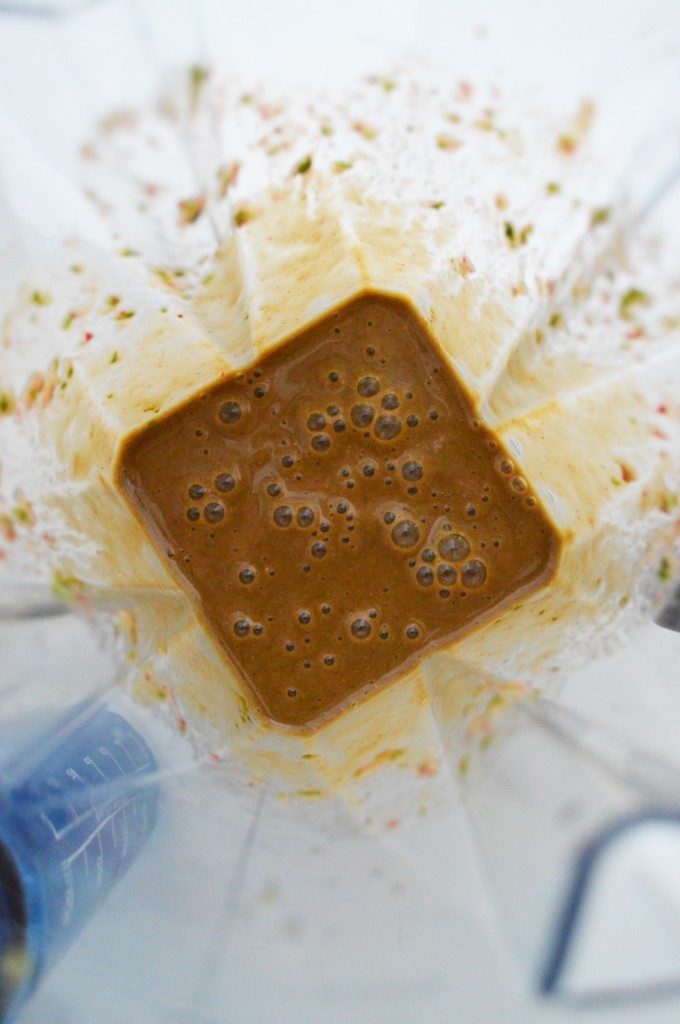 Directions:
Carefully wash all of the greens and rinse the frozen berries.  Add the peeled clementine into the pitcher of the blender first, pour in the coconut water.  Follow with the baby spinach and baby Swiss chard and top with the frozen strawberries.  Our Vitamix spun this into a delicious smoothie in seconds after waiting about 5 minutes for the berries to soften a bit.  You may choose to process right away or wait up to 20 minutes. Most blenders work at different speeds so some might take an extra minute or two.   Serve immediately and enjoy!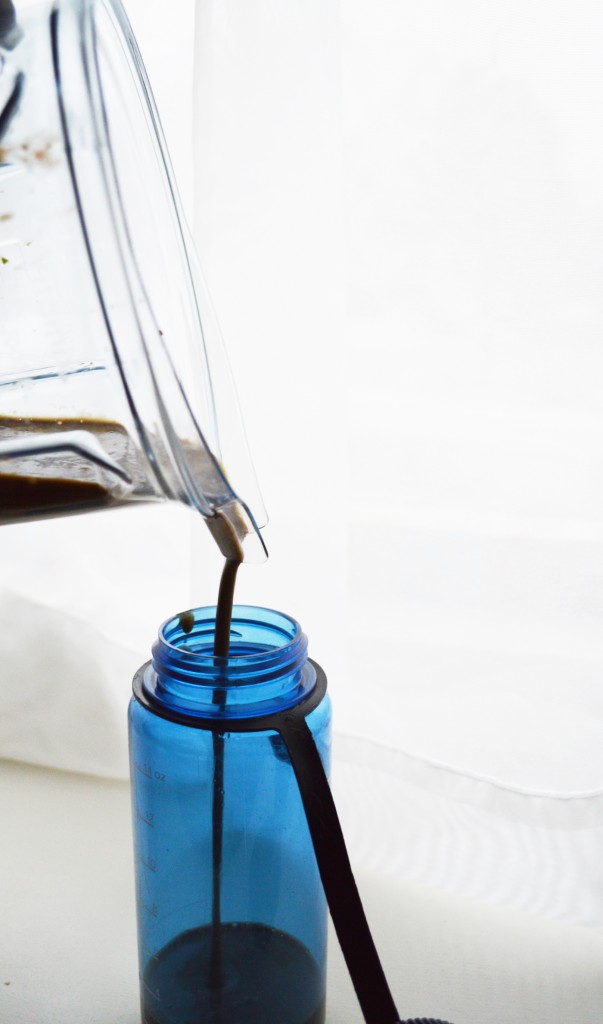 What kind of smoothies do YOU like?
Google+ Comments