Patriots weekend is an excellent time to make a trip to Boston and see all of the history and culture that is waiting for you. Boston boasts such a great deal of beauty, history, ceremonies, and sporting events that can make even a weekend getaway feel like a full vacation. If you are ready to start planning your trip, take a look below at 10 reasons to visit Boston on Patriots weekend so you can be sure you don't miss a thing.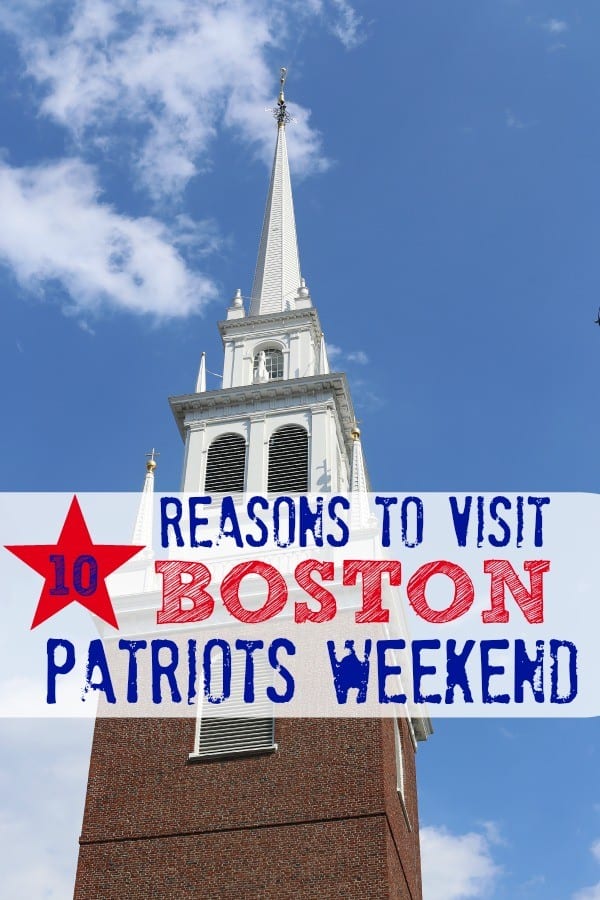 10 Reasons to Visit Boston Patriots Weekend
1. Fenway Park
Head over to Fenway Park, home of the Boston Red Sox (Go Sox!), and take in a game or marvel at the facilities themselves. Enjoy a one hour walking tour guided by a professional tour guide who can answer any questions you may have.  Seeing the Green Monster is a must! There's always a game on Patriots Monday morning.
2. The Freedom Trail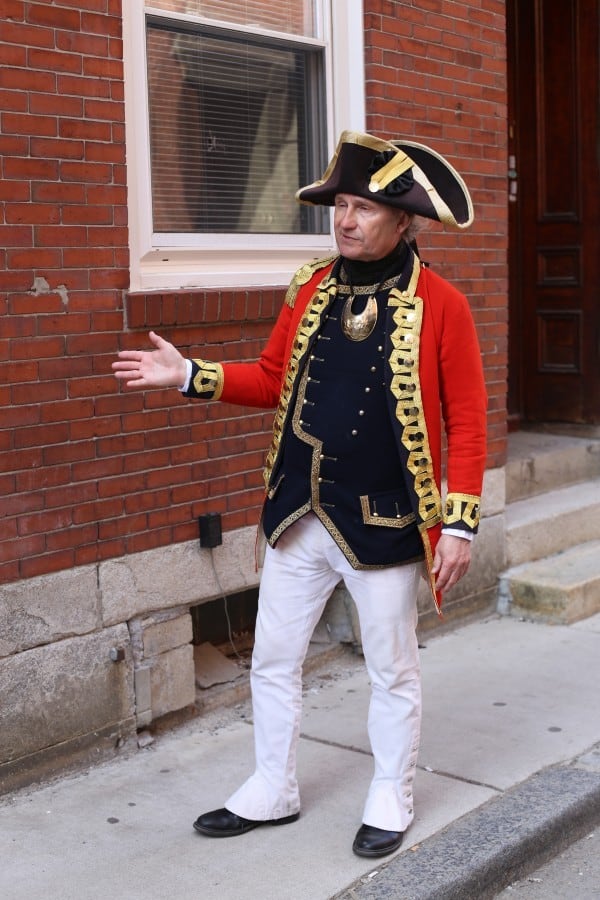 Learn about the brave people who made our nation what it is when you take a tour on The Freedom Trail. Visit 16 significant sights including churches and burial ground where the history of our country all took place. A tour on The Freedom Trail is like watching the American Revolution unfold! No two Freedom Trail experiences are ever the same- the guides all have a rich understanding of our history and much of what they share may surprise you- because, as it turns out, many things we all *know* about the American Revolution aren't as they seem.
3. The Boston Marathon
The Boston Marathon is a Boston favorite and known all over the country for being one of the most popular marathons to date. Gather with thousands and cheer on the runners and enjoy the other outdoor festivities that go along with the marathon. It's a pretty exciting experience to watch!
4. The Lantern Ceremony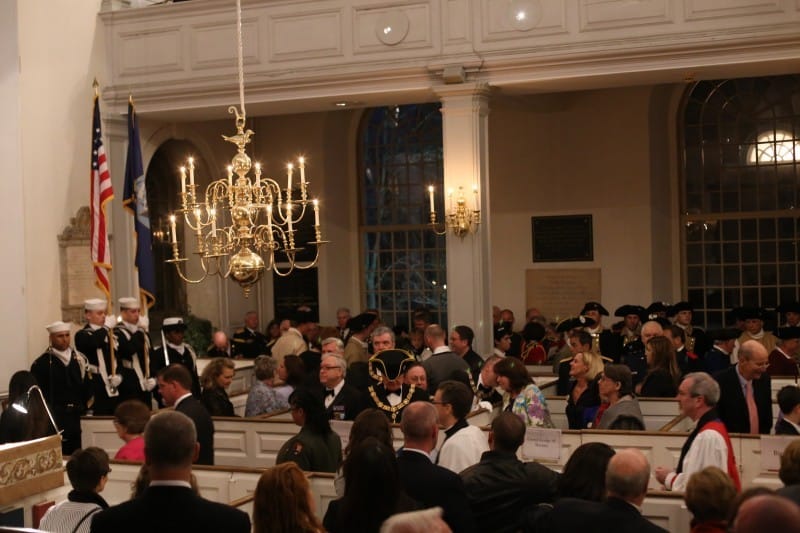 The yearly Lantern Ceremony takes place at the Old North Church in Boston, and includes a keynote speaker, the Color Guard, The Fife and Drums Corp., and a recital of Paul Revere's account of his historic ride. We've all heard "One if by land, two if by sea…" This is a pretty amazing ceremony- one that I will be sharing a separate post on.  The event concludes with the lighting of the lanterns. This event is a must see for history buffs!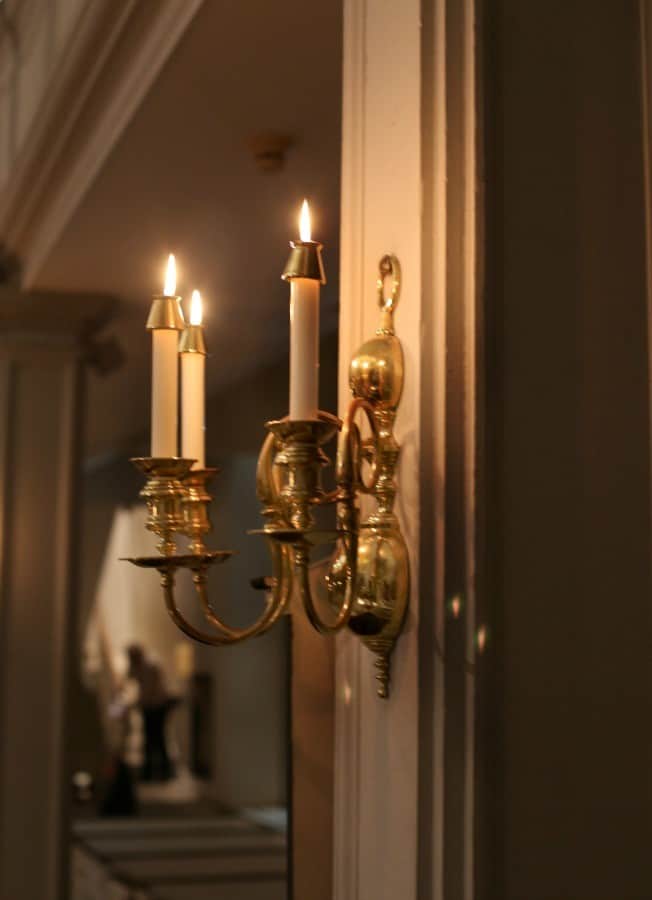 5. Old North Church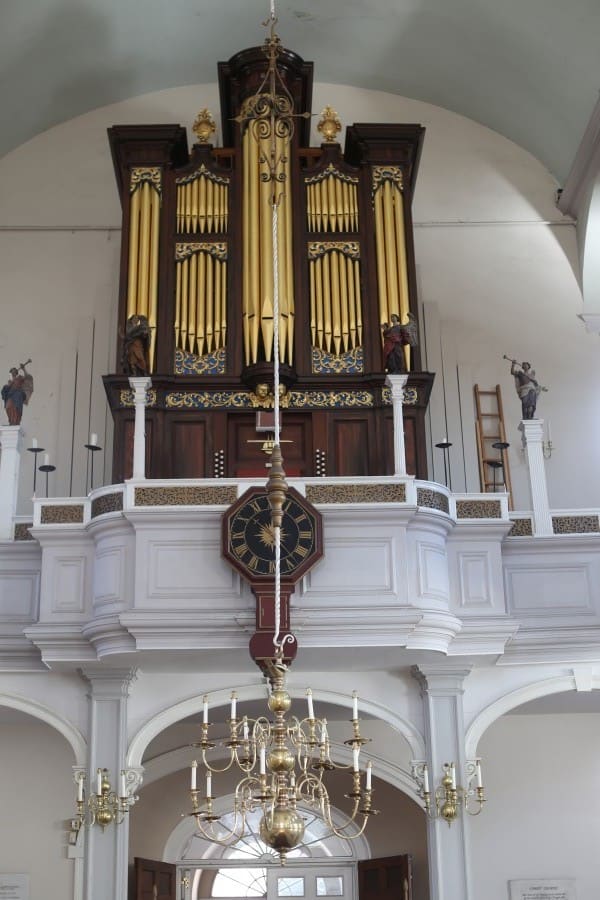 Old North Church isn't just the location of the Lantern Ceremony, but it is a place where so much history has come to pass. Built in 1723, it is the oldest church in Boston and a National Historic Landmark. It contains a bust of George Washington (who happens to be my !!) that is said to be one of the finest crafted busts of the president ever seen. Enjoy a visit to the church and enjoy the peaceful atmosphere. You can enjoy worship on Sunday mornings at Old North Church, but the campus also offers a great deal more to see and explore.

Visit Captain Jackson's Historical Chocolate Shop, where you will often find demonstrations going on to see how our ancestors enjoyed their chocolate (hint: American Heritage Chocolate answers that for us), pick up some souvenirs at the Gift Shop, or visit the Printing Office of Edes & Gill and see just what it took to get news printed back in the day!
6. Lexington Green
Enjoy re-enactments of famous battles when you visit Lexington Green. Lexington Green also offers other observances, and even a police escort that traces the ride of Paul Revere. Stroll the grounds and let history soak in, or enjoy one of the planned functions.
7. Lexington Historical Society
The Lexington History Society is a must stop to see everything there is to know about Patriots Weekend. This is a great place to find paper materials and information, speak to professional historians and uncover some of the facts about Boston. While you are there you can browse the shops and snag a souvenir for yourself.
8. Minute Man Historical Park
Enjoy the beautiful scenery and bridges in Minute Man Historical Park, take in a re-enactment or one of the many observation activities happening on the grounds. Admission to these events is typically free, making it a great option for the budget savvy traveler.
9. Swan Boats
Are you ready to get on the water? Get out and enjoy the great outdoors when you give the Swan Boats of Boston Public Gardens a try. These swan boats gently drift on the waters treating riders to a simple, 15 minute cruise.
10. The Alarm at the Old Belfry
See the alarm that was used to warn others that the British were coming. It was what the Minute Men first heard as an alert, and you can hear it yourself. You can find the alarm at Mass Ave and Clarke Street, by Battle Green.
Are you ready to explore Boston? Give these must see stops a try and feel history come to life right before your eyes.
Thanks again to Old North Church Foundation and American Heritage Chocolate for having us up to experience the fun of Patriots Weekend!