One if by land, two if by sea.  
How many of us have read or heard those words dozens of times from childhood?  They are woven into our American History and have become threads in the fabric of our nations story. Today I want to share with you about the Old North Church Lantern Ceremony that celebrates this very phrase, because I was lucky enough to attend the ceremony and experience first hand as a guest of the Old North Church Foundation- and I was able to see what an amazing experience it is to be part of the ceremony.

April 18, 1775 was the date when the two lanterns were hung from the steeple of the Old North Church (which, FYI, is 150 feet up, and there are "stairs" and "ladders" to get you up there.  I know this because I climbed it.  In flip flops.  I don't know how someone did that with fire in hand so many years ago, but I admire their tenacity and courage. I was shaking like a leaf!!). This would be the "launch" of the American Revolutionary War, and for 240 years now, those who love to celebrate our history and keep it alive have re-enacted that lantern lighting at Old North Church in the evening on April 18th.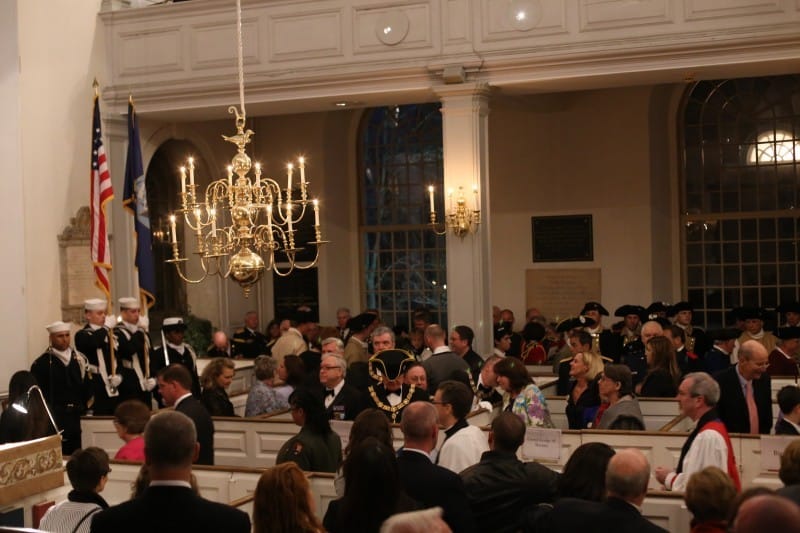 Prior to the ceremony, there is a performance by a Fife & Drum Corps on the Prada on Hanover Street.  It's pretty awesome to see and hear so many dressed in period attire (and unfortunately, I  don't have photos of this part) in such an historic location.
The statue of Paul Revere on his horse stands, at the entrance to the Prada, and quite honestly, when you walk past it, it's hard to not take a deep breath- because when you stop to think about the enormity of the events that happened on that same ground. As you walk toward the church, there's an excitement in the air, and a sense of awe.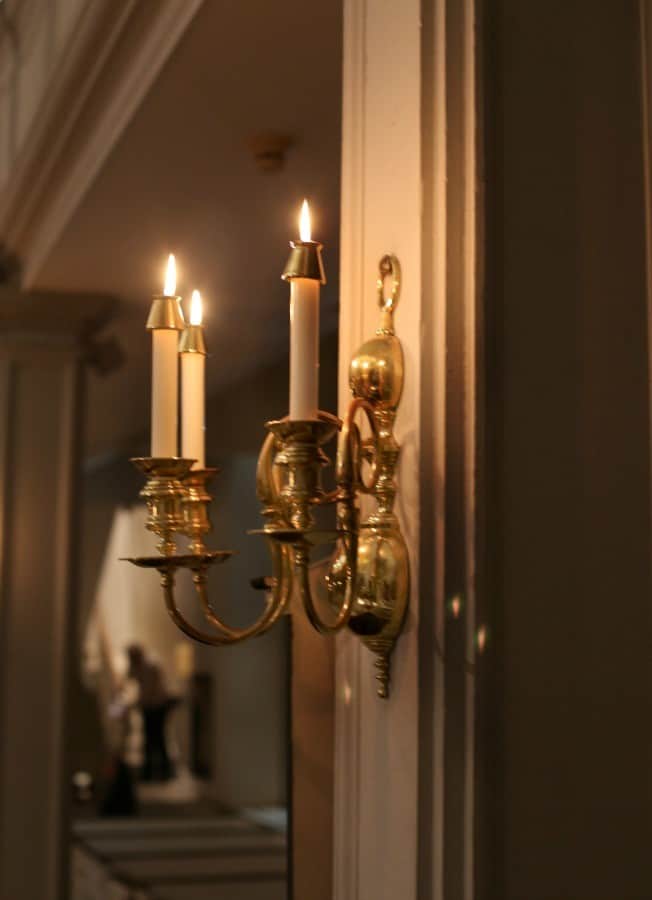 Hundreds gather in the sanctuary of the Old North Church on Patriots Weekend each year for the historic Lantern Ceremony.  It's not a worship service, per se, but there is an order of events and readings from various local personalities and, of course, the reading of Longfellow's ever-famous poem, "Paul Revere's Ride."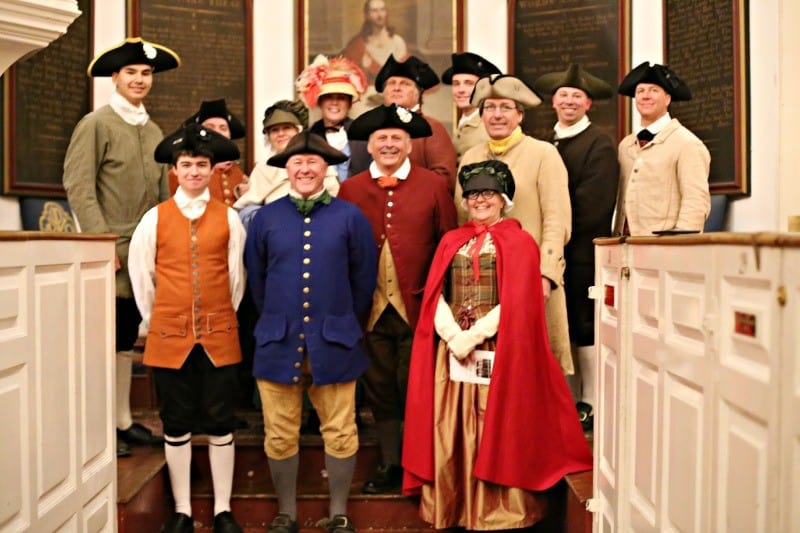 At the conclusion of the ceremony, lanterns are given to those who have made an impact on the community at large. This year, honors went to a team of Partners in Health workers who traveled to West Africa to offer aid and medical expertise to communities with individuals affected by the Ebola virus.   Boston Marathon Bombing survivors and first responders were honored in 2013.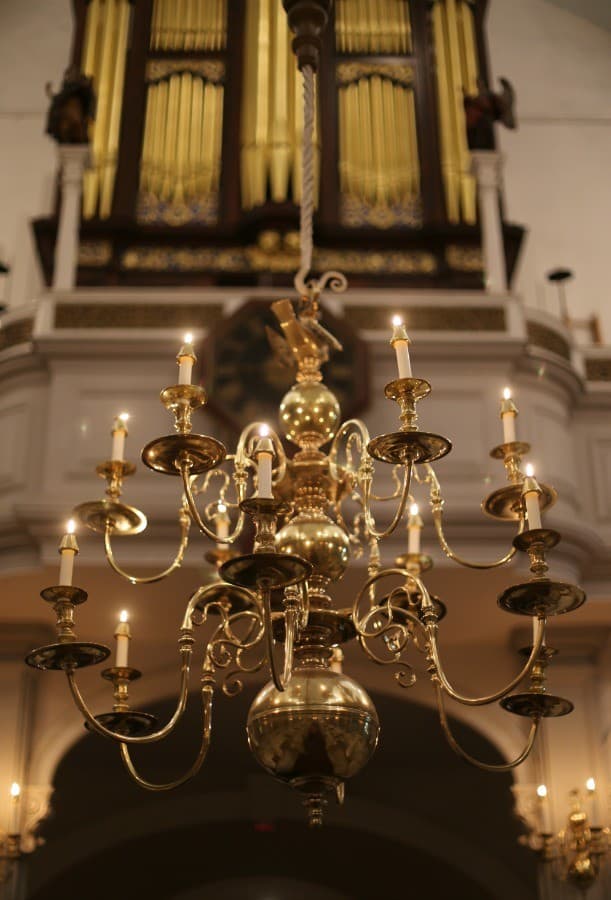 Once the readings are finished and as the lanterns shared with those being honored, everyone in the church sanctuary begins to sing My Country, Tis of Thee.  I had chills singing this.  The song always evokes emotions in me, but standing in Old North Church, at the 240th Lantern Ceremony, brought those emotions to a whole new level.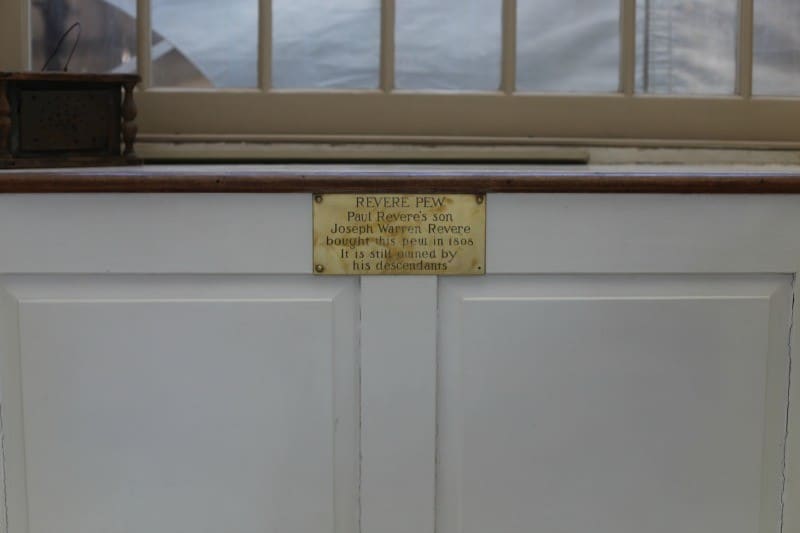 I was 2 pew boxes from the Revere family pew box, singing our nation's great song with hundreds of others, to celebrate and reenact a huge event in our nation's history. Amazing.  Powerful. The Mayor of Boston was in attendance, as was the Governor…. along with so many history buffs, reenactors, Boston residents, tourists and so many others.
I can't say enough that if you are ever in Boston for Patriots Weekend, or are considering it, GO! to Old North Church.  It's an awesome experience in every sense of the word, and steeped with rich history that is so important for all of us to embrace, celebrate and share with one another.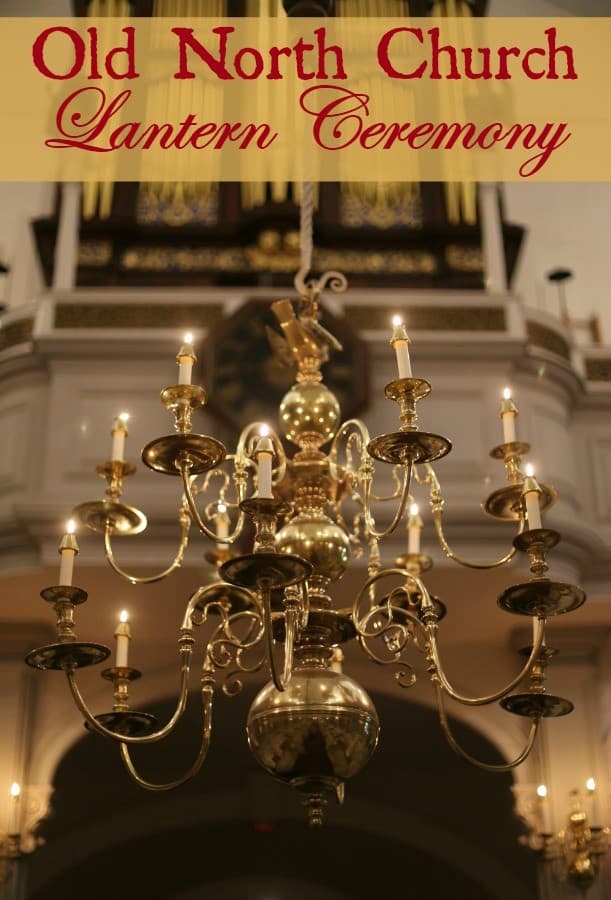 Thank you again to Old North Church Foundation and American Heritage Chocolate for inviting me up to Boston for Patriots Weekend.  I can't wait to go back and bring my family with me!