Did you know that it takes fewer muscles to smile than it does to frown? Or that smiling is a great way to instantly boost endorphins and feel better all over?
There are many benefits to smiling, and luckily there are always reasons to smile. If you need a little pick me up, look below at these 100 reasons to smile, and see why you are only a smile away from feeling your best and inspiring others around you!
My child is receiving complimentary Invisalign® treatment, but all opinions expressed are my (and her) own.
100 Reasons to Smile
1. Tiny newborn baby feet
2. An infant's laugh
3. Puppy kisses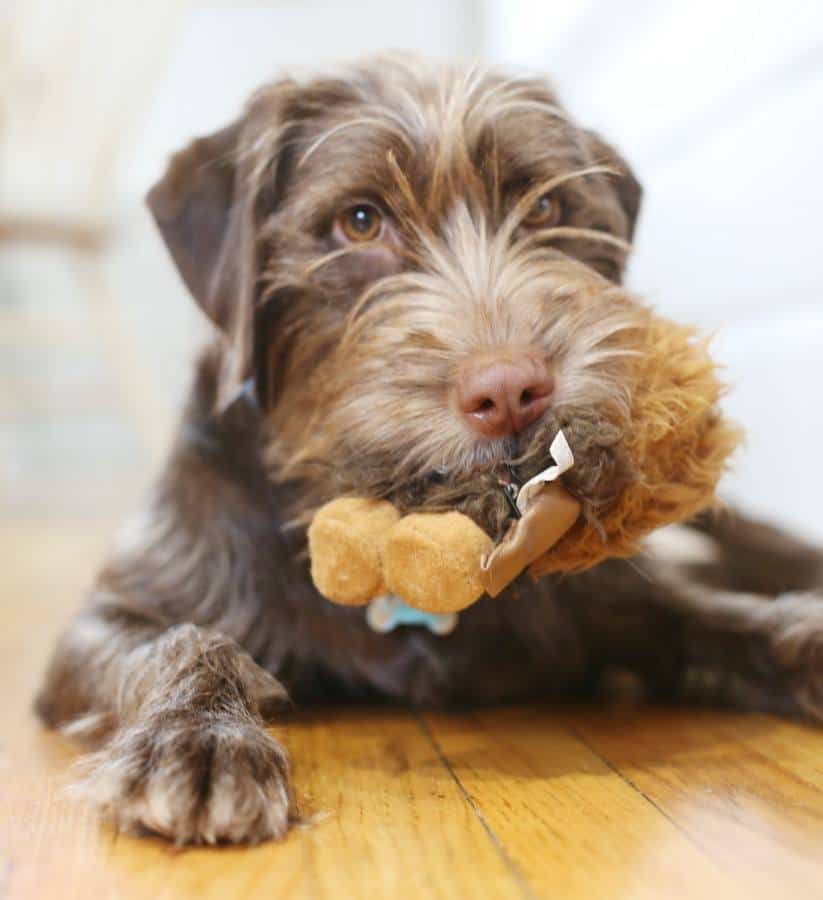 4. A purring cat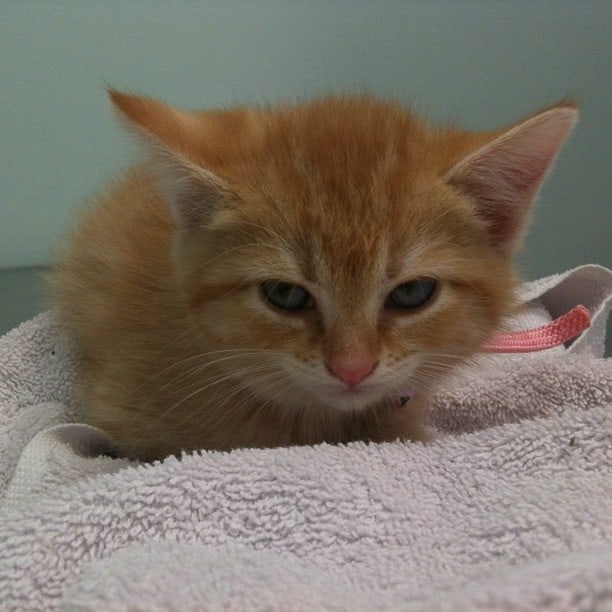 5. A beautiful flower
6. The smell of a home cooked meal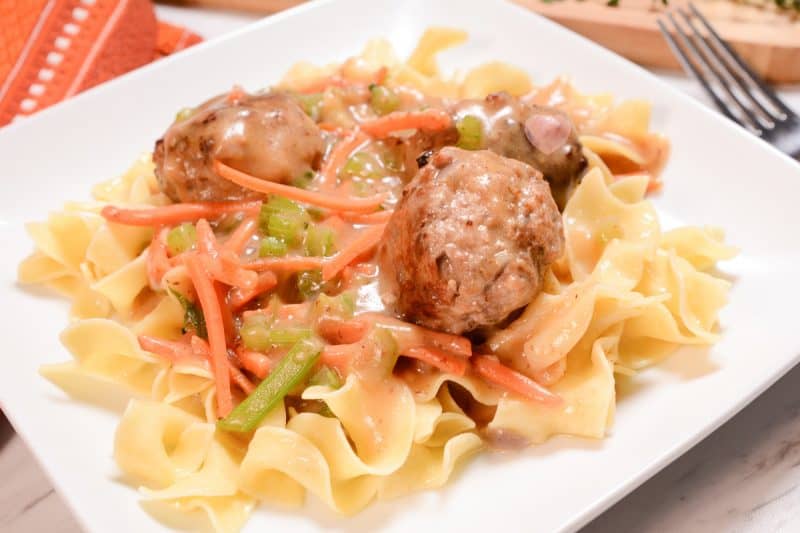 7. A thank you card in the mail
8. An email from an old friend
9. Witnessing an act of kindness
10. A sunny day
11. A rainbow in the sky
12. The sound of birds singing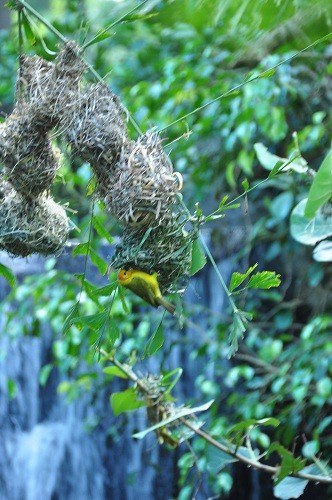 13. Catching your favorite song on the radio
14. Catching your favorite movie on tv
15. Lunch with an old friend
16. Enjoying a quiet cup of coffee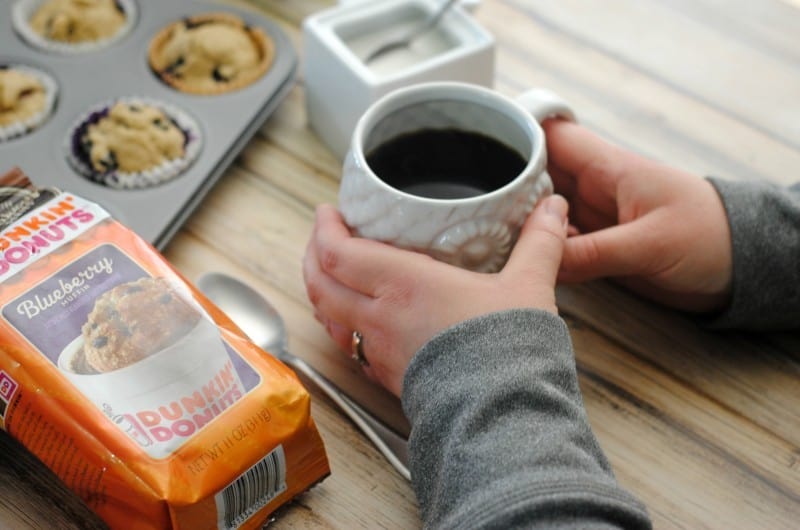 17. Watching a bird build a nest
18. A clean kitchen
19. New bath towels
20. Clean bed sheets
21. A warm shower
22. A rain on a hot day
23. A cool swimming pool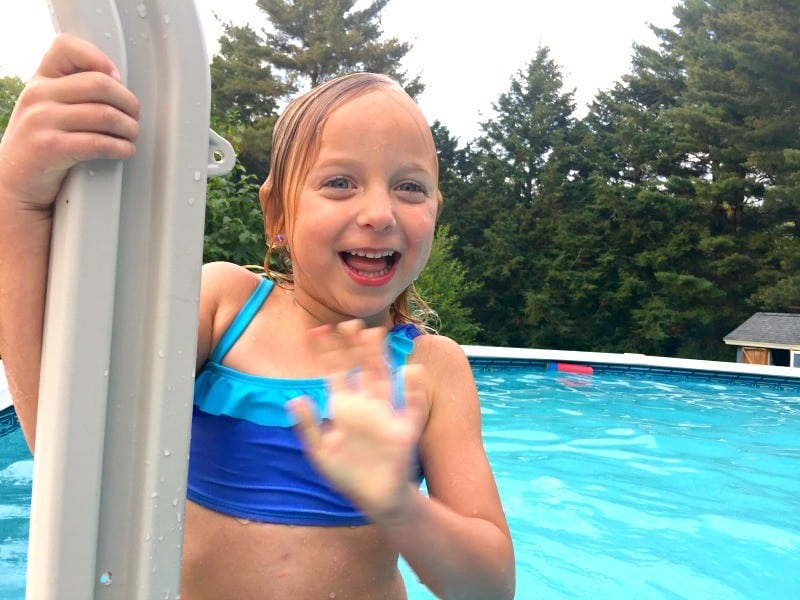 24. The sound of a creek running
25. The curiosity of a child
26. The smile of a stranger
27. A funny meme
28. Finding an old photo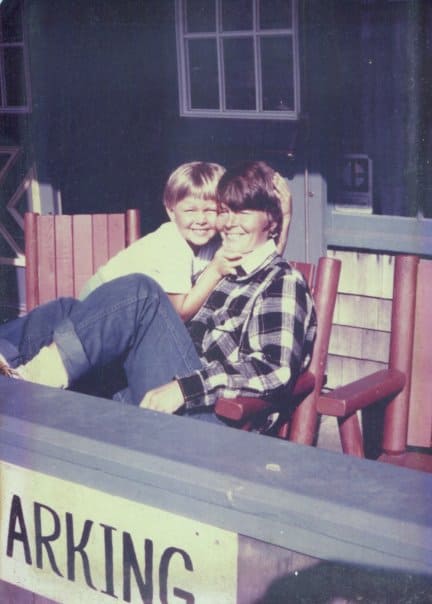 29. Enjoying a favorite snack
30. Your health
31. The health of your loved ones
32. The feel of a favorite mug
33. The taste of your favorite coffee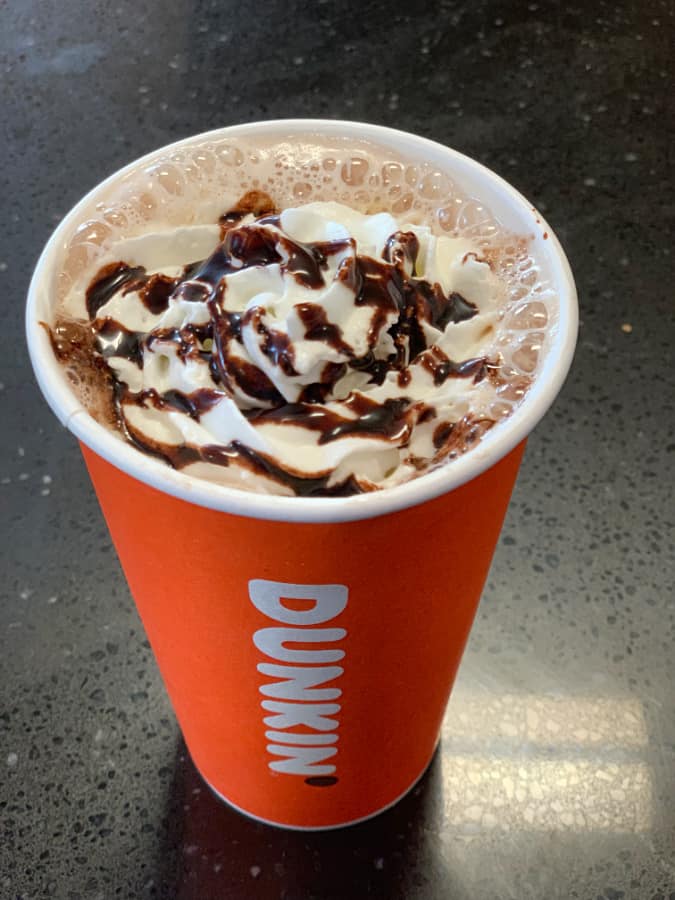 34. A trip to a relative's house
35. Hearing someone say "I love you.".
36. Hearing someone say "I am sorry."
37. The sound of sprinklers
38. The smell of fresh cut grass
39. The smell of fresh baked bread
40. The sound of children playing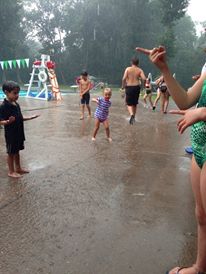 41. The peace of a quiet house
42. Getting to work without traffic
43. Enjoying a hot meal
44. Taking a warm bath
45. Not running out of hot water in the shower
46. The smell of your favorite lotion
47. A fresh new hair cut
48. A trip to your favorite store
49. The smell of fresh produce
50. The beauty of a garden
51, The sound of live music
52. A hug from someone you love
53. A kiss on the cheek
54. A funny commercial
55. Finding money in your pocket
56. Finding a penny on the street
57. Finding a good sale
58. The feeling of accomplishing a task
59. Looking at your favorite color
60. Playing your favorite game
61. Seeing the good in others
62. Forgiving someone even if they aren't sorry
63. Eating better/healthier
64. A full cell phone battery
65. A fresh box of cereal
66. No wait at the DMV
67. Quick check out lines at the grocery store
68. Close parking spaces
69. Fast elevators
70. 2 day free shipping
72. Meal delivery services
73. Long phone chargers
74. Easy passes on toll roads
75. People who pay it forward
76. Your favorite blanket
77. The sound of crickets
78. The glow of fireflies
79. The smell of roasting coffee
80. Bacon
81. Unconditional love
82. Hearing an inspirational song
83. Seeing beautiful artwork
84. Creating some art on your own
85. Finding a curb freebie you can use
86. Seeing birds enjoy food you put out
87. Crafting something by hand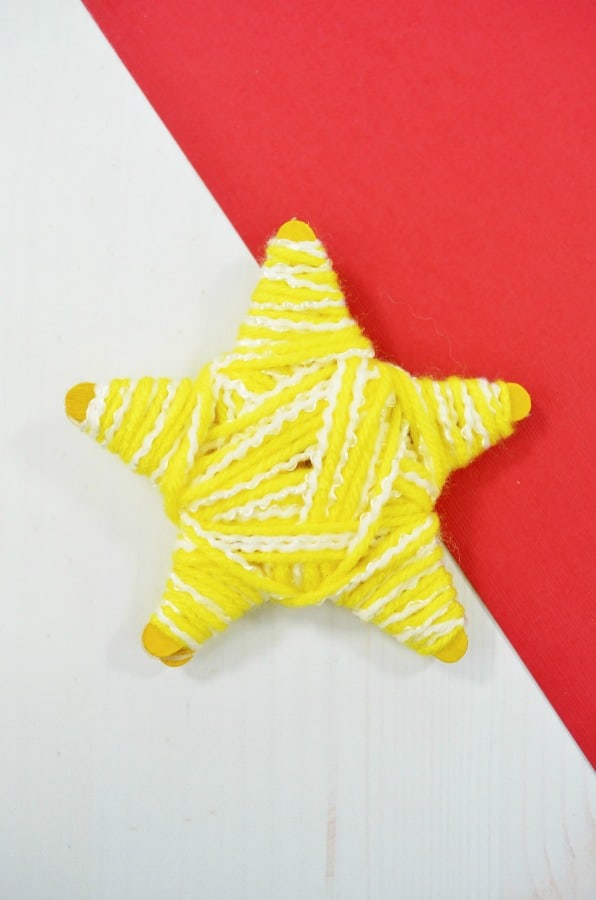 88.Clean clothing
89.Finding shoes that fit perfectly
90. A new toothbrush
91. A new DVD release
92. Going to the theatre
93. Eating movie theatre popcorn
94. A slushie on a hot day
95. Watching kids blow bubbles
96. Winning at a card game
97.Buying a winning scratch off lottery ticket
98. Having an animal to cuddle with you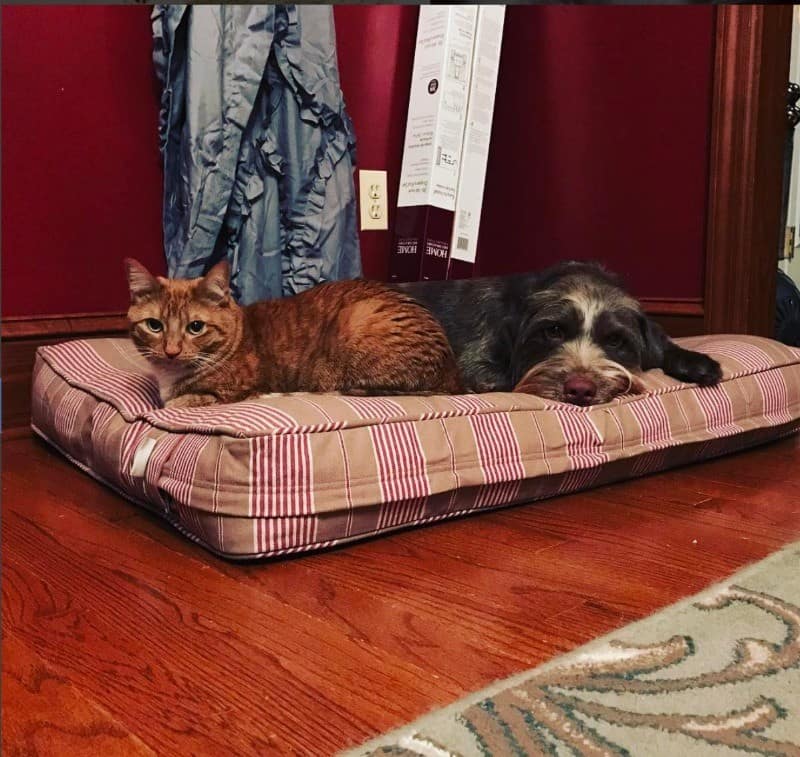 99. A fresh manicure
100. The chance to take a cat nap.
As you can see, there are all sorts of reasons to relax and smile. Look for ways to smile each day and see what a difference it can make to your overall feeling of well being!
Love to smile, but not in love with your smile? Look into Invisalign and find out if clear aligners are the right treatement for you to have the smile you've dreamed of!
Website ● Facebook ● Twitter ● Instagram ● YouTube
Check the Doctor Locator to search for an Invisalign provider near you.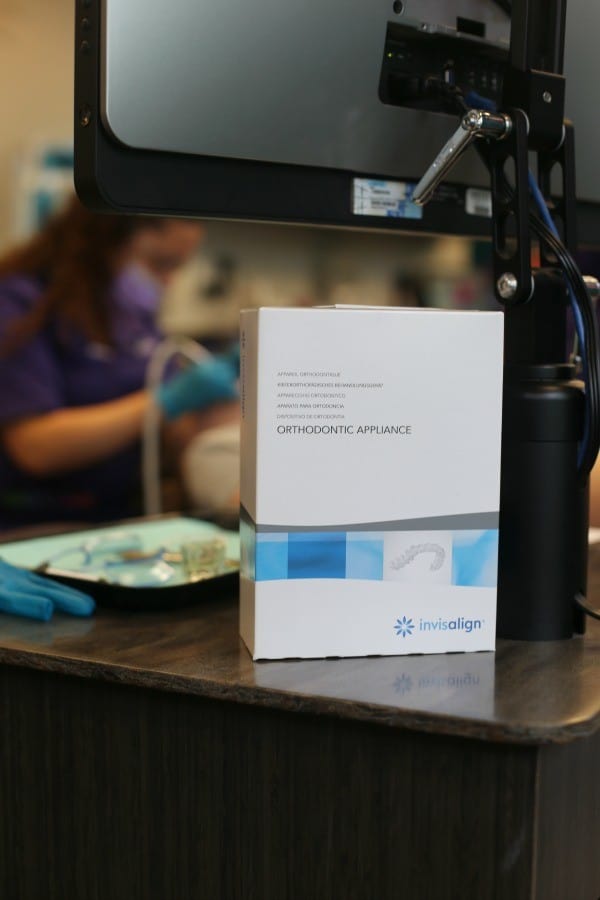 What would you add to our 100 reasons to smile list?