I have been a voracious reader for my entire life. It makes me happy that my kids are all avid readers as well. Every year, they have several books on their lists, they each have favorite authors they anxiously await new books from, and more often than not, they are up too late reading in bed! This gifts for book lovers post has been compensated in the form of a Best Buy Gift Card and/or received the product/service at a reduced price or for free, opinions are my own.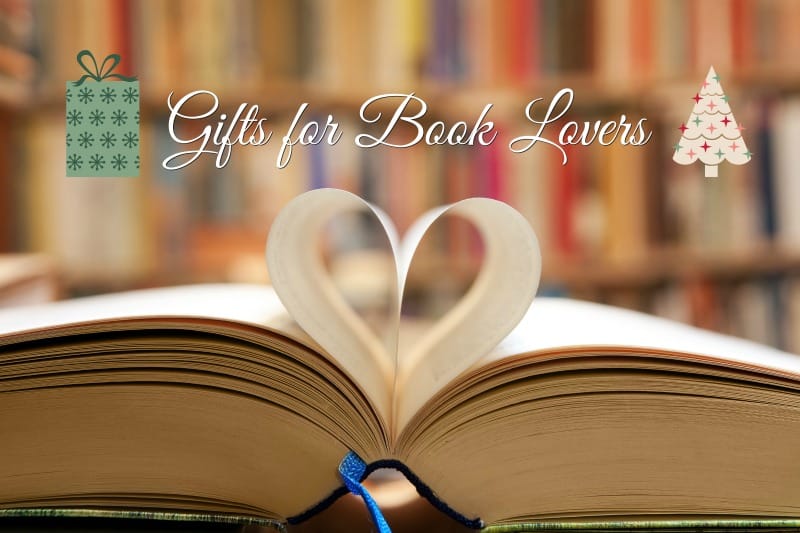 Gifts for Book Lovers
Smart Light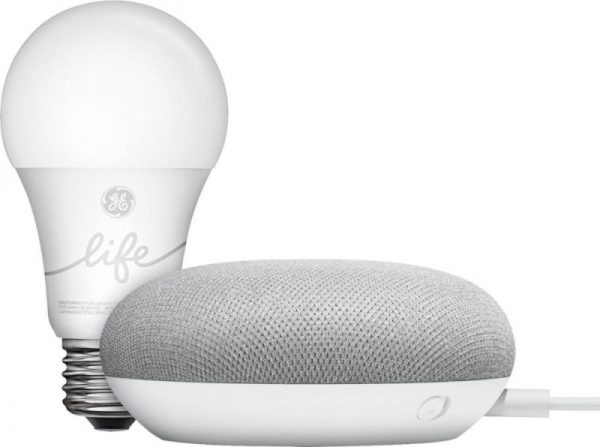 This is my new favorite gift idea for book lovers- a Google Smart Light Starter Kit with Google Assistant!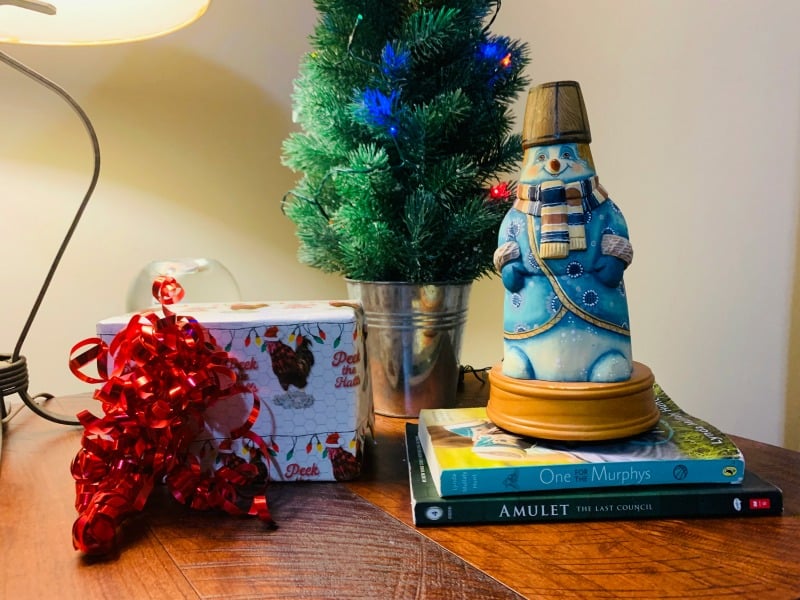 Google Smart Light is a great addition to your home. Use the Smart Light with Google Assistant together to conserve energy, control your lights and much more with just your voice. That means, if you've read a good long time and really just can't deal with getting out of bed? You can have your Google Assistant turn out the lights- even if you're the parent catching kids up too late reading! Or in my case, a husband catching his spouse up too late reading!).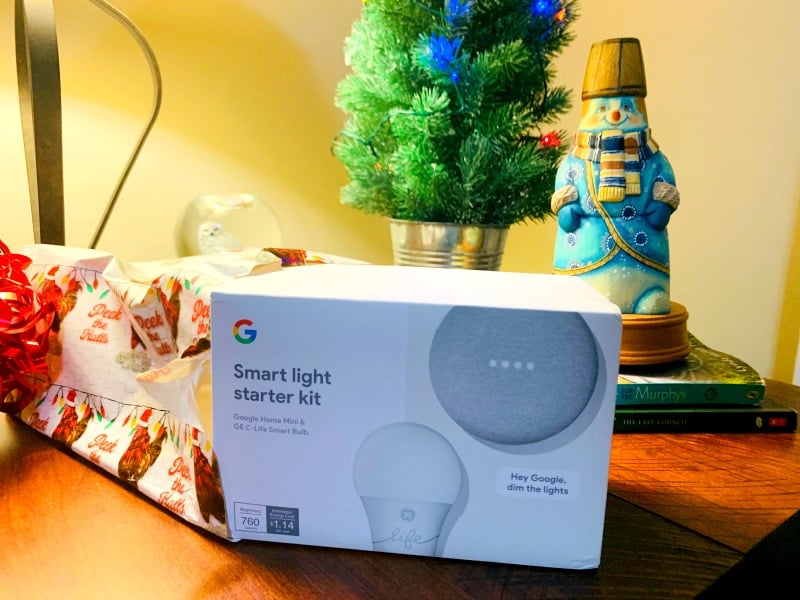 This is a really nice gift that has a whole bunch of uses and fun ways to enjoy it, and with a $55 price point, it's one of the lowest priced smart lighting products on the market. Google Assistant can be helpful in many ways for readers and non readers, but it's nice to be able to stay snug in bed when reading. You can ask your Google Assistant to read you a book aloud, too!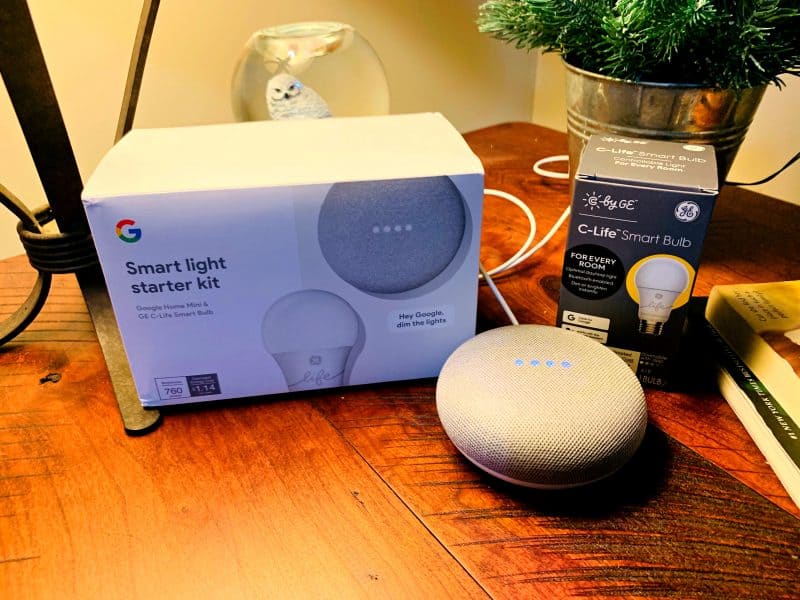 A really nice bookmark or two.
If you have a book lover on your list, it's probably safe to assume that a really nice bookmark will be much appreciated and used regularly. Have some fun finding one- perhaps a custom one, a photo bookmark, or maybe one with a meaningful quote. There are a lot of options out there!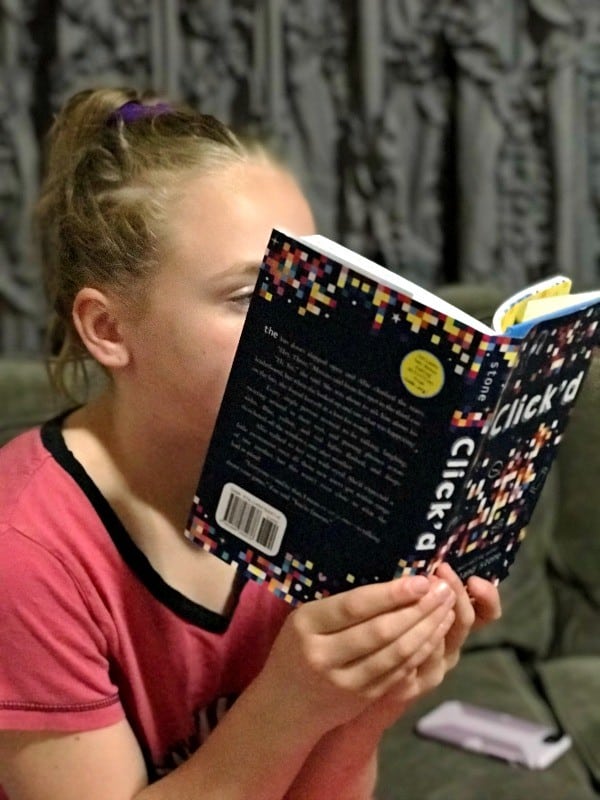 A signed copy of a book
Perhaps a book signed by a favorite author, or one from a favorite genre. So many places offer book signings, and it makes even the smallest book gift much more meaningful as it's nice to know someone took the time to look for an autographed book for you!
Donation in their name
Make a donation to a library in their community in their honor. That way, the library can have more books for all to enjoy, and your recipient can enjoy them as well!
A snuggly blanket
I don't know anyone who doesn't enjoy snuggling in a nice cozy blanket at times, and I know I love to have a mug of hot tea, a blanket and a good book on a stormy day!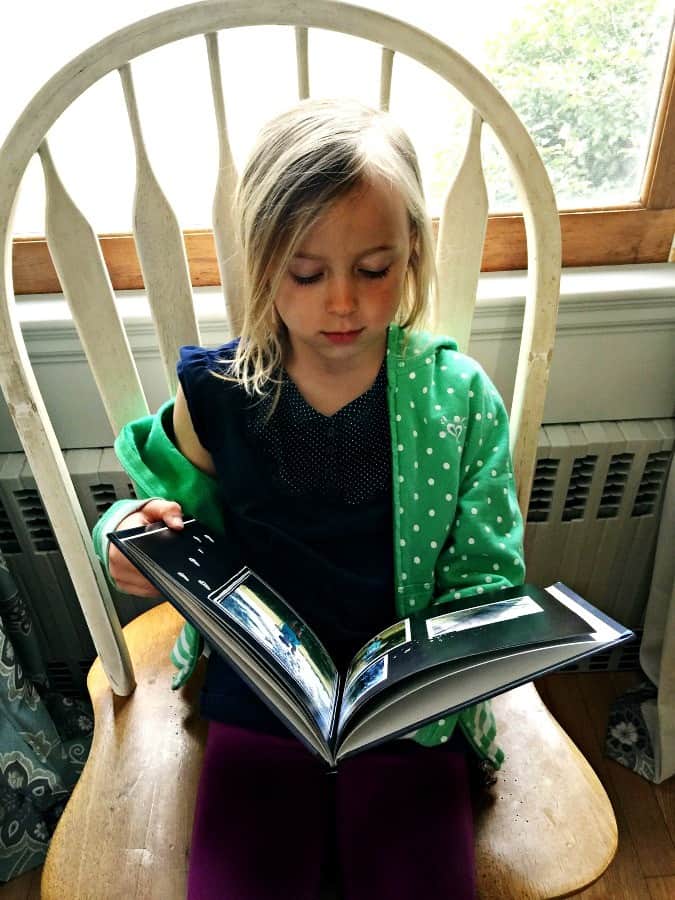 Book Apparel
There's a site called OutofPrint.com and they have all these cool things like t shirts with classic book covers on them. Find out their favorite book of all time and see if you can't find a fun t shirt with the cover, or a quote from the book on it!
An e reader.
I love books. I love page turning, and so much more. But sometimes? I like to mix things up. Sometimes I find myself on a flight with no book, and downloading one on my phone means I can enjoy a good book no matter where I am. I've also been known to do audio books so I can listen to a story. It all brings a new enjoyment to stories, new and familiar.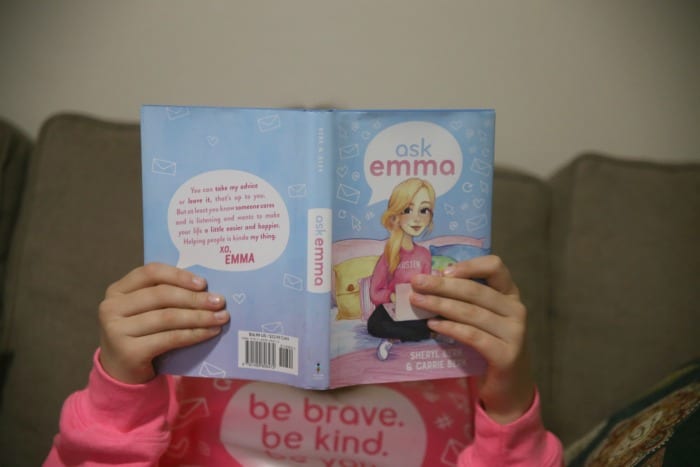 Gift Certificate to a Book Store!
Give them the gift to choose whatever they'd like, and I may suggest that you look for a small, local book shop.
Something Sweet
In Iceland, they say, there's a tradition where you exchange books and chocolates and then spend much of Christmas reading and noshing on yummies. How awesome is THAT? I'm actually doing a Secret Santa with some other bloggers doing exactly this- and I can't wait!
What are your ideas for bookworms? What do you want to get your favorite book lover?