Skin care is one of the most important parts of any health and beauty regime. Daily life exposes your skin to UV damage, dirt, toxins and bacteria. With all of these skin stressors, a proper skin care regime is vital to improve your health. There are plenty of natural ingredients that you can use to give your skin a zest of new life! Whether you're looking for anti-aging ingredients or ways to reduce acne, these 12 natural remedies have got it all. This is a guest post.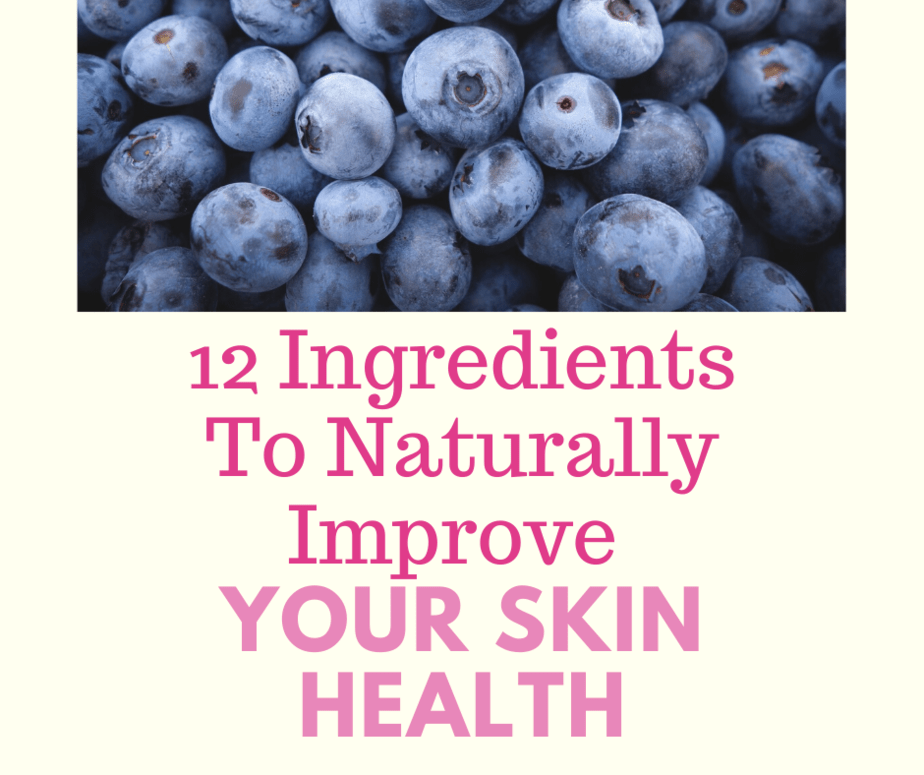 12 Ingredients To Naturally Improve Your Skin Health
1 . Grapeseed oil
Grapeseed oil is an after product of the winemaking process. Once the wine is made, the grape seeds are left and oil is then extracted from the seeds. Grape seed oil has a high content of antioxidants and contains plenty of linoleic acid. The linoleic acid helps the skin to retain moisture, and it also can help to reduce the symptoms of acne. Grape seed oil is perfect for those with sensitive skin and it won't clog your pores. The antioxidants inside can help to combat free radicals, and improve damage caused by the sun.
2 . Coffee
Regular exfoliation keeps your skin healthy and fresh by removing dead skin cells. Coffee beans make a fantastic scrub to exfoliate, reduce breakouts and ease inflammation. Using a coffee scrub is a great way to reduce the appearance of cellulite and the caffeine content helps to boost circulation. You can mix coffee beans with coconut oil so that it's easier to apply to your skin. There are many different coffee scrubs available to buy, or you can simply use coffee beans to make your own.
3. Vitamin C
Vitamin C is one of the best natural anti-aging ingredients out there. It helps with collagen synthesis which is important to keep the skin supple and youthful. Vitamin C is packed with antioxidants which work to fight against free radicals, and encourage an even complexion. Vitamin C also helps to regulate sebum, and to prevent the appearance of acne. It's useful to apply vitamin C topically to your skin, and to also consume it in your diet. You can get vitamin C by eating red peppers, citrus fruits and broccoli.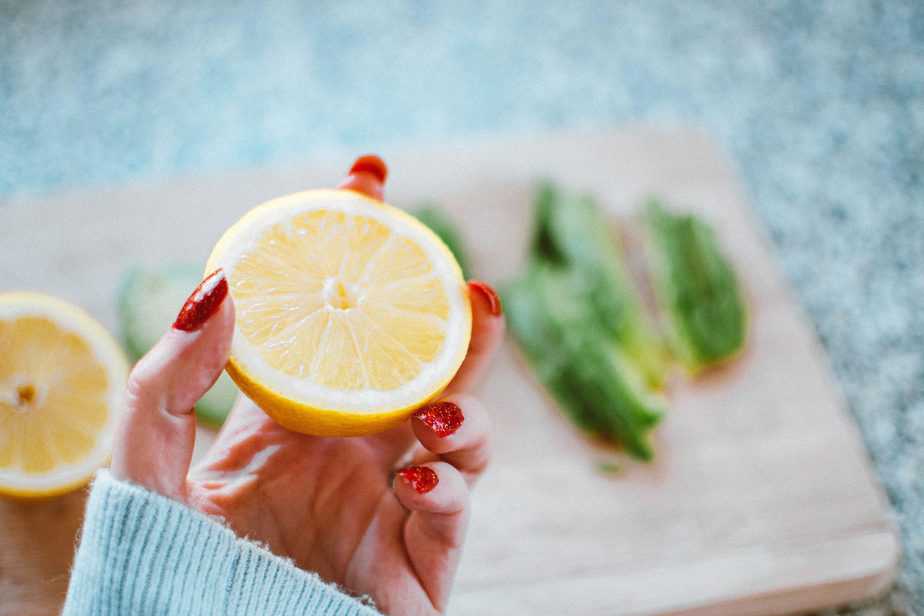 4. Aloe Vera
Aloe vera gel is extracted from the aloe vera cactus, it's often used to treat sunburn, psoriasis, acne or dry skin. Aloe vera also helps to improve the synthesis of hyaluronic acid, which protects the skin from free radicals. Aloe vera is rich with amino acids, minerals and vitamins, all of which help to improve the health of your skin. It's the perfect addition to your summer skin care routine. Many people like to blend aloe vera into a smoothie, the plant is rich with over 75 nutrients, which makes it one of the healthiest beverages out there!
5. Yogurt
Yogurt is a fabulous natural exfoliant for the skin, applying a yogurt face mask a few times a week will leave your skin smooth and radiant. The content of alpha hydroxy acid helps to remove dead skin cells. The process of natural exfoliation can help to reduce wrinkles and lines, and prevent inflammation. Yogurt is the perfect way to keep your skin moisturized and it can also provide relief from sunburn.
6. Rose water
Rose water is a helpful anti aging ingredient which can help to soften and tone skin. It can be used as both a moisturizer to improve dry skin, and a cleanser to help oily skin. Rose water is an anti-inflammatory and it also has antibacterial properties. It's great for eczema and to heal cuts and wounds. Rose oil is often used in aromatherapy; it can ease headaches and help you to feel relaxed and calm.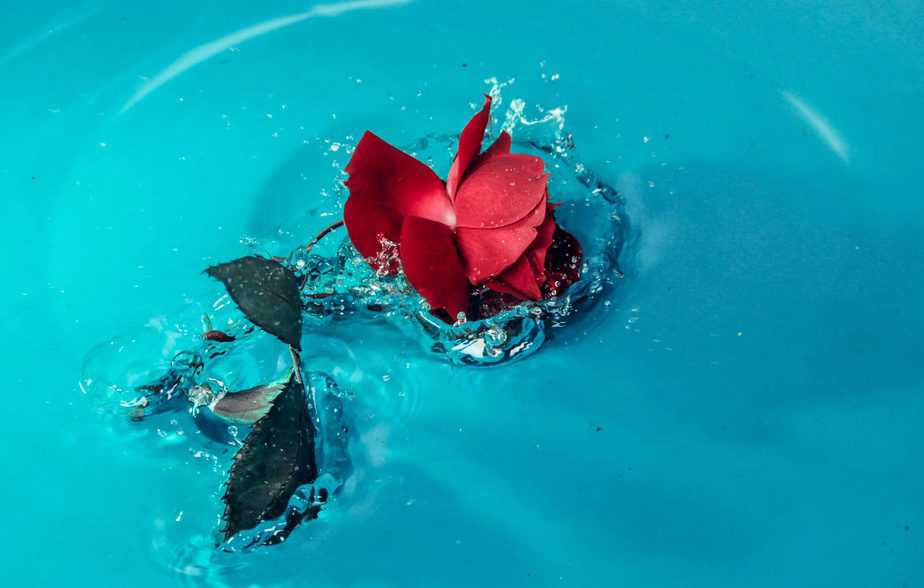 7. Green tea
If you're wondering how to get rid of bags under eyes, green tea is the answer! Green tea makes a superb natural toner, and it's so simple to use. First make a batch of green tea, and then leave it tea to cool down. It's best to use several bags at once. Take a face cloth and dab the warm green tea all over your face. Next, take two of the stepped tea bags and place one under each eye. Leave the bags under your eyes for around ten minutes. Green tea has anti-aging capabilities and it can also help to repair sun damage. You'll find that applying green tea to your skin will help to reduce redness and irritation. It's a great idea to drink plenty of green tea, as well as applying it topically.
8. Willow herb
Willow herb is a type of flower, the plant can be used as a natural antiseptic or to prevent skin irritations such as eczema and rosacea. You can purchase willow herb in the form of a serum, and this will help to reduce any irritation. Willow herb can also be purchased in the form of capsules, or a tea. The herb is said to have pain relieving properties, being particularly helpful to ease headaches.
9. Bananas
Bananas are the perfect ingredient for a lovely natural facemask. Bananas contain vitamin A, manganese and zinc, all of which help to reduce inflammation of the skin. Bananas have plenty of potassium and natural oils which can boost your skin health. Try mixing bananas with avocado, and applying the mixture to your face. You can leave the mask on for around fifteen to twenty minutes before rinsing off. Bananas are also a fantastic ingredient to use on dry and damaged hair.
10. Hemp seed oil
Hemp oil contains gamma-linolenic acid which encourages the growth of new skin. Hemp seed oil has anti-aging capabilities, so it's a great way to keep your skin looking youthful. Hemp is an amazing moisturizer, perfect to support skin conditions such as dermatitis. Hemp oil is used in a range of skin care and hair care products, and you can also buy pure hemp oil. If you prefer, you can take hemp oil as a capsule.
11. Sea salt
Sea salts are rich in minerals including magnesium, calcium and potassium, all of these are great for the skin and body. When you apply sea salt to your skin, it's best to mix them into a scrub using soft ingredients like coconut oil or banana. If you prefer, try adding sea salt to your bath. The minerals will help to ease your sore muscles after a busy day. You'd be surprised how many amazing skin care ingredients that you already have in your cupboards!
12. Papaya
Papaya is packed with antioxidants including lycopene, which helps to combat the signs of aging. Papaya can also help improve the elasticity of your skin. It's a fantastic moisturizer to leave your skin looking rejuvenated.
The vitamin A content helps to nourish the skin and to rid the skin of inactive proteins and dead cells. Try making a papaya and banana face mask to give your skin a real treat!
Looking after your skin
Skin care isn't just about applying topical ingredients, it's about maintaining a diet that promotes healthy skin. Foods that are perfect to improve your skin health include fatty fish, walnuts, blueberries and soy. Eat foods that are rich in antioxidants, get regular exercise and stay hydrated. Stress can take its toll on our skin over time, so it's also important to arm yourself with plenty of stress busting tactics. Remember to apply sunscreen, even on those bright winter days. Despite cooler temperatures, UV rays can still cause damage to our skin.