It doesn't get much easier than this super simple and just 2 ingredient chocolate fluff recipe.  2 ingredients?  One of them is chocolate?  Score! I love simple recipes and this one takes the cake for simplicity.  Chocolate chips and whipping cream team up to bring you this light, fluffy and chocolately deliciousness. My family loves this- it's like a really really really light, fluffy pudding almost, or like eating a chocolate cloud.  Whatever you compare it to, it's chocolate and YUM.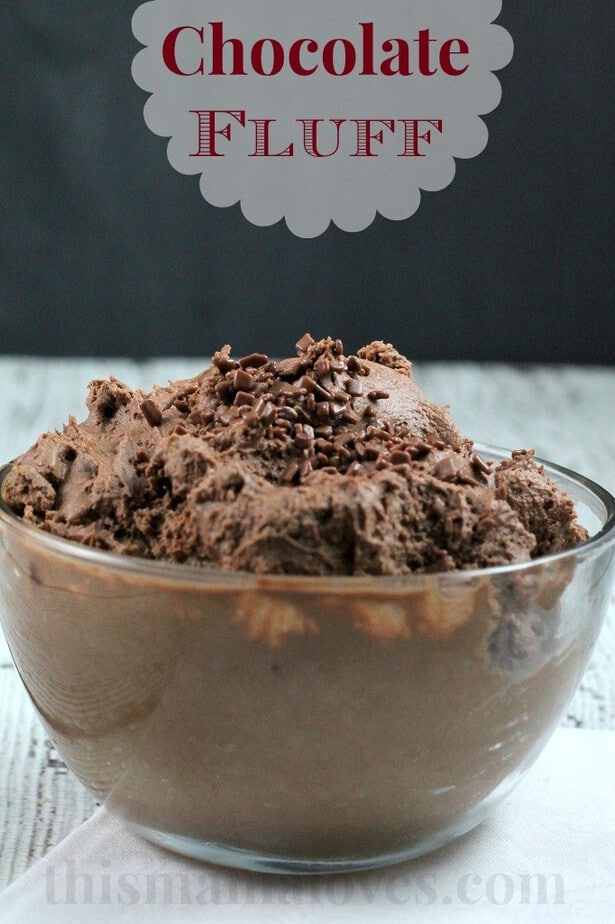 Chocolate Fluff Recipe
Ingredients:
2 Cups Chocolate Chips
1 Cup Heavy Whipping Cream
Directions: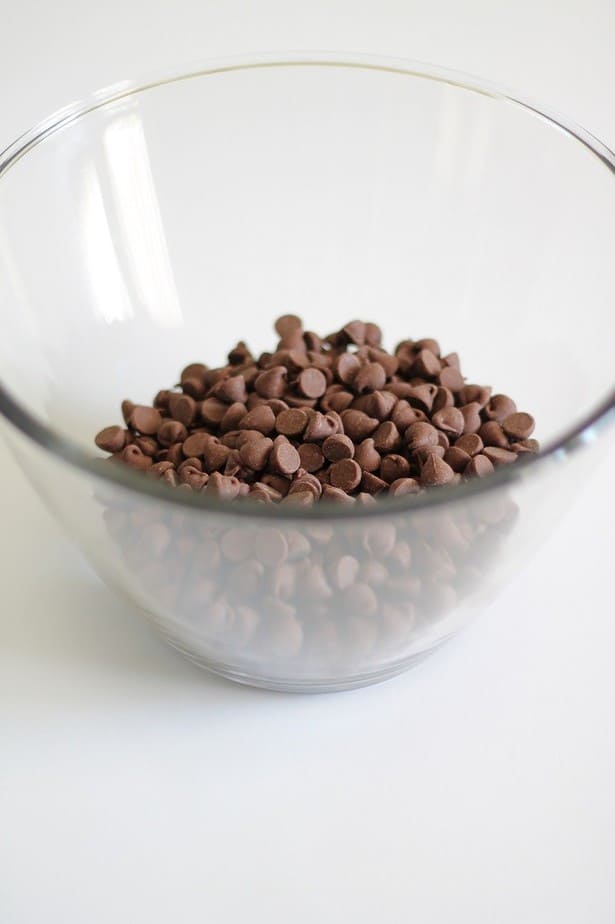 In a mixing bowl add chocolate chips and set aside.
In a sauce pan over medium low heat, heat whipping cream to a simmer then remove from heat.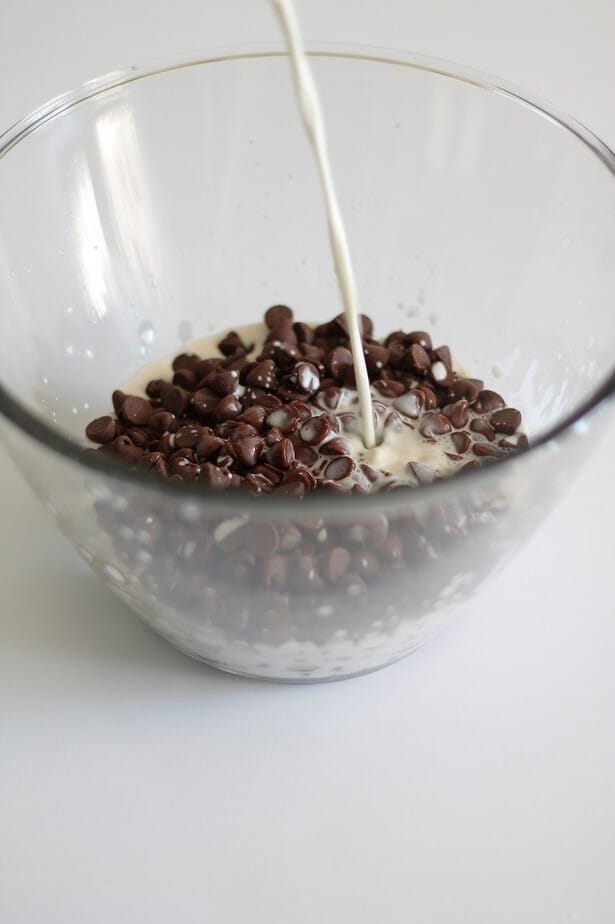 Pour heated whipping cream over chocolate chips and allow to set for 2-3 minutes.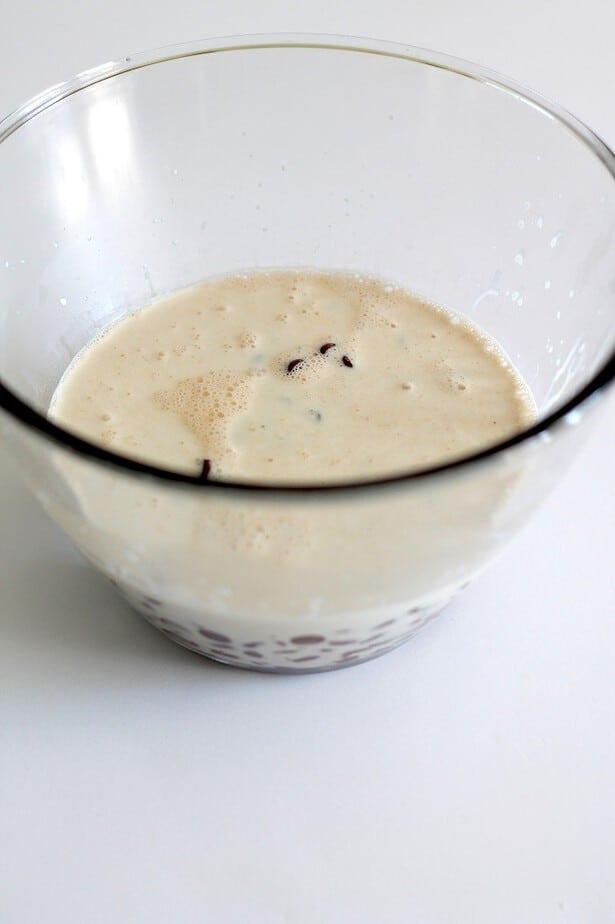 Whisk together whipping cream and chocolate until smooth.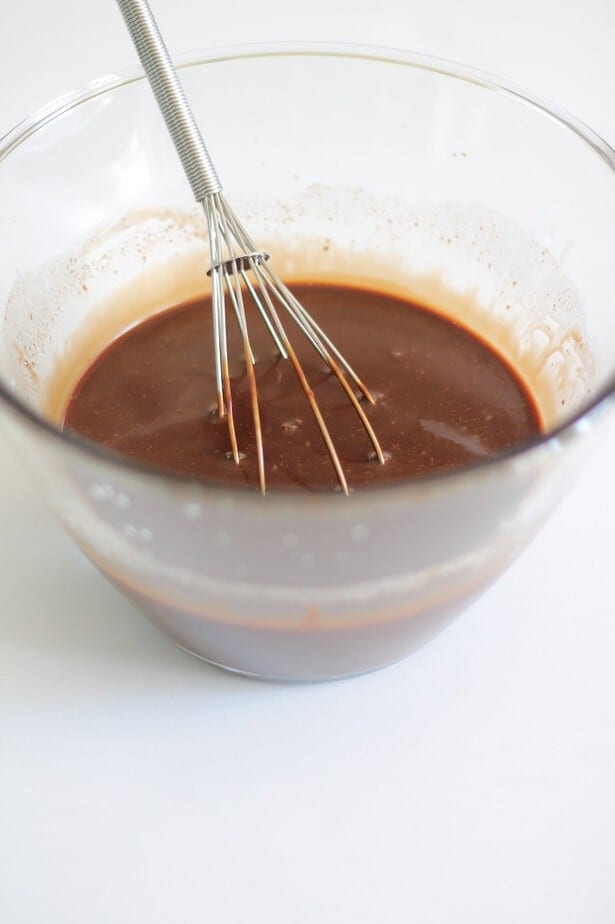 Refrigerate for 1 hour.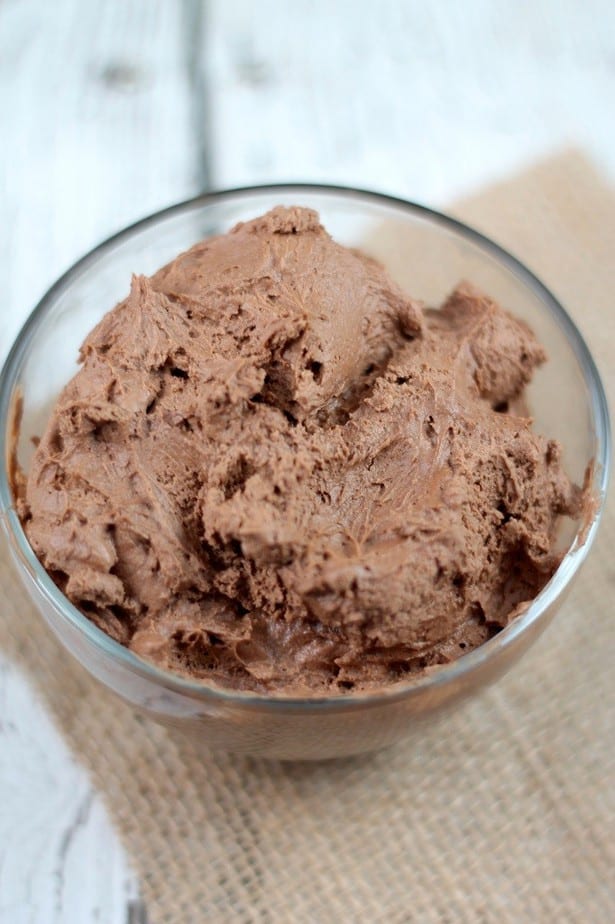 Remove from refrigerator, using a hand mixer or stand mixer beat on medium until light and fluffy.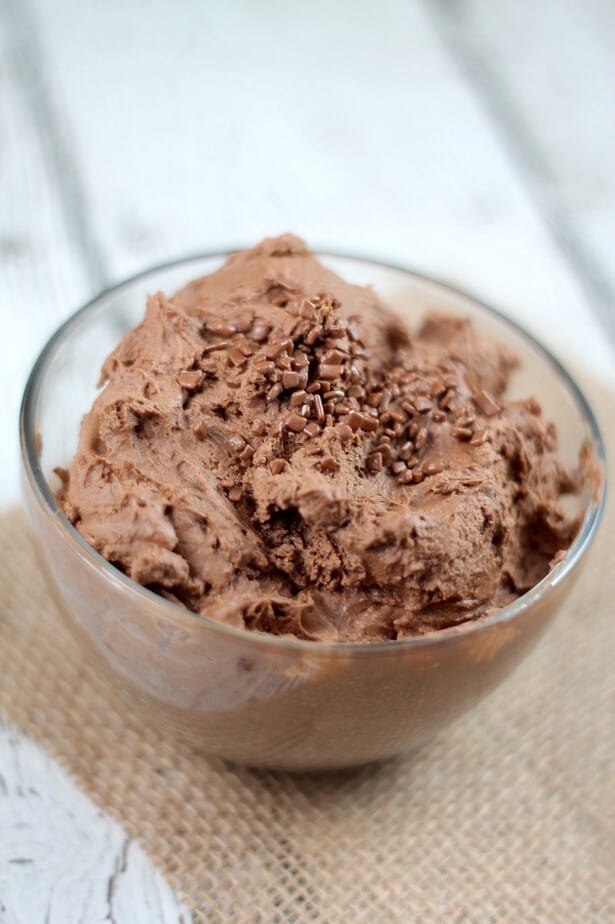 Cover and refrigerate for 1 hour before serving. Serves 4.
Store leftovers in an airtight container.


Check out my friend Lolli's Classic Lemon Bars and Val's Sausage and Cheese Egg Rolls and come link up your own recipe or find new ones to try!
[mpprecipe-recipe:2093]