I am participating in a sponsored brand ambassadorship with ALDI. All opinions stated are my own.
I'm about to blow your minds, my friends.  Delicious, creamy fudge recipe.  2 ingredients (3 if you add nuts) and total cost: $2.48.
Oh, yes.
You see, my Aunt Dianne (who probably won't ever see this but hey, I love you Aunt D!!) has made a certain famous recipe fudge for- well, forever for holidays  in our family.  I tried several times to make it, failing all but once.  So complicated. And you guys know, and I know, that I like EASY stuff.  Simple.  Yummy.So today I'm going to blow your minds.
Fudge made from 2 ingredients.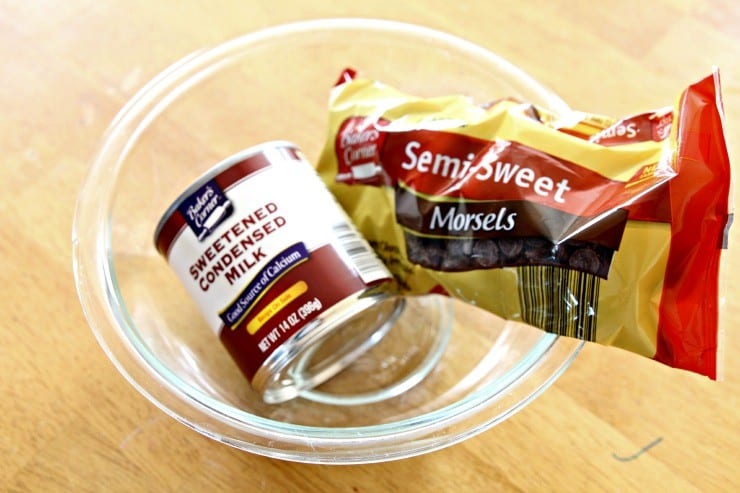 1 can of Sweetened Condensed Milk
1 12oz bag of semi-sweet chocolate chips
And all you do is melt them together in the microwave (or stovetop) until the chocolate melts. Stir it. Place in 8×8 greased dish. Let it chill to set. A few hours later, enjoy.
If you do it in the microwave, it's maybe going to be a 5 minute process….including cleanup. Stovetop?  A few more. You can of course add things like… nuts, candies, seasonal sprinkles (I'm going to call them shots though), flavor extract. You might even want to use different kinds of chips. I stuck with straight up simplicity.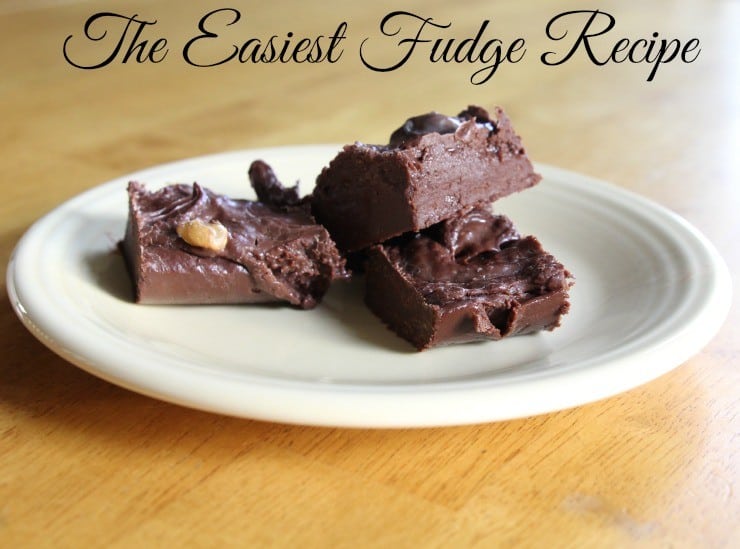 I went to ALDI for a bunch of my holiday baking essentials today, like eggs, sugar, brown sugar, and spent less than $25 on a TON of stuff.  Which I promptly forgot to snap a picture of. I also got a lot of muffin and bread mixes to donate for holiday food drives, roll Italian sausage for my semi-famous (at least in my own mind) stuffing for Thanksgiving (I should totally share that recipe with you) and super thin pizza crusts I like to keep on hand for those (frequent) nights when I run out of time to make dinner. I've really been really happy with my ALDI finds — but what has made me happiest?  The total at the checkout.  Each time I go to check out I have to ask the cashier to be certain they got everything in my cart.  I love it!  ALDI has tons of fabulous prices on a lot of pantry staples we use.