If you have ever struggled with losing weight and trying to stick to a plan of any sort for weight loss at parties and events, you know how hard it can be.  One of my biggest "triggers" is appetizers.  Snacky stuff, munchie stuff…they are all so tempting and so hard to resist…
But I crowdsourced the interwebs and found 20 Weight Watchers Appetizers that won't put a damper on your fun or add too many points to your day! I had to share, of course.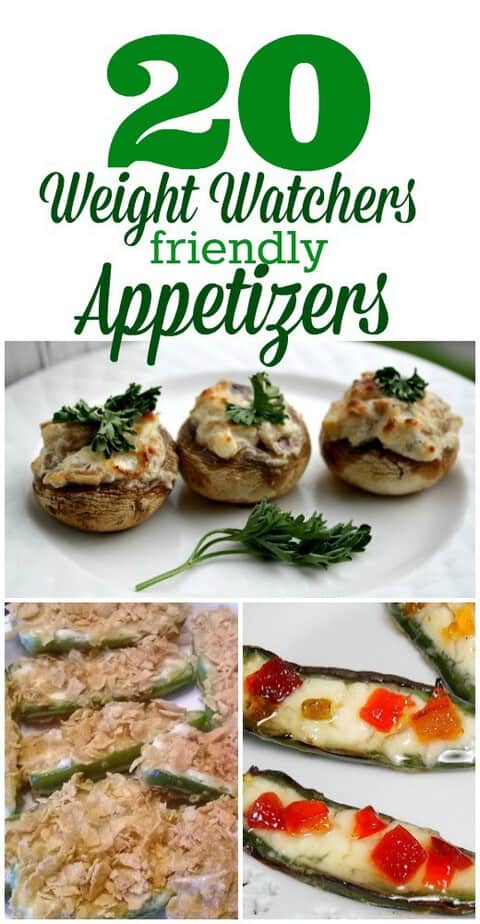 Without further ado, I give you some fabulous Weight Watchers Appetizers ideas.  What's your fave?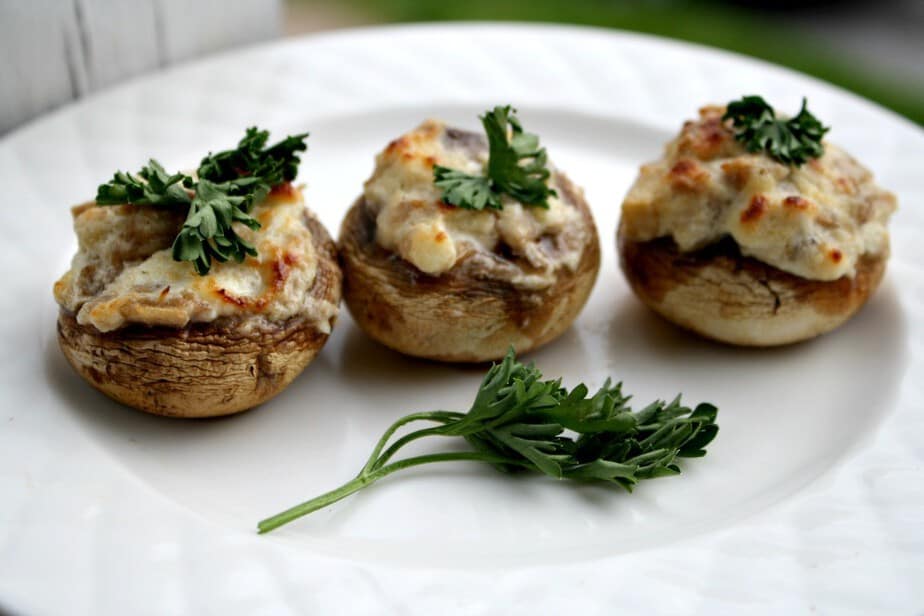 1. Feta Stuffed Mushrooms – 3 PP
I won't lie.  Feta is a weakness for me.  I'll eat just about anything with feta on it (or in it).  Placed atop mushrooms mean you get the feta flavor without overdoing things.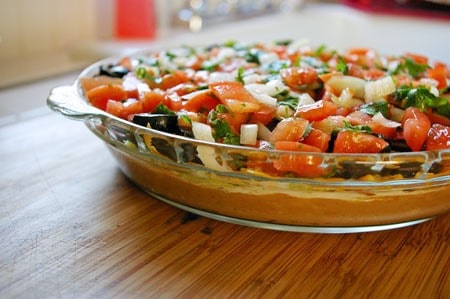 2. 9 Layer Bean Dip – 3 PP
Bean dip is so good, and offers a lot of protein to fill you up and keep you full longer.  Dipping veggies or light chips will make for a satisfying indulgence that's not off the charts with calories.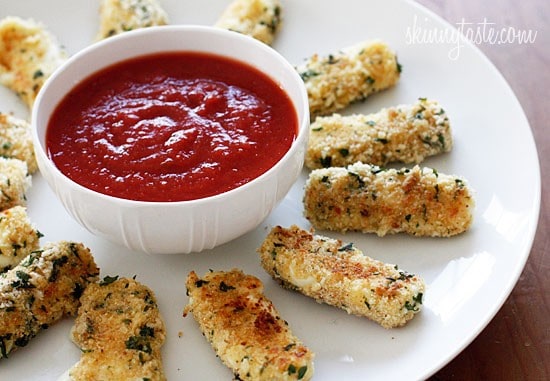 3. Skinny Baked Mozzarella Sticks – 2 PP
Mozzerella sticks are a weakness for me (and so many others). A healthier version means we can enjoy them guilt-free.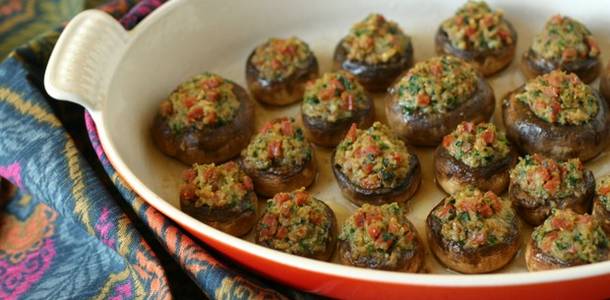 4. Pepperoni Stuffed Mushrooms – 3 PP
The pepperoni added to these stuffed mushrooms adds a bit of protein and some fun flavor.  Stuffed mushrooms are another timeless appetizer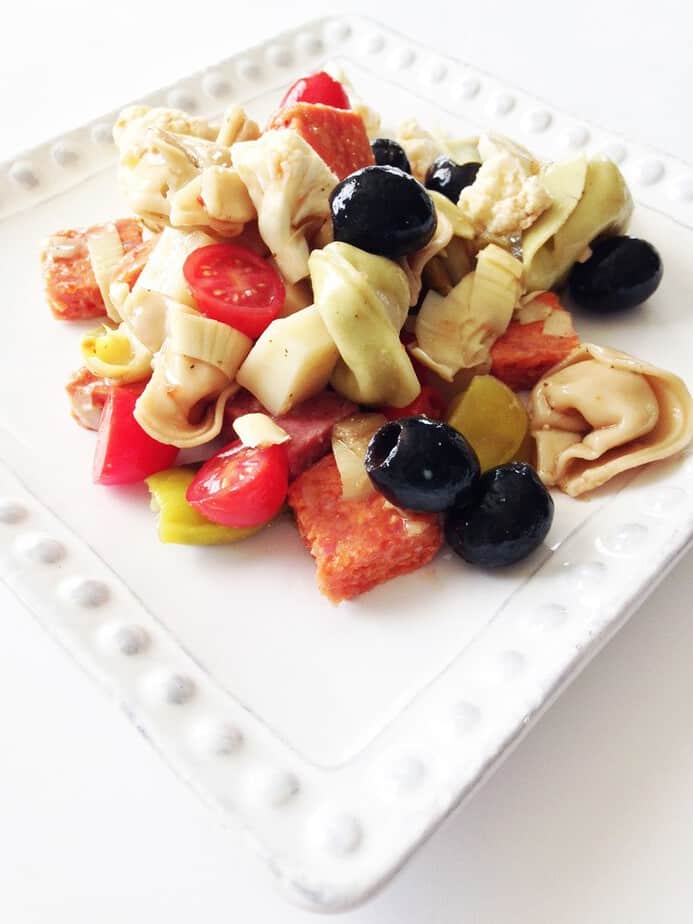 5. Skinny Antipasto Salad – 7 PP
A lighter version of the favorite antipasto will keep you from feeling deprived. So many flavor combos in this salad.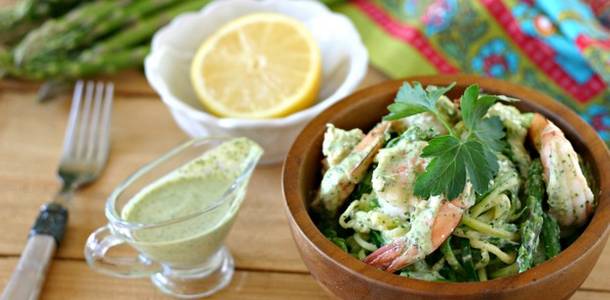 6. Shrimp in Green Sauce – 10 PP
Shrimp is served at almost every party I've been at….this one's at a higher point level but also offers protein to keep that belly full.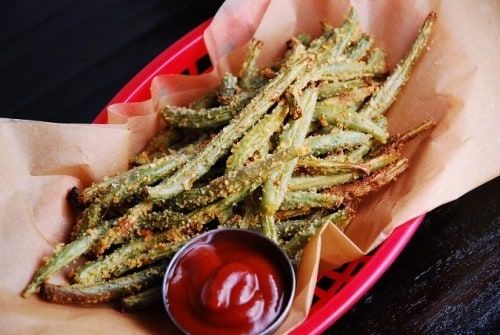 7. Baked Parmesan Green Bean Fries – 2 PP
Healthy version of fries? Yes, please! Anything with crunch!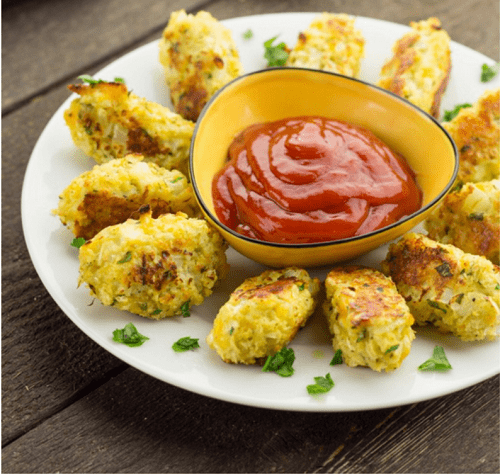 8. Skinny Cauliflower Tots – 4 PP
Tots in any form are usually an instant hit anywhere you go. These are just skinnier so you don't have to feel guilty!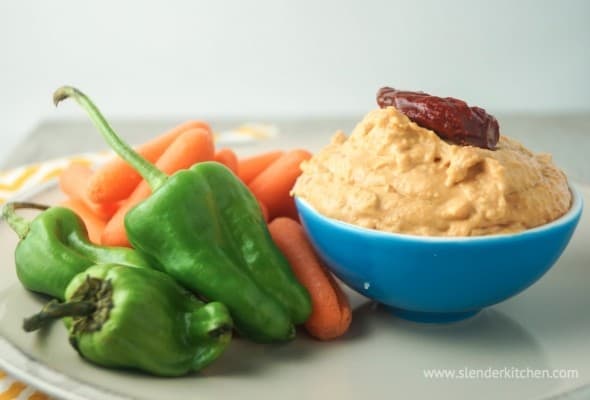 9. Chipotle Hummus – 3 PP
We've made this, and not just for appetizers.  Our oldest is vegetarian so we often send her with hummus and veggies for lunch- protein helps keep our bellies full.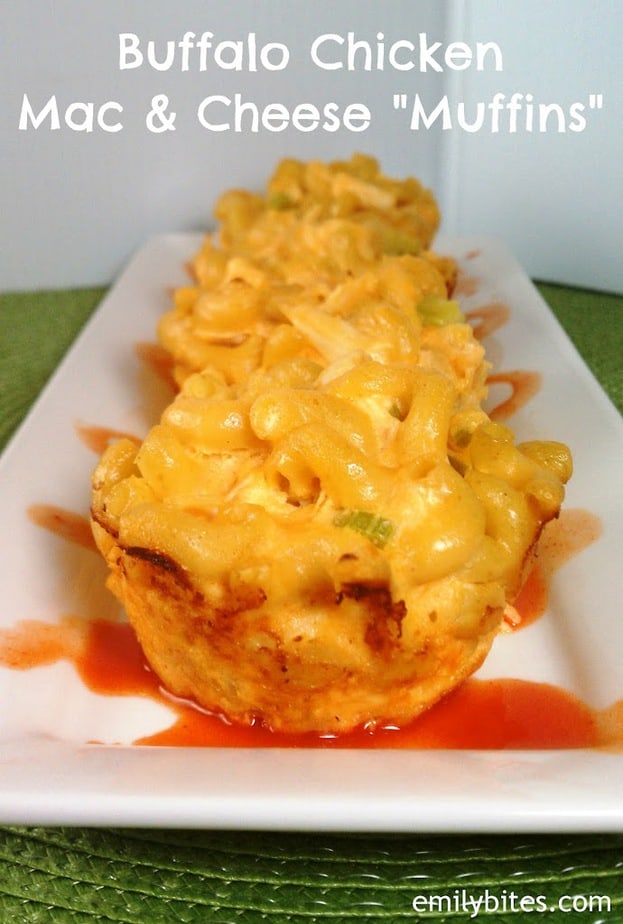 10. Mac and Cheese Muffins – 4 PP
Mac and cheese is such a great comfort food.  Little muffin sized servings give you the flavor you want in a portion you can control! The buffalo chicken adds a fun kick to the mac .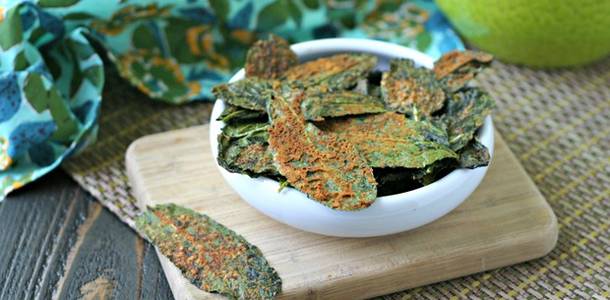 11. Spicy Nacho Kale Chips – 2 PP
We haven't been eating kale chips for now but we love nacho flavoring and can't wait to try these! YUM!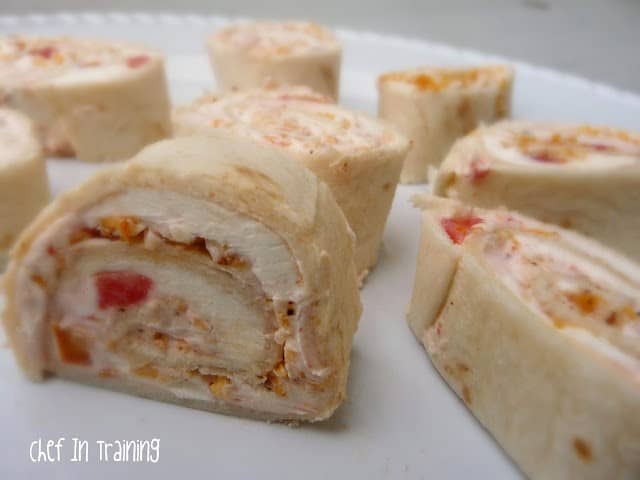 12. Salsa Roll-Ups – 2 PP
These roll ups look like a great little appetizer for summer parties!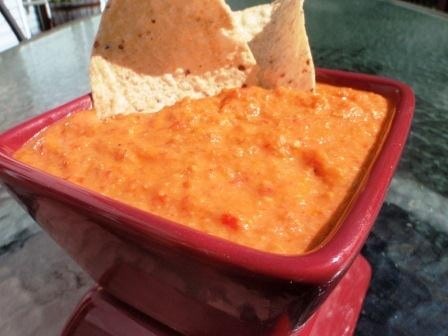 13. Red Pepper Tomato Dip – 1 PP
There are so many things you could dip into this red pepper tomato dip… using veggies will be one of the lowest appetizers!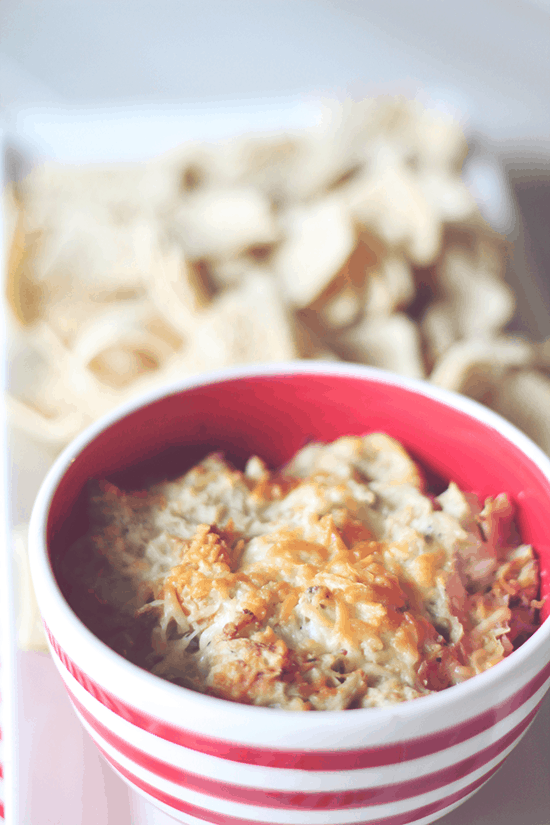 14. Skinny Warm Artichoke Dip – 1 PP
A lighter version of artichoke dip?  I didn't know it was possible.  But yes, please!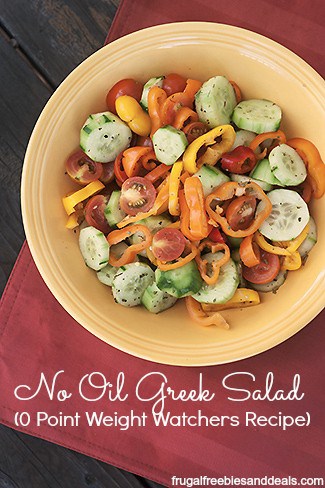 15. No Oil Greek Salad – 0 PP
I love to go heavy on veggies and salads sans dressing- lots of crunch, flavor, and not so many calories or things to feel guilty about.  Then i can indulge my tastebuds other places.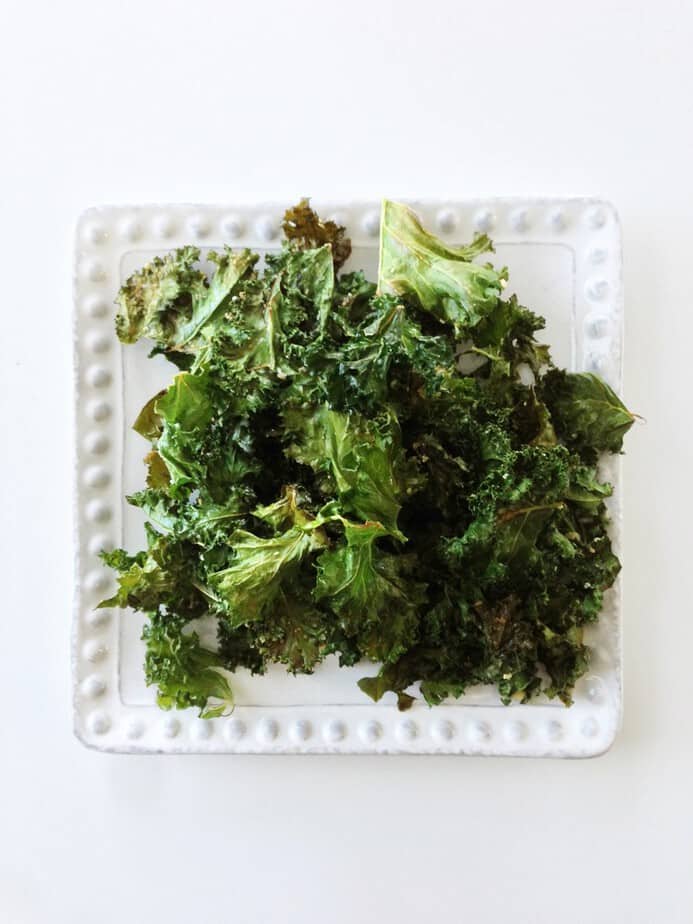 16. Crispy Kale Chips – 5 PP
More kale chips.  Salty and crunchy, which is something most of us love to have at any gathering! YUM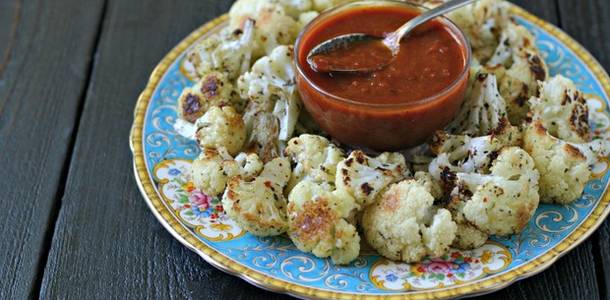 17. Italian Roasted Cauliflower with Marinara – 2 PP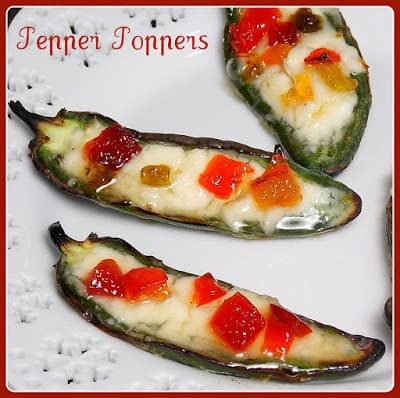 18. Pepper Poppers – 1 PP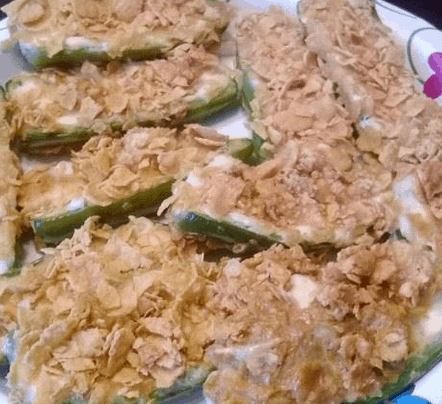 19. Jalapeno Poppers – 1 PP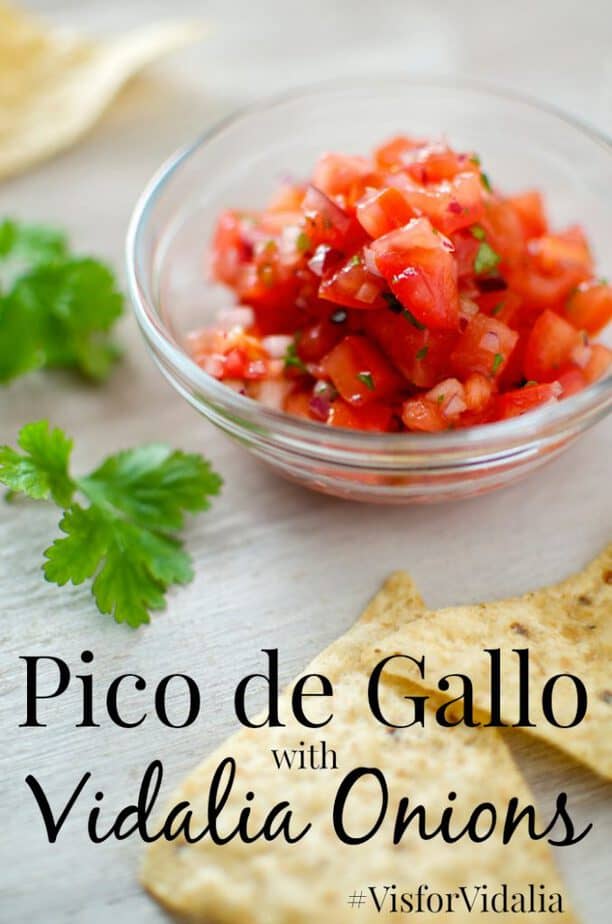 20. Pico de Gallo with Vidalia Onions 1PP
Vidalia onion brings a new, sweeter flavor to Pico de Gallo and just the thing to dip those chips or veggies into! YUM!
What's your favorite appetizer?