Tears streaming, heart beating faster and faster, completely engaged and oblivious to everything going on around you. To me, that's what makes a good love story! When the plot is so good that you forget it's a movie, and you feel like you're right there. It's like riding a rollercoaster of emotion as you sit through the scenes and match the energy of the characters with your own.
While there are many love movies that I could say I enjoyed, and found touching….there are only a few great love movies I can say that I LOVED. Ironically, those are usually the ones that left me in tears at the end, whether from happiness or sadness! Or both, many times.
Five of the greatest love movies of all time
The Fault in Our Stars
Okay, this book (movie will too) made me cry too (noticing a trend here?). It also made me feel encouraged, motivated, and determined. This is more than a love movie, but a movie about character and never giving up. I highly recommend the book and cannot wait to see the movie.  Just be sure you have plenty of tissues. I've read the book twice in as many weeks already.
The Fault in Our Stars actually isn't even OUT in theaters yet, but I'll be going to see it SOON. I can't wait. I'll be there with tissues and no mascara on. Maybe a hat. Dark glasses? It's such a beautiful story so powerfully written, I can't wait to see how the movie version is!

Hazel and Gus are two extraordinary teenagers who share an acerbic wit, a disdain for the conventional, and a love that sweeps them — and us – on an unforgettable journey. Their relationship is all the more miraculous, given that they m et and fell in love at a cancer support group. THE FAULT IN OUR STARS, based upon the number-one bestselling novel by John Green, explores the funny, thrilling and tragic business of being alive and in love.
 Titanic
I'll admit it, I still cry every time I watch this.  The mixture of tragedy and love despite the obstacle of social prejudice because of class was truly touching. This story truly touches my heart.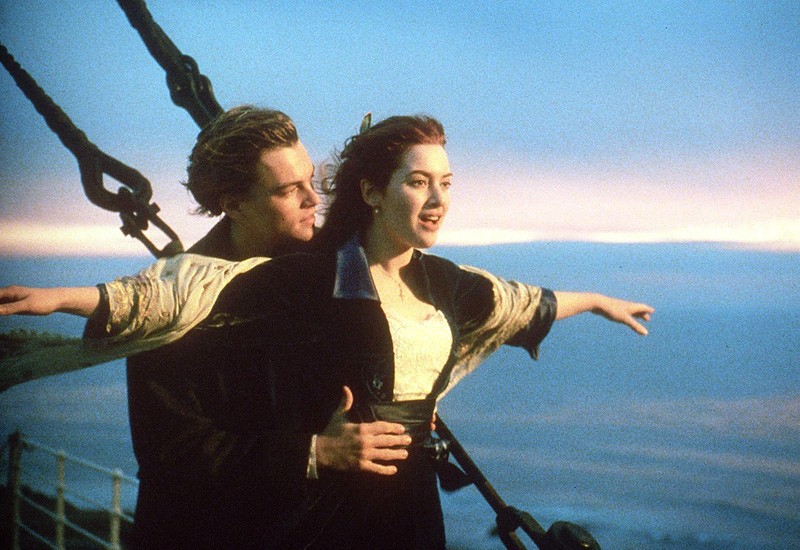 A seventeen-year-old aristocrat, expecting to be married to a rich claimant by her mother, falls in love with a kind but poor artist aboard the luxurious, ill-fated R.M.S. Titanic.
The Notebook
Another love story that causes my eyes to water.  To see young love that is so strong and adamant is such a beautiful thing. I love the elements of surprise as you push through the plot right along with the characters, watching the dramatic moments unfold.

 A poor and passionate young man falls in love with a rich young woman and gives her a sense of freedom. They soon are separated by their social differences.
Dear John
The appeal of this movie can be summed up into two words: Channing Tatum! A delightful, and touching adventure. This is a great choice if you're looking for an awesome love movie.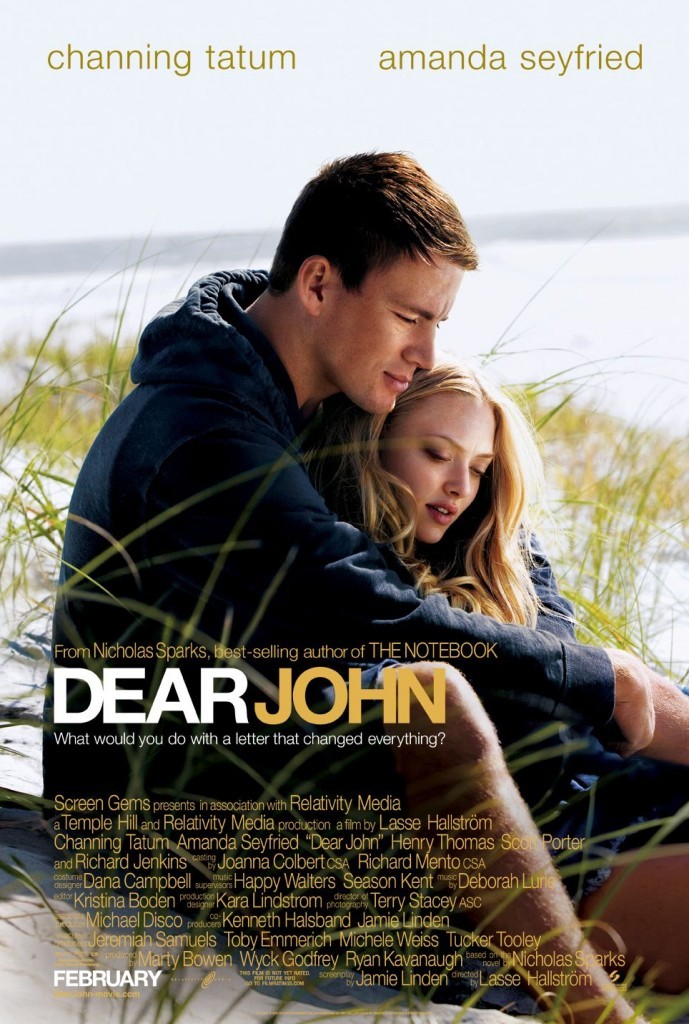 A romantic drama about a soldier who falls for a conservative college student while he's home on leave.
Love Actually
While most of the love movies here are mushy, love movies can also be highly comical! Love actually is a prime example! Be ready to laugh yourself to tears with this one (the always end up with tears either way, don't they?).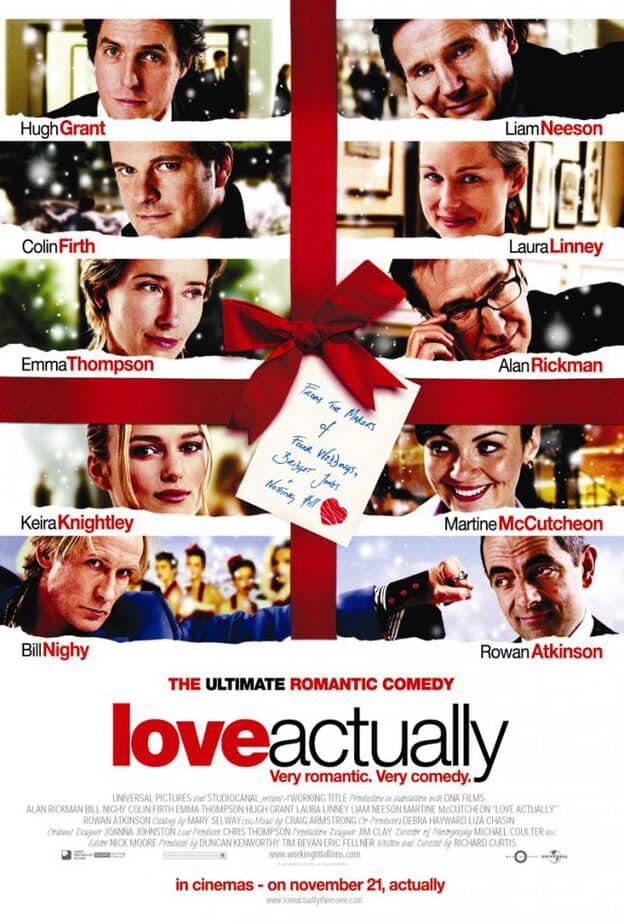 Follows the lives of eight very different couples in dealing with their love lives in various loosely interrelated tales all set during a frantic month before Christmas in London, England.
Now that you've got a great list of love movies, be sure to check these out yourself! Be sure to leave your favorite in the comments below!
This is a sponsored conversation inspired by the upcoming release of The Fault in Our Stars.  Opinions are my own.