Your dogs are your best friends, so obviously you only want what's best for them – this includes living a long, healthy life. This post with 5 tips for extending your dog's life is brought to you by our friends at Petcurean.
1. Keep your dog's teeth healthy and clean. Tooth decay is common in dogs but can be a dangerous health problem, too. Brush your dog's teeth at least a few times a week, and have them checked at the vet regularly.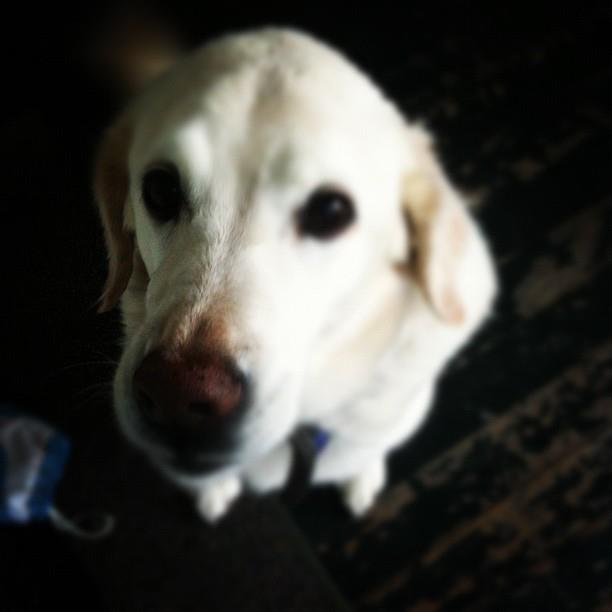 2. Speaking of the vet, be sure to take your dog in for their check-up at least twice a year! Keep your dog up to date on all of their vaccinations, too.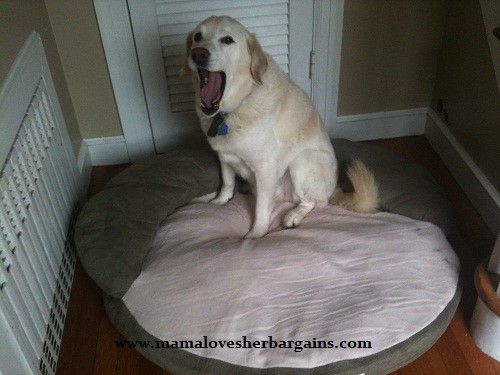 3. Let your dog chill out. Don't have such a busy schedule for your dog that he or she is overwhelmed. While dogs need exercise, and interaction with other dogs and humans, they also need down time. If you're a busy person, plan down time into your dog's routine.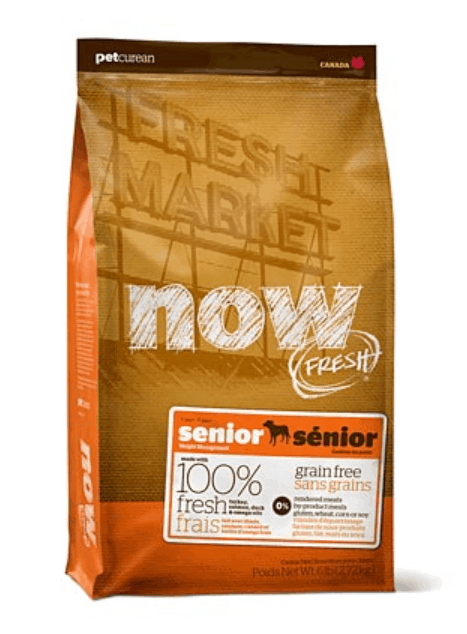 4. Feed them the best dog food you can: NOW FRESH from Petcurean is full of nutritious ingredients like 100% market-fresh turkey, salmon and duck; 100% fresh Omega 3 and 6 oils from coconuts and canola; wholesome berries, fruits and veggies such as peas, spinach, cranberries, pumpkin, blackberries, alfalfa sprouts, kelp, lentils and carrots. Yum!
5. Watch your dog's weight. Keep track of how much you feed your dog, and how much exercise he or she gets. It's important that your dog have a place to run (even if that means a visit to the dog park each day). If you don't have a backyard or access to a dog park, take your dog on a walk for at least 30 minutes a day. Some breeds need even more exercise.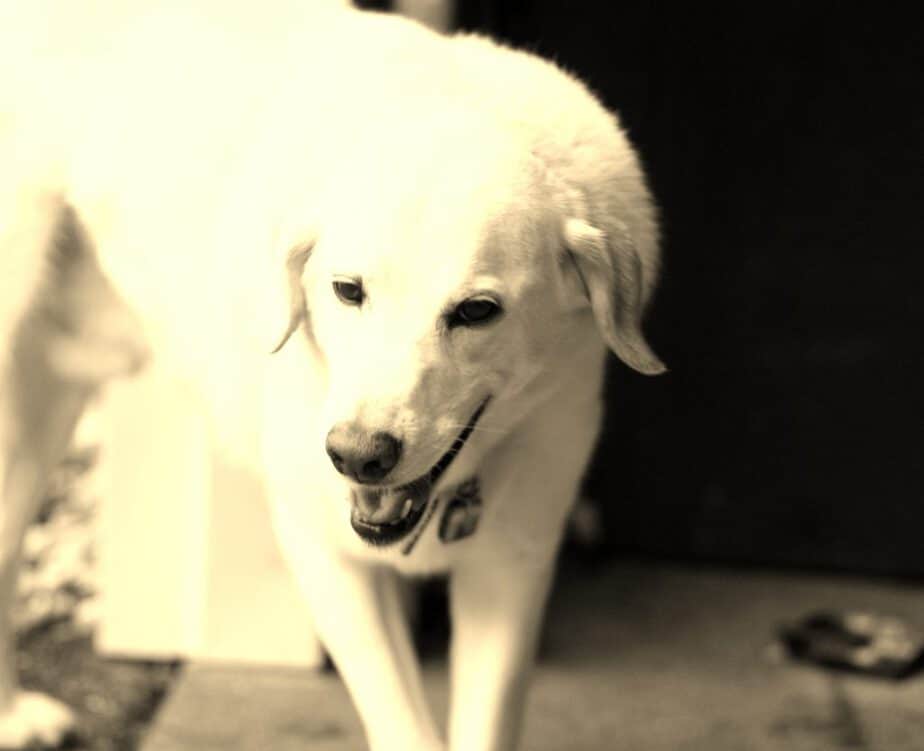 0