Post sponsored by Lunchbox, all opinions are 100% my own.
Dinner parties don't have to be stuffy or complicated.You can create a simple and enjoyable dinner party for family or friends with a little help from Bertolli.  I grabbed a recipe off Bertolli's site-the Luscious Rosa Lasagna for a tasty Tuscan flair and it was easy to make which kept things simple before the party.  Pretty much everyone loves Italian so that part of the meal was a no brainer for me, lasagna is delicious, easy to throw together, and of course using Bertolli goes without saying. Keep these 7 tips in mind for a great dinner party with Bertolli and great friends!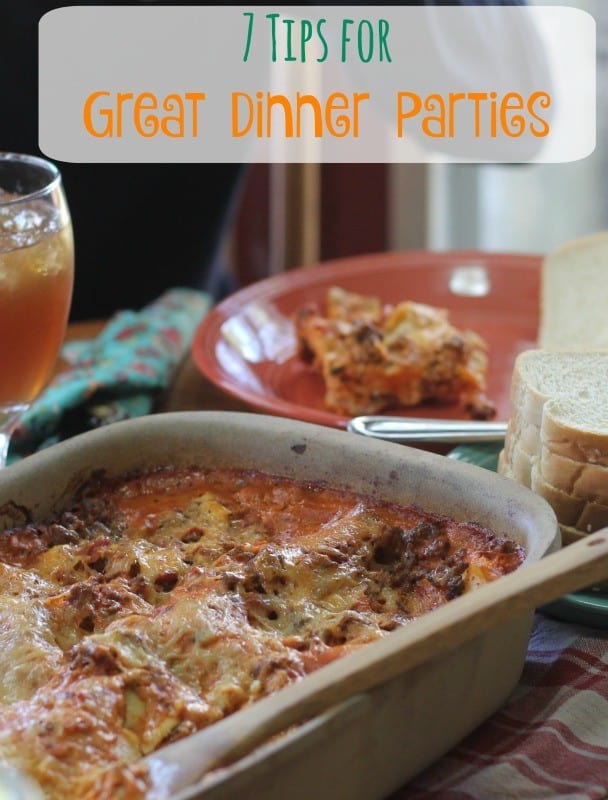 Make it look like you went all out but keep it simple and easy by choosing a main dish that serves up pretty but doesn't keep you slaving in the kitchen all day like Bertolli's Luscious Rosa Lasagna, it was a big hit with my guests.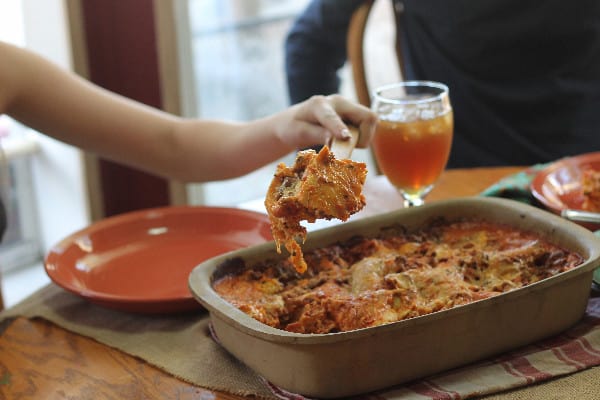 2. Keep centerpieces low– Add a short vase of flowers or a basket of seasonal filler to add some color and texture to your table but don't block your guests.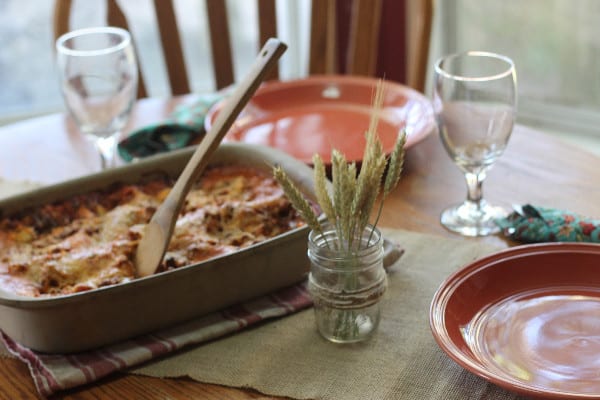 3. Mix it up-Use dishes you already have and add pretty new cloth napkins to dress it up a bit. Save money and borrow from a friend if you want them to feel new.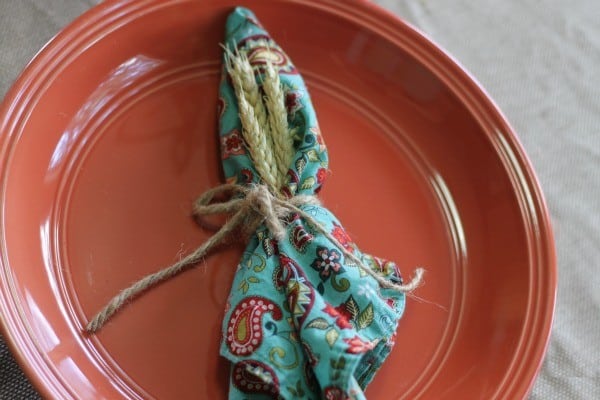 4. Think Small– Keep your guest list small,no more than 4-6 to create a more intimate feeling for you gathering. This will give everyone time to talk but keep conversation flowing.
5. Choose a simple theme– While we went to Tuscany with our meal I also included a nod to fall by using wheat in a few places in my tablescape to create a theme.
6. Clean as you go– This will keep you from stressing 10 minutes before your dinner party begins and ending up out of breath, covered in
7. Relax-  Be sure to enjoy your guests, relax, take offers of help graciously.  Your guests are here to see you, make sure you are in a party mindset to give them your best.
If you want to whip up this Luscious Rosa Lasagna for yourself or come up with your own recipe you can grab Bertolli at a reduced price until 11/5 at Stop & Shop, Giant an Martin's in the pasta sauce aisle as well as a display in the meat department.