It starts here…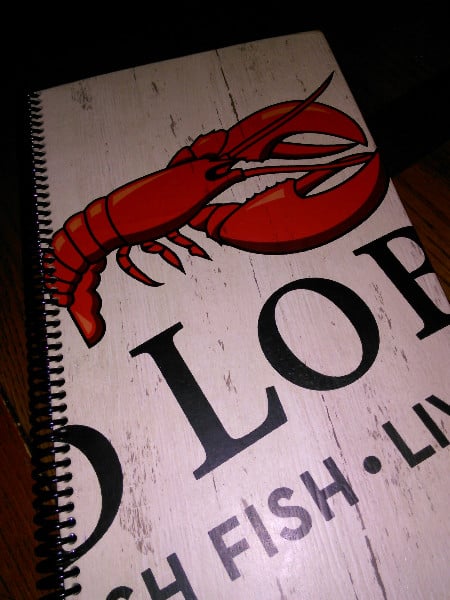 Then this happens…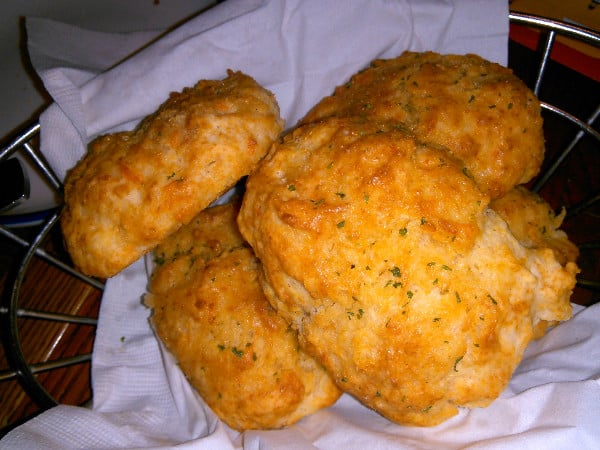 Before you know it you are neck deep in Endless Shrimp…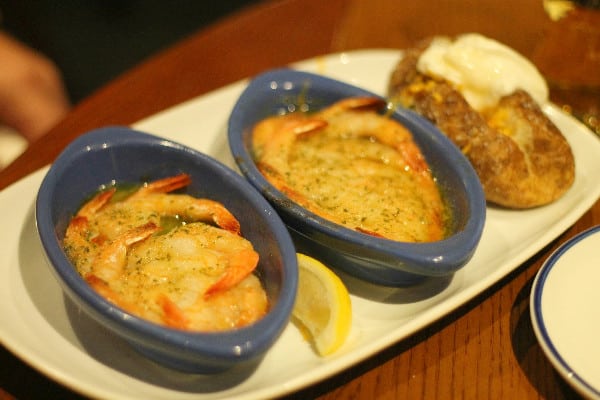 Red Lobster is our go to of we are eating out and want great seafood, drinks, and let's not even pretend we don't go there for the Cheddar Bay Biscuits. We always make it a point to visit a few times during the Endless Shrimp events. After we have our fill of those famous Cheddar Bay Biscuits and their fantastic Caeser salad  I always order the Create Your Own Combo with Parrot Isle Jumbo Coconut Shrimp and Chicken Strips (They have the best chicken strips!) Hubby dives very enthusiastically into the Endless Shrimp– downing literally order after order of his favorites-Garlic Shrimp Scampi and Hand-Breaded Shrimp, we both order loaded baked potatoes.  Luckily he doesn't have to be limited to just one shrimp style or sauce he can mix or match 2 on each order-trying something new and filling the need for his favorites!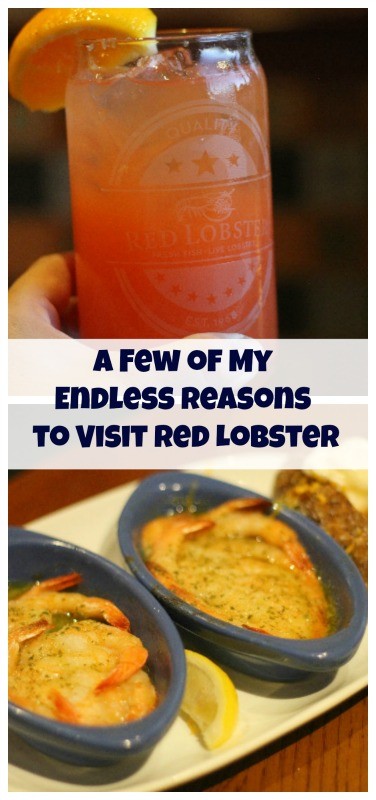 They have 5 awesome flavors on the Endless Shrimp menu to choose from:
Hand-Breaded Shrimp
Shrimp Linguine Alfredo
Garlic Shrimp Scampi
Teriyaki Grilled Shrimp
Pineapple Habenero Coconut Bites
Which one is your favorite?
This trip I just had to try the Angry Lobster, a fresh new drink they created with Angry Orchard Crisp Apple Cider, tropical fruit juice, and a kick of Fireball Cinnamon Whiskey served in a beer can shaped commemorative glass. So smooth and full of flavors it is definitely a new favorite!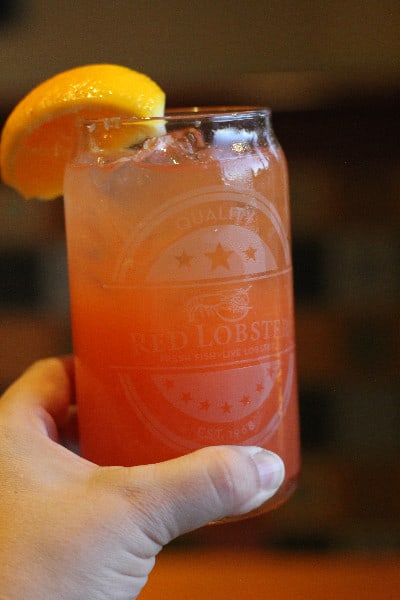 I kept myself to one drink this visit but will definitely be trying the new Seaside Shandy on the next trip-it is made with Shock Top Belgian White Ale,Cointreau, and fresh citrus juices and looked equally amazing.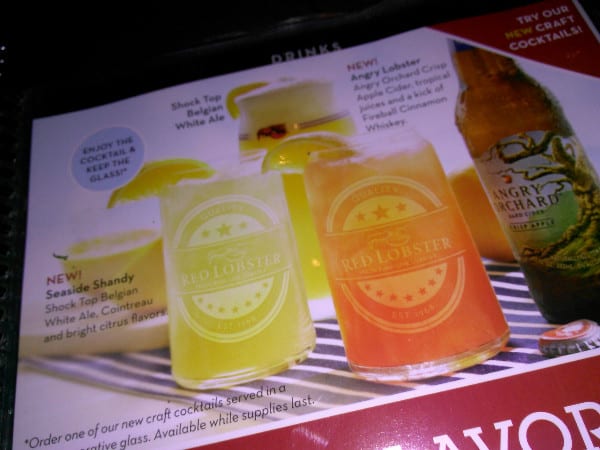 The Endless Shrimp is only for a limited time so be sure to hurry in try a new flavor and feast on your favorites, don't forget to add a new craft cocktail!
About Red Lobster– Red Lobster is the world's largest seafood restaurant company, headquartered in Orlando, Fla., with over 700 restaurants in the United States and Canada. Red Lobster is focused on delivering freshly prepared seafood at reasonable prices – served in a lively, contemporary seaside atmosphere. Guests come to Red Lobster to satisfy their craving for great seafood!
I was selected for this opportunity as a member of Clever Girls and the content and opinions expressed here are all my own.