Coconut oil is extremely popular for all the good reasons. It has several health benefits, an interesting taste, and is easily available. It is incredibly versatile with a vast number of uses, some of which you cannot even imagine! This is a sponsored guest post about several uses for coconut oil- please share yours in the comments below!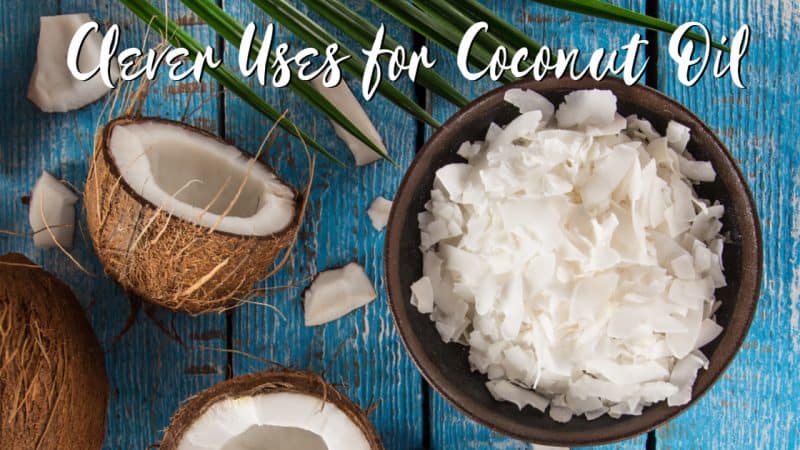 8 Clever Uses for Coconut Oil
While a lot of health and beauty experts believe that coconut oil is overrated, the truth is different. Let's take a look at 8 clever uses of coconut oil:
Sun Protection
Coconut oil has properties to protect your skin from the ultraviolet rays of the sun. It prevents wrinkling, development of brown spots, and the risk of skin cancer. According to a study, coconut oil can block around 20% of the sun's UV rays. However, please note that it does have the same amount of protection as over-the-counter sunscreens, which are capable of blocking 90% of the UV rays.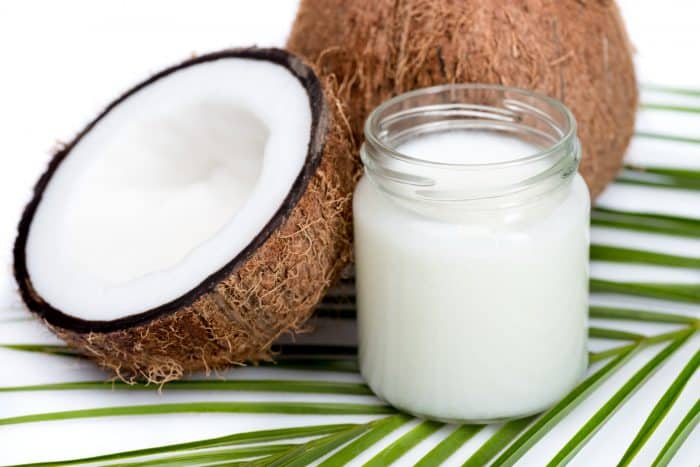 Improves your Metabolism
Coconut oil comprises medium-chain triglycerides (MCT). These fatty acids are absorbed by the body to fasten the process of burning calories. The results of certain controlled studies have proven that MCTs can tremendously boost metabolic rate, for a short period of time.
Allows for High-Temperature Cooking
A lot of people believe that coconut oil is bad for us when used in cooking. However, facts suggest that coconut oil contains very high saturated fat content. This makes it ideal for high-heat cooking and frying. In fact, 87% of its fat is saturated making it the best oil for this purpose.
Saturated fats have the ability to retain their structure even when they are heated to high temperatures. This is not the case with polyunsaturated fatty acids existing in vegetable oils.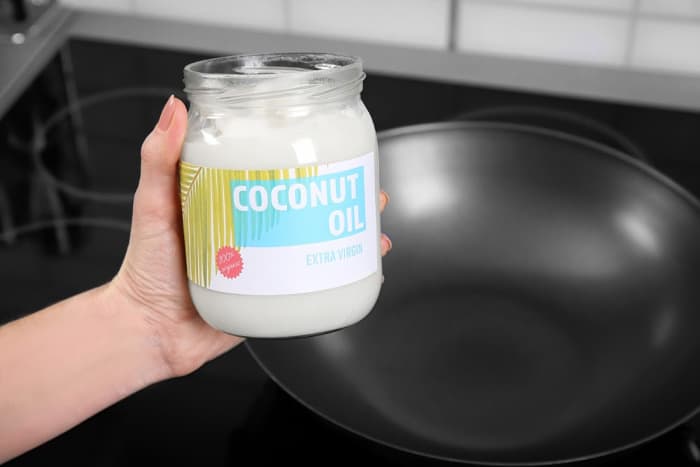 Improve Dental Health
Streptococcus mutans is the bacteria that cause dental plaque in the mouth. It also leads to tooth decay and gum disease. Coconut oil works as a powerful weapon to attack these bacteria, thereby improving overall dental health.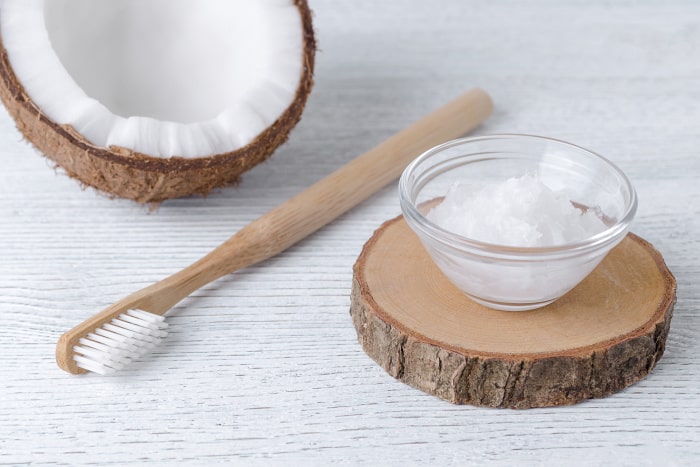 Improve Brain Function
MCTs existing in coconut oil are decomposed by the liver and then converted into ketones. These act as alternative energy for the brain. Several studies conclude that MCTs can impressively benefit in the case of brain disorders, such as Alzheimer's and epilepsy. 
Prepare Healthy Mayonnaise
Mayonnaise available in the market contains added sugar, soybean oil, and other unhealthy ingredients. However, with coconut oil and other healthy ingredients, you can prepare your own mayo at home.
Skin Moisturizer
You can use coconut oil on your arms, legs, and elbows. You can use it for your face, as long as you don't naturally have oily skin. Coconut oil can also be used to treat cracked heels. Just use a thin layer of the oil on your heels at night time. Practicing this routine regularly can make your heels smooth over a short period of time.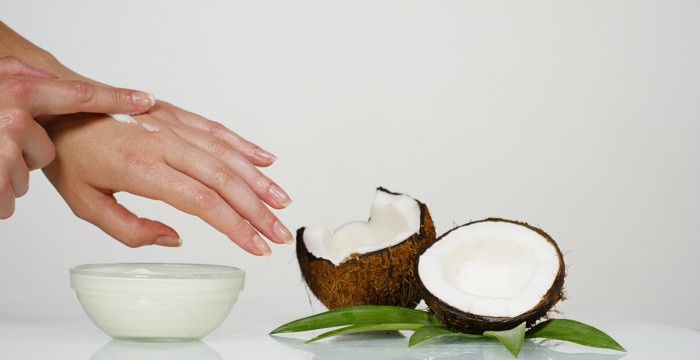 Fights Infections
Virgin coconut oil possesses antibacterial properties to treat infections. It can also tackle several other bacteria and yeasts due to lauric acid, the primary fatty acid present in coconut oil.
What are your best uses for coconut oil?