This post about Adobe Photoshop Elements 2020 is sponsored by Best Buy. All opinions are exclusively my own.
With all of the ways to capture photos and videos available to us today, it's kind of become an assumption that you'll want to take some time to edit your captures and enhance them in some way. Perhaps it's to clean up video clips, or maybe you are creating a photo gift that holds the snapshots taken during that long-awaited family photo shoot with all of the grown children. Perhaps it's everything in between those. It is has never been easier to make your photos and videos look professional than with Adobe
Photoshop Elements
2020.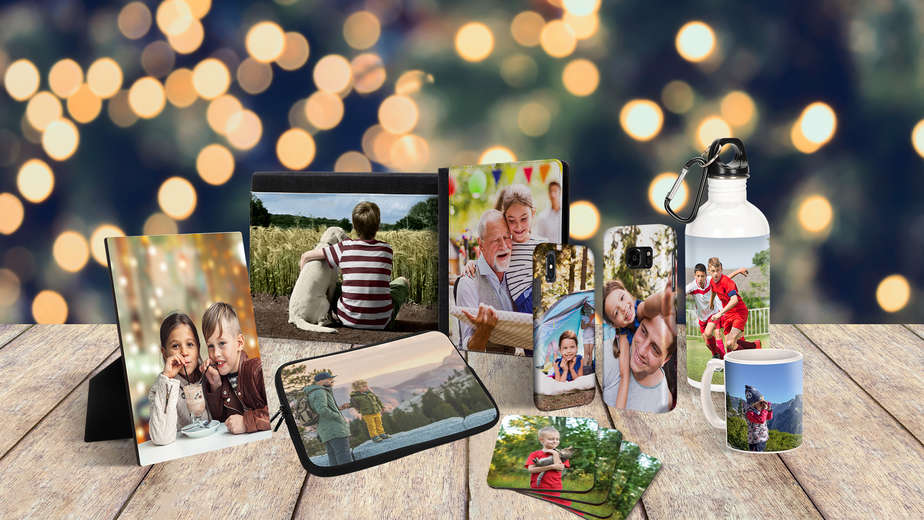 Adobe Photoshop Elements Features
Create beautiful images with photo effects, slideshows, and collages powered by the Adobe Sensei AI technology
Discover fun things, find inspiring ideas, learn quickly with tutorials. Runs fast with the home screen
Automate your photo-editing process, and get a starting point for creative exploration with Adobe Sensei
Automatically colorize photos, select a subject with one click, and smooth skin
Remove unwanted objects, brush on fun patterns and more to get exactly the look you want with the help of Guided Edits
Generate, and order over 140 photo gifts and prints, such as wall art, mugs, and phone accessories with the Prints & Gifts service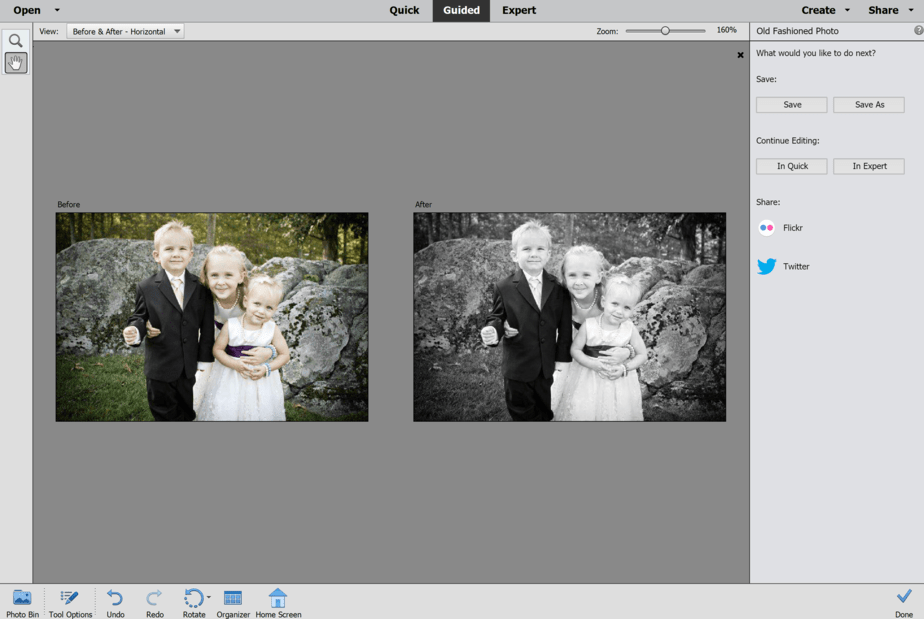 Organize your creations with Adobe Sensei-powered smart tags, people recognition, and auto photo curation based on quality, faces, and subjects
Create amazing photos, clips, and memes to share on your favorite social websites, YouTube, and Vimeo
Import, edit, and share HEIF photo files with ease
Some of my favorite features of Photoshop Elements
Tutorials- because we are not all instantly amazing photo or video editors. I am far from an expert and still have so much to learn!
Guided edits – because it isn't always easy to edit photos, or make the changes and adjustments you'd like, and guided edits help you to learn by doing
Remove objects or people in a photo – we've all had that something in the way or a person in the background happen!
Speaking of removing- replacing backgrounds can help to make your photo look just how you wanted it to! You can also add subjects from one photo to another.
Smoothing skin and auto coloring photos helps make everyone and everything look their best
Filters and patterns to brush on- while it may not be a Snapchat filter, there's certainly lots of fun patterns available to brush on and have a little fun with your images!
Using the Adobe Sensei AI technology gives a starting point to automate your editing process.
B&W Color Pop- sometimes it's nice to just have one color shine through! Especially with holiday photos. Or with photos where your kid is being an absolute goofball after a very rough day and it makes for a fun memory now that will make her smile!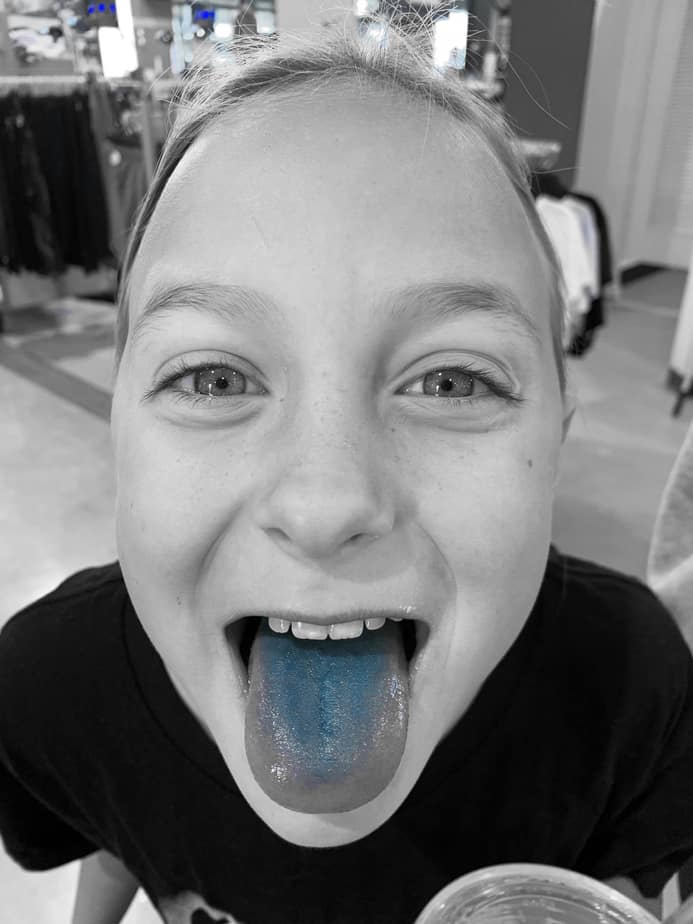 Adobe Sensei AI Technology
Need help in organizing all of those video, image and collage files you've saved? Adobe Sensei AI Technology helps you do just that with powered smart tags, people recognition and auto photo curation based on quality, faces and subjects. You can also create those photo gifts to share those memories you've preserved and enhanced with Photoshop Elements right from the program itself!
Head to Best Buy today get the Adobe Photoshop Elements 2020 software. You can also order Photoshop Elements online from BestBuy.com- and it makes a wonderful gift for anyone in your life! Adobe Photoshop Elements software works on both Windows and Mac operating systems, although I definitely suggest reading the specifications just to be sure that it will work with your device.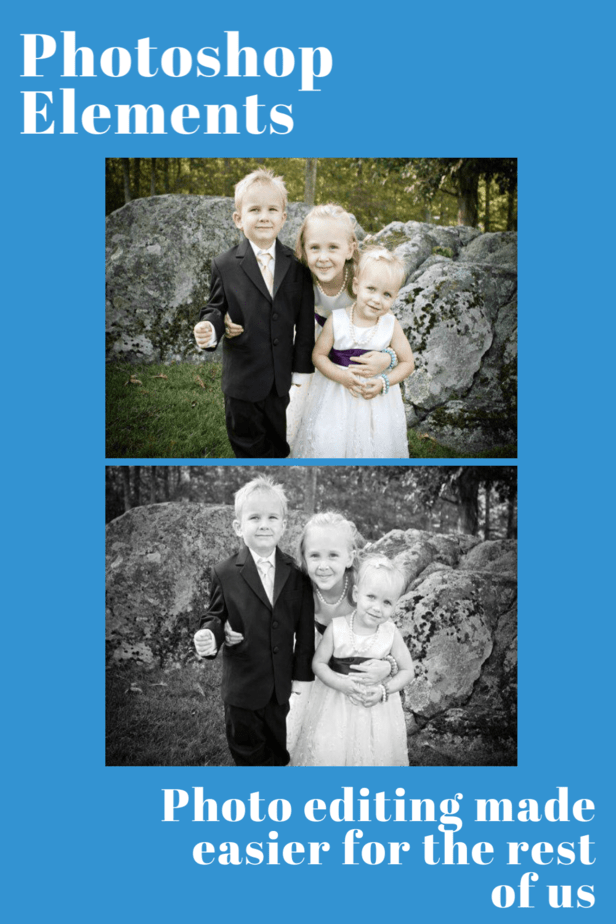 I'm going to go work on our holiday cards- which I've never been this late doing!