The heat is on folks!! The countdown to Christmas is on and there are still gifts to be bought! I have tackled a big part of my list, but I still have a few things left to buy. Please tell me you are in the same boat? If you have kiddos at home and still have shopping to do, this is the best holiday gift ideas for kids list around!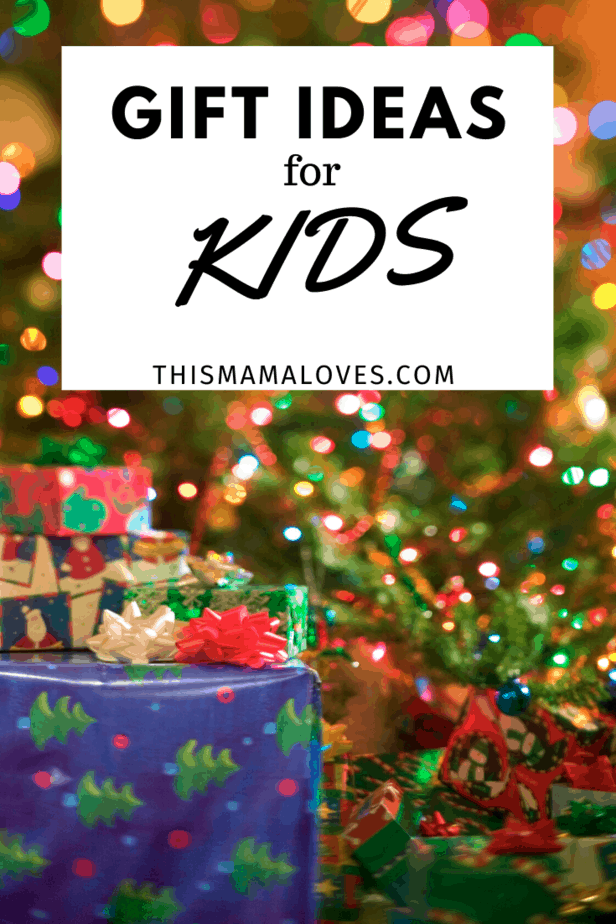 For me, the younger kids can be the hardest to buy for. I think it may be because there is so much diversity in the cartoons they watch, the books they read and what their friends are playing with. it can be hard to narrow down their huge Santa List to a handful of gifts. My top favorites are on the best holiday gift ideas for kids!
The Best Holiday Gift Ideas For Kids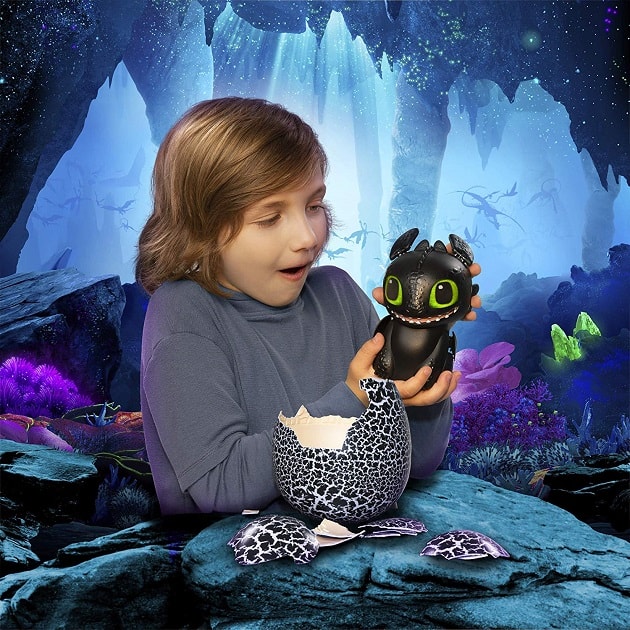 How To Train A Dragon In Your Home
I remember when How To Train Your Dragon came out. It was storming so hard, but the kids wanted to see the movie in the theaters. So off we went! The power went out twice, but it did not damper our love for the film! If you have a fan of the franchise in your house, they will be excited to open their Dreamworks Dragons, Hatching Toothless Interactive Baby Dragon with Sounds.
Watch the kiddos eyes when their baby Toothless is about to hatch! They can see his light-up eyes through his egg shell. They can rock it to make him growl, tap it to hear him tap back, and if they clap, he'll respond! As your little one trains their Toothless, he will respond by moving his wings and ears! If he is hungry, you can feed him his favorite fish. And if you roar at him, he will roar back! This is a toy that is too cute for words!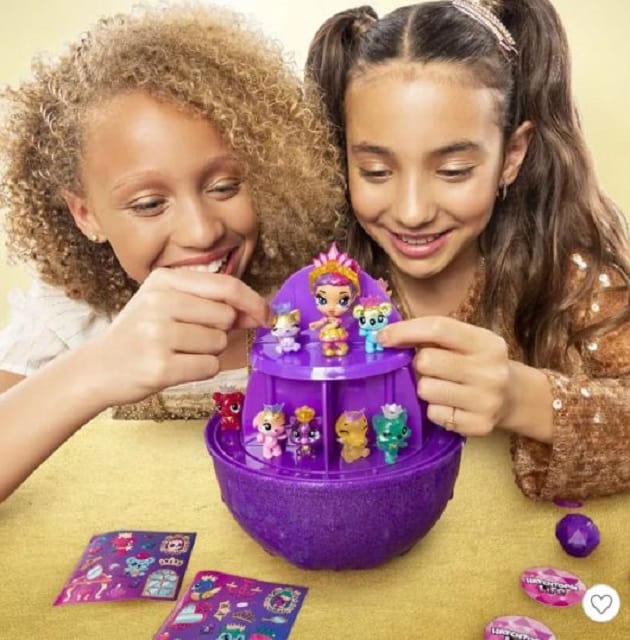 Lots Of EGGcitement Ahead!
My kids are super into the Hatchimals right now. When I was trying to think of a great addition to The Best Holiday Gift Ideas For Kids. The Colleggtibles Crown Jewels Collection Mega Secret Surprise Mystery Set was a winner…hands down. It is hard to believe this 9″ tall egg can hold over 40 royal surprises! Your little princess will love the Crown Jewels theme. The purple (a royal color of course) egg contains a exclusive Pixies Royal as well as several exclusive Hatchimals CollEGGtibles characters!
There will be tons of fun ahead while your little one finds all the peel and reveal compartments with so many EGGciting surprises to discover! Not only does The Mega Secret Surprise makes a great storage and display case, but if you are on the go, the carrying handle makes it easy to take along!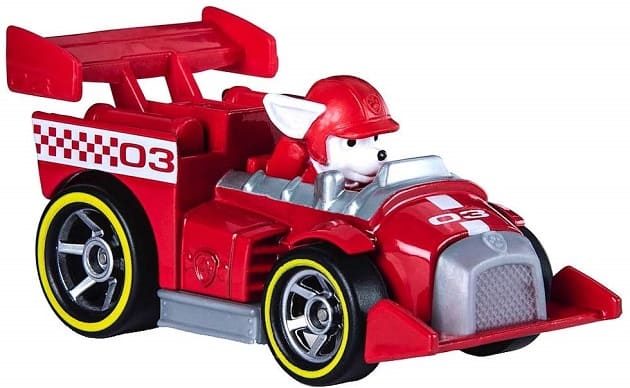 Paw Patrol Hits The Road
We were out of town recently and there were huge crowds of parents and kids everywhere! We had no idea what was going on, but we knew it has to be huge. Well, it was…Paw Patrol Live was in town! If you have a kiddo at home chances are they are a huge fan. And if so, they will love this adorable PAW Patrol, True Metal Ready Race Rescue Marshall Collectible Die-Cast Vehicle.
These little cars look just like the PAW Patrol race cars. They have authentic details and graphics, a spoiler, working wheels and more! Our kids love Marshall, so to see him in his racing gear with his ears flopping back in the wind, they are up for hours of imaginative play! Kids can collect all 6 of their favorite vehicles from the hit TV show!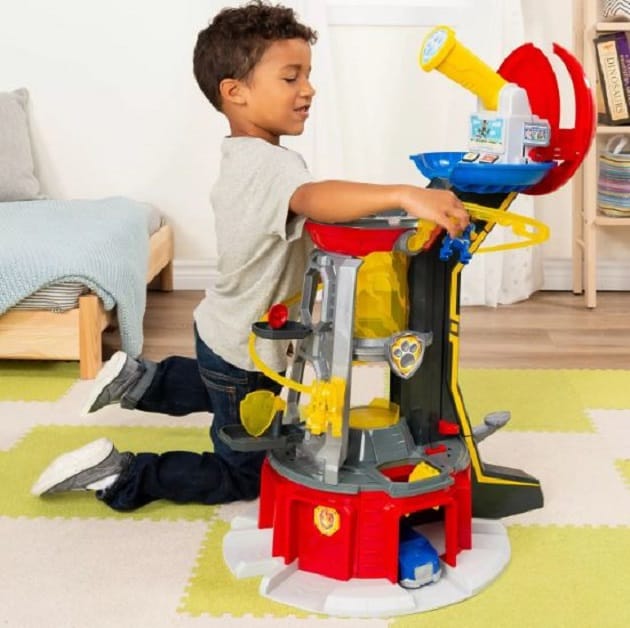 Paw Patrol To The Rescue
Your Paw Patrol fan will have so much fun with this PAW Patrol Super Mighty Pups Lookout Tower. It stand an impressive 2 and 3/4-feet tall, give your kiddo the perfect vantage point to use a real working telescope! If they spot trouble on the horizon, they can push buttons to put real lights and sounds into action to help the PAW Patrol save the day!