Here are several American Girl Gift Ideas  for that girl in your life who just loves her 18 inch doll play!!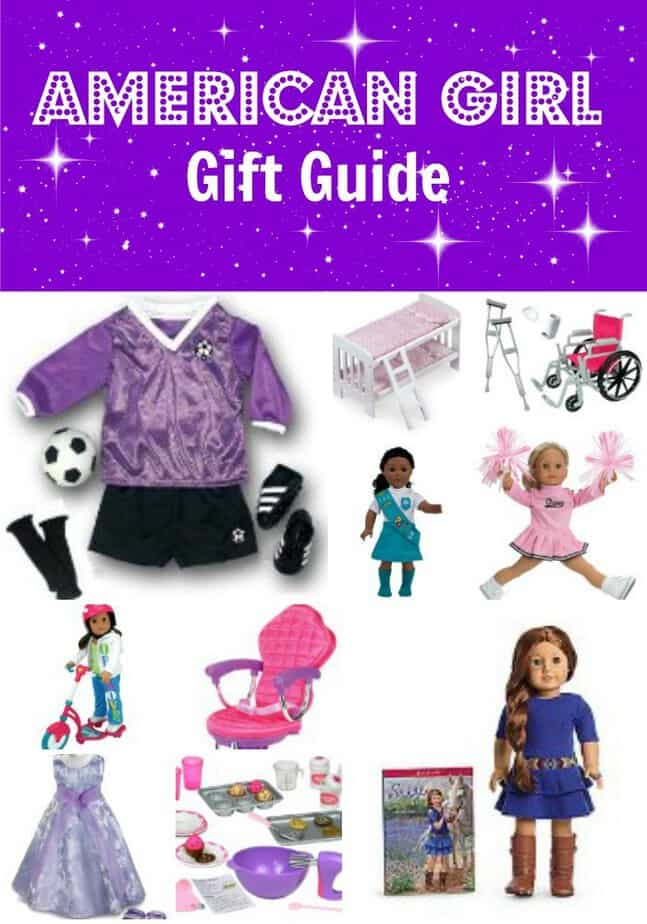 American Girl of 2013  – Saige Doll & Paperback Book $179

Doll Wheelchair Set for 18″ Dolls $36.95

Doll Bunk Beds With Ladder $35

Doll Cheerleader Outfit Set $12.95

Lavender Field ~ Party Doll Dress & Sandals $24.95

Doll Scooter & Helmet Set $22.95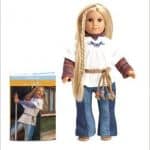 American Girl Mini Dolls $12.48 to $26.50
American Girl Clothing:
American Girl dolls are a toy that every little girl wants at one point in her life. Not only are they beautiful, special, and lots of fun, but the fact that your child and their doll can dress the same is pretty darn neat.
This holiday season is the perfect time to let your little girl dress the same as her doll.
With the super cute holiday dresses available from American Girl, there is no reason not to!
Red is the perfect holiday color, and when you pair that with sparkles, you have the perfect dress. Available for big girls and little girls, plus their dolls – this is one dress that you don't want to miss out on.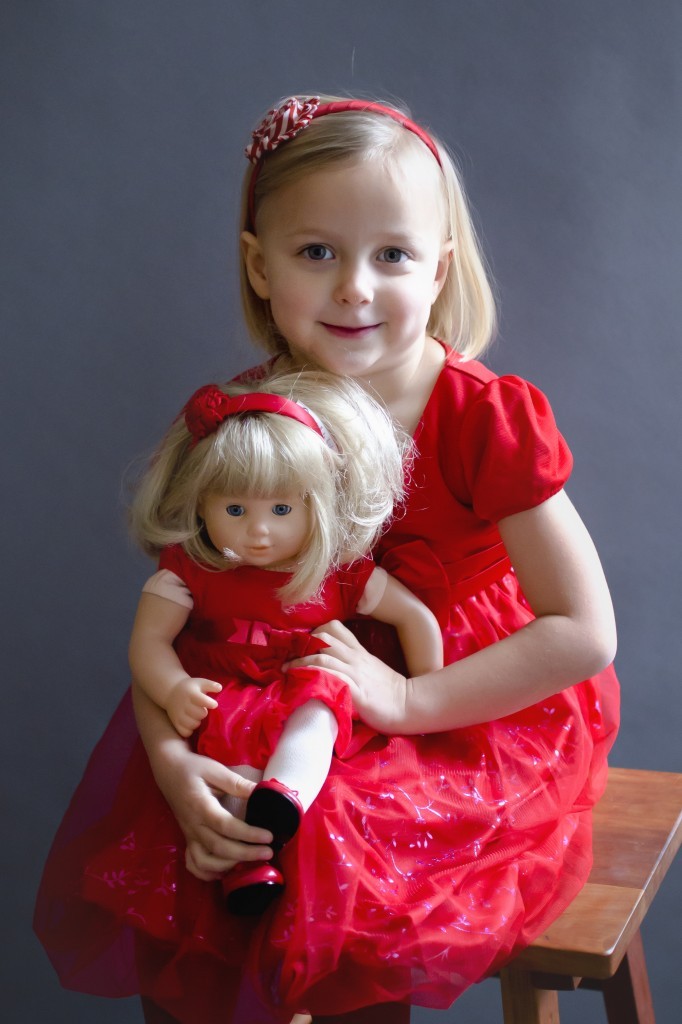 The little girls Twinkle Party Dress features a knit bodice with puff sleeves, an adorable bow, and a sparkly mesh bubble-skirt. Available with a matching satin-covered headband, this outfit is sure to be a favorite. Available in sizes 3 to 7, it matches perfectly with the doll version (that fits the Bitty Baby and Baby Twins).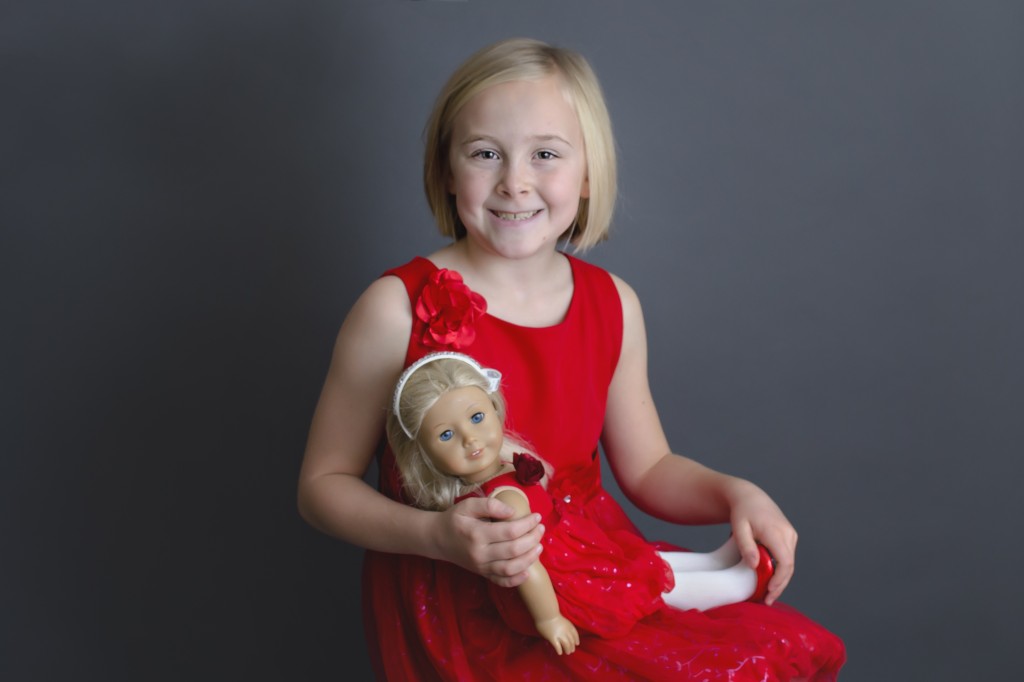 For older girls, the Sparkle Party Dress is where it's at. This fancy, sleeveless dress has just the right amount of sparkly in the mesh bubble-skirt, and ties in the back with a satin sash. Finish off the look with a luxurious cream-colored shrug and matching rhinestone-studded satin headband. This fabulous outfit is available in girls sizes 6 to 16, and the matching ensemble is available for the larger American Girl dolls.
0