Some of these gift ideas for men were received in exchange for inclusion in the gift guide.  Others we just love.  Some items were donated to local organizations or national organizations for those less fortunate.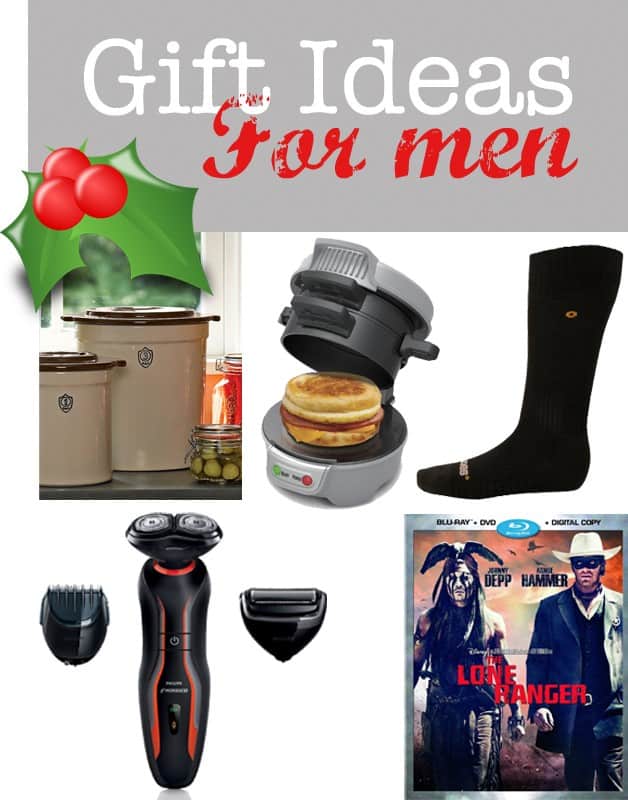 This little machine is awesome. Preheat the maker, grab your ingredients, and make your own delicious breakfast sandwich maker just like at a fast food place- but this way, you know just whats going IN that sandwich.  You'll save money making your own, too.  GREAT gift- my hubby makes eggy sandwiches daily before work and this saves a lot of time!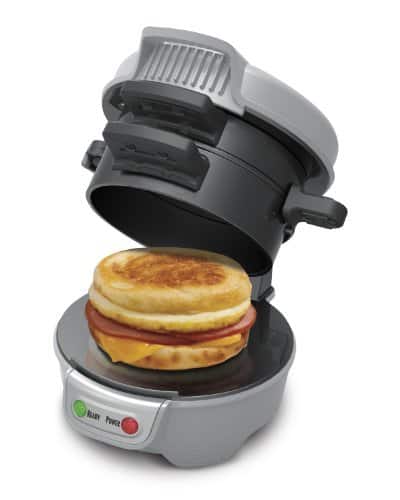 Phiten and Be The Match:
Every four minutes, someone is diagnosed with a blood cancer like leukemia, yet only half receive the treatment they need. It can happen to anyone, at any time. But there is a cure, a marrow transplant. That's why Phiten has partnered with Be The Match, a nonprofit organization that helps save the lives of people with blood cancer. The Phiten Help Be The Match Eliminate Blood Cancer program and the sale of the limited edition Tornado necklace will raise money to support the mission that every person who needs a bone marrow transplant receives one.
The limited edition Tornado necklaces will be available for $35 exclusively at www.PhitenUSA.com/BeTheMatch.  With the purchase of this necklace, 25% of net sales support the Be The Match mission to save lives through marrow transplants.
This is my favorite gift for my husband (who won't be reading this so I'm safe to share).  He's really gotten into pickling and canning since we've been doing more and more gardening and when my friend Julie mentioned she was getting one of these pickling crocks for her hubby, I knew I'd just discovered a perfect gift!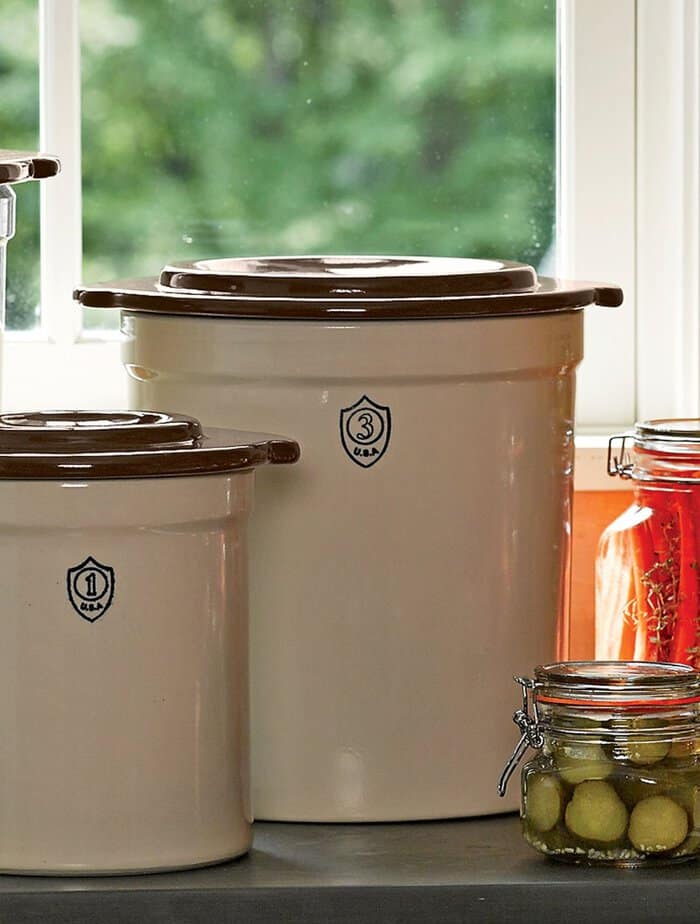 New release movies-
The Lone Ranger is one I'm sicking in Mr. Martin's stocking…but Iron Man 3 is  a great option too! Not wanting a new release? Grab an old series he loved and buy a few seaons (or the series)
Johnny Depp and Armie Hammer star in THE LONE RANGER, from Jerry Bruckheimer Films and Director Gore Verbinski. It's a wild ride of high-velocity action, explosions and gunfights that brings the famed masked legend to life through brand-new eyes. The Lone Ranger (Hammer), the last of his kind, teams with Tonto (Depp), a dark and mysterious vigilante, to seek vengeance after justice has failed them. It's a runaway train of epic surprises, as these two unlikely heroes must learn to work together before the ultimate showdown between good and evil explodes.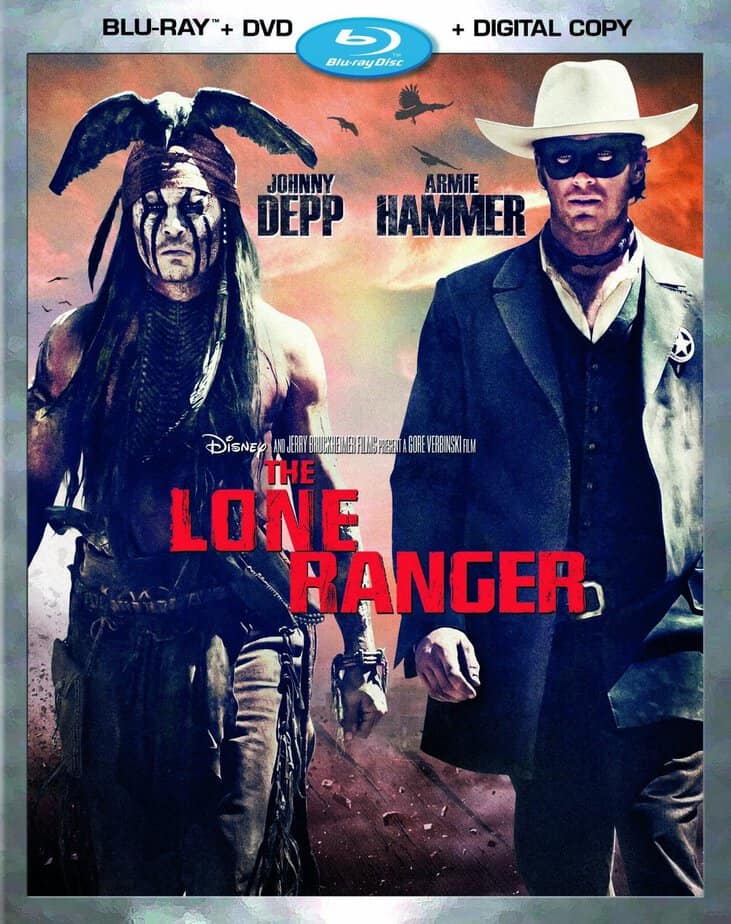 BOGS CLIMATECH™ SOCKS retain heat with thermal polypropylene and naturally soft, absorbent Tencel® yarn. Bogs Channel Air design, on the sole, maximizes breathability while the AEGIS Microbe Shield™ controls odor (Imported).
Medium socks fit boot sizes 8 – 11
My hubby works outdoors a LOT and I like knowing he's warm enough.  I'm pretty sure he likes to be comfortable. Great quality socks are a MUST for him- comfortable and warm!
(Please note- this game is purported to be AWESOME. It's NOT for everyone, but if you have a sense of humor like we do, you'll probably love it)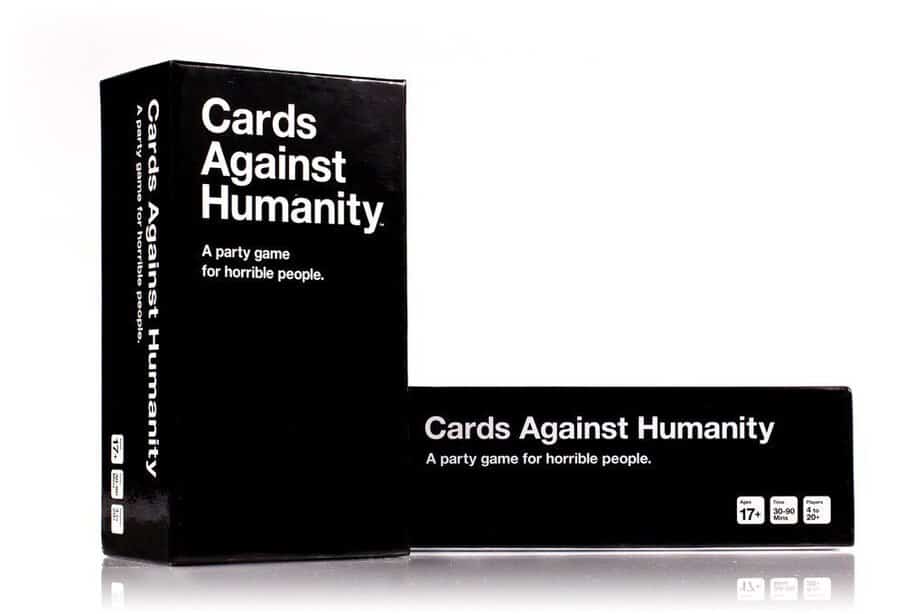 Cards Against Humanity is a party game for horrible people. Unlike most of the party games you've played before, Cards Against Humanity is as despicable and awkward as you and your friends.
The game is simple. Each round, one player asks a question from a Black Card, and everyone else answers with their funniest White Card.
Comfortcut blades glide gently for a smooth, close shave
Body shaver and trimmer comfortably trims and shaves below the neck
Beard styler has 5 length settings to create anything from a perfect stubble to a neatly trimmed beard
Aquatec technology allows for a refreshing wet shave with gel or foam or a convenient dry shave
Battery indicator with up to 40 minutes of cordless shaving